Networking can help you strengthen your business connections, get fresh ideas and advance your career. But how can we achieve this? In our latest Business Leaders episode, we learn lessons from entrepreneur Sinead Norton, who owns Swift Events and founded the Mums At Work network. For Sinead's tips and tricks on event planning and successful networking, watch our full Business Leaders episode below, or read on for the highlights.
Full-Time Mum and Entrepreneur: Sinead's Career Journey
In her visit to the ProfileTree studio, Sinead began her route to success as an entrepreneur – not forgetting her most important job as a mother. "The main thing that people know about me is that I'm a mummy of seven children. "I started Swift Events after I had a laundry company. I wanted to work around my children as I found it very difficult to keep a job with so many children and all the different school pick-up times!" With Sinead's luck, the laundry company grew naturally into being a company supplying linens for hotels and events. "Then, we started doing weddings and it took off from there." The rising popularity of chair covers for events, and the need for these to be cleaned and repurposed, provided a great opportunity for Sinead's company. "We had started laundering chair covers for various companies as they needed a really fast turnaround. "Then we realised that the hotels could probably avail of chair covers for different events. We started off as a DIY chair cover hire service for hotels, but then they asked us if we could put them on and began to recommend us for weddings." Little did Sinead know, what would begin as a chair cover service would grow into Swift Events, providing customers with a "whole room setup". "We started doing dance floors – now we have chairs, sofas, tables, tablecloths and everything for a wedding day. We can also do this for events or ceremonies. Whatever we provide can be altered to match a bride's colour scheme or a certain theme they want." Sinead's business is a staple example of a business willing to evolve with demand and changing times. But what about digital? Sinead then details how she markets her business.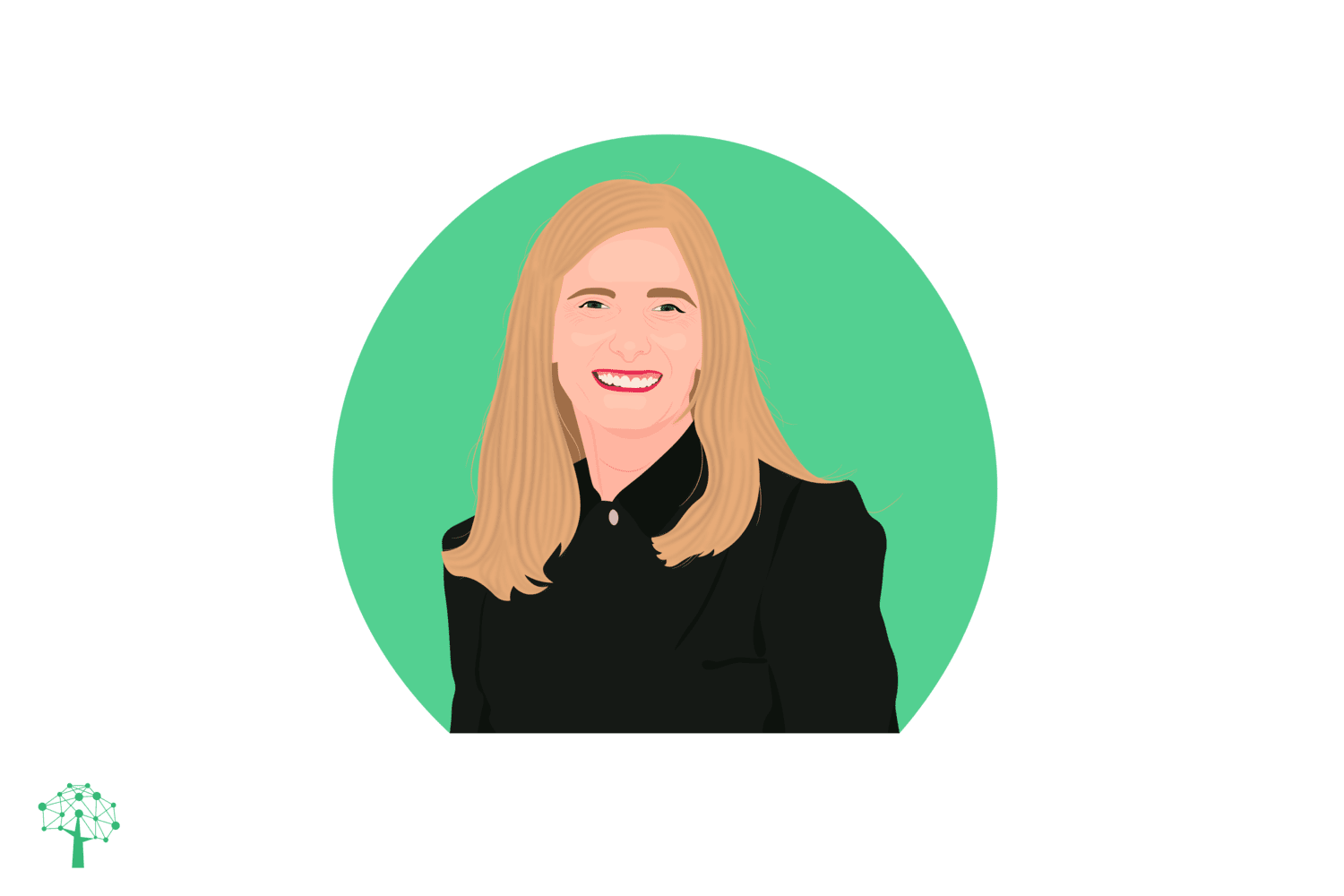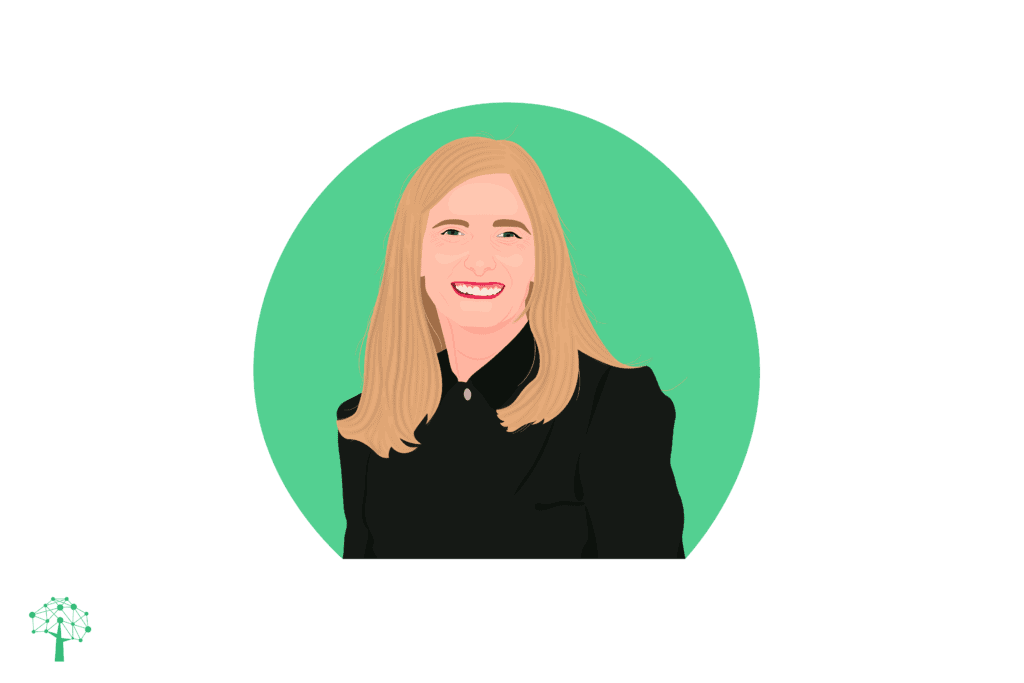 Events in the Digital Age
With the ongoing, ever-evolving digital transformation we are experiencing, Sinead says that this has had a huge impact on how event management companies are sourced and booked. Even with event ideation, Sinead explains that the process of how clients discover and develop their wedding ideas has changed. "Brides are looking online, on
Instagram
and
Pinterest
, to see what it is they want. They're looking at their venue and thinking 'how can I make it like that?'. "Then they come to us to ask if we can do it, and we say 'yes we can' or sometimes 'no, this is what you have to do instead'." With this digital inspiration, comes boundless creativity. Sinead points out that the company enjoys working on projects with a more creative goal, and added that hotels providing their own packages can often lead to weddings looking similar to each other. "For a few years, everyone was going with a vintage theme, so every other wedding was exactly the same. We look for somebody who's willing to go a bit more dramatic. "Brides are looking for something more
unique
to make their wedding more memorable, and create that wow factor when their guests come into a room."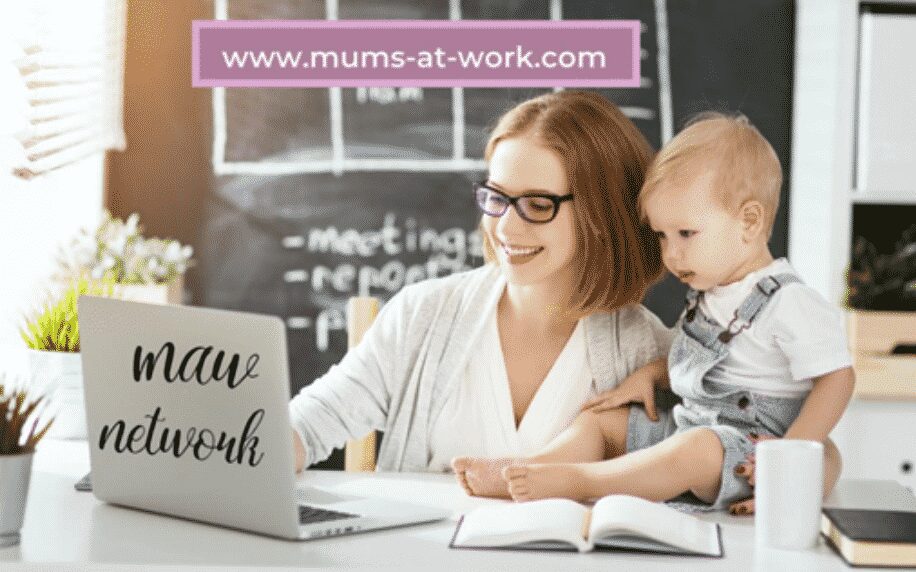 Mums At Work Network
Outside her event hire company, Sinead has also established Mums at Work network. Mums at Work was founded in 2018, after Sinead had been working in business for 12 years. Sinead found that there were many challenges faced by women in business. For example, many women worked alone, at home, or struggled with balancing tasks that come with working as a sole trader, and a mother. She outlines how the organisation works to support working parents. "I realised that I was getting very tired with my business, because you are always
self-motivating
and pushing yourself. You are also always learning and processing." Sinead states that from experience, it is hard to realise when you are feeling stressed or burnt out because of these many tasks. "Sometimes you hit a brick wall but you don't know how you reached that stage. Somewhere along the way you've been told 'if you work really hard you're going to be successful' and you keep thinking that tomorrow is going to be the day when you don't need to work just as hard. "So I realised that the key to success is not trying hard by yourself, but by asking good questions from other people to find real life experiences to get ahead. Some wee trick or tip can make a big difference to the way you do a certain task in your business and can make your life a lot easier." The network aims to provide advice, support and trusting relationships to people who share this commonality. "People like to help other people out, and it's also a way of referring to other businesses who have helped you, so it is also free advertising and
word-of-mouth marketing
." Find out much more about successful
networking
, event hire and Mums At Work in Sinead's full Business Leaders interview. You can also find both companies at the Swift Event website and Mums At Work website.
Become a Part of Our Business Leaders Series
Interested in featuring on our Business Leaders series? In our acclaimed series, we share amazing advice, tips and stories from business owners, managers and senior leaders. From growing your business to looking after your staff, new industry insights and innovative ideas – we cover everything to inspire professionals across all sectors. If you want to become a part of it, simply
drop us a message
.