Talking Human Resources with Graham White
The importance of HR for your business? To help explore this question we played host to human resources expert Graham White, who explained how HR can help your business to succeed.
Graham began by explaining how HR has given him an opportunity to work with a very wide range of people, through operating in a range of settings from the financial industry to manufacturing and from the service industry to the public sector.
"Every organisation I work with would comment 'we are different' but actually they are not because people are people. What's happening is that as life changes and society changes, expectations also change, and so what we have today in terms of what a workforce structure should look like is a very very different structure to what would have been the case 50 years ago.
"What is exciting is that the pace of change is now faster, so even what we consider a good employment structure, a good people plan, 10 years ago wouldn't work today, people and their expectations are very different going forward than even the generation they were born into."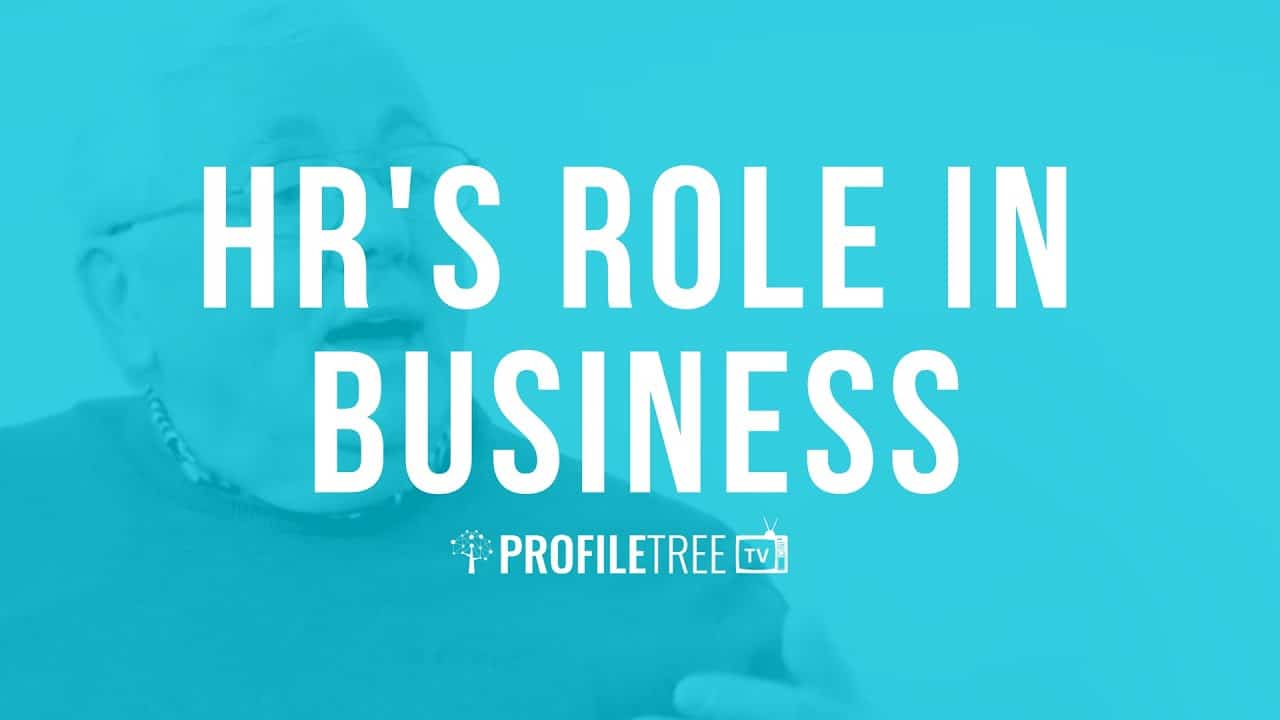 "Culture is everything in an organisation…I think inward investment is always a very positive thing, not just economically but also in the sense that it brings that positive culture change within the employment environment."
Graham's advice? People should also be the focus of an organisation.
"Put people in the centre of your vision and put them in the centre of your strategy. It's your people who have the innovation, your people who have the drive, it's your people who have passion to make things work."
"Your workforce has that knowledge, has that understanding, what it doesn't have naturally is a passion to project that, you have got to create the environment, and that's where a strategy of an organisation must be, it's your product, it's your customer but it's also your people and you bring the three of them together and that collaboration will give you success."
An essential motto Graham believes in – "I don't tell people what to do, I employ good people and they tell me what I do" – gets to the heart of great working culture.
"It's really simple: there are the three C's: collaborate, cooperate and consensus. Collaborate with the workforce, engage them, cooperate with them and then comes consensus."
When asked to define culture, Graham describes it as "all the passion that your organisation has, it is how you behave, your values, culture is your commitment to each other, to your customers, to your suppliers, to your partners".
"You don't discover the passion from the chief executive, you discover it from the shop floor, the canteen, or in the toilet when someone is cleaning it and you ask them how they are getting on and what's its like to work here, that's where you discover the passion and then you know they have got it."
"You can change a culture, it is not easy, but it is not impossible either, and there are key elements to that."
"Culture is passion and what does passion look like? It's behaviour; what you are signalling to the organisation by what you do and what you see."
Graham pointed out that HR is much more than what people actually believe, it is not just about bringing workforce into the organisation and dealing with the administration thing brings, but it is more about making sure that this workforce has a passion and that they come to work every single day because they want to achieve something in a positive environment.
To find out more, and discover further insights from Graham White, see our full Business Leaders video interview.
Find more business expertise through our wide-ranging interview series, including a discussion with specialist Tracey Robinson about the importance of business development.
Contact Graham White – Linkedin.
More Business Leader Interviews from ProfileTree TV
Business Interviews:
Two Years to £27 Million | Should Your Business be Concerned about Brexit? | The Business Mindset | Workplace Wellness | What is Company Culture? | Business Broadband NI | How to do Business Internationally? | Do you have a HR Strategy? | What is Innovation? | What is a Business Development Manager? | Importance of HR | Accounting Strategy
Different Business Types:
What is a Franchise Business? | FitzWilliam Hotel Belfast | Newspaper Marketing Trends | Discussing Product Development
Personal Development:
The 'PROVE IT' Guy | Performance Consultant and Speaker | How to Build Self-Confidence | What is NLP Therapy? | Feel Good Hypnosis
Marketing:
How to use Psychology Marketing? | What is Growth Hacking? | Using Foreign Investment (FDI) in Marketing
Technology:
Augmented Reality in Education | Why is Technology Important in Business?
Other: