Marketing Photography with Brendan Gallagher
How to use psychology in marketing? And where does photography meet marketing and the psychology behind consumer behaviour?
Commercial photographer Brendan Gallagher gives a fascinating insight into the thinking behind his work, combining photography experience and marketing knowledge, for our latest ProfileTree Business Leaders interview.
Brendan has been helping businesses with their visual communications for 13 years through his passion for helping companies market their services.
He began by explaining how he discovered an interest in the psychology of marketing: "I come from an IT background, so obviously a more rigid area. I became a photographer by chance and, over the years, worked with many businesses across the UK, like Coca-Cola and massive companies like that.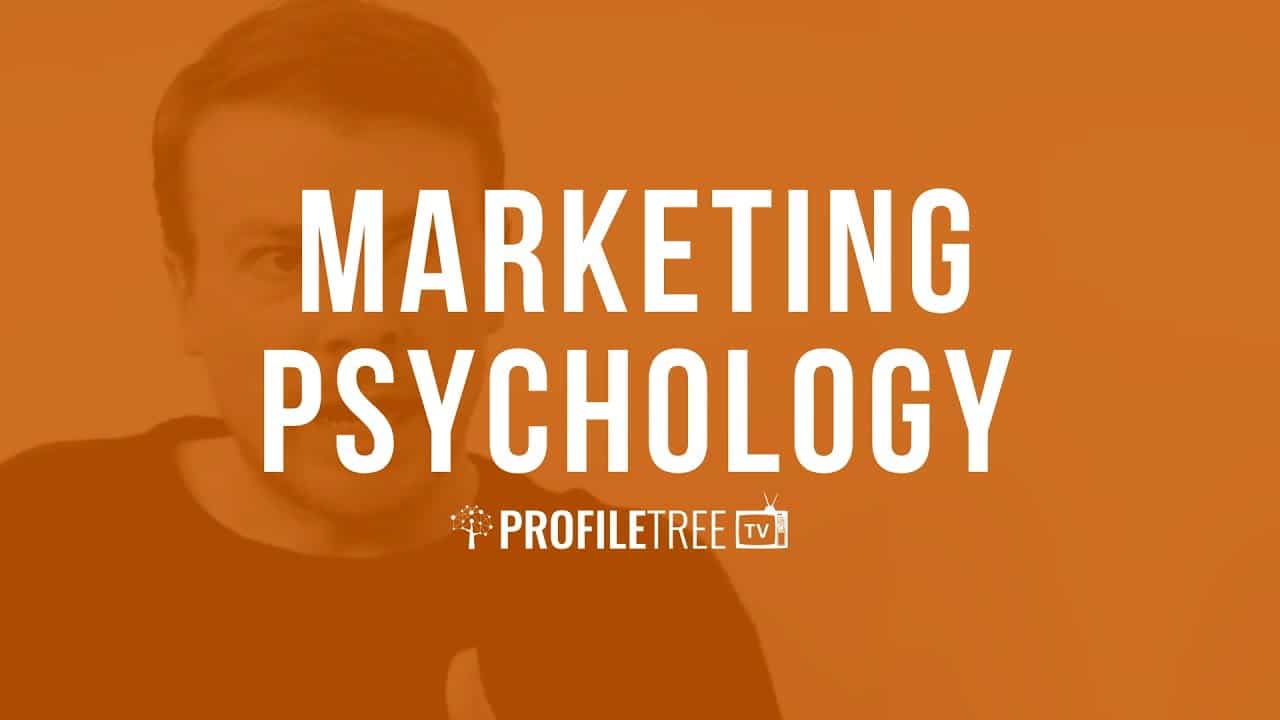 "In the last few years, obviously with business going really really well for us, I just took a deeper interest in what I was doing as a photographer. Rather than just taking photos I wanted to understand how the marketing system works on a deeper level.
"I took a deeper interest in the psychology and it has taken me off in a deeper direction."
Brendan outlined how this passion has unfolded in his work and how he wanted to go beyond photography as a "tickbox" service for clients by looking at areas such as the sales process.
"I found it far more interesting to help them understand what gets the value back to them in terms of what they are paying me for, so they feel like 'that was worth it'.
"I had this extra bit of value of making them understand how photography actually gels together. What you have sometimes with companies, they are working with different agencies…so there marketing is all over the place, there's no central hub.
"I was coming in and helping them understand where I fitted in and, more importantly, where everyone fitted in. We take things for granted when we are doing our job but sometimes there are a lot of holes that need filled.
"How I learnt psychology and marketing? Because I needed to know what my customers were thinking, and I do love the sales process. A lot of companies are going online and they don't understand what the buyers are doing."
He gave an example by way of young people and their relationship with brands.
"We're going into the world of authenticity, younger shoppers today are engaging deeper with their suppliers. They want to have a communication and to feel that they are part of something.
"And, funnily enough, we could maybe talk about social media in that social media has become selling media, and it seems to be one-way traffic to 'buy me now', and I find that very tired and boring and not what social media should be about."
To learn more, thanks to Brendan's many years at the junction between visual communications and marketing, see our full video interview.
More Business Leader Interviews from ProfileTree TV
Business Interviews:
Two Years to £27 Million | Should Your Business be Concerned about Brexit? | The Business Mindset | Workplace Wellness | What is Company Culture? | Business Broadband NI | How to do Business Internationally? | Do you have a HR Strategy? | What is Innovation? | What is a Business Development Manager? | Importance of HR | Accounting Strategy
Different Business Types:
What is a Franchise Business? | FitzWilliam Hotel Belfast | Newspaper Marketing Trends | Discussing Product Development
Personal Development:
The 'PROVE IT' Guy | Performance Consultant and Speaker | How to Build Self-Confidence | What is NLP Therapy? | Feel Good Hypnosis
Marketing:
How to use Psychology Marketing? | What is Growth Hacking?
Technology:
Augmented Reality in Education | Why is Technology Important in Business?
Other: