A Business Development Manager has many responsibilities – but what specific areas do they cover? A visit to ProfileTree by business development specialist Tracey Robinson meant an opportunity to gain fascinating insights into the job role and the secrets behind business growth.
To learn more from Tracey, check out our full Business Leaders interview below, or read on for the highlights.
Creating Opportunities for the Dunadry Hotel
Currently, Tracey oversees business development for the historic Dunadry Hotel, a venue undergoing huge changes with plans for substantial growth.
The hotel, which is the central hub of hospitality in Antrim, has seen major transformation over the years. This potential has been unlocked through the power of business development.
Kicking off the interview, Tracey explained how her impressive career brought her to her current role: "I've been back as Business Development Manager at the Dunadry Hotel for seven or eight weeks so it's all new and exciting for me.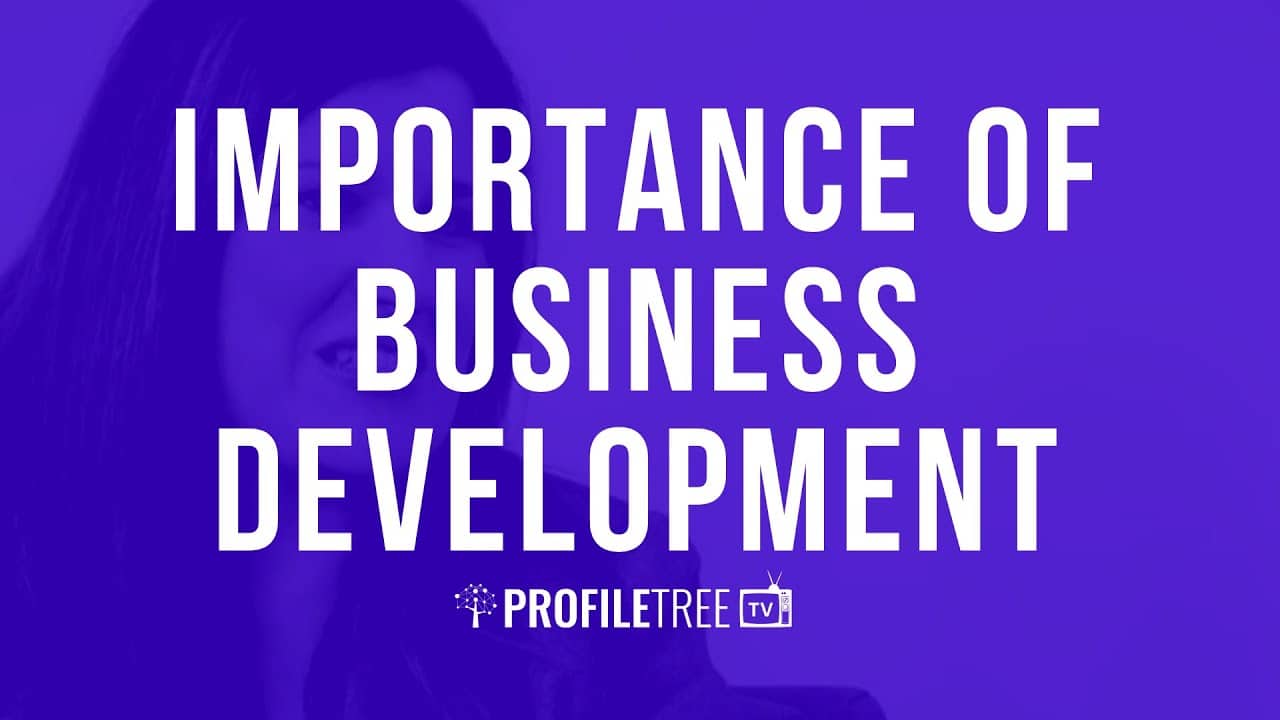 "I'd previously worked for the Dunadry Hotel from 2010 to 2012 under the previous owners but the Dunadry was actually bought by another company – the McKeever Group, who have five hotels in their group – in June 2017."
Not originally from Northern Ireland, before she moved over, Tracey's background was always in financial services and recruitment.
"When I first left school many years ago I started out in the bank in London then quickly progressed to become a financial adviser for a finance services company, then a regional manager.
"Then I moved onto financial services recruitment, which I loved. At that stage we moved here and I worked for a bank in Northern Ireland. By chance, I knew the owners of the Dunadry Hotel and they asked if I would come and be their Sales and Marketing Manager in 2010."
From 2012 Tracey ran her own business, setting up her own recruitment business and also working as an Associate for Corvus Recruitment. She was excited to have an opportunity to return to the Dunadry during a time of such major change.
"If you know the Dunadry Hotel, it was always an iconic hotel within Northern Ireland and we're in the middle of bringing it back to its iconic status."
A range of renovation plans are among the steps being taken to raise the profile of the Dunadry as a venue for accommodation and events.
"Since the McKeevers took over the hotel, we have been undergoing a massive refurbishment, so far we're 75% through so all the main functions rooms have been refurbished, including the lounge area, the Grand Ballroom, the Linen Mill and the restaurant."
With this renovation, comes a complete interior overhaul of the bedroom suites offered at the Dunadry.
"We're now half-way through our bedroom refurbishment, and I don't just mean soft furnishings which a lot of hotels would class as refurbishment. We've taken it right back, even to the wiring, so it is wonderful to be able to take people round and show them the new bedrooms.
"We've just had our Executive Bedrooms completed and going live this week are our new double bedrooms which overlook the garden and the river, they're just stunning."
Tracey explained that the next, and final, stage will be to look at the hotel's leisure facilities to develop the existing features such as the gym and swimming pool.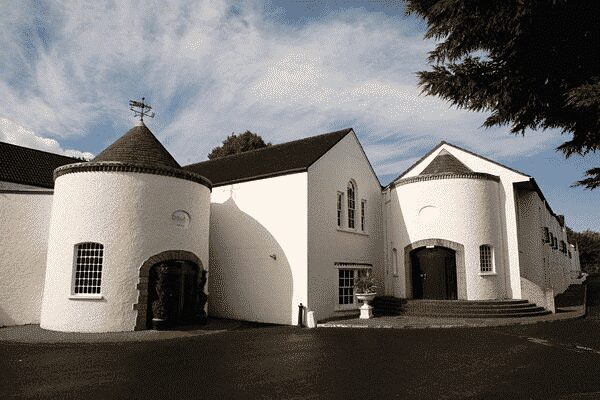 The Role of a Business Development Manager
Talking about her job role, Tracey described her responsibilities as a Business Development Manager: "It is to get out there and get the name Dunadry into people's minds".
But how is this done? Tracey says that there's a broad strategy that needs to be put into place to create such opportunities.
"The way I would do that is networking, speaking to people, going to different events. Everyone has a need for a hotel…so, anyone I can speak to and let them know we are there, and how we can help them with what they need, that's my job to do that.
"But it's also about building those relationships, developing those relationships. I'm very much customer-focused and I want to make sure the moment the customer walks into that hotel they get the full customer service, because there are so many other venues you can go to."
A well-developed business will give customers that wow factor. This encourages them to spread the word, leave good reviews and continue the positive cycle that builds the brand.
"If we don't make that impression from when they walk through the door, and throughout their stay, there are many more choices they can choose instead."
To hear more about the role of the Business Development Manager and learn about tourism in Northern Ireland, check out our full Business Leaders series interview.
Become a Part of Our Business Leaders Series
Interested in featuring on our Business Leaders series? In our acclaimed series, we share amazing advice, tips and stories from business owners, managers and senior leaders.
From growing your business to looking after your staff, new industry insights and innovative ideas – we cover everything to inspire professionals across all sectors. If you want to become a part of it, simply drop us a message.