Foreign Direct Investment (FDI) is an investment made by a firm or individual in one country into business interests located in another country. But why is this important?
This week, ProfileTree welcomed WAVTEQ Marketing Manager David Gray to not just explain the type of results achieved through this vital aspect of international business, but to outline his company's global work in this area.
To learn more fascinating insights on foreign direct investment, check out our Business Leaders interview with David below, or read on for the highlights.
WAVTEQ and its Work in FDI
In his interview, David discussed his marketing experience and passed on some essential advice. He began by explaining WAVTEQ's specialisms and its worldwide expertise.
"WAVTEQ is the biggest FDI consultancy, data and technology company in the world currently. We have 80 full-time FDI consultants and 16 offices all over the globe. We have offices in the US, Europe, South Korea, India and our technology hub is in Cork.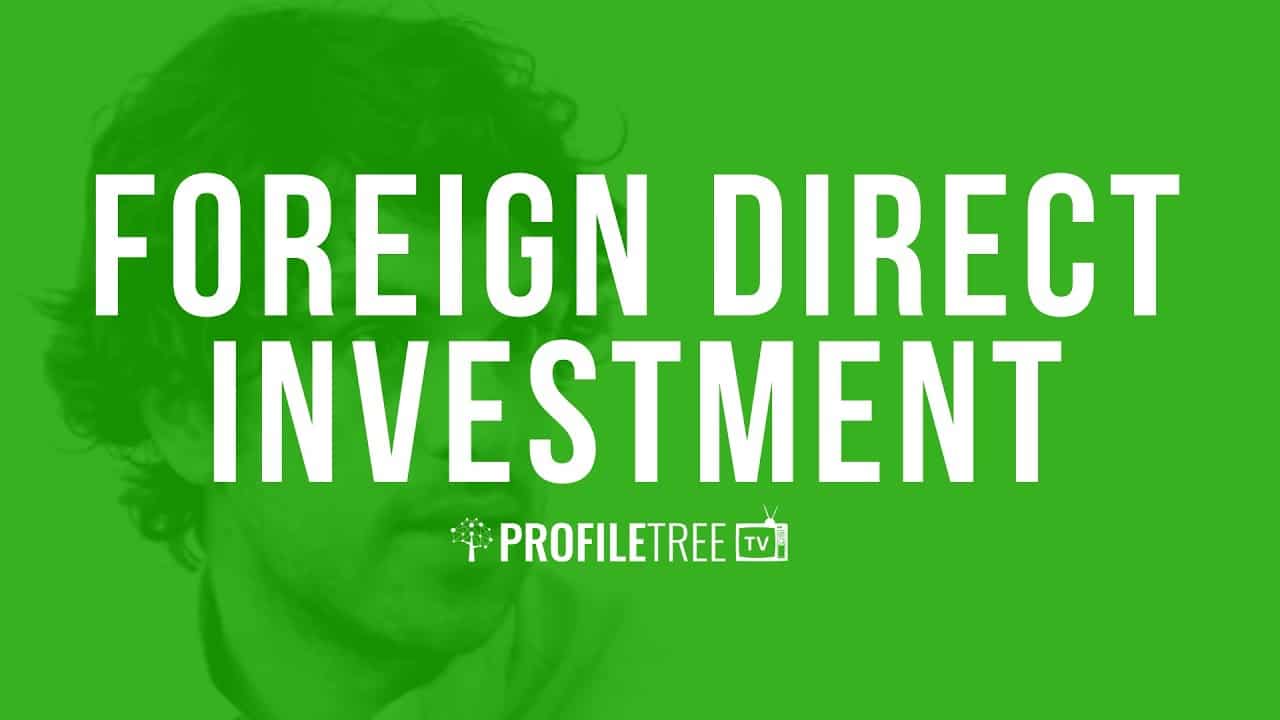 "These offices are strategically placed, so we can target companies who're interested in expanding overseas."
What type of companies or individuals are interested in foreign direct investment?
"Our main clients are government clients, who we work with to try and attract more foreign investment. We have worked with over 300 government clients from around the globe and have helped them secure over 50 billion worth of Greenfield investment projects since 2014."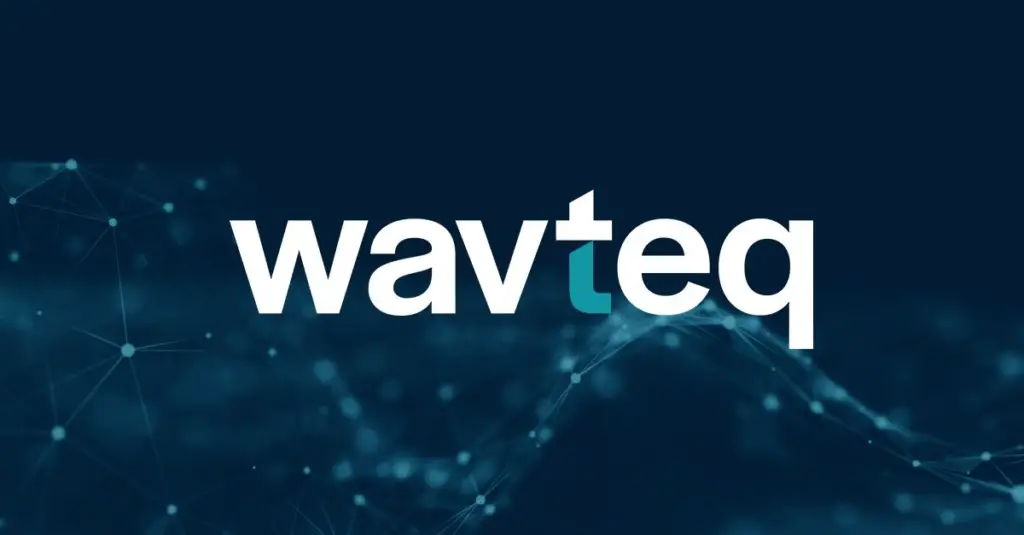 What's Involved in Foreign Direct Investment (FDI)?
Foreign direct investment can be a complex topic to uncover. Delving into the subject, David gave his own definition of FDI.
"Basically it's when a company wants to invest in a foreign location, has business interest in a foreign location and wants to open up there. For example, Baker McKenzie expanded their office here in Northern Ireland to 150 people."
David explained how WAVTEQ delivers successful campaigns for clients around the world, pointing out that their 16 offices around the world are all strategic locations. This means WAVTEQ can meet with clients easily and deliver their FDI services more easily.
"We're the leading provider in FDI products, we have a multitude of different products focused around FDI. One of our biggest products would be the incentives monitor as this allows companies to see what incentive packages are being awarded across the globe. They're able to compare different incentives from different regions."
WAVTEQ also offers an FDI accounting software and is also rolling out a CRM tool for investment promotion agencies.
"We created a new tool after the aftermath of Brexit. We created a new tool called UK investment monitor, which tracks where UK companies are expanding domestically. This helps government agencies and local enterprise partnerships within the UK to see which domestic companies are investing and in which regions."
He also outlined some tips and tricks for marketing in the future.
"Any tips I would give to online marketers to succeed would be to be realistic and to set goals and objectives. I think you need to look at throughout the year, are there any big events happening? You can then tailor your marketing efforts around these, make SMART objectives and plan effectively."
To learn more from David, see our full video interview. For more information about WAVTEQ and its services, visit the official website.
Become a Part of Our Business Leaders Series
Interested in featuring on our Business Leaders series? In our acclaimed series, we share amazing advice, tips and stories from business owners, managers and senior leaders.
From growing your business to looking after your staff, new industry insights and innovative ideas – we cover everything to inspire professionals across all sectors. If you want to become a part of it, simply drop us a message.