Sometimes, being a business owner can be a lonely job. Being able to bounce ideas off another person in the same position as you can be hugely beneficial. Not only can it make you progress better, it can also make being in business more enjoyable.
In our latest Business Leaders episode, we speak to coaching specialist Andrew Dobbin, owner of The Business Mindset. Andrew, who has helped professionals with mentoring, training, referrals and networking, explains how a mastermind group can develop business people AND their business.
To learn more, watch our full interview below, or read on for the highlights.
https://www.youtube.com/watch?v=uwyrimb23sw&t=14s
Andrew's Journey to Starting The Business Mindset
Andrew began his interview by explaining a little about himself and his work: "I started off life not really being academic. I became a tyre fitter and I was in that industry for eight years, then I had the opportunity to become a Centre Manager which for me was a massive step up.
"I was in that role for a number of years and then had the chance to become Area Manager, looking after Northern Ireland, and then the Territory Manager for Scotland and Northern Ireland."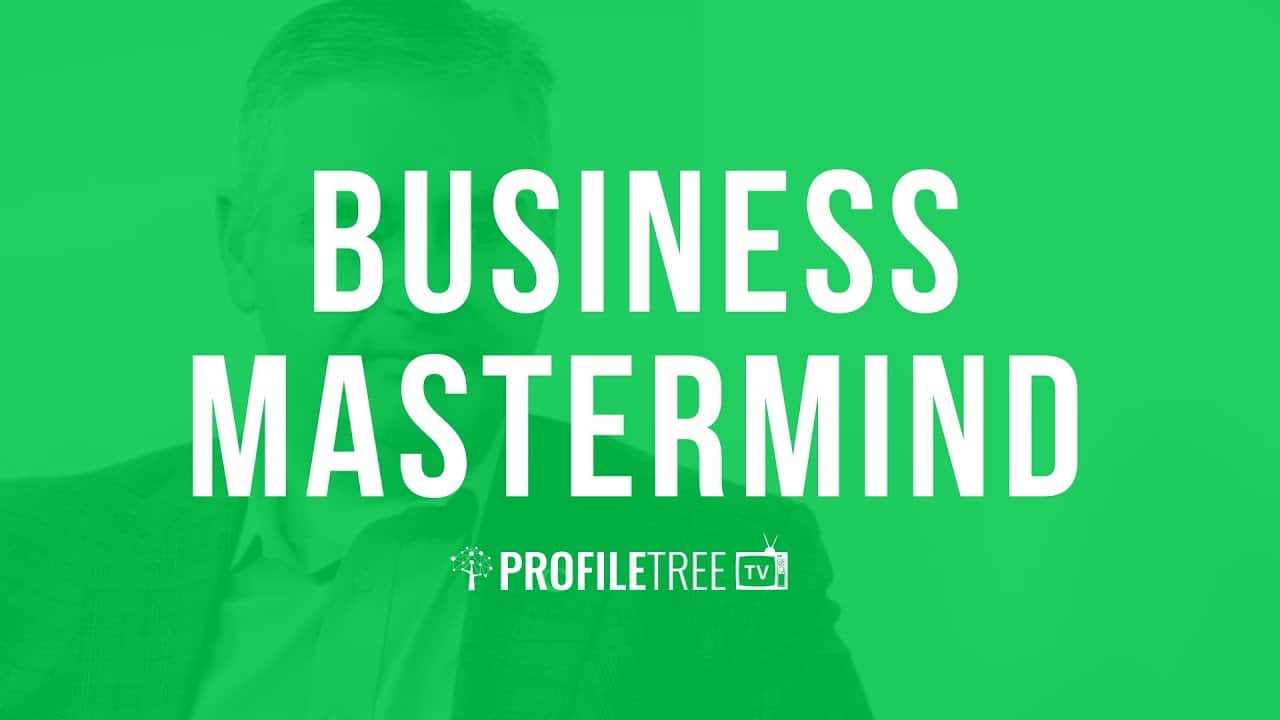 But how did he get from here, to owning his own business where he facilitates business owners to find success through the help of other people?
"That work involved a lot of training around sales and management, and those things are the bedrock of where I am today. I was able to take a lot of those things and bring them into other industries."
Andrew then worked for a contract hire company going through a lot of change, which Andrew helped manage through. "I had a lot of experience with ATS over 18 years, I knew everything inside out." 
He also worked for a promotional clothing company, meaning a shift from a multinational company to a local company. This period, crucially, included Andrew's introduction to a referral organisation called BNI, which led to a lot of networking which brought him lots of contacts and benefits for his future endeavours.
"I was involved as a member, which became a massive source of income for our business. That is also where a lot of things I now do came from."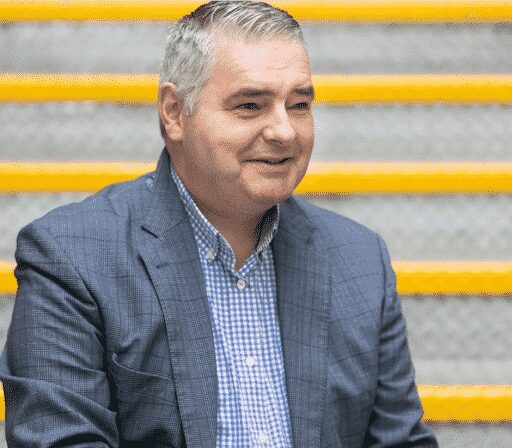 What is a Mastermind Group?
Mentoring was a new step in really unlocking Andrew's potential as a specialist in business and personal development, and also helped him shape his expertise in the promotion of Mastermind Groups. 
But what exactly is a Mastermind Group? "A Mastermind group is putting people together who have a shared desire to achieve something, whether that be increased business or development of the business or development of themselves." 
But where did the idea originate from? Believe it or not, Mastermind groups are not a new phenomenon, as Andrew explains.
"The first idea of a Mastermind group really came through the book 'Think and Grow Rich' and that was the book that for some people really got it going. I found it through a book by Jack Canfield and its principle that 'more can be achieved in less time when people work together'.
"So it's putting a group of people together, where two heads are better than one, and you see things from a different perspective."
The Business Mindset offers two roads to success – either you join a mastermind group and reap their rewards from peer-to-peer support, or you get intensive 1:1 business support from Andrew.
To discover more about Mastermind groups and Andrew's work check out our full Business Leaders interview. For more from Andrew specifically, you can reach out to him via The Business Mindset's official website.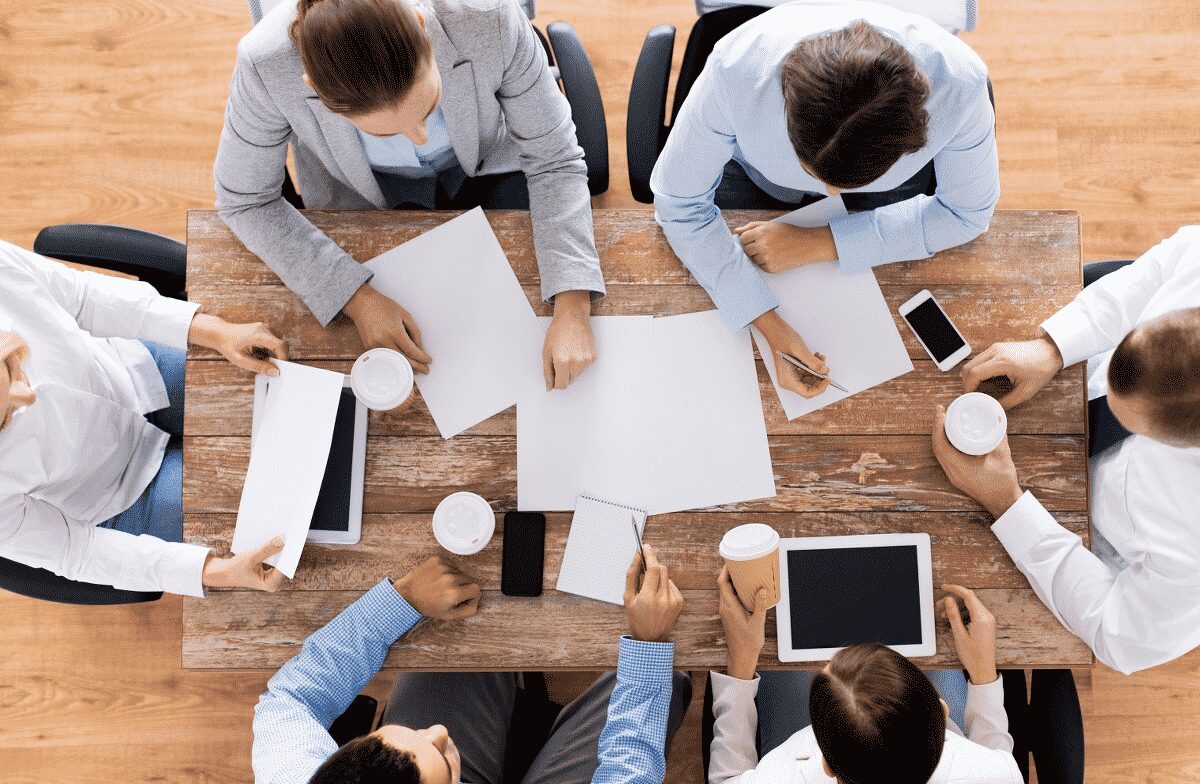 Become a Part of Our Business Leaders Series
Interested in featuring on our Business Leaders series? In our acclaimed series, we share amazing advice, tips and stories from business owners, managers and senior leaders. 
From growing your business to looking after your staff, new industry insights and innovative ideas – we cover everything to inspire professionals across all sectors. If you want to become a part of it, simply drop us a message.