Digital Transformation for Small Retailers
We sat down with Martin Neill, CEO of AirPOS, to learn his insight into the number of E-commerce benefits available for small businesses to grow online as well as larger businesses.
In our interview, Martin shared his business background and how his business has grown into a successful brand recognised in E-commerce over the years. In his career, Neill has experience in different industries such as content marketing, journalism and technology as well as offering talks in local schools about getting into the business world.
With twenty years of experience, AirPOS started out working with small retailers and since then, the size of their clients has continued to grow. Through the life of the business, he has now seen that more businesses like small retailers are looking to digitally transform and move their business online with e-commerce solutions and tools more readily available to them especially with AirPOS.
AirPOS provide complete ePOS & e-commerce solutions for business both online and in storefronts. Their mission is to take away the mystery that surrounds E-commerce especially for small business and provide them with the E-commerce benefits through support in changing and upgrading their business. Clients that travel with their business can track their sales and sell to customers using the software from Martin's business.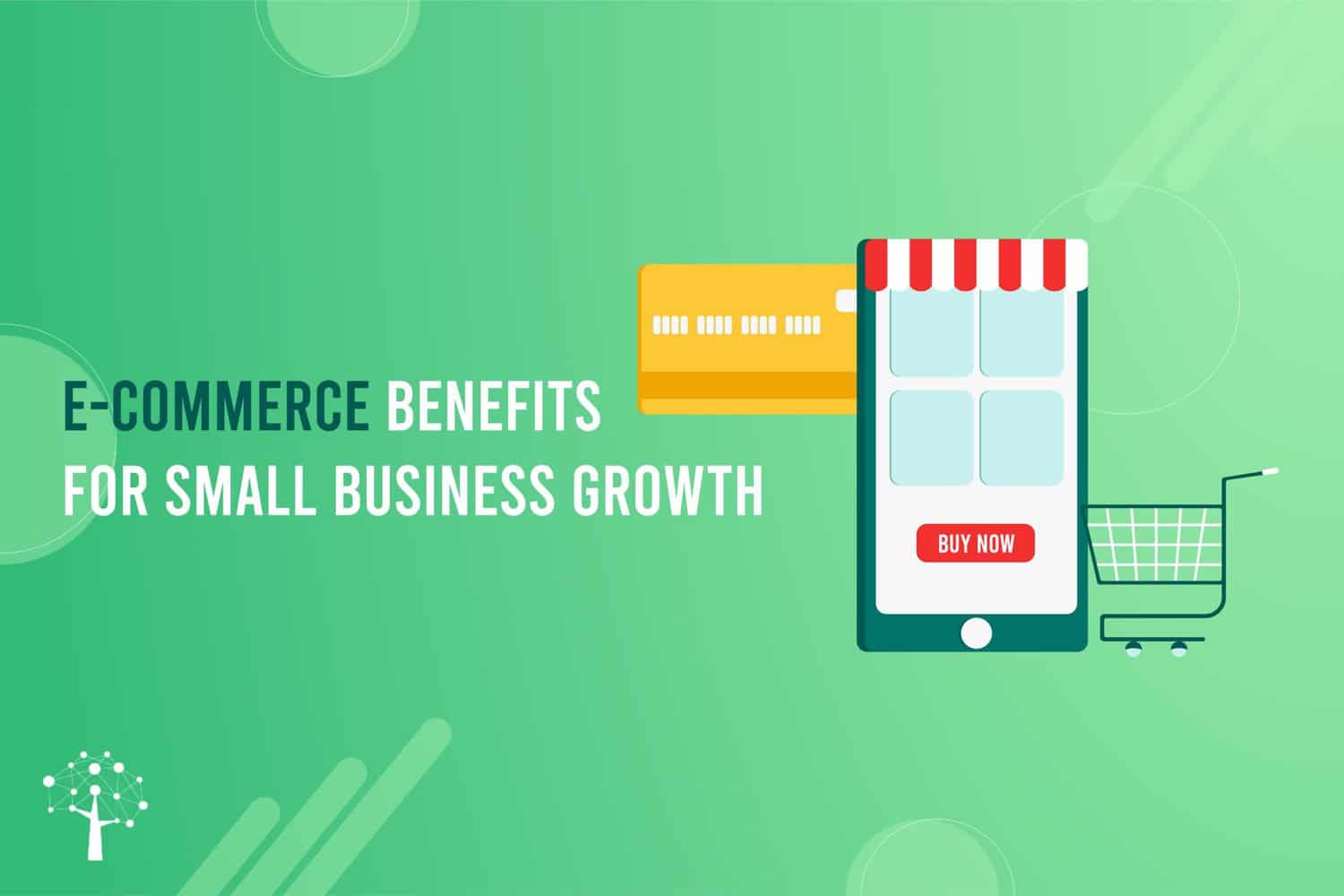 Neill feels that retailers should create their own E-commerce website before venturing into selling on websites such as Amazon and eBay which he feels can have hidden hurdles and logistics that can affect smaller retailers. This decision should be based on your customer expectations and your target audience that is associated with your business. He believes that if your customer expects to buy online, it makes sense for you to be online otherwise they will go to competitors or larger retailers such as Amazon.
With experience working and owning a storefront business, Neill discussed how if he was given the opportunity again, he would open an online store rather than a physical storefront.
What Are the E-commerce Benefits for Small Business Transforming Online?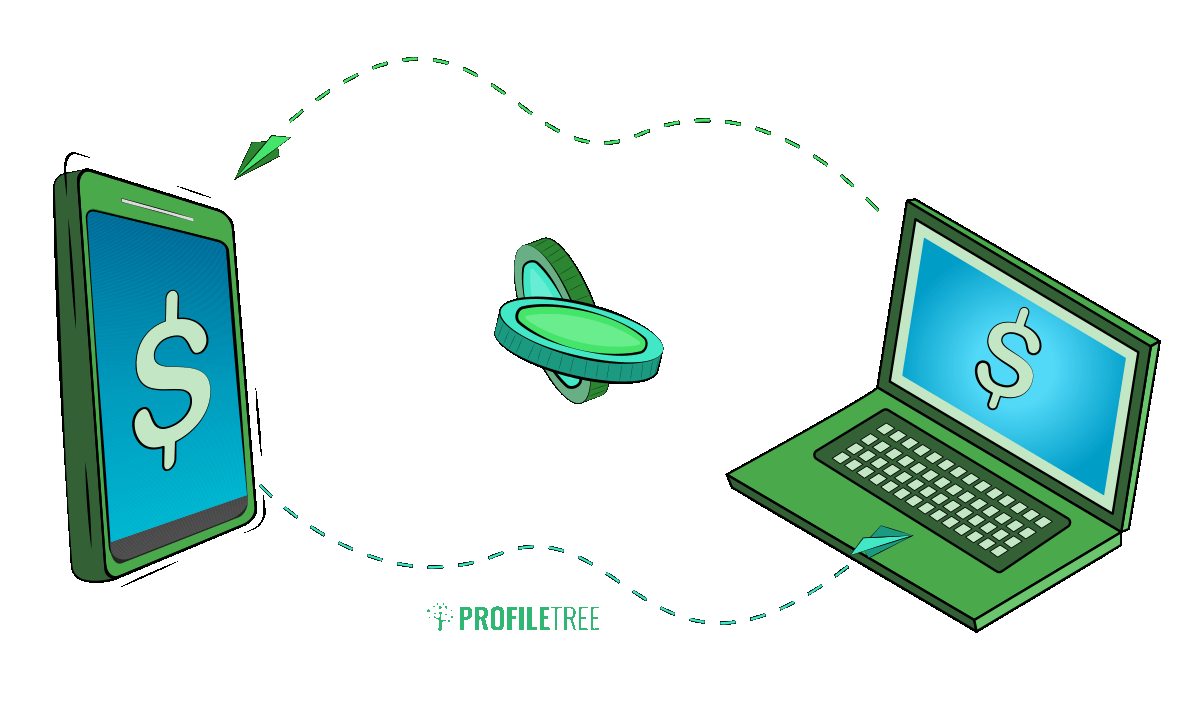 Neill explains that to him, the bottom line definition, as it can be explained through the different channels available, of E-commerce is selling through any device from a mobile phone to a desktop computer.
For small businesses and businesses looking for digital transformation by moving online, there are many E-commerce benefits.
There are a variety of options of E-commerce for businesses especially small businesses only beginning to transform their businesses with E-commerce. Larger businesses may, as they grow and evolve with their systems, may look to create their own individual app for their business like huge retailers such as ASOS.
The main goal with AirPOS is to offer their clients a retail management system such as inventory in your shops if you are selling while travelling or at events and their software processes inventory number and purchasing. This is a large E-commerce benefit for a small business that may be looking to move from, for example, selling to customers at a weekly market to selling to a wider audience and customers online.
Want to Learn More About E-Commerce?
If you enjoyed this interview with Marty and want to learn what E-commerce benefits available to your retail business and how it can grow with e-commerce systems from AirPOS, feel free to get in touch. As he mentioned in the interview, you can find Marty's LinkedIn here or visit the AirPOS website where you will also find links to social media profiles.
Do you need to grow your business online?
At ProfileTree, we offer a wide range of fantastic services and we will work with you to highlight areas of your business that needs support and find the best services that we can offer you.
Check out the rest of our award-winning series on our YouTube channel or in our blog series!