What is a cover letter? A cover letter is essentially a one-page document that gives a first impression of who you are and what experience you have.
A well written cover letter is what can set you apart from other applicants so it is important that you put thought and time into writing yours.
What is a Cover Letter: Purpose & When to Use One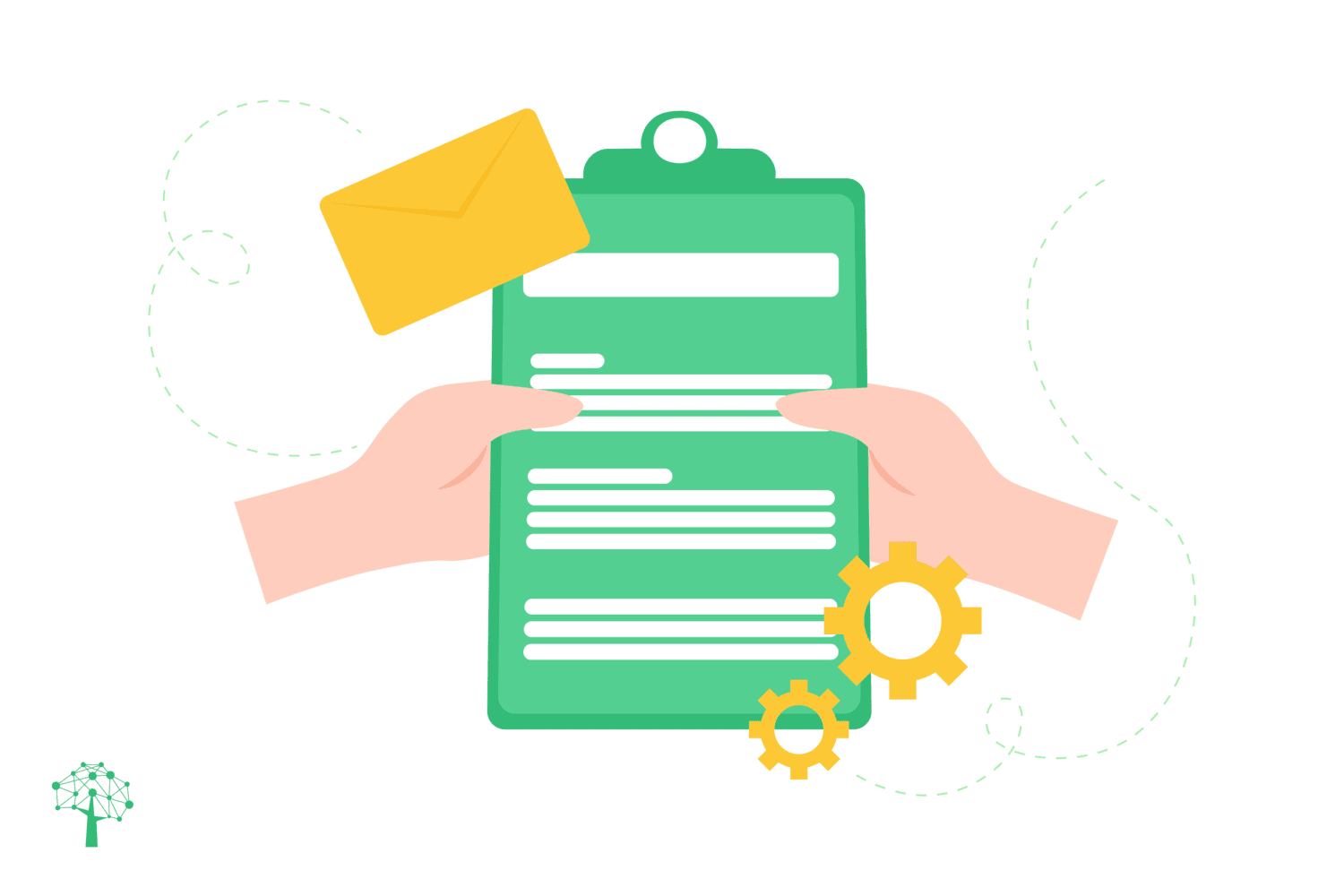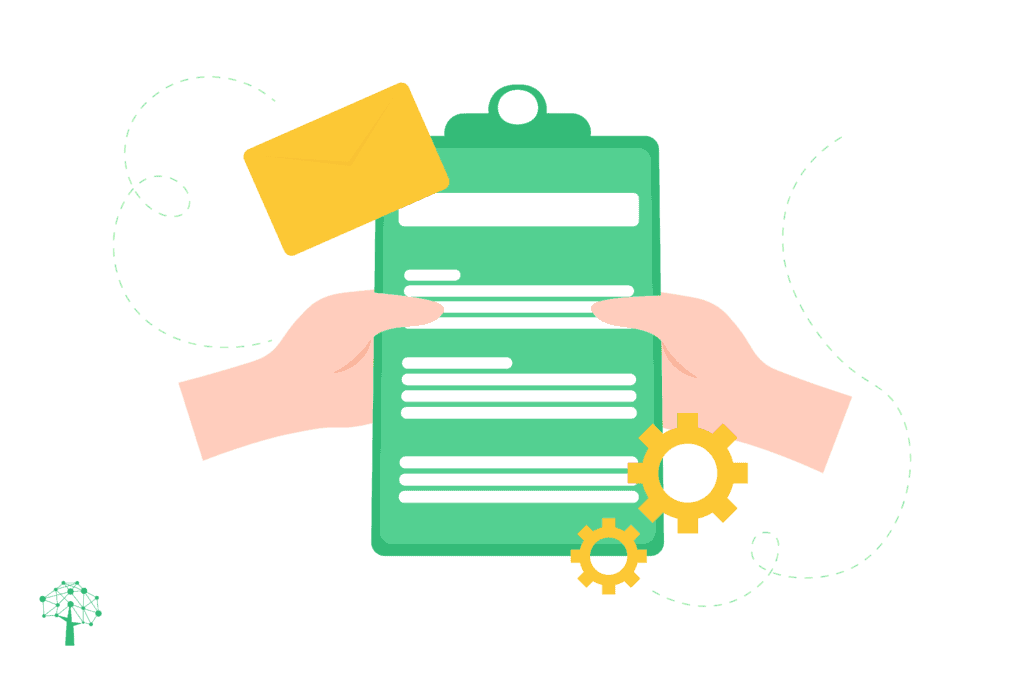 You have decided to make a career change and have perfected your resume to put forward to your desired organisation.A good resume will only take you so far it is not be enough for you to ensure that you get an interview, this is what a cover letter will help with.
A cover letter is intended to grab the recruiter's attention to make them want to read more about you. It allows you to say what roles you want to apply for and the experience you have that makes you a good fit for the job. It gives the recruiter a first impression of your personality and is a deciding point as to whether they will consider reading your cv or not. A cover letter can be used for a resume/cv, a business plan or an academic letter.
How to Tailor your Cover Letter
All cover letters do the same job you just have to tailor it to suit specific industries. You may be applying for a variety of different jobs, therefore you need different cover letters for each. Each cover letter should be tailored for each job as this is what will make you stand out. Here are a few ways you can do this;
Study the Job Description: A good way to tailor your cover letter is to look at the job description. If they have made a list of skills that they require for the role, you should name these skills as ones you possess and work very well at.
Research the Organisation: It is important to do research into the organisation you are applying for. Adding in knowledge you have acquired about the organisation will impress the recruiter as they will know it is not just a generic cover letter they are reading. For example, I admire your company's contribution to and participation with XYZ charity, as someone who is highly involved in voluntary work this would be something I would love to be apart of if given the chance.
Convey Emotion: Talk about what you find interesting about the organisation and why you find it interesting. Show your enthusiasm at the potential of working for the organisation and give genuine praise where you can, for example you could say, I would be delighted to get the opportunity to work in your organisation that values innovation and strives to be environmentally-conscious.
How to Write a Cover Letter
Now that the question "what is a cover letter?" has been answered you may want to know how to write one. Is the thought of writing a cover letter from scratch daunting to you? Not to worry, there are hundreds of free templates online that you can use in order to base your one on. Here is rough layout of a cover letter and what you should include in it.
Heading
Your heading should include your own name, address, contact details and the companies name and address. If you do not have a LinkedIn account already set up we would recommend doing so as there are many benefits of having one.

Greeting
It is important you use the right greeting when addressing the recruiter. Do not use Dear Sir/Madam as this sends a bad message to the recruiter and it may even put them off reading the rest of your resume. Make an effort to seek out the hiring manager's name.
Example:Dear hiring manager /Ms. X /Mr X /Mrs X /Miss X /Hiring Manager's Name
Opening paragraph
State the role you want to apply for and why you feel you are good fit for the job. It is also a good idea to put in a little of what you know about company in your opening paragraph and what you feel you can add. The opening paragraph is a taster, you can expand on this in your main paragraph but by mentioning these you have grabbed the hiring manager's attention.

2-3 paragraphs with more information
Your qualifications and skills and characteristics
Your current role and what you have contributed, transferrable skills.
How you can contribute and add value to their company. If you are overqualified for the job state this also.
Information about the company that you have researched.
Conclusion paragraph
Your conclusion paragraph is used as a call of action. Thank the recruiter for taking the time to read your cover letter and let them know that you hope to hear from them in the near future. State that you would like the opportunity to meet them for an interview. This shows that you are eager and proactive.
8 Tips for a Good Cover Letter
Be True To Yourself in what you write. Be honest about your experience and characteristics. Do not say you have a passion for public speaking if this is a weakness of yours, as you will be caught out. You are better off just leaving this out or mention it as a weakness and say how you hope to work on this.
Do Not Be Modest: You have to back yourself but be careful about being too boastful. You may not like to speak highly of yourself but if you want to impress in your cover letter you have to prove why you should be chosen for the job. This involves listing your highest qualities. If you are unsure of your skills consider making a personal development plan to allow you to better understand your skill set.
Do Not Embellish: Do not exaggerate just to draw the attention of the reader. Your cover letter should be a true reflection on you cv. Do not say you have excellent teamwork skills in your cover letter and then have nowhere in your cover letter or resume that proves this. Instead choose two of your best characteristics and qualifications to describe in detail and leave your cv to list out the rest.
Correct Language, Font and Tone: Use formal language and be professional. Use a simple font that is easy to read and looks tidy. Anything fancy will be hard to read and this may put the recruiter off of reading the rest of your cv. The recruiter will appreciate it if you are clear and concise.
Filler Words: Don't use filler words just add extra to your cover letter. A few adverbs are fine here and there but adjective overload distracts the reader from what you are really trying to say. If you feel you are adding in words just to fill your cover letter, stop. You have to remember that the reader will likely have 100's of cover letters to go through, do them a favour and only write what's relevant.
Length: 1/2 page-1 page is a perfect length for a cover letter. It allows you to get to the point and say what you need to say without being too short or blunt. Anything longer than 1 -2 pages is a short story and you do not want that. Only make your cover letter longer if the job you are going for requests it.
Be Specific: Let the recruiter know you are serious about the job by including information about the organisation, their values and achievements.Tailoring your cover letter will make yours stand out from all the common cover letters they have received.
Use Statistics: Statistics are a great way to show the impact of your skills. For example saying, I supervised and trained over 40 colleagues on IT systems or I used my teamwork and leadership skills when I lead a team of 15 colleagues on a marketing campaign which increased our client base by 5%. Figures give weight to your skills and prove how successfully you utilise them.
What to Avoid in a Cover Letter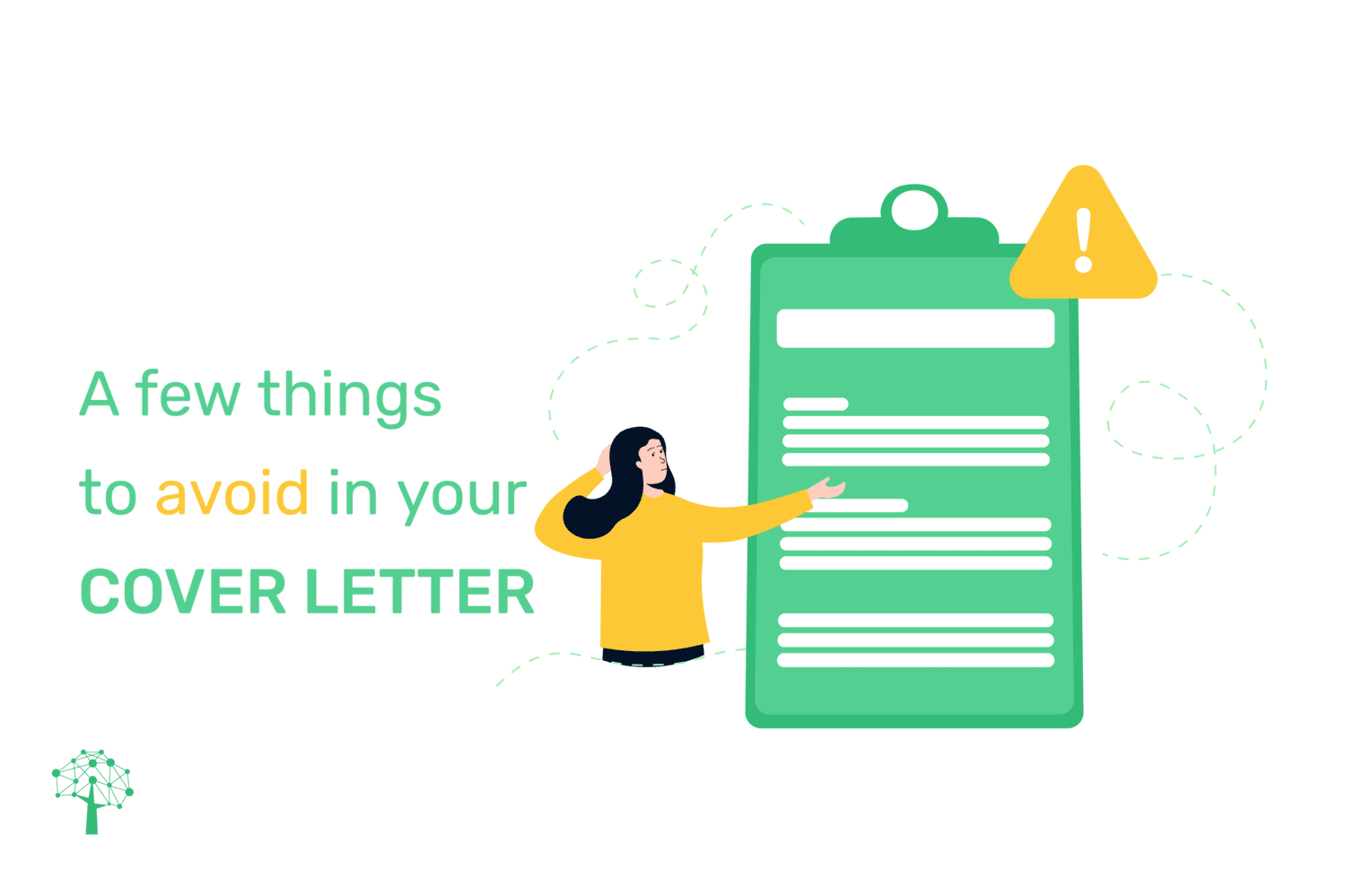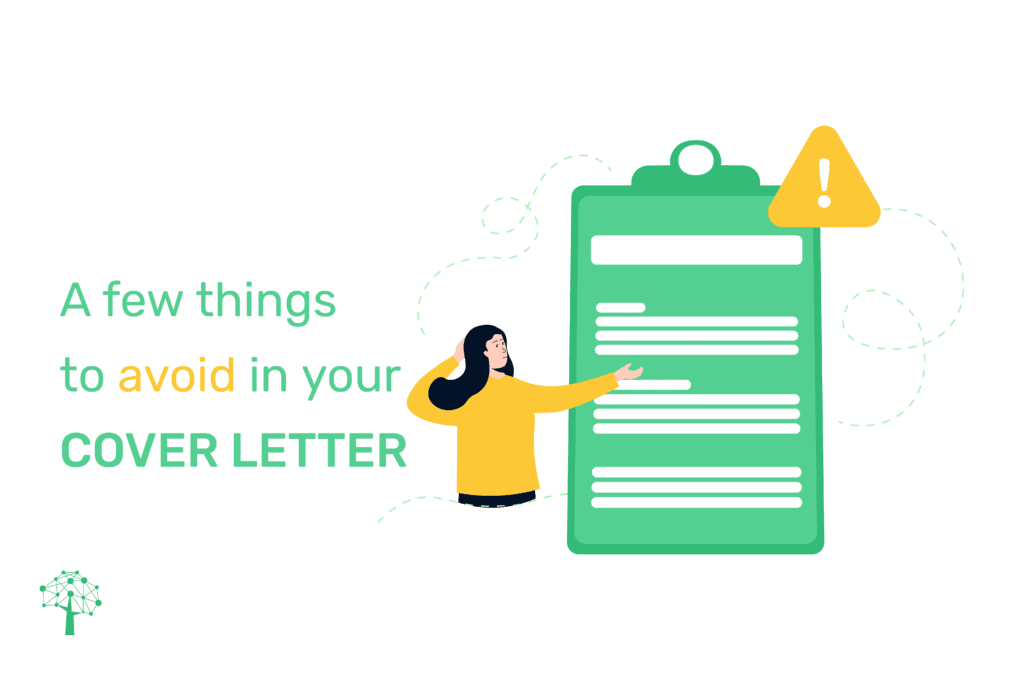 Although your cover letter is unique to you, there is a right way and a wrong way to write one. A good cover letter may get you to the interview stage, however if you write a bad cover letter or none at all, it is likely that the recruiter may not even read your resume. Here are a few things to avoid when you are writing your cover letter;
Repeat CV
Do not use your cover letter to repeat your resume. No hiring manager wants to waste their time reading the same information twice. Your cover letter should have extra skills that weren't listed in your resume. If you have mentioned a skill or qualification in your resume that is connected to the job description you can expand further on this in your cover letter.
Spelling and Grammar Mistakes
Nothing is more unprofessional and lazy than spelling and grammar mistakes. It shows a lack of interest to the hiring manager. When some hiring managers see spelling mistakes within a cover letter they will stop reading and throw away the cover letter with the resume. It is so important that you read over your cover letter a few times and it is a good idea to get someone else to proofread your work. Good spelling and formal language portrays professionalism to the recruiter.
Being Broad and General
If your cover letter isn't tailored to the job you are applying for it will send a bad message to the hiring manager. Personalising your cover letter shows that you have interest in the company and will set you apart from those who use a general cover letter.
Now that you are armoured with all knowledge on cover letters you should have no problem with writing a great one that is sure to impress.