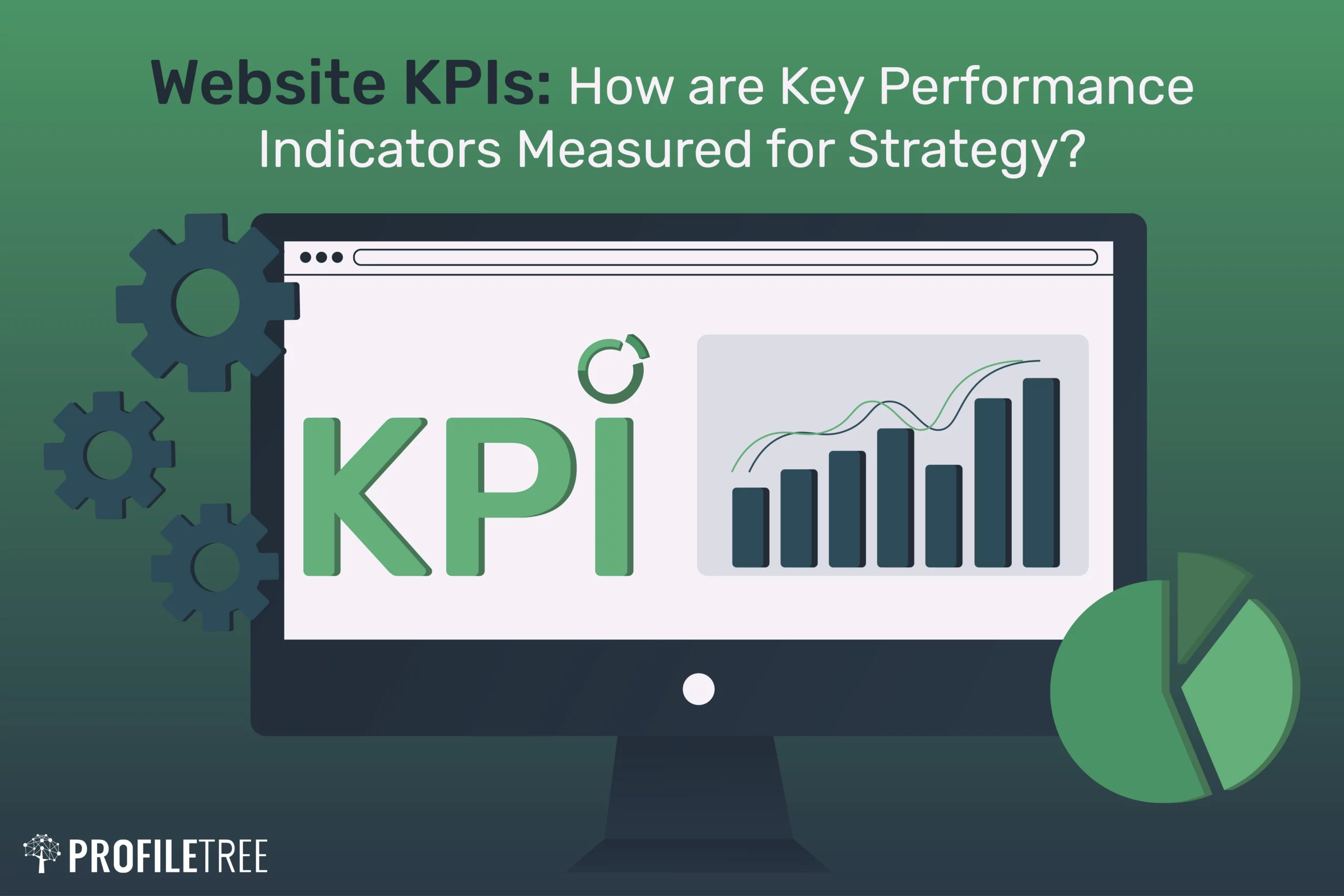 What are Website KPIs (Key Performance Indicators)?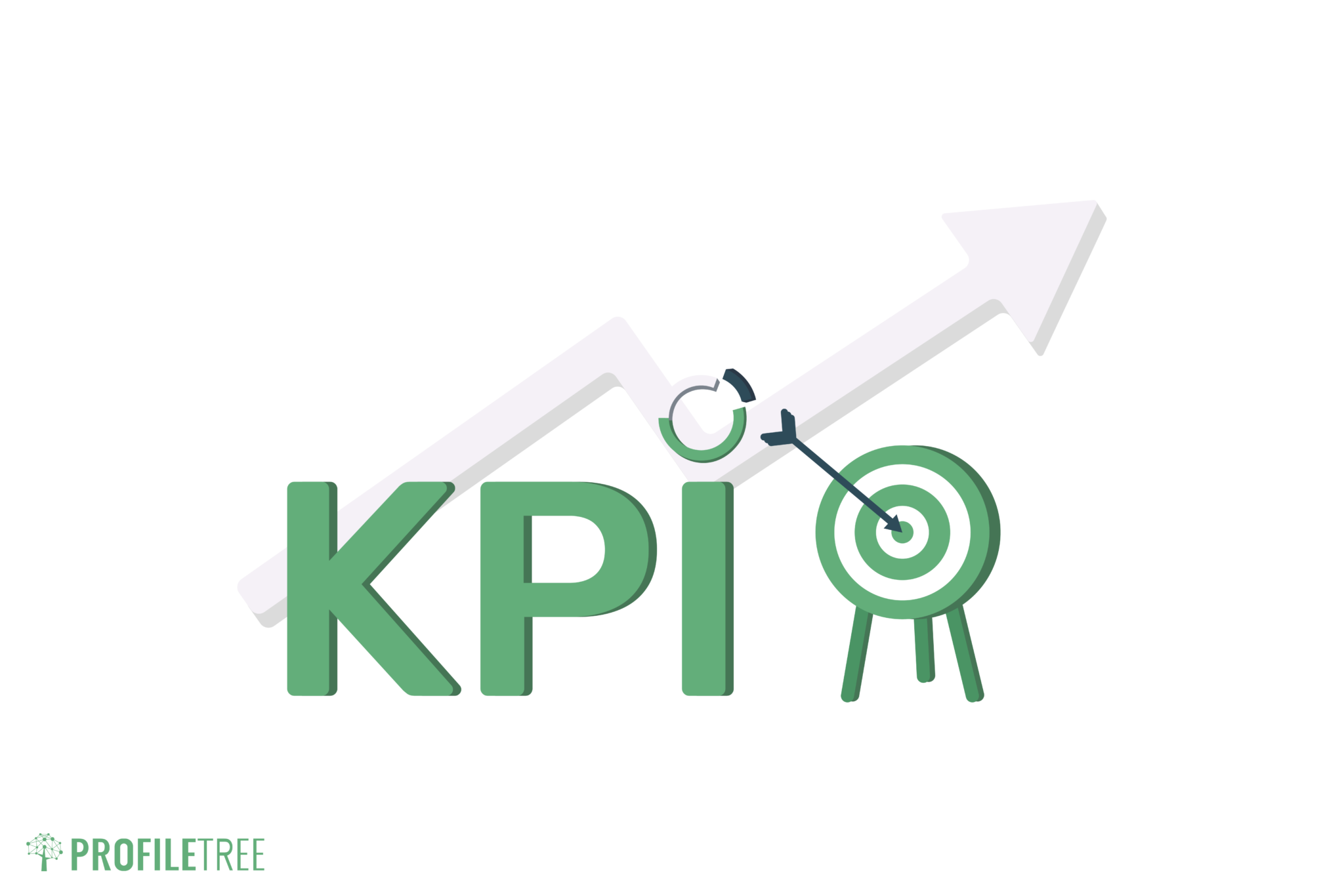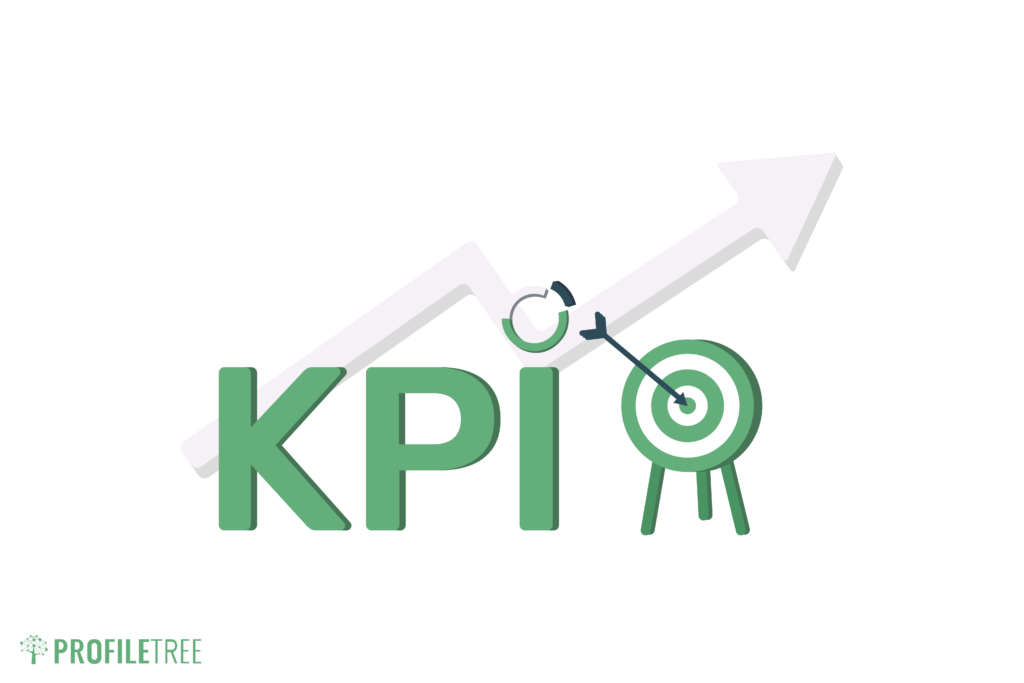 Why Should You Invest in Website KPIs?
Measure the success and progress of marketing strategies
Understand shortcomings and make changes to your plan accordingly
Identify trends, analyse patterns, then tweak over time
How to Choose the Right Website KPIs?
Actionable: The KPIs you track must provide you with actionable insights and enable you and your team members to make informed decisions. For example, if you're looking to improve engagement, then choose solid metrics that indicate audience interactions with your site. These interactions can be anything from clicking on CTAs to leaving a comment and chat conversions. Then you can have a look at the numbers. Not happy? So, you can revisit your messaging to make something resonate with your visitors or turn the CTAs more clickable.
Quantifiable: A KPI shows the exact straightforward outcome of your work backed by hard numbers. It could be the number of clicks, downloads, or website visitors. Choosing quantifiable KPIs will leave you without guessing.
Relevant: KPIs should be aligned with your business goals. Tons of metrics go into the details of audience engagement. But only a few can be directly tied to your business's bottom line. These metrics are most impactful— not just for tracking the traffic on your website but because you can observe how much of that traffic converts to leads.
How are Key Performance Indicators (KPIs) Measured for Website Strategy?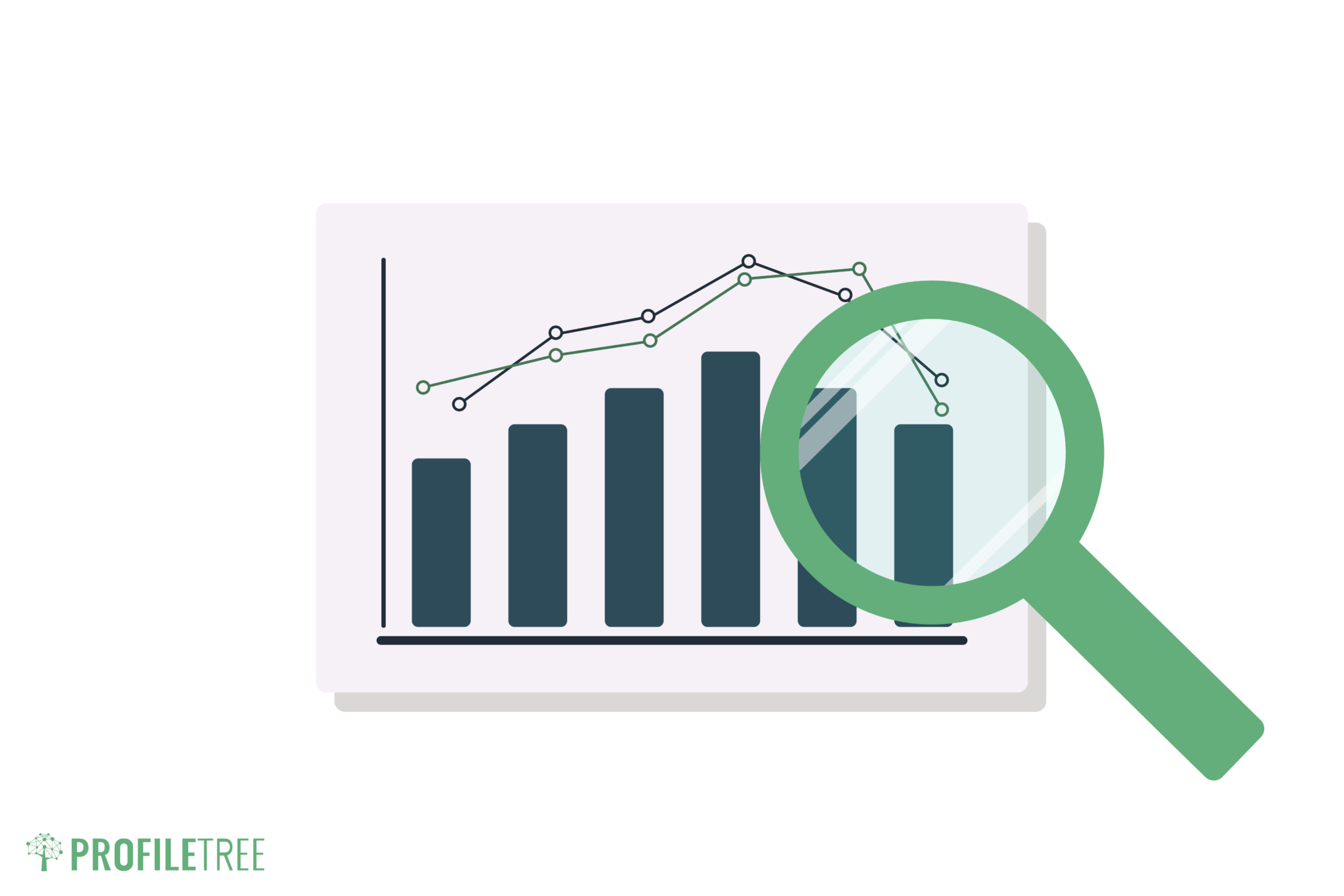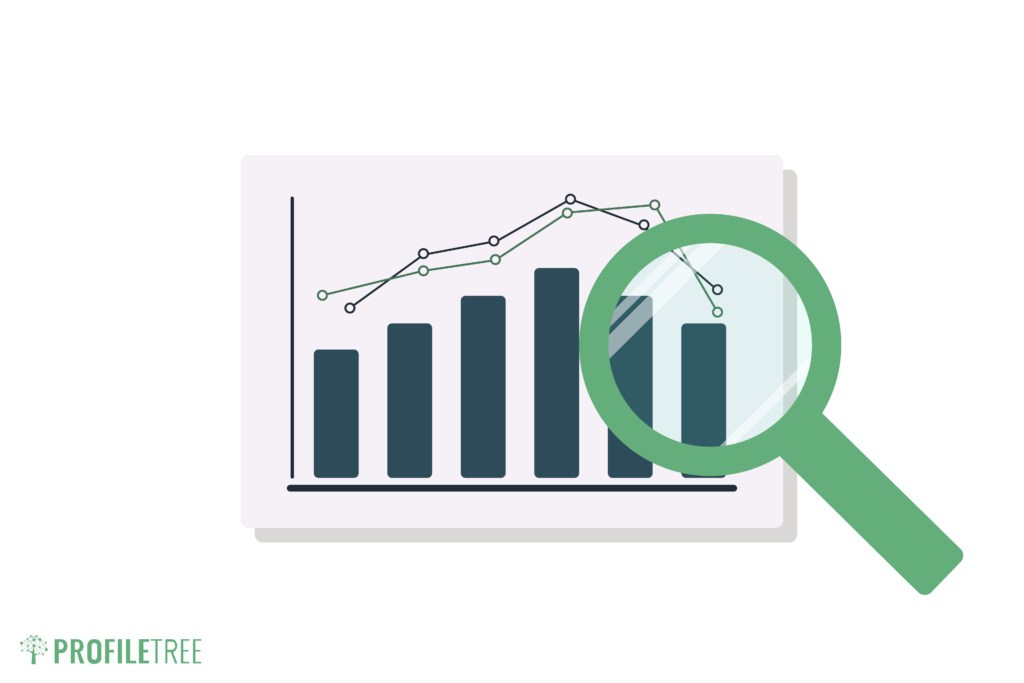 If you want to know how KPIs work to assess website performance, start by checking these metrics. These measures indicate that you're successfully attracting traffic to your site.
Here are the key KPIs you should check to figure out how these indicators are a game-changer for your ROI.
Understand Acquisition Metrics
These KPIs reveal whether or not you are taking the best route to attract new visitors to your website and how successful your overall marketing strategy is.
How many website visitors are coming from each channel?
Which keywords bring in the most traffic?
What is their behaviour like?
Explore Unique Website Visitors
Use Google Analytics to get this data. Just create an account, go to Acquisition, Audience report. Then, you can add other user segments if needed. GA will get you access to a clean dashboard to check such KPIs.
Use other tools, such as Whatagraph, wonderful to get unique visitors displayed with a single click. This tool gives you access to all website KPIs generating a modern report to track all significant numbers.
How popular your website is
Where the problems are hindering the website's performance
What issues you can fix right now
What the size of the audience is
What habits your visitors have, and how they interact with the website
How your website ranks in search engines
What affects your website performance the most
Analyse your website's loading speed and find ways to reduce it
Produce more content targeting the most relevant keywords
Running paid ads for traffic
Use influencer marketing
Highly improve your on-page technical SEO strategy
Identify Traffic Source
Direct: Users who typed in your URL and directly reached your page.
Organic search: Users came from search engines as a result of a good SEO strategy.
Social: Visitors from social media platforms such as Insgtragm, Linkedin, etc.
Email: Users from your email marketing campaigns or other email efforts such as newsletters.
Referral: Visitors get attracted to your website whom you've partnered with, for instance, gusset blogging, listicles, and review sites.
Discover Traffic Sessions
Understand Bonus Rate
Uncover Organic Traffic and Search Rankings
Track Conversion Rate
It shows how well you're driving the right actions on your website.
You can accurately predict the new flow of revenue and sales.
It gives you insights into your campaign messaging.
How Can Profiletree Help You?