Without branding, businesses would struggle to make a connection with their customers. They wouldn't be able to grab their attention, let alone build the relationship that's needed to create brand loyalty.
Despite this, many businesses fail to invest in their branding. In our latest Business Leaders interview, we sat down with Gareth Tipping, Sales Director at Garment Graphixs, who talks us through the importance of branding for businesses small and large.
To learn more, check out our full interview with Gareth below, or read on for the highlights.
How Can Print and Embroidery Improve Branding for Business?
Garment Graphixs has created a solid reputation over the last 25 years in providing branded merchandise across many different industries. Working in the family business, Gareth has watched the company go from strength to strength. Starting with traditional selling and promotion methods, like trading at markets and fairs, to evolving alongside the ever-changing world of digital.
"Garment Graphixs started off as a purely print and embroidery company, but as we worked with customers, we realised the importance of branding for businesses. We help companies brand their staff by supplying uniforms for a range of industries. This can be anything from high visibility, PPE, health and safety, to even hospitality."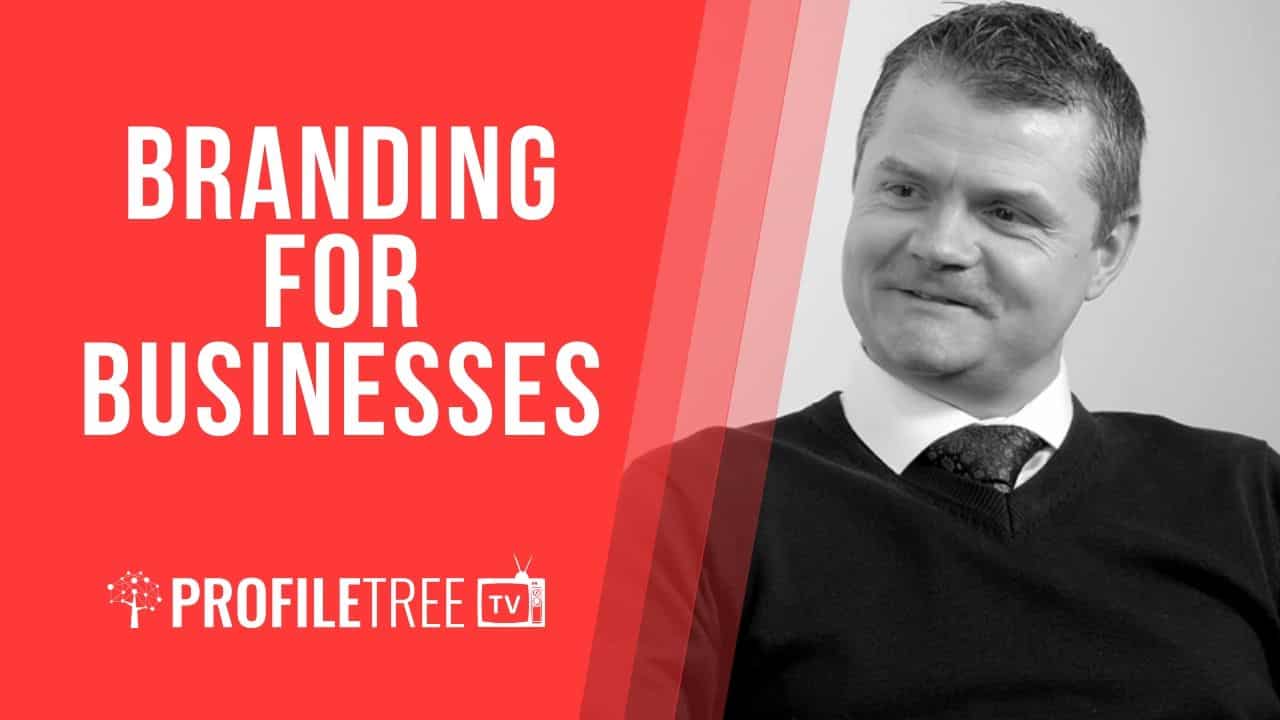 Gareth feels that when they are engaged with their customers at Garment Graphixs, they push for them to think outside the box in their ideas of brand positioning. "By ensuring your staff are wearing uniforms or clothing with your branding, it enhances the professional outlook of your staff to customers and makes your branding stand out to be recognised."
Tipping believes in having a strong focus on their customers by using their knowledge and 25 years of experience to provide their customers with products and services that are exactly what they need and make their ideas a reality. They will work with customers to ensure they build that connection and want to return to the business for future branding. Referrals the business receives from customers praising how their staff look in their branding is proof to them that their system works.
"Rather than it being just a pair of safety boots or a shirt that's worn for a couple of hours during a shift, there's so much more to branding. If you put a bit more thought into it, when your customer sees your staff, then it can create an all-encompassing experience. It adds personality to a business, which generates good feedback."
Within the company itself, Tipping shared that to ensure they can offer their customers and clients the best service, strong communication is key. The print and embroidery production of the products they supply is done in-house run by different teams. From the moment an order is placed with their sales team, this is when the process of communication begins and needs to be constant to avoid creating issues in the success of completing an order especially if it's placed with a deadline.
Digital Marketing For a Traditional Business
The move from selling at markets to selling online found the business having to adapt how they would work with their team and customers to achieve digital transformation. This move to online has enhanced the business. They have created their own website and are putting a focus on their digital marketing. This includes moving from traditional catalogues to creating an online catalogue within their website and increasing resources.
Tipping has also seen benefits from adding social media to their digital marketing strategy by sharing content from the business such as their products, offers and office culture.
"We have a lot of people engaging with videos we've made. We have an office dog who we feature, and the amount of people that interact is incredible. If we make a video with me showcasing a jacket or pair of trousers – we can show that video in a couple of hours to a few thousand people.
"Imagine how long it would take me to go knocking door-to-door? Everyone lives on their phones or computers. So, we have to integrate into people's new day-today."
If you would like to learn more about Gareth and Garment Graphixs, you can find more information by visiting their website or by dropping Gareth a message on his LinkedIn.
Become a Part of Our Business Leaders Series
Interested in featuring on our Business Leaders series? In our acclaimed series, we share amazing advice, tips and stories from business owners, managers and senior leaders.
From growing your business to looking after your staff, new industry insights and innovative ideas – we cover everything to inspire professionals across all sectors. If you want to become a part of it, simply drop us a message.