Discussing Assistive Technology with John Nesbitt
What is energy monitoring? We had a chance to explore the benefits of energy monitoring thanks to a visit to the ProfileTree studio from Atlas World's John Nesbitt.
Atlas World, a well known fire and security business operating in Northern Ireland and beyond, also help companies with energy management to help get the most from their energy resources.
From premises in London and Dublin, Atlas World have worked with companies such as Hilton Hotels, Volkswagen and the education authorities in Northern Ireland.
In our video interview John explains how Atlas World can help protect a business through services including fire safety solutions, security systems, energy solutions, audio visual solutions and assistive technologies.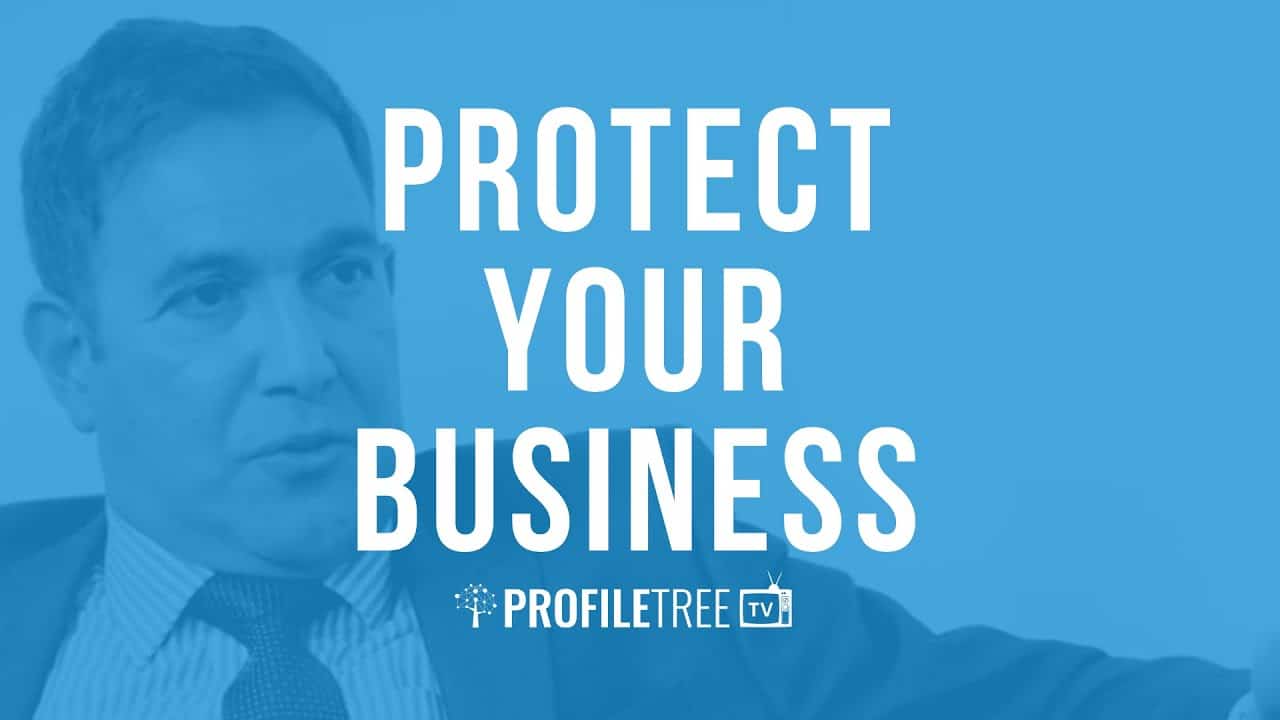 "At Atlas we will probably call ourselves an electronic services company because we do so many things and there is one common feature that runs through the company. That common feature is electronics and the ability of technology.
"Things that we do: fire and security systems, so fire alarms, suppression systems, intruder alarm systems and CCTV. We also do door access systems, which are your simple door entry systems. You press a button and someone answers the phone and they let you in. We also have sophisticated systems, where you use a pass to swipe in through a door.
"We also do assistive technology and that started around the year 2000, as we were involved with a smart technology system. This was before the smart technology you see today. Nowadays the assistive technology systems we do. would help disabled people switch their lights on, close curtains, open doors and could also protect them by turning off the electricity or their cooker.
"We also offer audio visual systems such as PA and AV. And in around 2010 we entered into the field of energy systems, where we monitor utilities for sites, primarily hospital sites such as the Royal and City hospital in Belfast. That was then rolled out to other sites such as the Northern Trust. We also supply supply renewable energy systems.
"So we do all sorts of things, but electronics is always involved."
John explained how the company had thrived since a management buyout in 2007.
"In January 2007, there was a management buyout with myself and two other colleagues. In 2007 when we started, we started with 17 employees because we had just bought out the fire and security sector of Atlas Communications. Now we have 70 employees, so year on year we've grown even through the bad times.
"Atlas started off by serving Belfast and Ireland such as Dublin. We now try to promote ourselves in England. We have an office in London and one in Dublin. We've done more work in England than Ireland. There is always work going on in Ireland but we have completed larger scale projects in England.
"This moment in time Ireland is the way we really want to go but we don't know whats happening with Brexit."
"Our biggest customers would be the likes of the Belfast Trust and housing associations. With the Belfast Trust, we do all their fire alarm systems and we also monitor their energy. So we look after all their utility bills and monitor their gas and electric."
To find out more about Atlas World watch our full Business Leaders series video interview or visit – http://www.atlasworld.co.uk/
More Business Leader Interviews from ProfileTree TV
Business Interviews:
Two Years to £27 Million | Should Your Business be Concerned about Brexit? | The Business Mindset | Workplace Wellness | What is Company Culture? | Business Broadband NI | How to do Business Internationally? | Do you have a HR Strategy? | What is Innovation? | What is a Business Development Manager? | Importance of HR | Accounting Strategy
Different Business Types:
What is a Franchise Business? | FitzWilliam Hotel Belfast | Newspaper Marketing Trends | Discussing Product Development
Personal Development:
The 'PROVE IT' Guy | Performance Consultant and Speaker | How to Build Self-Confidence | What is NLP Therapy? | Feel Good Hypnosis
Marketing:
How to use Psychology Marketing?  | What is Growth Hacking? | Using Foreign Investment (FDI) in Marketing
Technology:
Augmented Reality in Education | Why is Technology Important in Business?
Other: