The world of recruitment is fast-moving and ever-changing. Nowadays, employers have to invest time and money into attracting and finding workers who can carry out specialist roles.
But how is this done? In our latest Business Leaders episode, we speak with Cathy McCorry, of Copius Group, to discuss subcontracting and specialist recruitment based on her extensive industry experience.
To learn more about Cathy, Copius Group and the world of recruitment, watch our full interview below, or read on for the highlights.
Who is the Copius Group?
Cathy is Commercial Director of Copius Group, who offer recruitment and training in many different industries on a global scale.
Copius Group is uniquely positioned as both a subcontractor and a manpower provider to clients on projects within the energy and power generation, ICT, marine services, engineering and construction industries worldwide.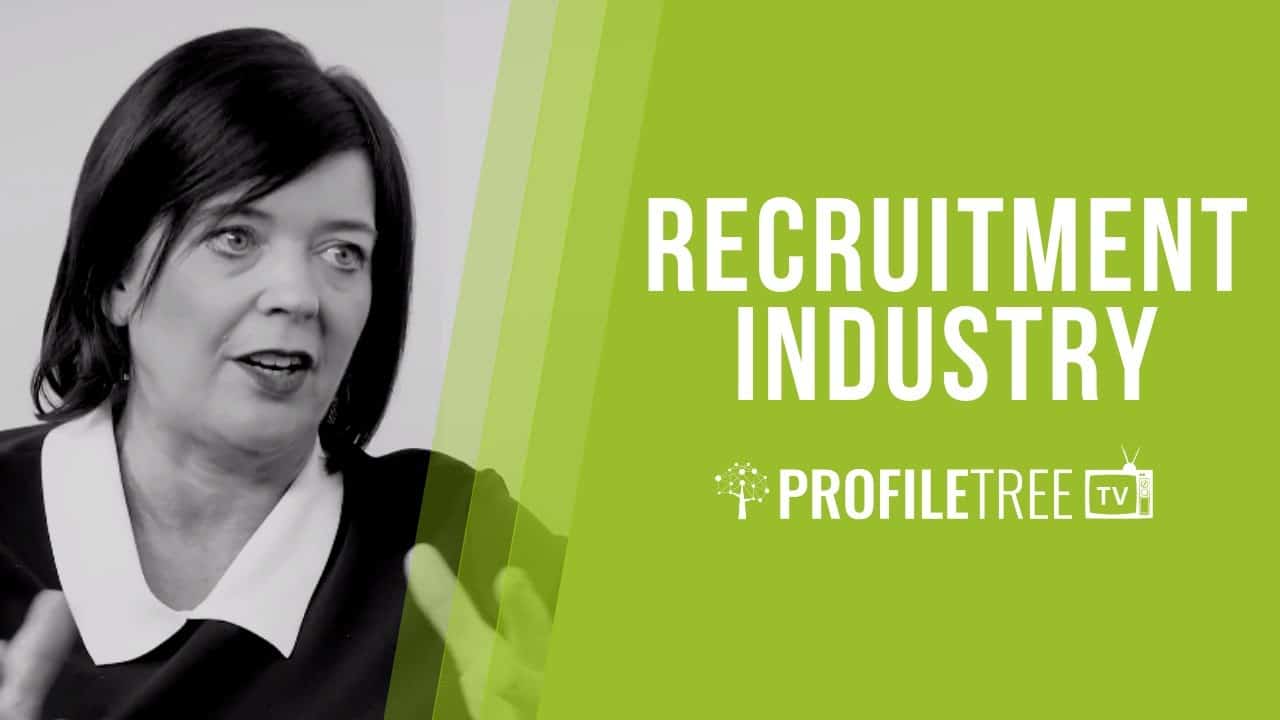 The group is made up of three individual companies with premises in the UK, Ireland, USA and Netherlands.
Cathy's Career Journey
During her interview, Cathy gave us a personal insight into her career background.
"Copius is traditionally seen as a mainstream recruitment agency. We have been in operation for about ten years and I joined the company about three years ago. But I came into recruitment in a very long, roundabout way."
As with many professionals, Cathy initially specialised in an industry that's completely different from the career path she followed.
"I originally trained as an accountant, but I found it a bit boring. I then got into financial services, then I was offered an interview for a job through a recruitment agency. The lady who owned the recruitment agency offered me a job. This was an opportunity to then work with people everyday, which I love to do. I also thought it was a new challenge."
From this, Cathy's ambition to advance her skills saw her take several new career leaps.
"I then progressed from there to a larger company, who had big ambitions to grow their business and wanted to bring new people on board that had similar ambitions. I was with that company for 17 years and became Managing Director. It was a 120 million pound turnover business employing over 700 people worldwide."
Cathy credits her flourishing career journey to the support she received as a woman in business.
"I was very lucky because the two shareholders who owned that business were very supportive of women and developing women in the workplace. Recruitment traditionally was quite male dominated, especially in the UK landscape whereas if you look at the Northern Ireland landscape it is very female orientated."
Cathy then took another career jump to specialise in the oil and gas industries.
"I then stepped away and started up my own agency here in Belfast. The company I had worked for was working in the general recruitment space, where we were more of a niche and developed recruitment in the oil and gas sector in particular.
"We had some challenges due to the downturn of the oil and gas market. We then faced either completely reinventing ourselves or looking for new opportunities. At that time an opportunity within Copius Group presented itself. As a result I joined that company as Commercial Director."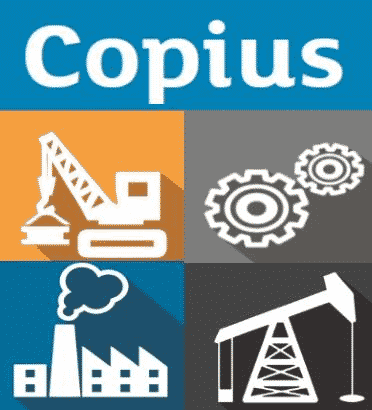 The World of Subcontracting and Specialist Recruitment
Subcontracting is where you hire a firm or person outside of your company to do work as part of a larger project. This type of outsourcing is usually done within specialist industries that undertake big projects such as construction for example.
When it comes to sourcing these specialist workers, that's where Copius comes in.
"Copius is essentially a recruitment provider but also now a subcontractor. Our key focus in terms of the industry sectors that we provide staff are in oil, gas, renewables, engineering and construction.
"Typically, we would supply personnel into projects such as construction, maintenance, which is broadly engineering. We support projects all over the world. Very little work is done here in Northern Ireland and our main customer base is in mainland Europe."
Previous clients of Copius have been mostly a mix of large scale organisations.
"We have worked with Google, BP, ExxonMobil and Facebook. So we get a good chance to work with some of the major players around the world."
To find out more about Copius and the world of subcontracting, watch our full Business Leaders interview. To learn more about Copius Group, you can visit its official website.
Become a Part of Our Business Leaders Series
Interested in featuring on our Business Leaders series? In our acclaimed series, we share amazing advice, tips and stories from business owners, managers and senior leaders.
From growing your business to looking after your staff, new industry insights and innovative ideas – we cover everything to inspire professionals across all sectors. If you want to become a part of it, simply drop us a message.