By using consultancy services, business owners can unlock new skills, opportunities and potential.
In our latest Business Leaders episode, we sit down with Brendan Murphy, owner of Ghost Consultancy in Lisburn, Northern Ireland. During our conversation with the business expert, we learn all about the benefits business consultancy can bring.
To gain fascinating insights on this topic, watch our full Business Leaders episode below, or read on for the highlights.
Brendan Murphy's Journey to Business Consultancy
Brendan Murphy comes from a strong business background holding roles in management and sales training. His abilities highlighted by other professionals in his circle led him to create his business where he offers clients in different industries consultancy services.
Opening up about his career background, Brendan takes us through the stepping stones which led him towards his current path of offering clients his expertise in business consultancy. After working in bank management for 10 years, he spent another decade working for a Fortune 500 company. He then moved into public sector account management where he met his wife before moving to Lisburn.
Now, Brendan is the owner of Ghost Consultancy, where he offers an all-encompassing service to help clients improve their professional and personal development: "The one thing that all of my clients have in common, is the want to be better. I love seeing people and businesses working to their full potential. I will give you the tools to achieve this."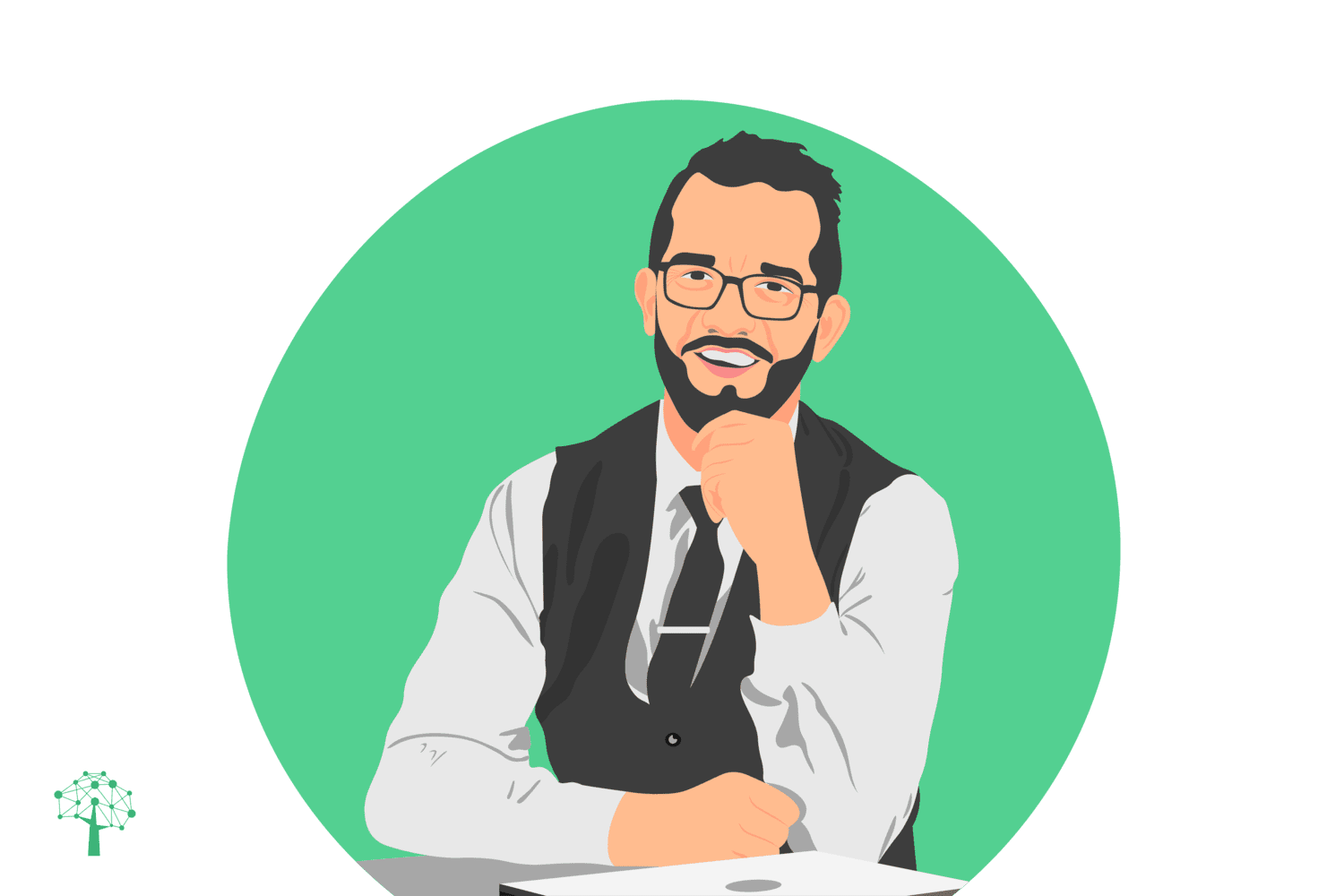 Business Consultancy: The Key Benefits
Brendan speaks about the support and resources he has for his mentoring from the team of professionals he has worked with or come across in his career.
"When I was dealing with business, I frequently used my 'war chest' of business professionals. When I was with a client, if I had a contact in my chest that would benefit their business, I would make that introduction and referral. These are people that I keep around me, and they encouraged me to make that transition to full-time consultancy," says Brendan.
However, with clients, a 'one size fits all' approach is rarely suitable. He shared in some cases, he is there to simply motivate businesses to act on improving themselves.
"I hear a lot from people about thinking outside the box," he says, "but I tell them to actually bring those tools out of the box. The tools they have are being left in that box, and you need to have those basics of business right. Do you have a service level agreement, for example," he continues.
As sometimes issues cannot be highlighted by a team within a business, Brendan admitted that in many cases, it is necessary for an individual to come from the outside, advising business leaders who are often engrossed and entrenched in their own flawed processes.
In many cases, helping a business to improve themselves through his business consultancy services often involves invoking some soul-searching at senior level.
He shares that "in a lot of scenarios, I often ask clients to ask themselves why they are in business. They may say that they have inherited the business and are stepping into the role of their parents, for example. I ask them to dismiss this and to actually ask themselves why they are on this path, and not joining the Army or flipping burgers."
Many businesses may find themselves stuck in routines and processes they may have created when the business first started, but these could be what is holding the business back from growing.
The Drawbacks of Business Consultancy: Brendan's Experience
Brendan explains that consulting other businesses can be a challenge at times. Some of the businesses he has worked with will fight against the possibility of change and having the reins taken from them.
In some of his business consultancy cases, for example, he could potentially disagree with a service or a product the company is making, or he may struggle to work within a certain company culture. Some companies enjoy senior accountability, whilst many neglect the concept at management level: "I have met companies where the Managing Director may admit that they don't have to answer to anyone. I tell them that from now on, they will answer to me. Some like that, some don't."
If you would like to learn more about Brendan and the services he offers, you can find him on his Linkedin or by visiting the Ghost Consultancy website.
Become a Part of Our Business Leaders Series
Interested in featuring on our Business Leaders series? In our acclaimed series, we share amazing advice, tips and stories from business owners, managers and senior leaders.
From growing your business to looking after your staff, new industry insights and innovative ideas – we cover everything to inspire professionals across all sectors. If you want to become a part of it, simply drop us a message.