If you haven't heard of the Vero app you'll have heard about the reasons why it suddenly went from under 150,000 downloads to almost 3 million.
That recipe for Vero success? The Facebook privacy scandal and user frustration with Instagram came just in time for a new social media platform with a difference.
Simply, Vero sets out to offer all that's good about platforms like Facebook and Instagram then removes ads, 'commoditised data-mining' and more.

But there's a twist, some backlash on – ironically – social media led to the Vero ship taking on water.
Is there still life in the Vero project? ProfileTree Content Writer Conor takes a closer look…
'True Social' 
Firstly, an overview of what Vero is all about. Starting with one simple question.
Have the likes of constant and perplexing algorithm changes, confusing privacy settings and too many ads on social media have left you cold?
The Vero app – under a slogan of 'true social' – sets out to restore your faith in social media.
And they hope people will want to join their cause quickly: new users currently receive free access "for life" ahead of a subscription-based model kicking in.
Don't miss our FREE AND COMPLETE digital knowledge library – Pt 1 & Pt 2
PLUS our Ultimate SEO Guide | Social Media Essentials | Content Marketing Knowledge-Base
No Algorithms, Ads or Bots – The Vero Manifesto
Vero say they developed their app because what was once a way to connect with friends became a 'false connection'. That's because, according to the Vero team, the needs of the platform overtook the needs of the user as social media became more and more popular.
The result? A lack of control over who sees what, your privacy, advertising you see and the quality of content.
Vero have even taken a stand against social media addiction with an in-app timer.
Here's how the Vero attempt to be a next-generation app works:
Vero App Business Model
The people behind Vero have promised that those using the free sign-up will be treated the same as subscribers who join up later.
They've also explained that merchants selling using a 'buy now' feature on Vero will be charged a fee. However, Vero won't charge anyone a fee for charitable donations made through their 'donate now' option.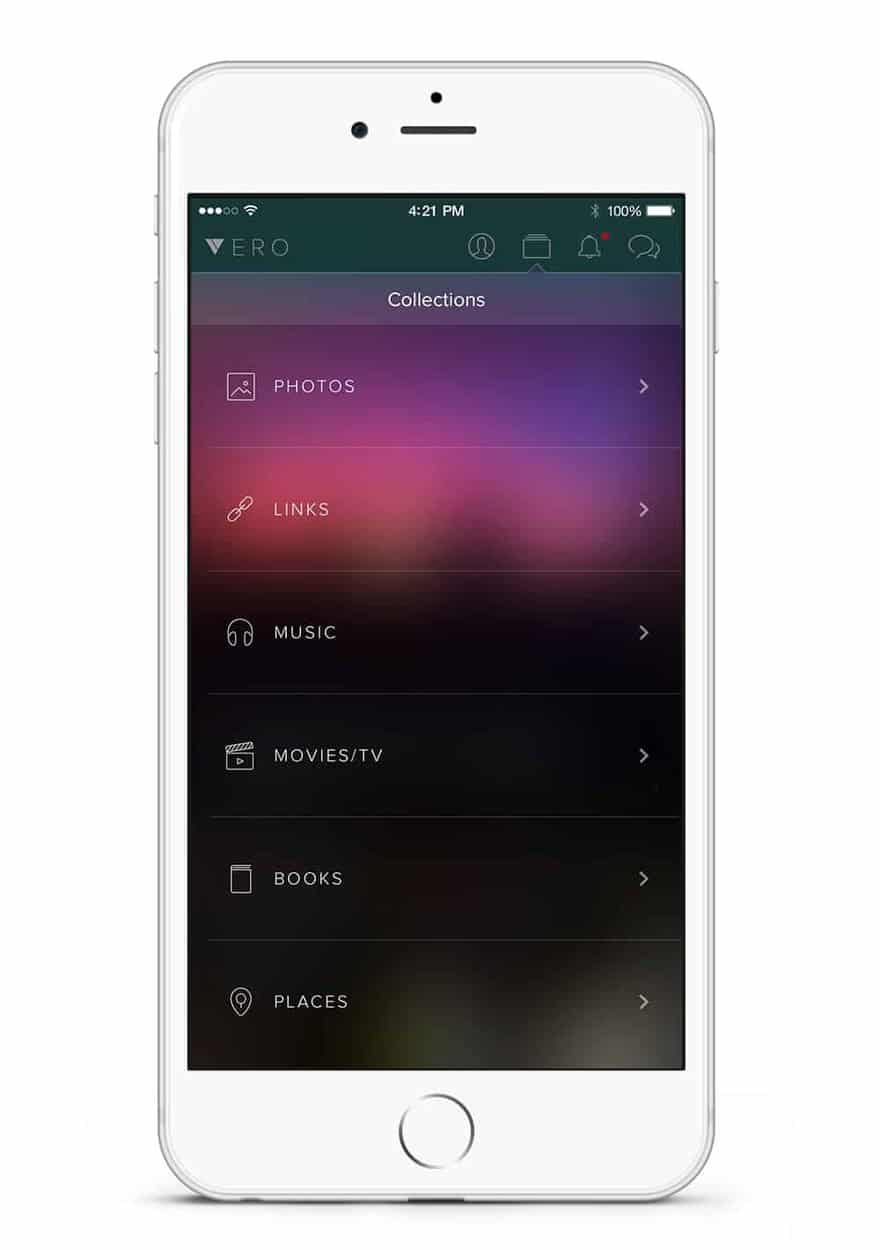 Your Vero Feed
Vero's fresh new, chronological approach is simple: "We don't curate it, manipulate it, insert advertising in it, or hold back posts.
"You see what has been shared with you, when it's been shared with you."
Your Information
Vero are also clear about what, and how, your information will be used.
They've promised that information is used to monitor the health of the app, comply with the law or investigate a complaint.
They'll only share information with a user's permission, such as occasions when 'buy now' or 'donate now' is used, and have stated that its servers are UK-based.
See our final section, however, to find out more about social media criticism over content ownership by Vero.
Community Guidelines
Vero's typical clarity applies here too: their guidelines state that "Vero is for people, not bots".
This makes for one of the simple rules users are asked to follow, or risk having their account suspended or deleted.
Who Will You Meet on the Vero App? 
Well, your social circle is – of course – entirely up to you.
Vero will, however, give you the option of sharing a post to friends vs followers…the former being people you actually know and the latter being those who chose to follow you.
Who else will you find? Vero has announced some impressive signings to their cause: a partnership with UK magazine GQ, exclusive content from Max Joseph of Catfish fame, support from various artists and the online Vero sale of a £825,000 Aston Martin DB5.
Teething Troubles and Predicting the Future
Purely anecdotally, many of us will noticed friends starting to ditch Facebook thanks to its cynical business model, constant algorithm tinkering and seemingly repetitive content.
But Vero hasn't been without some initial glitches: that initial free access offer was designed to expire after one million users. But this was extended due to technical problems caused by a wave of new sign-ups.
In addition, controversy over a founder of the app, social media complaints about difficulty in deleting the app entirely, and social media unease over Vero ownership of content posted by users, seemed to make a dent in the company's initial traction.
But if the promise of a social media life without algorithms, bots or ads is something that still appeals, you might want to act sooner rather than later just in case. Vero's own website has announced that the company will "confirm the start date and pricing of Vero subscriptions soon".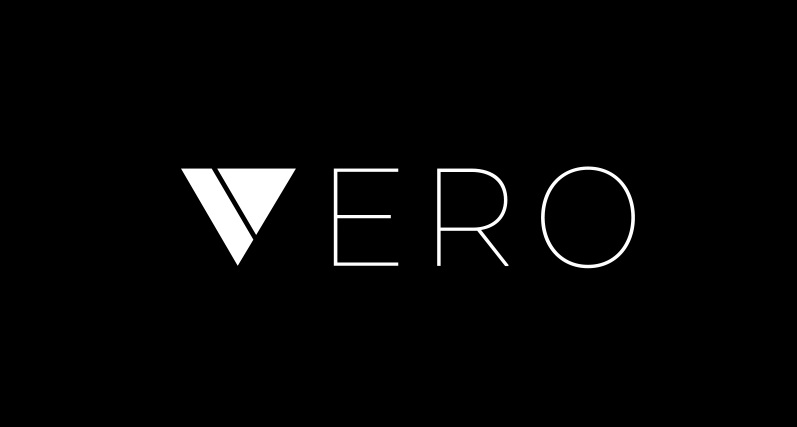 What Now?
Is a Vero resurgence still possible and could joining now place you in the very centre of a 'smarter social' revolution?
It seems possible that, sooner or later, a newcomer in the mould of Ello or Mastodon will capitalise on our frustration with the current social media giants.
Early adopting or 'wait and see'…the choice is yours.
Free QUICK READ What Is? guides… Alexa | Social Media Strategy | eMarketing |Google my Business | Facebook | App | Keyword Research | SEO | Google+ | Domain Authority | Lead Magnet | Hootsuite | Twitter | Twitter Handle | Facebook Live | Hashtag | Guerilla Marketing | Snapchat Geofilter | Free Social Media Tools
Questions? Want to know how we can help turn marketing knowledge into results?
Drop us a hello! We'll put the kettle on.