Yoast Academy is a series of online training courses made by Yoast. It could be the ideal way to build SEO expertise quickly and easily in one place.
Yes, there's a downside: the courses come at a price. BUT they offer hands-on, interactive learning from a world leader in SEO expertise.

Is it right for you? Read on!…
Discover even more about Yoast with our FREE guides.. Yoast, What is it? | Ultimate WordPress SEO guide with Yoast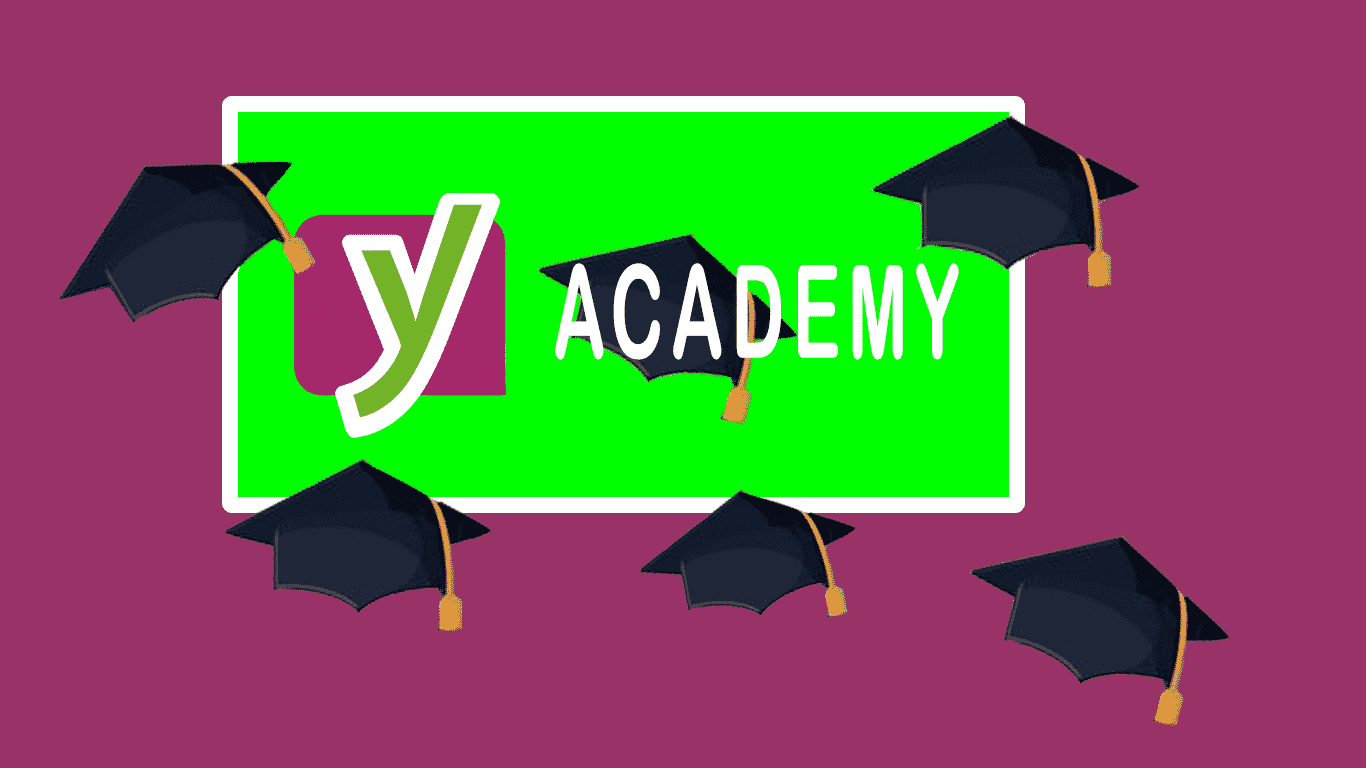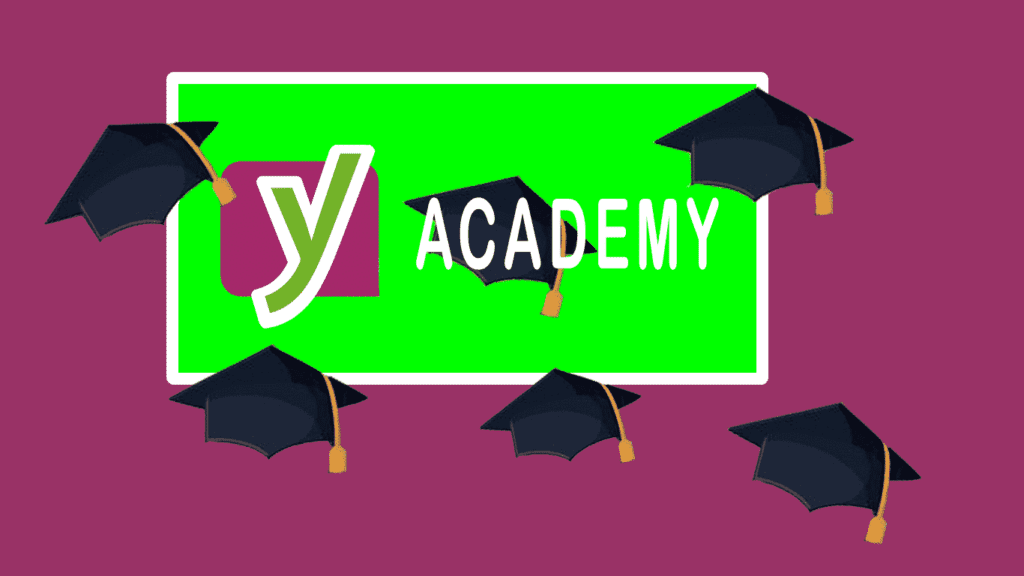 Which Yoast Course?
For now, there are eight courses available on Yoast. These all offer various topics and training that will be essential to your SEO knowledge in one way or another.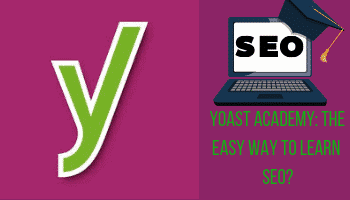 For basic know-how, the introductory courses could be more up your street. Then, when you have some basic knowledge, the more technical SEO courses could be a better fit. 
SEO for Beginners 
The first training course Yoast offer is the SEO for Beginners course. With this course users will become familiar with the Yoast plugin as it allows users to take their first step into the world of SEO using Yoast's tool.
Overall the course should take between 12-16 hours to complete, with two hours of videos to watch to gain all the knowledge you need to begin with. At the end of the course, the goal is to understand what SEO is, how to use it and how to use it, to work well in search engines, such as Google, Bing and Yahoo. 
To achieve your goal, you will be taken through three different sections. The first section you will learn about SEO. Here you will find a breakdown of all what SEO is including great examples.
The final two sections are called Content SEO and Technical SEO. In content SEO, you will learn how to involve SEO within your content and when it is best to use it. Technical SEO is a further development of this.
This course is free for all users.
Basic SEO Training
The Basic SEO training course from Yoast is one of the main courses offered by the company. In the course, users will learn practical SEO skills as well as how to setup a comprehensive SEO strategy. 
At the end of the course you should be able to have your website, posts and articles to rank higher in Google and other searches. You should also be able to monitor and maintain your strategy, make sure all the SEO basics and understand SEO in different areas at the end of the course. 
The plan is perfect for anyone who doesn't have a basic knowledge of SEO and is struggling to get their website to rank. If you also have clients who need SEO advise, completing this course would be perfect for you, as you will become more of an expert in the field of SEO. 
The cost of this course is £199 and it consists of five different modules to complete. The course will take between 16-24 hours to complete if you're completely new to SEO. If not then you should be able to complete this course between 8-16 hours. At the end of every module you will be asked questions to make sure you have been paying attention.
Overall, this course costs £199.
Technical SEO Training
With the Technical SEO Training, users will learn the more technical side of SEO. This is the tougher part of SEO, however you'll finish up with much more expertise than from just doing the more basic courses.
Search engines such as Google, Bing and Yahoo really cherish this technical type of SEO, and will rank your site or article higher. Not perfecting and messing up this type of SEO can be damaging to your website and therefore, technical SEO mastery is a vital skill.
This course can be quite time-consuming: overall the entire course could take you between 12-16 hours and maybe longer if you find it difficult to learn at first.
If you already have knowledge on the topic it might take you a considerably shorter time to complete the course. Within the course there are videos to learn from and quizzes at the end of each module to answer questions. 
Overall the course has a total of six modules. A module to understand HTTP, a module on studying meta tags, a module on HTML, a module on web crawl-ability and two more Technical SEO modules.
This course also costs £199.
Structured Data Training 
You can also take part in a one day online course for Structured Data Training. With this course you will learn how websites communicates with search engines and the way websites rank online. Search Engines such as Google will provide great knowledge on how ranking works within the course. 
The course costs £149 for the three modules. The three modules are called, 'What is structured data?', 'Implementing Schema.org with JSON-LD' and 'Practical use of structured data'.
All these three modules will allow users of the course to learn more in depth about online data and search engines. 
To take part in this course it will cost a user £149.
Site Structure Training 
The site-structure training is very self-explanatory. It basically helps users of the course insert and understand the SEO associated and related to the structure of a site.
Over time websites get larger and larger, adding more pages, more blogs, more videos, images and this can drastically affect the layout and the site structure of your site. Which will also affect the SEO build into the site structure.
Throughout this training course, users will learn to understand how to maintain online sites (including e-Commerce), understand CMS as well as gain knowledge on technical matters. Users will certainly realise the correlation between good site structure and ranking within Google.
Within this course, there is 60 minutes of video training, six quizzes to complete to help users learn and multiple PDF files.
This course costs a user £99 to take part.
Multilingual SEO Training 
The Multilingual SEO Training is a high-quality training course that primarily targets people who speak different languages and come from different backgrounds. Within this course users will learn how to research multilingual keywords as well as learning how to transfer content from one language to another language as well as recommend the right domain to do so. 
The course should take a user between 8-16 hours  to complete and has over 120 minutes of videos within it. Users will take a total of 14 quizzes.
Throughout the course users also will learn how to target specific audiences in different scenarios, how to choose the right domain for different content, adapt SEO for different languages and finally how to tell Google which country a page should be directed too.
This training course will cost a user £199.
Yoast SEO for WordPress Plugin Training 
As a result of this training users will become very knowledgeable in SEO. By the end of this course, users will be able to use Yoast, install it themselves easily, and how to understand SEO and use it to rank in Google.
The course has a large total of 41 videos within it and will take users between 16-20 hours to complete alongside all the quizzes. At the end of the course, users will know how to implement great SEO into their sites. 
This course is the cheapest (apart from the free course) at £39.
Bundles
Yoast also offer a few different bundles. These include many of the courses available on their own, together and at an overall cheaper price. These bundles are great for people looking to learn a lot about SEO through comprehensive training.
Training Bundle
This training bundle includes six of the courses individually available form Yoast. This includes the Yoast SEO for WordPress training, Basic SEO training, SEO Copywriting training, Technical SEO 1 training, Structured Data training and Site Structure training. 
Overall this bundle costs £699 which seems very expensive, but if you were to purchase all the courses on their own, it would cost the best part of £900 (saving users of this bundle £185).
At the end of completed everything in the training bundle, users will be experts in online SEO.
Content SEO Training Bundle
The Content SEO Training Bundle, is a great way to gather an understanding of SEO within content. Users will learn about the SEO within the structure of their site and keyword research. Users will learn the best techniques to gain more traffic to their sites by their content. 
Within this training bundle, users get access to two training courses supplied by Yoast: SEO Copywriting training and the Site Structure training. Overall it will cost users £249 for the bundle, which will save them a sixth of the price it would be if they were to purchase the courses separately.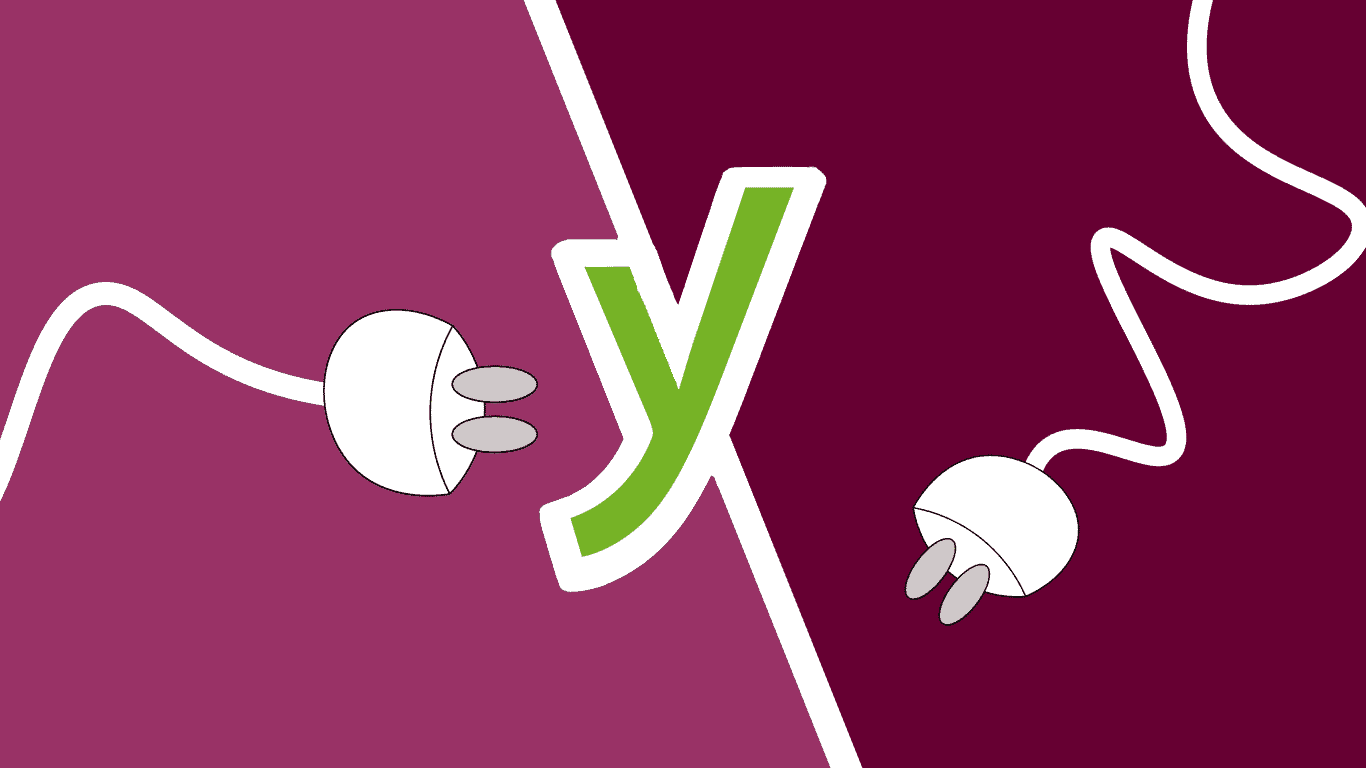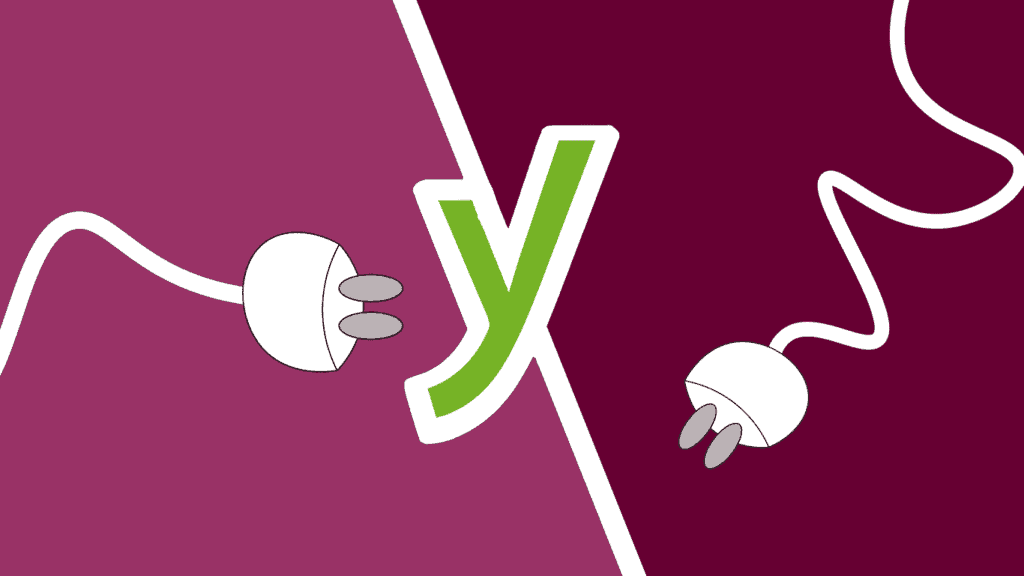 What Next After Yoast Academy?
At the end of the course you should be able to make your site and posts rank well within search engines. Google and other search engines will be able to understand your website a lot easier, allowing it to shoot up the rankings.
The best way to explain this using the example of music charts. A song in the UK can only get to the top of the charts due to the number of downloads, sales and more recently, plays due to the rise of the likes of Spotify. Your site can only reach the highest heights and attract the most traffic possible if people click to go onto it. The only way this can happen is having good SEO.
Yoast training is a superb way to achieve this success. Good luck!