These days, digital tools are more important than ever if you run a business. However, not every business owner has a great grasp of technology. With that in mind, it's important to seek out advice from experts
Over the years, we've compiled a selection of free guides to a range of essential digital tools. These include must-have tools for running a business online, to time saving aids which can make your operations more efficient.
This is incredibly valuable if you run a business, as nothing can replace bringing in industry specialists with the latest expertise in web, social and content techniques. When someone works with tools day in and day out, you can trust their opinion on what actually works.
But, for any business, the more you understand about the online world the more it can be used for your benefit.
In this guide, you'll find an overview of the most important digital tools which will help you run a business. You'll also be signposted towards our various guides, reviews and overviews relating to each of these.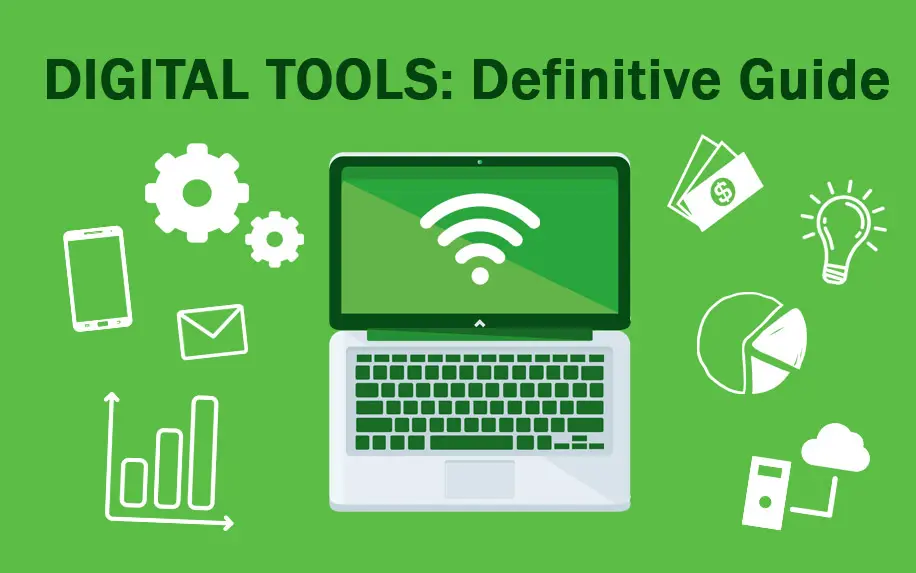 Essential Business Tools
Some digital tools are essentially non-option in the world of modern business. This is anything which your business needs to remain competitive, let alone to get ahead of your competitors.
As one obvious example, very few businesses today are able to thrive without at least a basic website. With only a few exceptions, having a web presence is the most effective way for most businesses to reach new customers.
The following tools have a similar value. That is, these are the bare minimum of digital tools that your business should be taking advantage of, in order to keep up with your competition.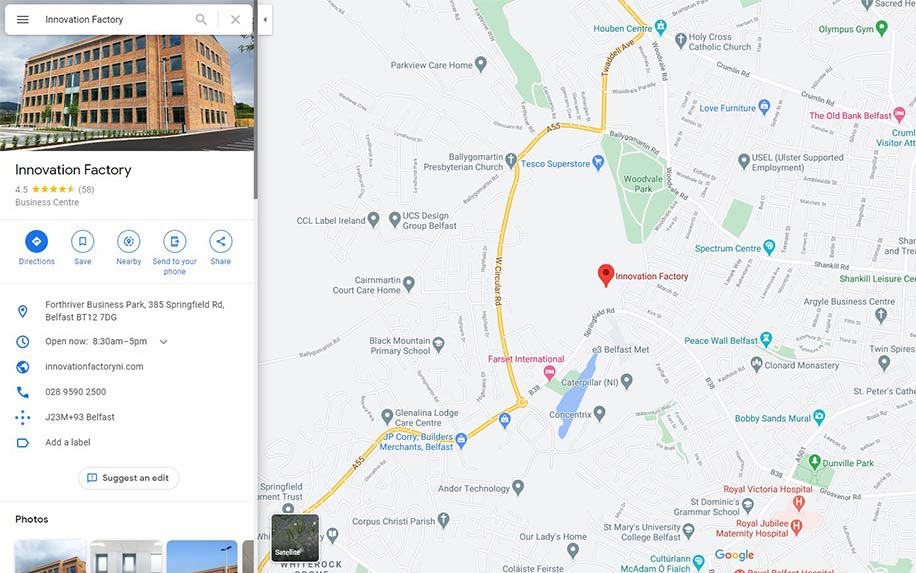 We'll start with a giant of the online world and our comprehensive blog explaining how you can use free Google tools to benefit your business. One highlight is Google Maps. This is, at times, underused by companies as a way to help potential customers find your premises using accurate, updated information.
For local businesses, Google Maps is one of the easiest and most cost effective ways to reach new customers. This is because it's one of the single most important ranking factors for local SEO.
You should also take a few minutes to read about Google Assistant and Alexa, as the world of voice search will be coming to your business soon. As the way people use the internet changes, it's crucial to stay abreast of how this affects your business.
Other essential free guides cover apps and software to assist with vital areas of your business, such as business analytics, financial software and productivity apps. These should all be used to save costs, by improving the day to day operations of your business.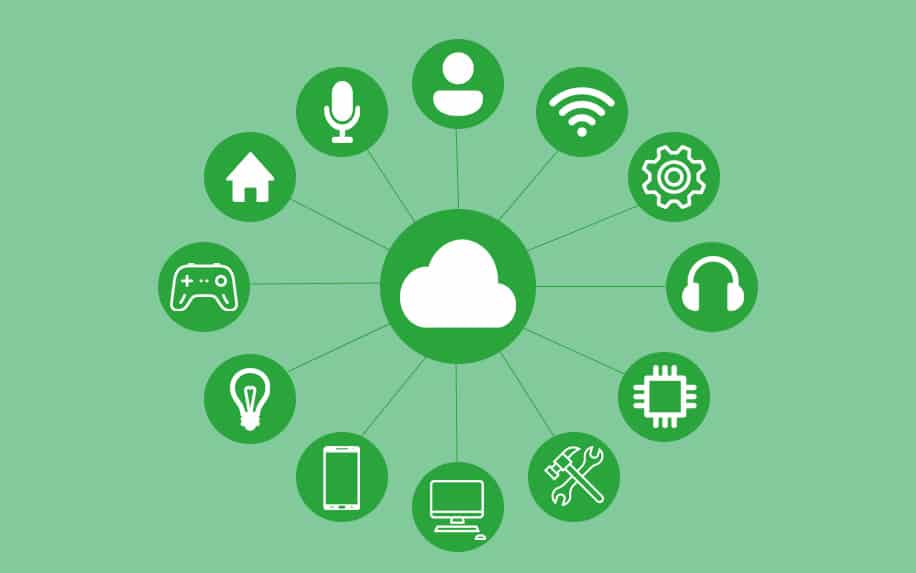 Blogging, Website Management and SEO
These days, content marketing is more important than ever for attracting web traffic. As we said, having a website is the minimum you can do to stay competitive. However, in most industries, this is far from enough.
It's also vital that you ensure that your website attracts as many visitors as possible. Otherwise, your competitors will be the ones reaping the benefits. The most cost effective way to do this is through effective content marketing.
This largely involves publishing blogs on your website, and translating your content through a website translation service, such as Centus, to enhance global reach. As such, you need to know how to do this in the most effective way possible, as well as how to write articles which perform well in search engines.
For uploading and managing content, we're big fans of WordPress – a platform you can use easily for blogging – and of the Yoast plugin, which helps improve the SEO potential of your writing.
But first, read our guide to understanding blogs, and what they can do for you, then take a look at the blogging platform alternatives before a deeper dive into WordPress.
A quick note about blogging – taking a moment to understand the importance of copyright-free images is a great investment, as is taking time to move from Canva (a free design tool) to Photoshop.
A highly recommended next step, then, is to learn about the WordPress plugin, Yoast. Our Ultimate Guide to Yoast is best read alongside our quick read overview of Yoast Academy, the company's own in-depth tutorial series.
But there's no value in trying to rank for keywords if you don't know which keywords you need to target. SEMRush is a great place to start and is covered by a free ProfileTree guide.
Social Media and Video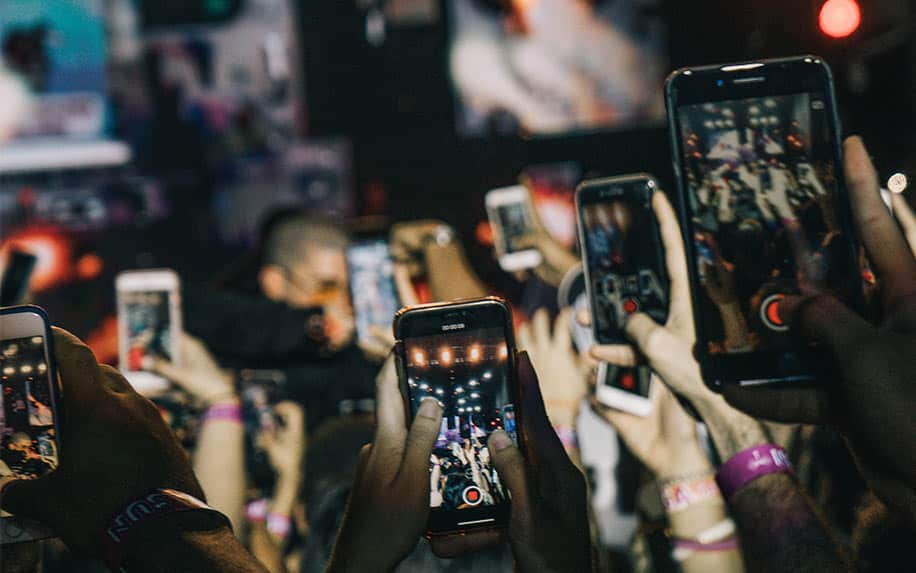 Of course, having a great website isn't the be all and end all of running a business online. That is, your website is one way to attract and engage customers, but it is not your only option.
Social media and video are other excellent ways to reach and sell to interested people.
These offer a number of benefits. For one thing, social media offers you a great ability to reach very specific audiences. This can be based on demographics, interests or behaviour, as well as custom audiences which are fed by your other marketing channels.
Additionally, social can be used to reach users both organically and through paid ads.
Again, we've joined two subjects together as they overlap into each other beautifully.
Not only will your business need to have a good grasp of the social media platforms out there, but also the social aggregator tools available to make better use of those platforms.
In particular, TweetDeck is an easy and extremely useful starting point. Our user guide is here.
It's hard to imagine a business investing in social media marketing without considering the power, and potential ROI, of video content and video marketing.
Our free guides cover essential video subjects like Facebook Video Ads, creating your own YouTube channel, the benefits of YouTube Premium and monetising your YouTube content.
Personal Development
Perhaps not a digital tool in the traditional sense, but more of a career tool in a digital world.
Our guides to personal development have included emotional intelligence in the workplace, essential personal development theories, self-motivation and public speaking.
These have always been incredibly important business skills.
More recently however, a range of digital tools have emerged to help professionals to develop the right soft skills to thrive. For example, our market is more globalised and diffuse than ever. This has led to a rise in demand for language learning apps.
Similarly, there are more digital platforms than ever before which offer education for both personal and professional development. This allows you to continually grow, as well as helping business owners to get the absolute best out of their employees, both online and offline.