Why are digital tools essential? Whether you're just starting up a business or employ in-house specialists, digital tools help your business perform at its best.
We've compiled a selection of our FREE GUIDES to essential digital tools; from must-have online kit to recommended time-savers.
Of course, nothing can replace bringing in industry specialists with the latest expertise in web, social and content techniques.
But, for any business, the more you understand about the online world the more it can be used for your benefit.
Just click on the links for hand-picked expertise on subjects like Google, video marketing, blogging and much more.

Essential Business Tools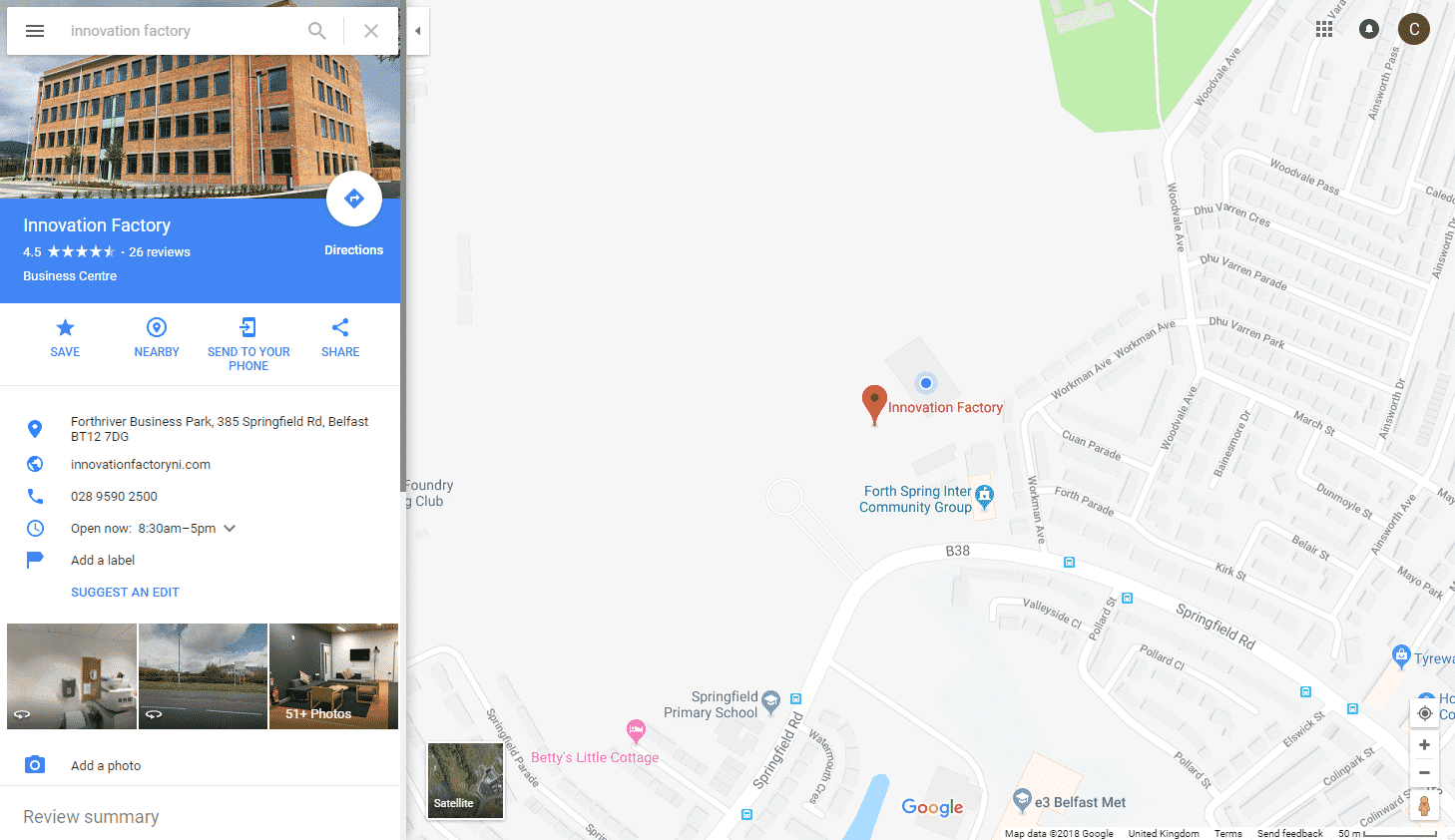 We'll start with a giant of the online world and our comprehensive blog explaining how you can use free Google tools to benefit your business.
A highlight? Google Maps are, at times, underused by companies as a way to help potential customers find your premises using accurate, updated information.  Find out more about the features of Google Maps by following our links.
Oh, and don't forget to take a few minutes to read about Google Assistant and Alexa, as the world of voice search will be coming to your business soon…like it or not!
Other essential free guides cover apps and software to assist with vital areas of your business, such as business analytics, financial software and productivity apps.
Your Blogging and SEO Toolkit
Why have we included blogging and Search Engine Optimisation (SEO) together?
Well, we're big fans of WordPress – a platform you can use easily for blogging – and of the Yoast plugin, which helps improve the SEO potential of your writing.
But first, read our guide to understanding blogs, and what they can do for you, then take a look at the blogging platform alternatives before a deeper dive into WordPress.
We're also published some – again, completely FREE – WordPress tutorials: Pt 1, Pt 2, Pt 3 & Pt 4.
See also our guide to choosing between WordPress.com and WordPress.org.
A quite note about blogging: taking a moment to understand the importance of copyright-free images is a great investment, as is taking time to move from Canva (a free design tool) to Photoshop.
A highly recommended next step, then, is to learn about the WordPress plugin Yoast.
Our Ultimate Guide to Yoast is best read alongside our quick read overview of Yoast Academy, the company's own in-depth tutorial series.
BUT there's no value in trying to rank for keywords if you don't know which keywords you need to target. SEMRush is a great place to start and is covered by a free ProfileTree guide.
Don't miss our FREE AND COMPLETE digital knowledge library – Pt 1 & Pt 2
PLUS our Ultimate SEO Guide | Social Media Essentials| Content Marketing Knowledge-Base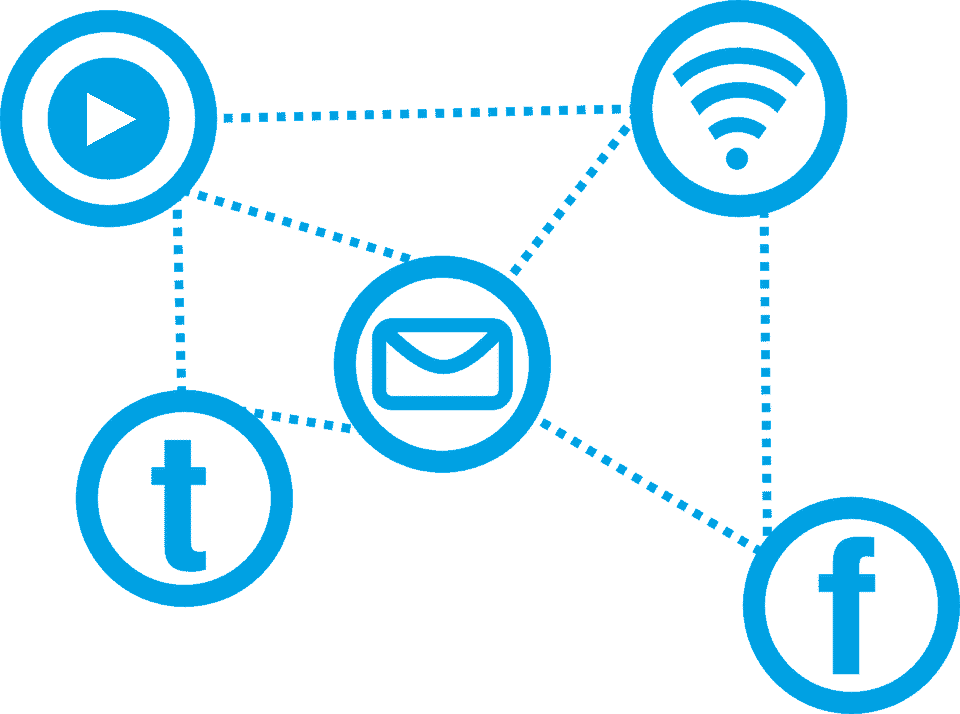 Social Media and Video
Again, we've joined two subjects together as they overlap into each other beautifully.
Not only will your business need to have a good grasp of the social media platforms out there, but also the social aggregator tools available to make better use of those platforms.
In particular, TweetDeck is an easy and extremely useful starting point. Our user guide is here. We also consider if your company should be using the tool here.
It's hard to imagine a business investing in social media marketing without considering the power – and potential ROI – to be found in video content and video marketing.
Our free guides cover essential video subjects like Facebook Video Ads, creating your own YouTube channel, the benefits of YouTube Premium and monetising your YouTube content.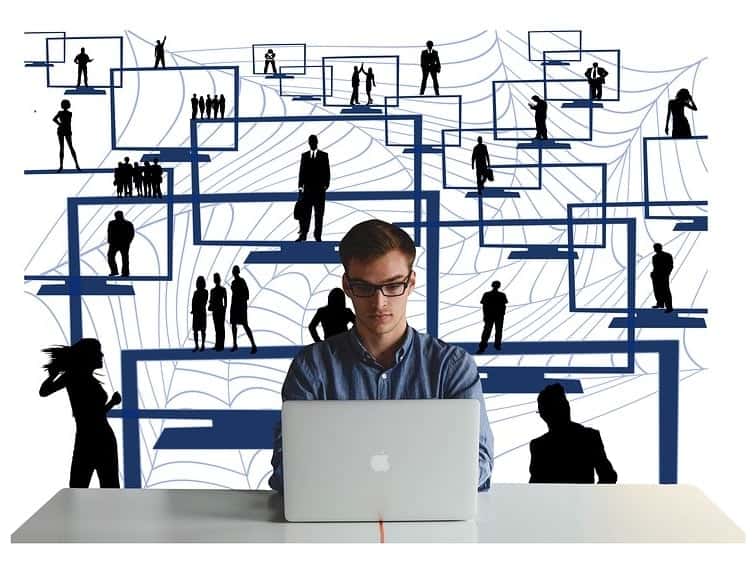 Personal Development
Perhaps not a digital tool in the traditional sense, but more of a career tool in a digital world.
Our guides to personal development have included emotional intelligence in the workplace, essential personal development theories, self-motivation and public speaking.
PS – JUST PUBLISHED…our free Digital Marketing Knowledge Archive
Questions? Want to know how we can help turn knowledge into results?
Drop us a hello! We'll put the kettle on.