What is MySpace? And – the million dollar question – is it still in use today? We think the answer could surprise you!
Originally designed for users to find and share great musicians from around the world, MySpace transformed into a giant of the social media world. It is even credited with helping to launch many musicians (including the Arctic Monkeys, Hollywood Undead and Lily Allen). to fame.
And today? Believe it or not MySpace maintains a loyal following of users who aren't ready to ditch the platform just yet!
Let's take a closer look…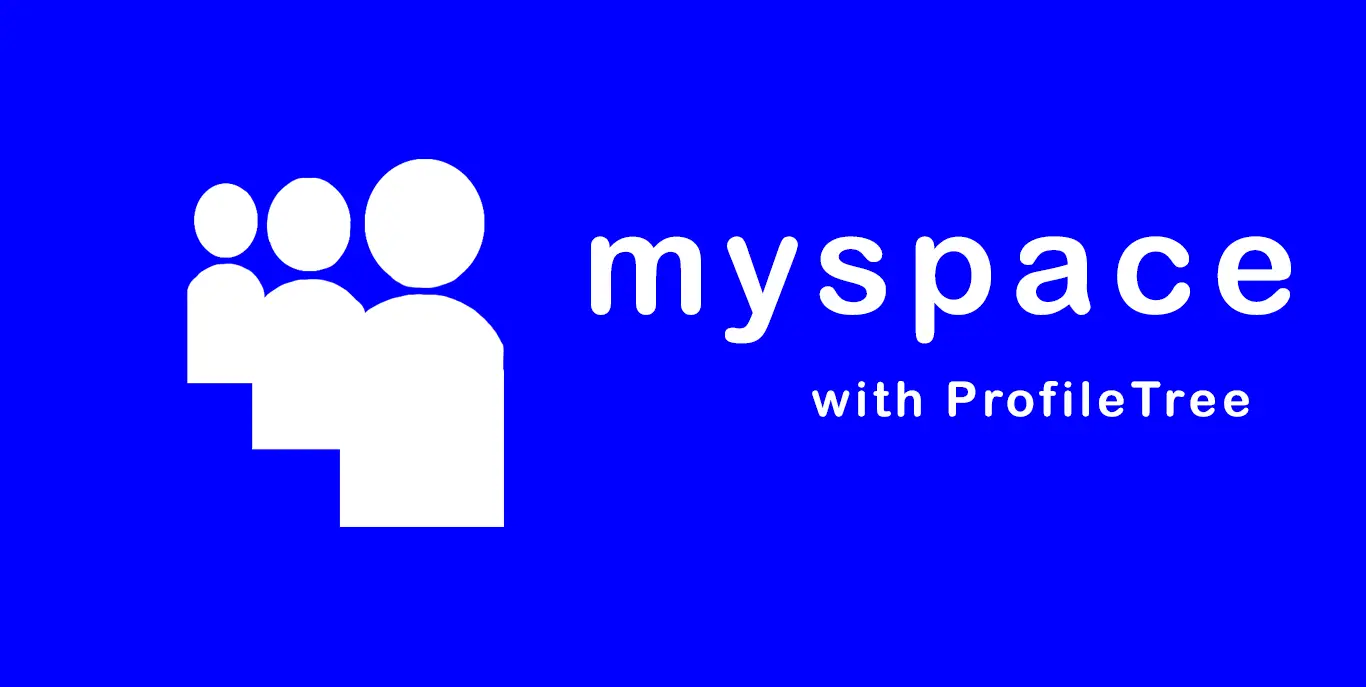 MySpace – the Essentials
On MySpace you can create a full profile for yourself to allow the sharing of images, posts, your own music and others music. You can also chat to friends and strangers in forums. 
To gain access to MySpace you don't need to have an account, but it is definitely recommended if you access these main features.
To set up an account, you can sign up with Facebook, Twitter or your own personal email. The site will then ask you to choose a username. If another user has chosen a username, you'll be asked to pick something different. MySpace will then ask you why you're on the platform and give you around 20-30 options from a musician, photographer, designer and much more. You can choose up to five options, and this will form the basis of your profile. 
You can set up a bio, profile picture and add your own site (if you have one) to your profile. 
Best Features of MySpace
Throughout MySpace you'll find some great features to help promote yourself, your photos and your music. 
MySpace for Music
MySpace was originally created to find many great artists from around the world. On the platform you can find many different genres on the platform, with the main genres being pop, rock, rap, metal and r&b. In a way it almost works like Spotify and iTunes as you can find many famous and known artists like Taylor Swift, Ed Sheeran, Queen and much more on the site. 
One of the best parts of the music feature found on the platform comes by way of the search and filters. This will show the top songs and artists from your chosen genre. You can also search for certain artists and songs within the search bar. 
It's very simple and easy to upload your own music and albums to the site and your profile. When uploading a song you can add a title, images for the song as well as many other details. You can also upload full albums to you profile, with an album cover and all the other details you need such as details of the album and genre(s) of the album. 
MySpace Insights 
MySpace boasts its very own insights and analytics for your profile/site.  The insights feature takes your entire profile into consideration, including photos and your music (mixes).
You can check specifically the analytics of different features within MySpace. This means you can see how a specific image or mix is doing on your profile. You're also able to check the audience to your site and if they're active or influential users. 
Posting on MySpace
You can add a song an individual post OR an image/ video users can engage with. But you can't do both. 
You can also create a portfolio for yourself where you can add images, mixes, songs, any of your albums and also videos. This is great if you're a musician as you can post a specific song, show which album it can be found in and also link a music video, all in once place. 
Should I Still Use MySpace?
Nowadays there are other platforms musicians and music fans may turn to for finding and promoting new music. These include the likes Spotify, Deezer and even YouTube. So, if you're a musician it may not be worth your time to post on the site. BUT it is a great place to have a roundup of all your content and it is easy to share with others on the site.
Could this make the site worthwhile for you? There's only one way to find out…revisit MySpace to discover if there's enough left on this former social media essential to tempt you into returning!
Our FREE ProfileTree knowledge archive… What is IGTV | Top Hashtags on Instagram | Instagram Campaign | The Best Instagram Hashtags | Instagram Likes | What is Social Media | TweetDeck User Guide | How to Make Money Online | YouTube Monetizing | Video Marketing | Get Verified on Twitter | Twitter Dimensions
Unmissable QUICK READ What Is? guides… Blogger |  LinkedIn | Instagram | Pinterest | Website | WordPress | Web Designing | eMarketing | Social Media | Logo | Blog | Social Media Strategy | Twitter | Photoshop | Facebook Live | Hashtag | Twitter Handle | Snapchat | Snapchat Geofilter | Facebook | YouTube | Google+ | Hootsuite | Tumblr | Content