Could a membership business model help your business? Find out how membership has been used with great success by a major London hotel.
Sam Riches, Director of Sales at Marketing at The Curtain in Shoreditch, has explained how membership is used as one element of the five star hotel's offer.
The Curtain also offers a destination restaurant alongside its accommodation and boasts headline features including a screening room, rooftop area, co-working facilities and much more.
Sam outlined how the membership section of the business operates.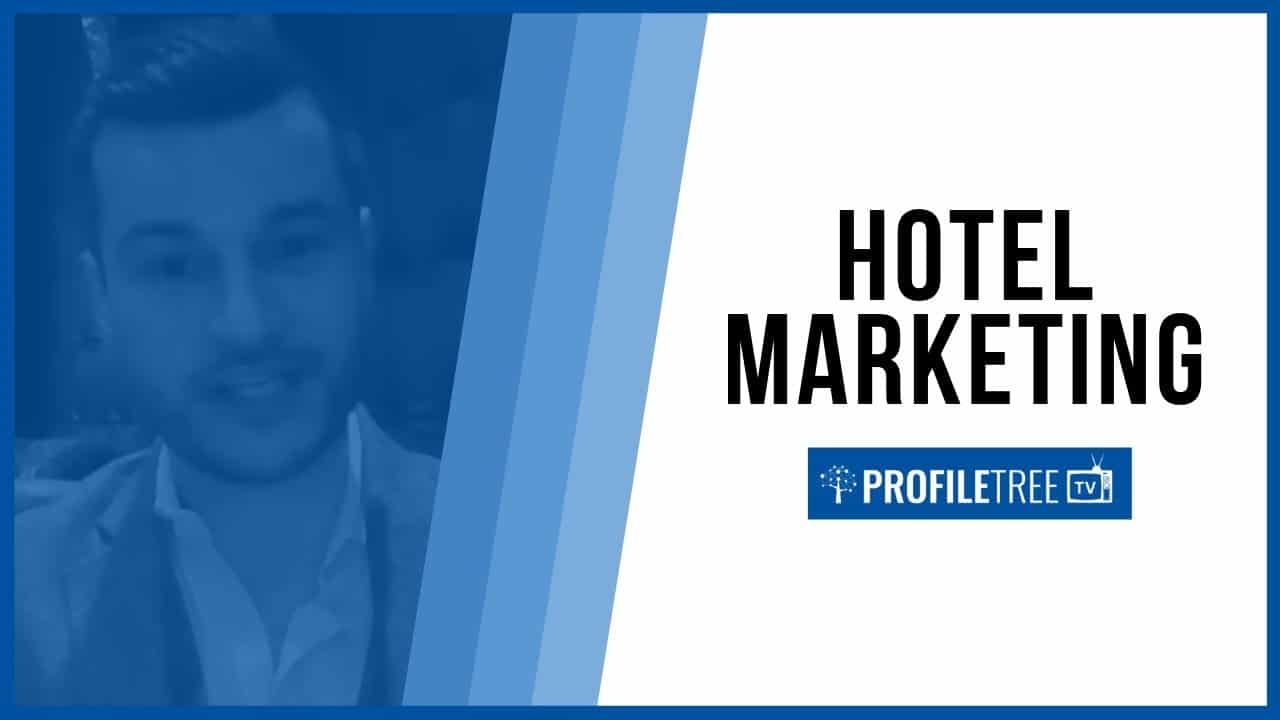 "The members have a few spaces downstairs which are solely for them but then, of course, they can use the rest of the property as well.
"The members component is very local, they either live or work locally."
With the hotel now two years old, how would Sam summarise those first 48 months of the business being opened to the public?
"I come from big brands and with those brands you have a name above the door, so you already have a certain amount of production guaranteed before you open.
"With The Curtain it's a completely new brand and completely new property so I had to start from scratch. I don't have a sales team travelling the world to bring in business for me, so we had to do that right from the get-go.
"We really wanted to establish ourselves as a five star, key hotel in the area and really wanted to position ourselves through the rate. A lot of perception of a hotel comes through the rate, but that takes a lot of patience as you need be very brave and stick to your rate and understand that it positions you in the market.
"It took a few months for that to happen and a lot of explaining to the owners that the occupancy would come if we just stuck to the rate. It started to happen, we're beating the budgets and the ownership is happy.
"So we're in a good place."
The team delivering The Curtain view the property as a lifestyle hotel and market their product accordingly.
"Ultimately we are five star and we are luxury but we very much operate in the lifestyle circle.
"What makes a lifestyle hotel? It's a high level of service without the white gloves. We do things very well but in a relaxed way.
"Because we're an independent hotel we're more free to listen to our guests and members without having to to go through huge amounts of protocol.
"For example, we've literally just launched a tattoo studio in the property. And that's something not a lot of five star hotels can do, but it suits our demographic and it suits our location.
"We have the freedom to do that and that freedom is a privilege, we need to take advantage of it."
Sam gave an overview of where 'OTAs' (online travel agents) fit in for a modern hotel business.
"The big boys are Booking.com and Expedia, there are also smaller ones as well emerging OTAs, OTAs that are purely for one geographic region and luxury OTAs.
"Historically you would pay a lot more commission for business that comes through a Booking.com or Expedia channel than you would if it was to come direct through your website where you pay no commission.
"There's a huge advance in awareness of how to drive traffic directly to your website so you're making your business as profitably as possible.
"I think with OTAs its all about making them work for you and with you, not trying to work against them.
"I think it is about making sure OTAs are there to support your business, as opposed to take it over, and there are a number of ways you can do that."
Explore more hotel, lifestyle and sales insights from Sam Riches by watching our full video interview.
Business Leader Insights from ProfileTree TV
Business Interviews:
Two Years to £27 Million | Should Your Business be Concerned about Brexit? | The Business Mindset | Workplace Wellness | What is Company Culture? | Business Broadband NI | How to do Business Internationally? | Do you have a HR Strategy? | What is Innovation? | What is a Business Development Manager? | Importance of HR | Accounting Strategy
Business Types:
What is a Franchise Business? | FitzWilliam Hotel Belfast | Newspaper Marketing Trends | Discussing Product Development
Personal Development:
The 'PROVE IT' Guy | Performance Consultant and Speaker | How to Build Self-Confidence | What is NLP Therapy? | Feel Good Hypnosis
Marketing:
How to use Psychology Marketing? | What is Growth Hacking?
Technology:
Augmented Reality in Education | Why is Technology Important in Business? |
Other: