Whether you are customer or client-focused, user experience can be applied to any sector.
In our recent Business Leaders episode, our host Ciaran Connolly chats to Business Development Consultant Martha Greenlee about all things UX.
The Florida-based expert is responsible for developing communities, by combining user experience with marketing, anthropology, real estate and tourism for a range of clients.
She is also a customer experience specialist, working with UX thinking both online and offline across multiple projects.
To learn more about how you can use UX thinking across any sector, watch our insightful interview below or read on for the highlights.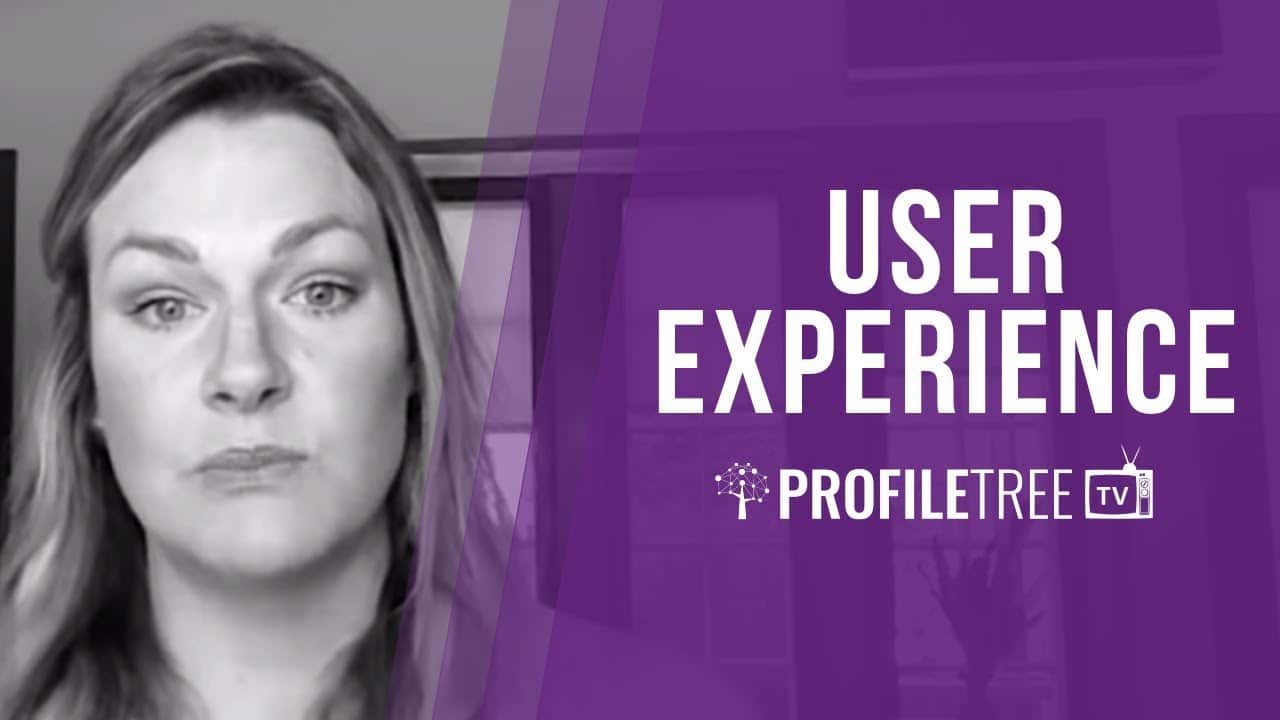 What is UX?
UX stands for 'user experience'. The definition of UX relates to how an end-user interacts with and responds to another entity. This could be a company, a service, a product – or even a place.
The UX process includes the practical, experiential, affective, meaningful and valuable aspects of interaction. Usually, the term 'UX' applies to human-computer interaction, and is a key part of website design. However, it can apply to a much broader spectrum of service providers.
As told by Martha, user experience has been at the forefront of her life. Whether it has been when studying, travelling or even moving house.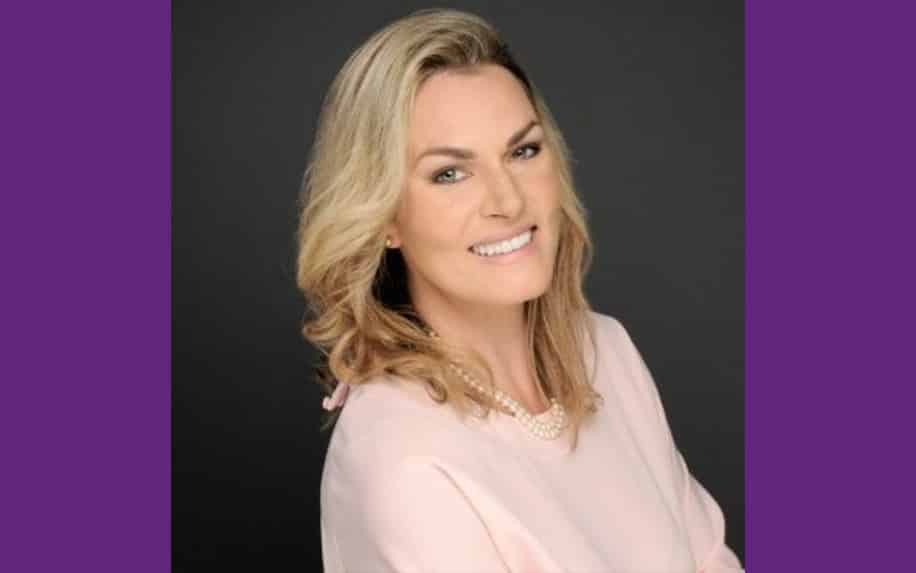 Martha Greenlee: Her Journey With UX
Martha's career has seen her growing businesses for over a decade, particularly in the areas of marketing, tourism, hospitality, arts and real estate.
While property development may be her current specialism, her consulting has a unique focus on communities – therefore taking a much broader view beyond traditional real estate.
Martha explains that her current work focuses on "developing properties that are underperforming into high performing properties", with an emphasis on an entire geographical area as opposed to an individual property.
"It's one half real estate valuation – that's the dollars and cents of it and who hires me really. Then the other half is social conscience. Using my background in anthropology to look at the messaging you are providing as a community about who you are.
"It's about making sure that nothing is lost, that it's authentic and what's best for the society and area that receives the benefit of tourism."
Martha's path to such a unique specialism comes from a range of interesting experiences while growing up.
"When you get project after project, you don't tend to think about how you got from one place to another.
"But thinking about it more closely, my great grandfather was one of the largest collectors of Portuguese maps. My grandfather was also an archaeologist.
"My father was a record producer so at a very early age I would go on tour. Things like logistics, tour schedules and travelling impacted me.
"In college my mom wanted a travelling companion to go on educational tours. It gave me such an interesting position being younger and going on some of these older educational tours with anthropologists. It was incredible."
This upbringing helps Martha apply her expertise to a range of projects and – as a seasoned traveller herself – apply a global view to user experience.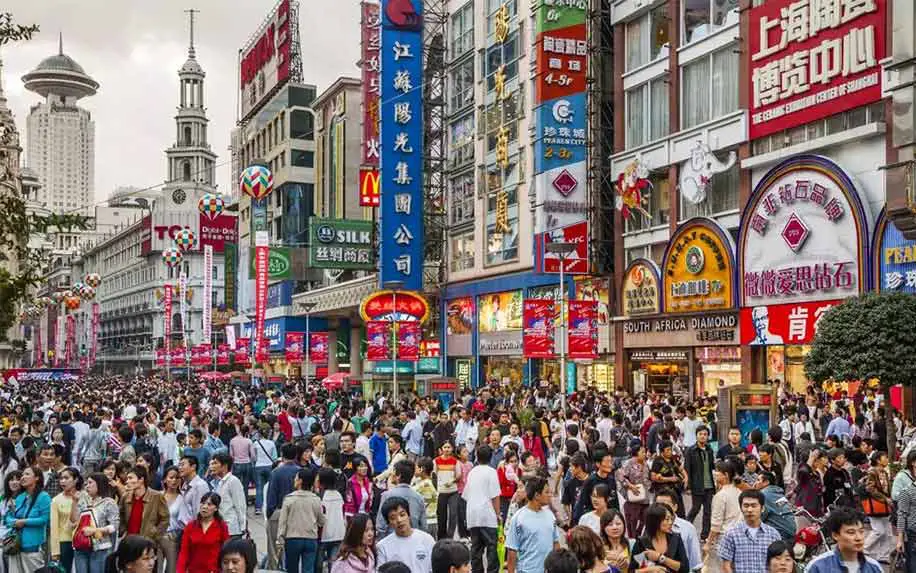 UX On a Global Scale
Whether online or offline, the demand for UX is high, as Martha confirms:
"UX is everywhere – whether we're consuming digital content or in real life.
"I work on a number of projects at the same time. Some of my projects are in the digital space – some are across the globe.
"The tourism work is project to project, development to development. I'm now moving to Spain looking at the European market and advising on the EU."
When asked how UX can overlap with tourism, Martha explains how a sense of user experience can be applied anywhere in the world. And how sometimes, less is more.
"If you are on a tour, and you experience too much in one day – for example when we were doing the street art tours on Vespas – you reach a threshold and you can't take anymore.
"It depends on the type of tourism you are looking at with UX. It's really important in UX to understand people's threshold.
"If someone is really invested in tourism and the type of tour you're offering, you have to adjust your speed. Taking too much in is exhausting and generates a bad user experience."
Martha explains an example of high-speed UX in tourism when she visited China.
"I was on a tour in China, and the speed really was not adjusted for American consumers.
"When you are consuming culture, you can take in two to three things a day. But in China it was just too much."
While it is difficult to make a fatal error in tourism UX, if attractions do not pitch experiences to a broader audience and culture, they might misjudge tourists and not appeal to them.
Martha advises how you have to constantly have your visitor in mind when it comes to tourism and user experience.
"For example, tours where the history being visited may have a darker side, you can lose interest really fast. The way you message it, and the more tourists' expectations are managed, then you will get that audience that you want."
According to Martha, the clearer your strategy and messaging – the better UX you can achieve.
"If you're developing tourism programmes, it's really important to be as specific as possible with managing the expectations going in. What is the content they are going to be consuming? What is the main thing they are going to get out of it?
"A lot of what I have been working on is the ability for tourism to transform a person. That's what people crave – experiencing cultures, being inspired and transforming within themselves."
If you want to learn about Martha's insights into UX and tourism plus much more – watch our full Business Leaders interview.
If you want to find out more about Martha Greenlee and her UX services, you can find her via her website or LinkedIn.
Become a Part of Our Business Leaders Series
Interested in featuring on our Business Leaders series? In our acclaimed series, we share amazing advice, tips and stories from business owners, managers and senior leaders.
From growing your business to looking after your staff, new industry insights and innovative ideas – we cover everything to inspire professionals across all sectors. If you want to become a part of it, simply drop us a message.