How to grow a business? A County Tipperary-based entrepreneur has described how his cleaning company expanded from providing general cleaning services to being a prominent, large-scale festival and event cleaning specialist.
During a ProfileTree Business Leaders video interview, Pat Ryan explained how his company's client list initially grew after services were provided for some major entertainment events.
"We started off many years ago doing general office cleaning before we started up the events business.
"We started off in around 91′ and '92 with a festival called Trip to Tipp, or Féile as it was known in those days.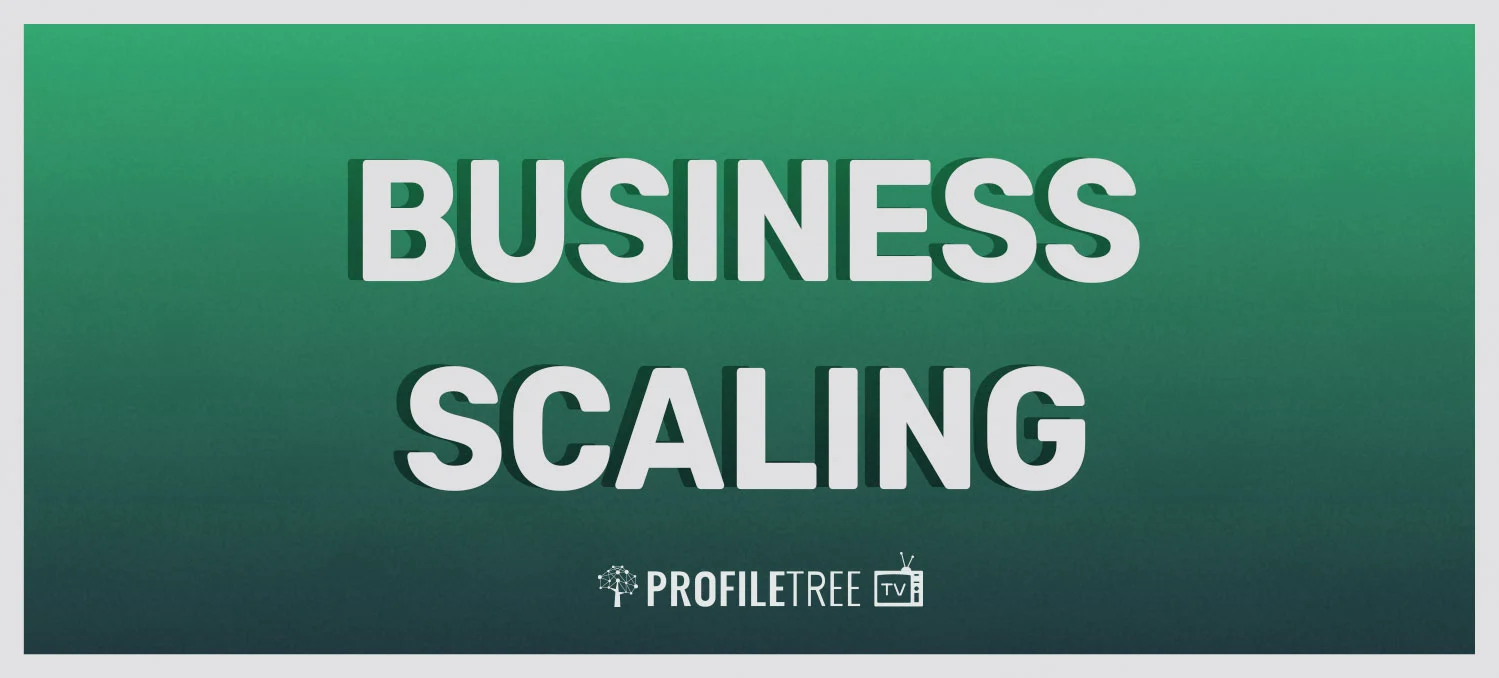 "It took off from around that time."
Ryans Cleaning grew their services from looking after toilets in one area of the festival to cleaning the stadium, the pitch, the campsite and much more.
"Cleaning of that type was new at that time, it was 'pick it, hump it and dump it'. It's a little bit more sophisticated these days but not much!
"We were inexperienced, no one had heard of using gloves. Times move on and we've lost some of the innocence but, then again, it probably needed to be lost.
"To this day you use gloves and litter-pickers to a certain degree, but you still have to bend, you still have to pick it up and you still have to get rid of it."
What other changes have impacted Pat's business, and how have they adapted?
"The main thing is that we re-invested every year in equipment, manpower and anything that would help make the job easier.
"We went and had a look in the UK to see how they were doing it and lo and behold we were doing it better! In the early days, around 2000, we were way ahead of others.
"From Féile we went on to Robin Williams in Slane around '96, and a big break in 2000 with the Witnness concerts. We came out of that having secured the Fairyhouse racing course contract.
"The Special Olympics in 2003 was particularly good, there was the Ryder Cup in 2006 and we were in involved in the Olympics in London as well as the Queen's Jubilee too.
"We're had a quite a good few highlights, but nothing can beat the Special Olympics in Croke Park. That's the standout moment for me personally.
"It was also the first time we did more than one event in a weekend, they were the biggest events in the country but we pulled it off."
Ryans Cleaning is, of course, based on B2B selling.
"Overall, people know our service and while it can be hard to sell to them at times it's usually price-related. Cleaning is usually 'bottom of the barrel', it's high-profile when it goes wrong but the least thought of at the start.
"There are a lot of challenges at the moment, staffing is a massive one is and with Brexit down the road we don't know how we're going to fare out.
"But life is always interesting and there's always something new around the corner, Brexit is no different. It is what it is and we just have to deal with it.
"My own personal view is that the worst that'll happen is there'll be a lot more paperwork to be done."
Greater environmental awareness in society has led to some big conversations within Pat's company.
"There's been a massive change, we ourselves had to change our attitude substantially. Everything is going green.
"But we have to be realistic about what can be green and what can't be. We don't send to landfill 90% of the time and we do recycle a lot on the sites when anything is readily recyclable.
"There's a lot left over at camping events you can't recycle so we send that to energy for waste, anything to keep away from landfill.
"There's been a lot of change in attitudes down through the years but unfortunately not everyone understands the problem that's there. For instance, a promoter might be under severe time restrictions for their licence so you don't necessarily have the time to do what you'd like to do.
"At the end of the day it's all down to the punter coming through that gate, the punter usually loves to recycle but two or three pints later one bin looks the same as another.
"We would be well ahead of a lot of our competitors with regards to being green and being realistic about what can and can't be done."
To hear more business insights from Pat Ryan see our full video interview.
Ryans Cleaning – ryanscleaning.ie
Business Insights from ProfileTree TV
Business Interviews:
Two Years to £27 Million | Should Your Business be Concerned about Brexit? | The Business Mindset | Workplace Wellness | What is Company Culture? | Business Broadband NI | How to do Business Internationally? | Do you have a HR Strategy? | What is Innovation? | What is a Business Development Manager? | Newtworking success | Accounting Strategy
Business Sectors:
What is a Franchise Business? | FitzWilliam Hotel Belfast | Newspaper Marketing Trends | Discussing Product Development
Personal Development:
The 'PROVE IT' Guy | Performance Consultant and Speaker | How to Build Self-Confidence | What is NLP Therapy? | Feel Good Hypnosis
Marketing:
How to use Psychology Marketing? | What is Growth Hacking?
Technology:
Augmented Reality in Education | Why is Technology Important in Business? |
Environment: