SEMRush is one of the most popular SEO and website management tools around. It's used by individual marketers and agencies alike to get the most possible value out of their site. Deep down though, what is SEMRush?
That is, you might not have a complete grasp of what's on offer in this monster of a tool.
This is because SEMRush actually offers a pretty broad range of functions. Depending on your needs, you may use all of these, or only a small number. The best known use for SEMRush is keyword research.
That's because one feature of SEO involves making the very most of those all-important keywords by helping its users find the most profitable search queries to target. After all, the right keywords mean more traffic and more traffic means more potential leads.
Most all all, SEMRush simply takes the guesswork from picking the right keywords for your business.
However, this is just scratching the surface. Today, we're going to explore more of what this giant of an SEO tool has to offer your business.
Why Should I Use SEMRush?
SEMRush is a superb tool with a range of features geared around helping users with the SEO of their site. This includes keyword research and overview, traffic analysis, back-links, domain analysis and many other SEO tools.
Users can also perform a site audit showing the SEO health of the site.
Essentially, no matter what feature of SEMRush you use, the idea is to make more informed decisions about your website and your marketing campaigns. In other words, SEMRush provides you with data and recommendations to inform your decision making.
How Does SEMRush Work?
Although SEMRush is a paid service, users can have a limited time to access some of the key features for free. This means users can experience SEMRush before purchasing. Additionally, SEMRush operates on a credit based payment system, so you don't pay as much if you don't need as much SEMRush capacity.
Users can then help upgrade and improve their sites by finding errors throughout, take part in competitor analysis and monitor their own and competitor keywords.
When users log into their SEMRush account they will be brought to the dashboard. From there, they can see the many different features of SEMRush and can use any of them from the dashboard.
This includes a site audit, back-links, link building and many more other features.
Features of SEMRush
Of course, the most important question is 'what can you actually do with SEMRush?' As we said, SEMRush offers a pretty broad range of features. With that in mind, here's a brief guide to some of the key features of SEMRush.
Site Audit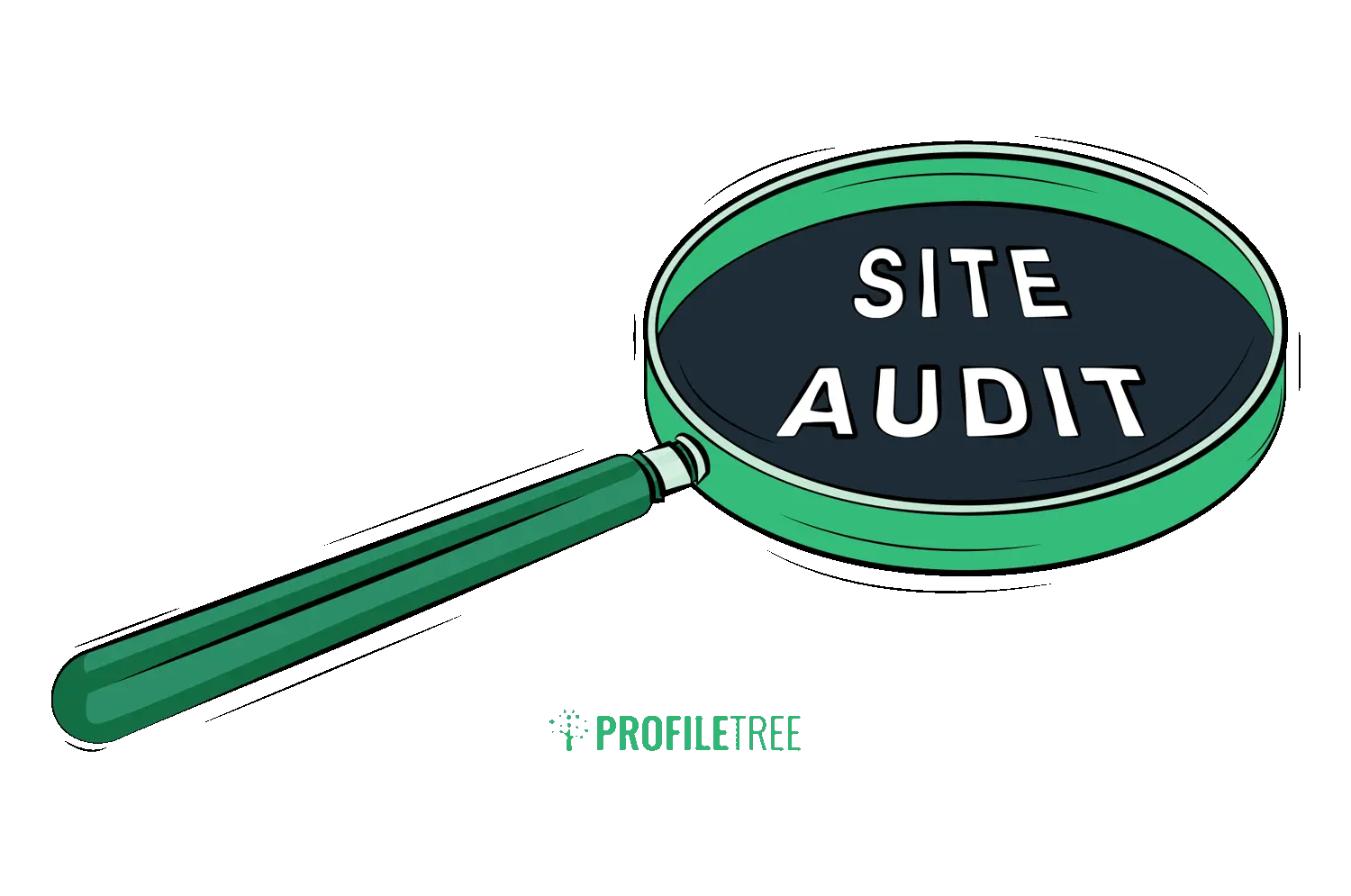 The site audit feature of SEMRush is one of the better reasons to invest in the web tool. This feature crawls your entire site for errors relating to the crawl-ability, HTTPS, performance and internal linking.
The site audit will also show users the top issues on your sites. These are the issues that should be fixed promptly and can improve your site greatly. The great part about this feature is that it recommends simple actions, and offers the total health/score of their site.
Any issues flagged within the site audit can then be dealt with and fixed from here also.
Social Media Tracker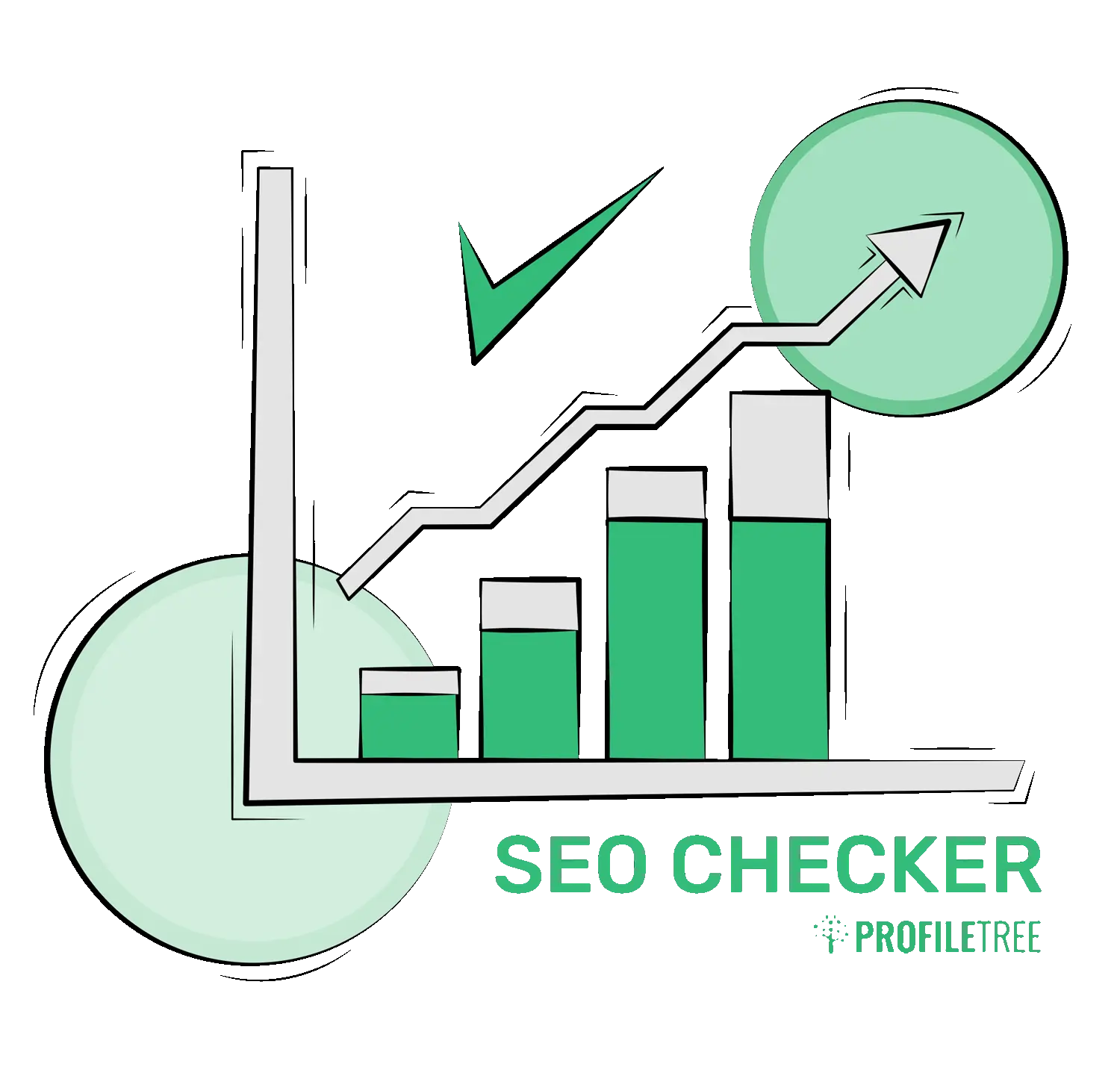 Another great feature of SEMRush is the Social Media Tracker. Users can link most of their social media platforms to their SEMRush account. This includes Facebook, Twitter, YouTube, Instagram and LinkedIn.
With this feature users can see the size of their following on all of their accounts, follower activities and also follower engagements. It will then show if this is an increase or a decrease in following, activity and engagements.
On Page SEO Checker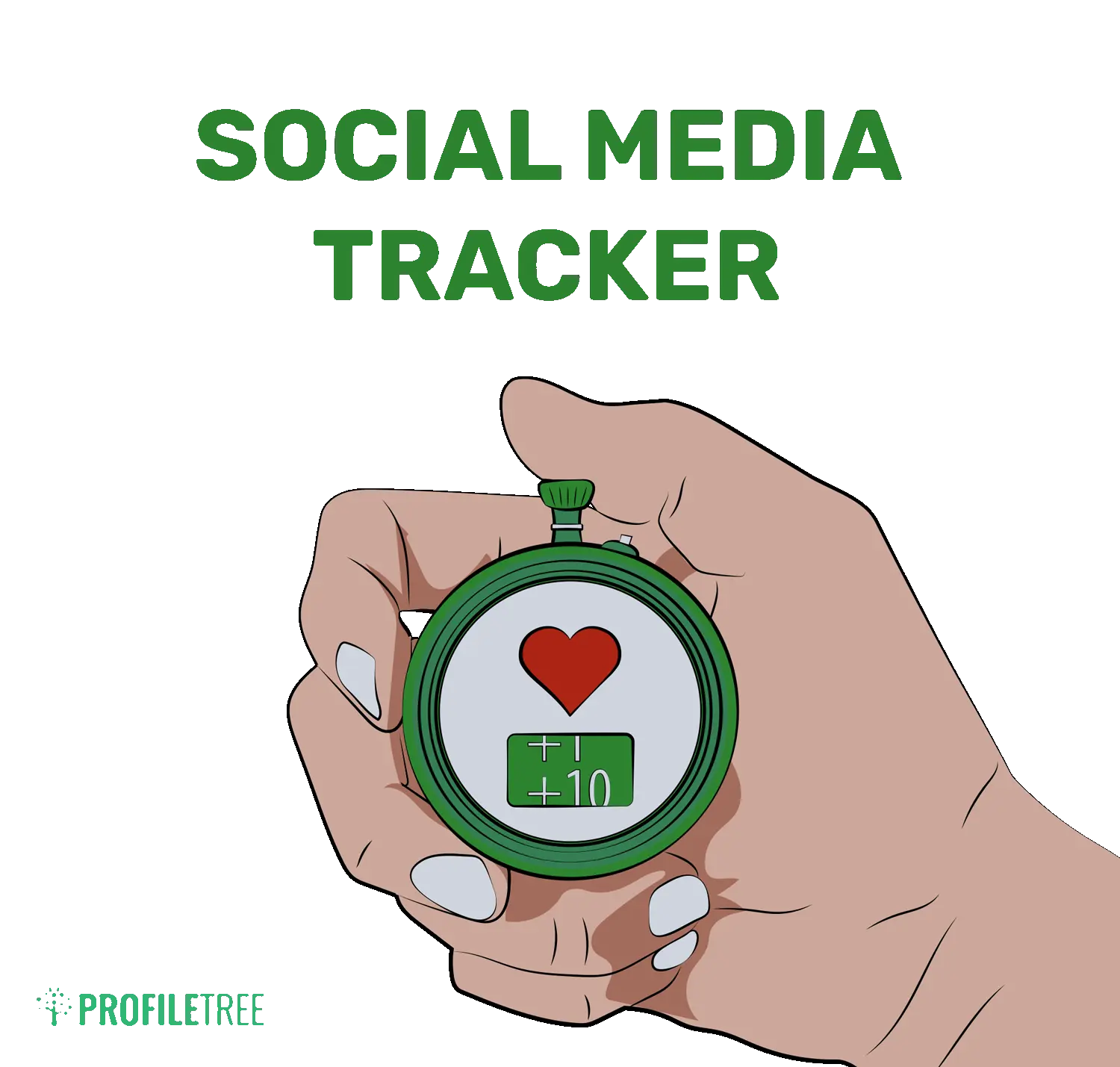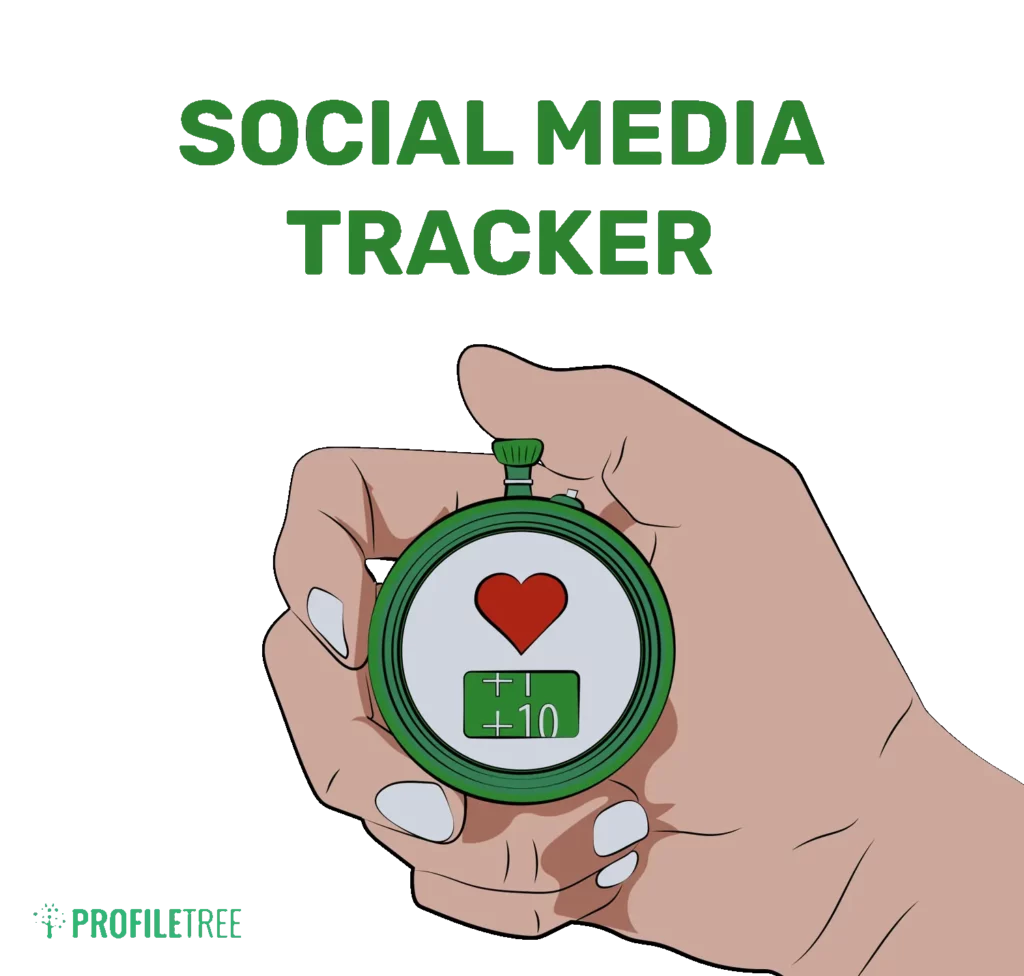 SEMRush also gives its users access to an On Page SEO Checker. Users will be given a list of pages that should be optimised on their site with a priority grade given.
This tool also shows different ideas for each page and how to improve the optimisation. Ideas can be such things as back-link ideas, technical SEO ideas, strategy semantic and even content ideas.
This tool is a great way to improve the SEO of a site, especially with technical SEO, which is quite more difficult to understand and master.
Organic Traffic Insights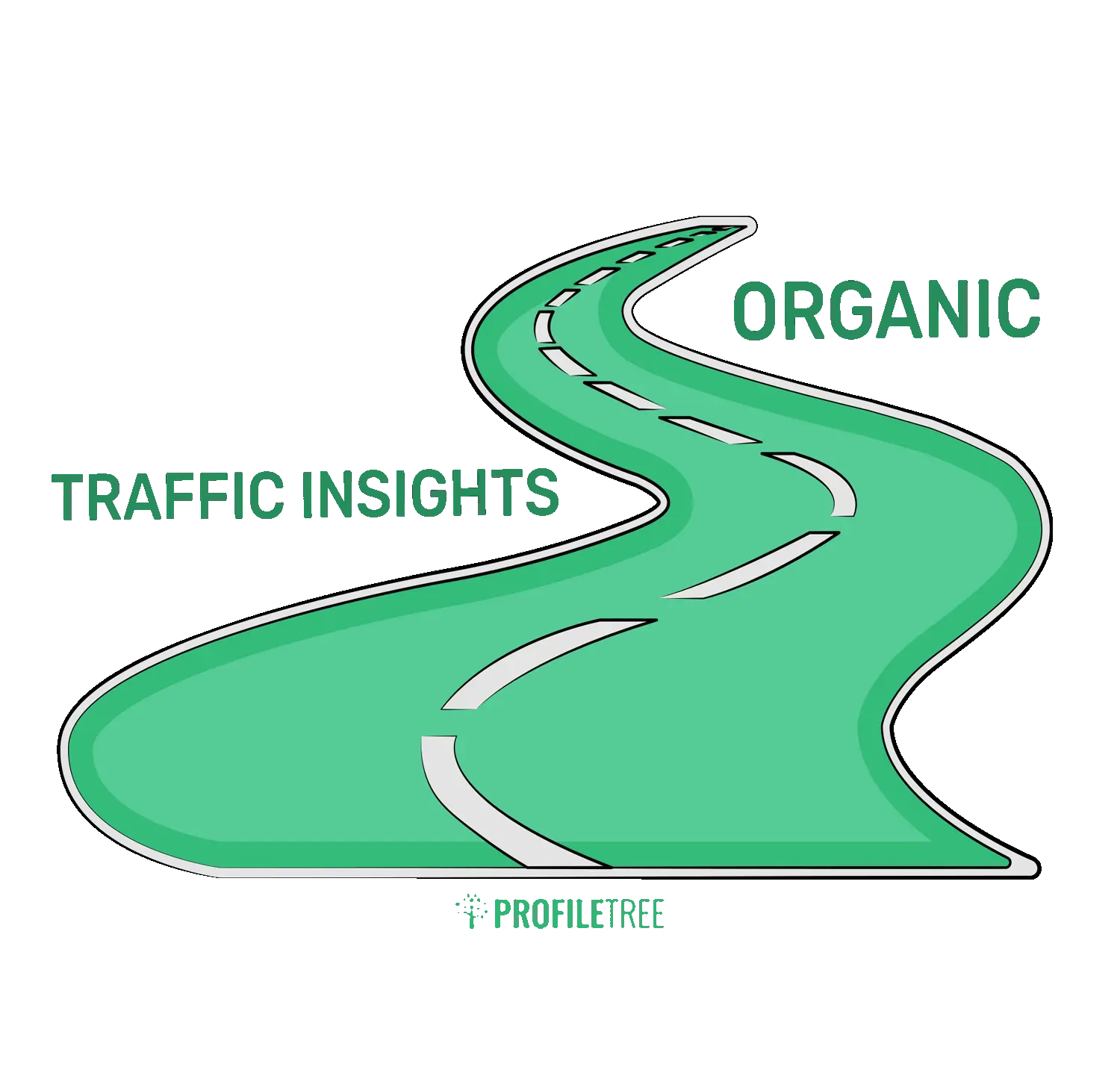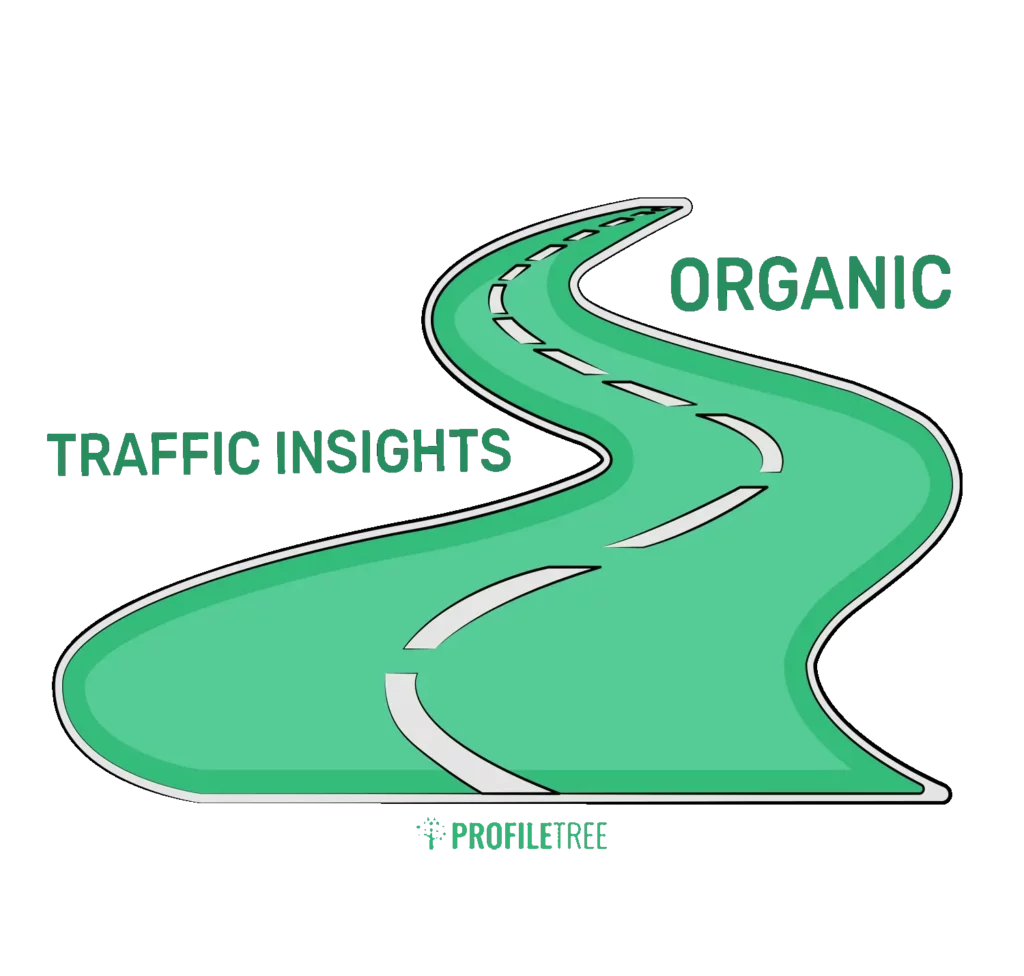 Users can also get organic traffic insights of their sites with the help of SEMRush. This means users can see how many users that have access their site, the average amount of time a user spends on the site and the bounce rate of user engagements on user sites.
This is the ideal place to see the amount of sessions completed on a site. You can then compare this number to the amount of users, giving a user an accurate indication if they have returning visitors or not.
Brand Monitoring
Recently SEMRush have started to include brand monitoring as a tool within their web tool. Users are now able to monitor mentions from other users online. This includes mentions in domains.
Users can also see statistics of mentions they're within, on a day-to-day basis.
This tool gives users a better insight into their competitors and keywords within their industry.
Other Functions of SEMRush
There are multiple tools within SEMRush that can help users with their sites. This includes positioning tracking, which shows users daily updates of Google's top 100 positions.
There is also a social media poster, which allows users to schedule posts on their opine profiles, PPC keyword tools and backlink tools. Which include a back-link audit and a new link building tool.
SEMRush Competitors
Online there are many SEO tools and competitors to SEMRush, many of which are very popular. Some are a little bit less well known.
Many are known for different features and for their better performance with certain features.
Some are better for creating backlinking strategies, some are better at keyword analysis and so on and so forth.
Here are some great SEMRush alternatives.
Moz Pro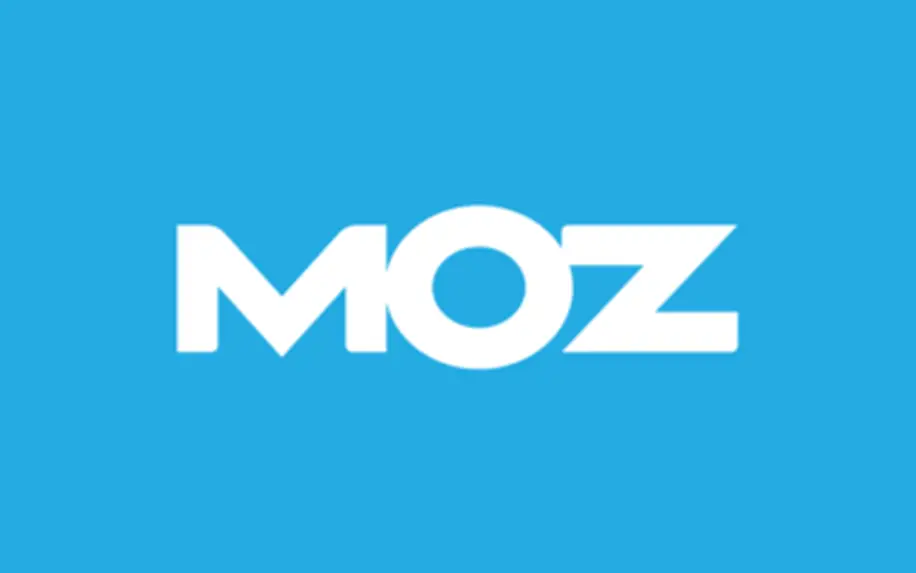 One of the biggest web tools other than SEMRush is Moz Pro. Very much like SEMRush Moz Pro offers an all-in-one SEO suite. This product offers a free trail and with your free trail, you can try out all of the SEO features which can help your sites climb to the top of the SEO mountain.
Users are able to crawl and audit their own sites. This helps users find issues and errors within their site, that they can then put right. Users can also track rankings for keywords and see if your site ranks within these keywords.
This feature can allow users to track their competition. Other features include optimising your pages and finding link opportunities. This is a unique feature which can help search engines map out user sites.
Conductor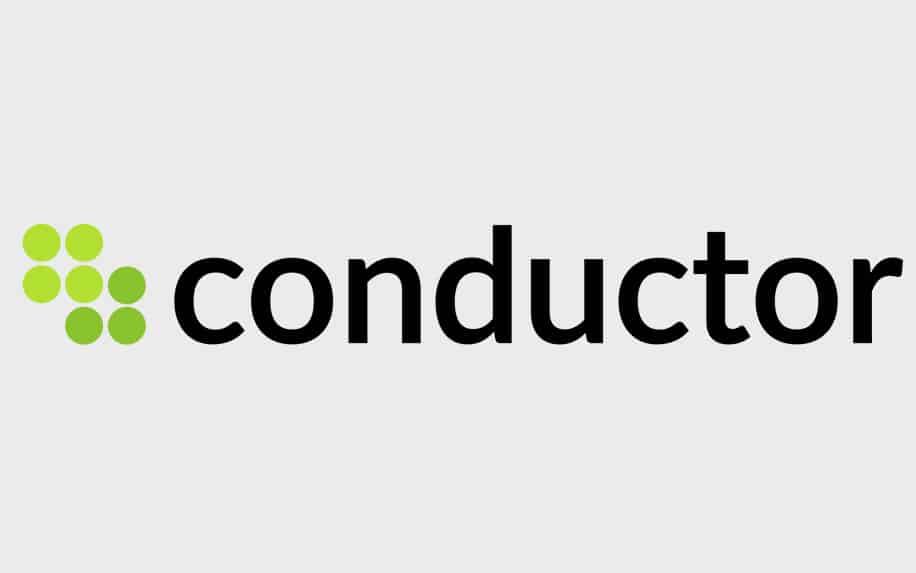 Another online SEO tool giant is Conductor. Conductor offers many major SEO features including analysing your content's performance, optimising your content, audience insights and more.
Conductor also works with other SEO tools including SEMRush, DeepCrawl and Dragon Metrics. This allows users to integrate all your SEO tools into one large stream of insights into your sites SEO management.
Conductor can also help users with their content strategy. It can discover content ideas and track the sites content activities.
BrightEdge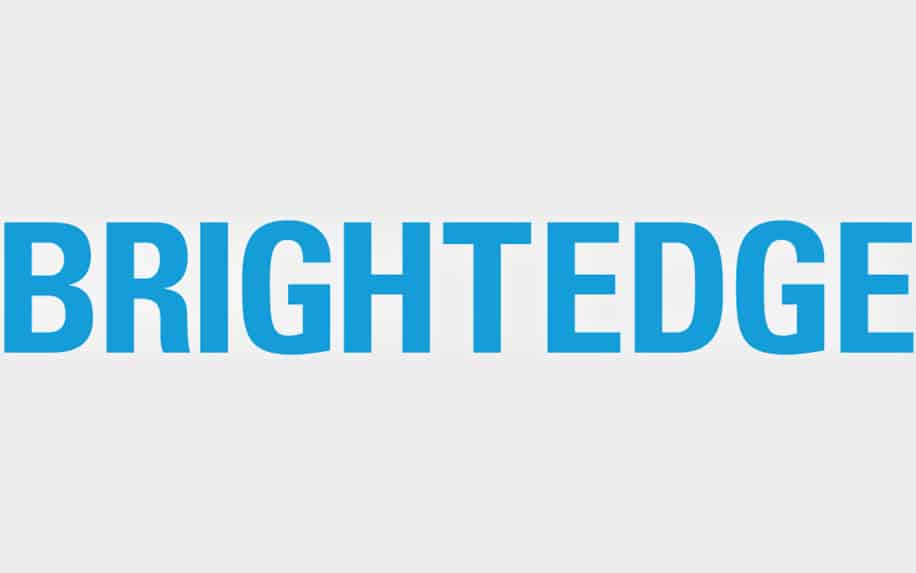 BrightEdge is a large SEO company that offers products to its users for content and SEO. The company has many products including ContentIQ, which allows its users to keep their websites SEP healthy and user friendly.
The main use of the ContentIQ tool is to perform site audits on any size of a website. Small or large. Users can find errors within their sites, organic searches and the traffic of your site.
This tool is a great way to keep track of your site's performance.
SpyFu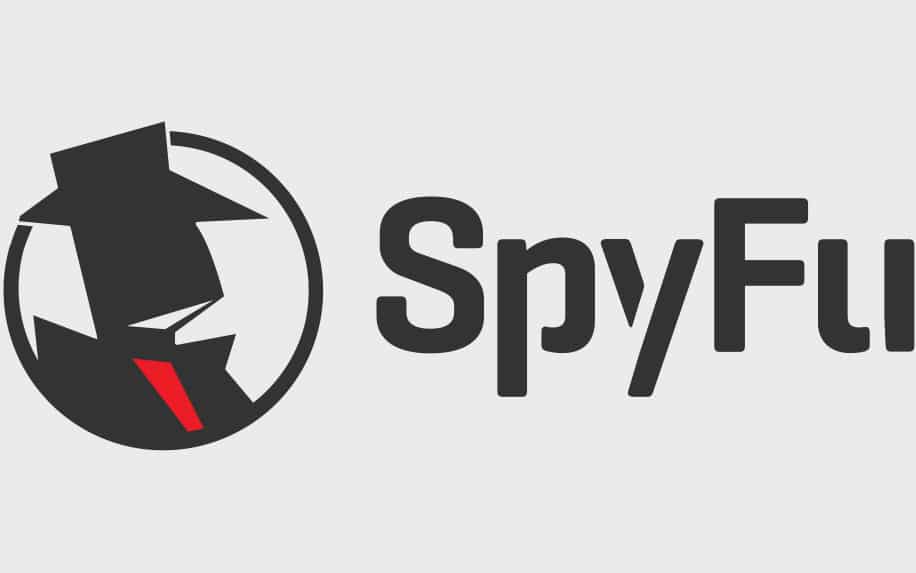 SpyFu is a great online web tool, which allows its users to research their competitors keywords and ranking. This can help its users know what keywords to rank for. SpyFu also gives its users the chance to do Pay-Per Click competition research, this can allow users to capitalise on any mistakes previously done by competitors.
This tool is one of the best in the business for 'spying' on your competition. Especially, due to the fact that you can capitalise on your competitions mistakes.
Ahrefs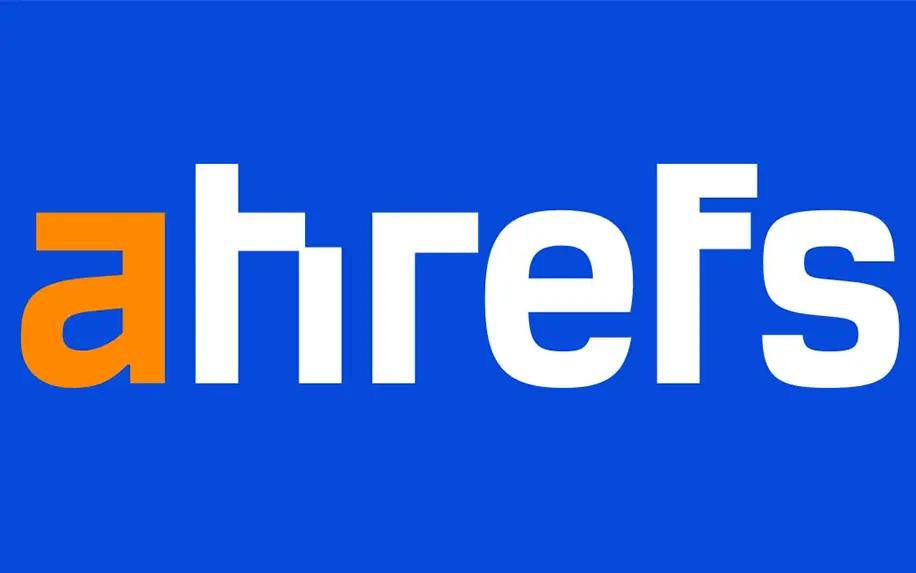 Ahrefs is another very popular web tool. It works very similar to SEMRush. They offer many different tools including a site, keywords and content explorers, a rank tracker and a site audit and much more.
They are known for competing with the likes of SEMRush and Moz for monitoring search traffic and keywords.
With this tool, users can analyse their competition and capitalise on any mistakes by them. You can also easily monitor your niche whether you specialise in marketing or bmx. Monitoring your niche is very important.
Users can also perform back-link research, content research, rank tracking and web monitoring with this tool.
Serpstat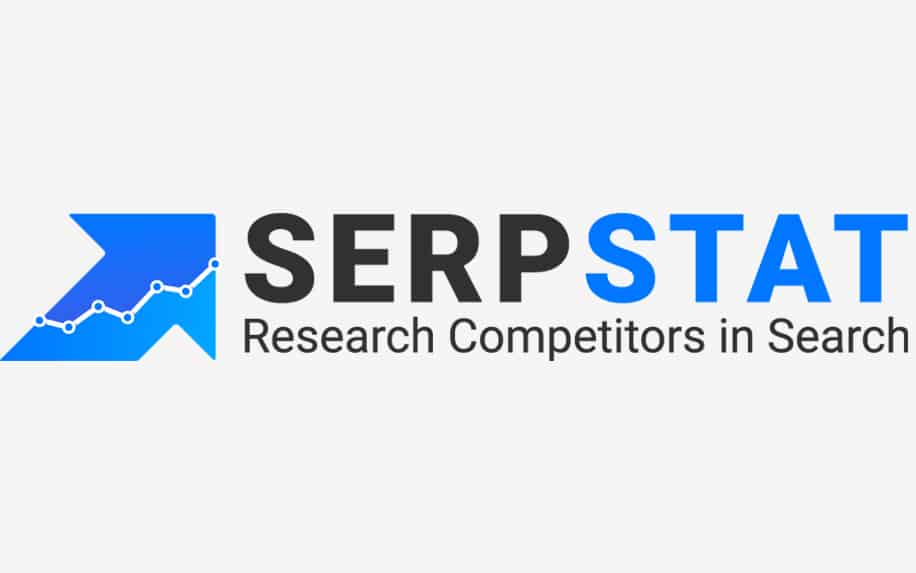 Serpstat is an all-in-one SEO platform, made to help users with PPC, search analytics, SEO, marketing and content marketing. The best part of the platform is that it is free to use. Users can perform position tracking, back-link analysis, keyword and competitor research. All under the same roof. This contributes to a full site audit that a user can complete.
This is one of the most used competitor SEO platforms due to it being free to us. Although it sometimes doesn't work to the same level as SEMRush and other platforms, however SEMRush does allow users several free searches, which Serpstat does not.
Is SEMRush the Right Option for Your Business?
Whether or not SEMRush is the right tool for you is hard to say. That is, there is a combination of understanding your personal preferences and the specific needs of your businesses at play here.
For example, through using SEMRush as well as its competitors, you might decide that there is a better option out there for you.
Instead of trying to create sweeping generalisations, the purpose of this guide is to help you figure out some of the key factors which go into deciding whether or not to invest in a SEMRush license.