YouTube Premium is a paid YouTube membership that gives its user's enhanced features. These include ad-free viewing on the platform, offline viewing and great access to other YouTube services such as YouTube Gaming and Kids. One of the only disadvantages of YouTube Premium is the fact that it is not available worldwide.
The countries that YouTube Premium is available in are: the US, UK, Canada, Australia, New Zealand, Mexico, South Korea, Austria, Finland, France, Germany, Ireland, Italy, Norway, Russia, Spain and Sweden.
How Did YouTube Premium Start?
YouTube Premium was founded in 2015, formally known as YouTube Red. In the first year, it was only available in the US but is continuing to grow. The following year, the first countries to gain access to YouTube Premium was in Australia and New Zealand. These were the first countries to receive YouTube Premium outside the US.
In 2016, South Korea was the next country to receive YouTube Red, making it the fourth country to receive the service.
Then in 2018, YouTube Red was rebranded to become YouTube Premium, which was a much simpler name for the service. It was then rolled out to more in places like Canada and eleven European countries including the United Kingdom.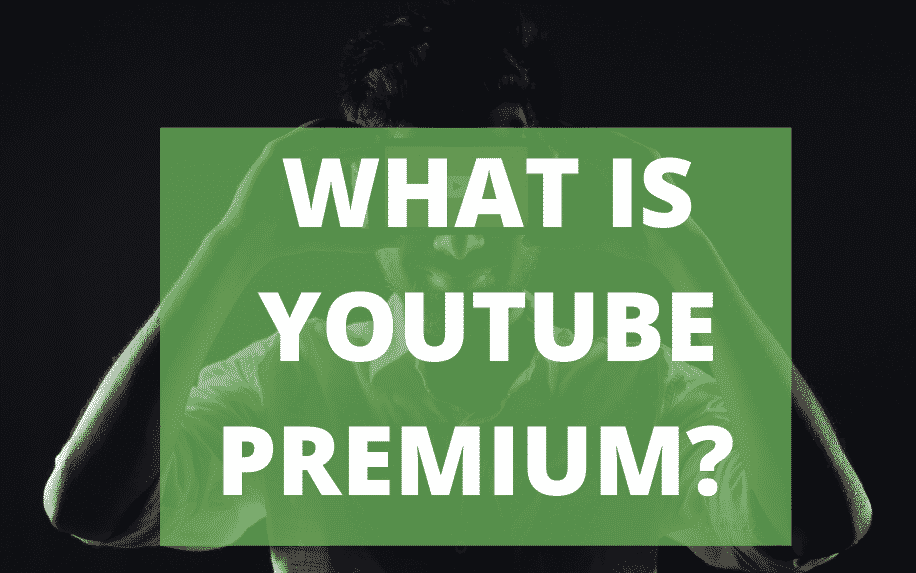 The Benefits of YouTube Premium
Buying YouTube Premium results in getting a wider range of features that you will not have access to by just using YouTube for free. Although people may see the price of YouTube Premium as high, there are a number of benefits that it offers.
Ad-Free
One of the most appealing features of YouTube Premium is that all the videos you watch will be ad-free. There is nothing worse than deciding to watch a video and there is a 30-second non-skippable ad, with YouTube Premium removes this problem.
Download Videos
This feature is very similar to how Spotify allows you to download their songs. If you do not have access to the internet or your connection is poor then this features allows you to continue watching your videos at any time. This feature can be helpful if you are travelling and may not have access to the internet.
Having this feature, along with no advertisements results in you being able to watch YouTube anywhere without having it interrupted.
Background Play
This allows you to have YouTube running while navigating through different apps. This is of beneficiation if you are listening to music or a podcast. This feature is available on several YouTubes platforms such as YouTube Music and YouTube Kids mobile apps.
YouTube Music
Users can also access the YouTube Music app with YouTube Premium. This gives the user a premium account on the music apps. Similar to Spotify, users can download songs to their device, listen without adverts and also watch the music video to each song through the app.
Which is one feature YouTube has over Spotify. YouTube Music is free to use but does have ads unless you have a premium account. You also can't download songs without a premium account.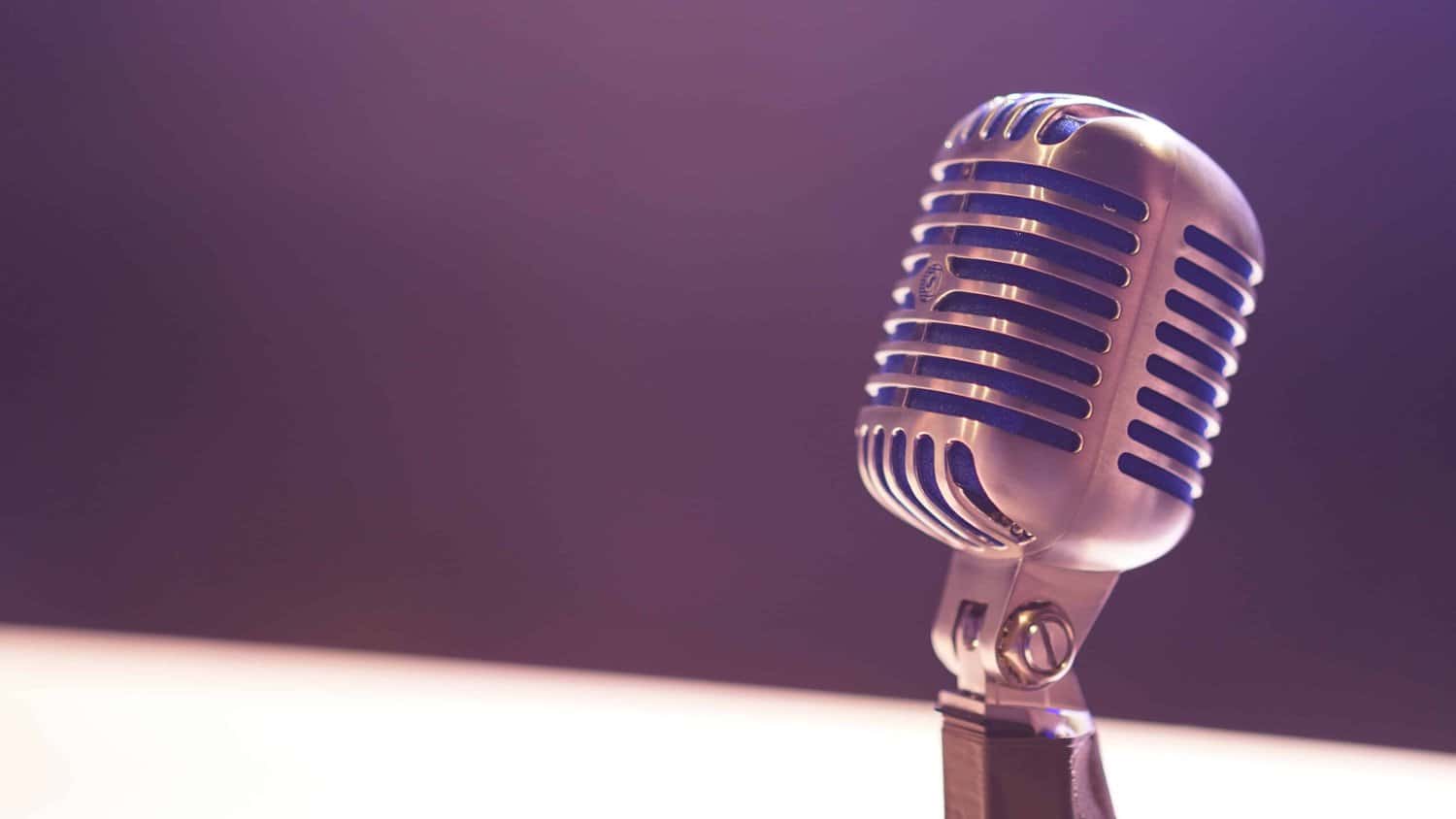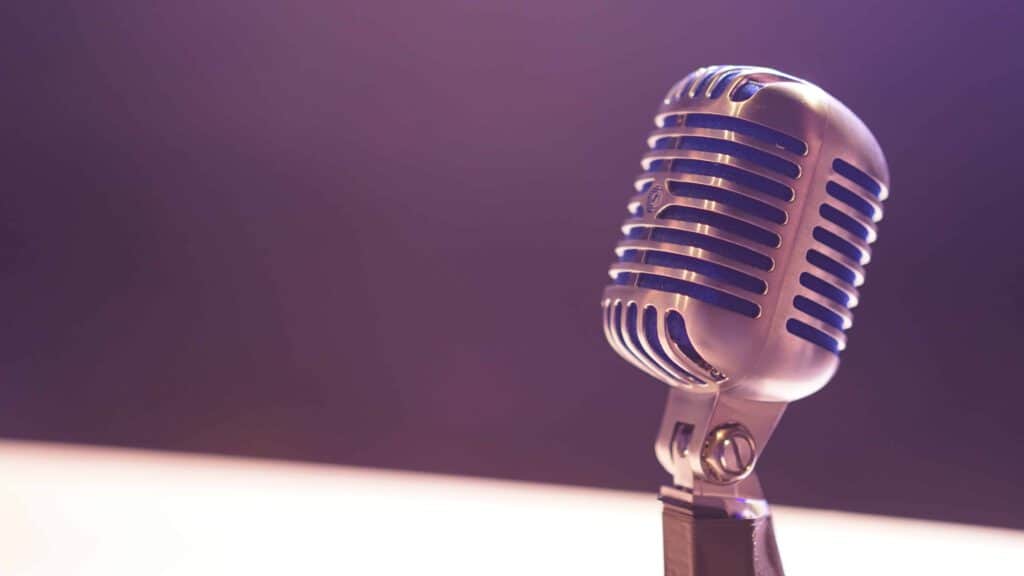 YouTube Originals
Very much like Netflix originals, YouTube also has its originals. Users of the premium service have free access to all of the YouTube originals. This includes multiple seasons of shows like Foursome, Rhett. Link's Buddy System and Fight of the Living Dead.
YouTube has ventured into the world of reality series, docuseries, animation, drama and comedy shows. Many of them have been rated highly by YouTube Premium users.
YouTube also offers a range of movies or tv shows to rent or buy. Some may see this as a bit of a disadvantage to other streaming services like Netlfix as you do not have to rent any films. People may feel the price for YouTube Premium should be enough and you should not have to pay extra to other movies or tv shows.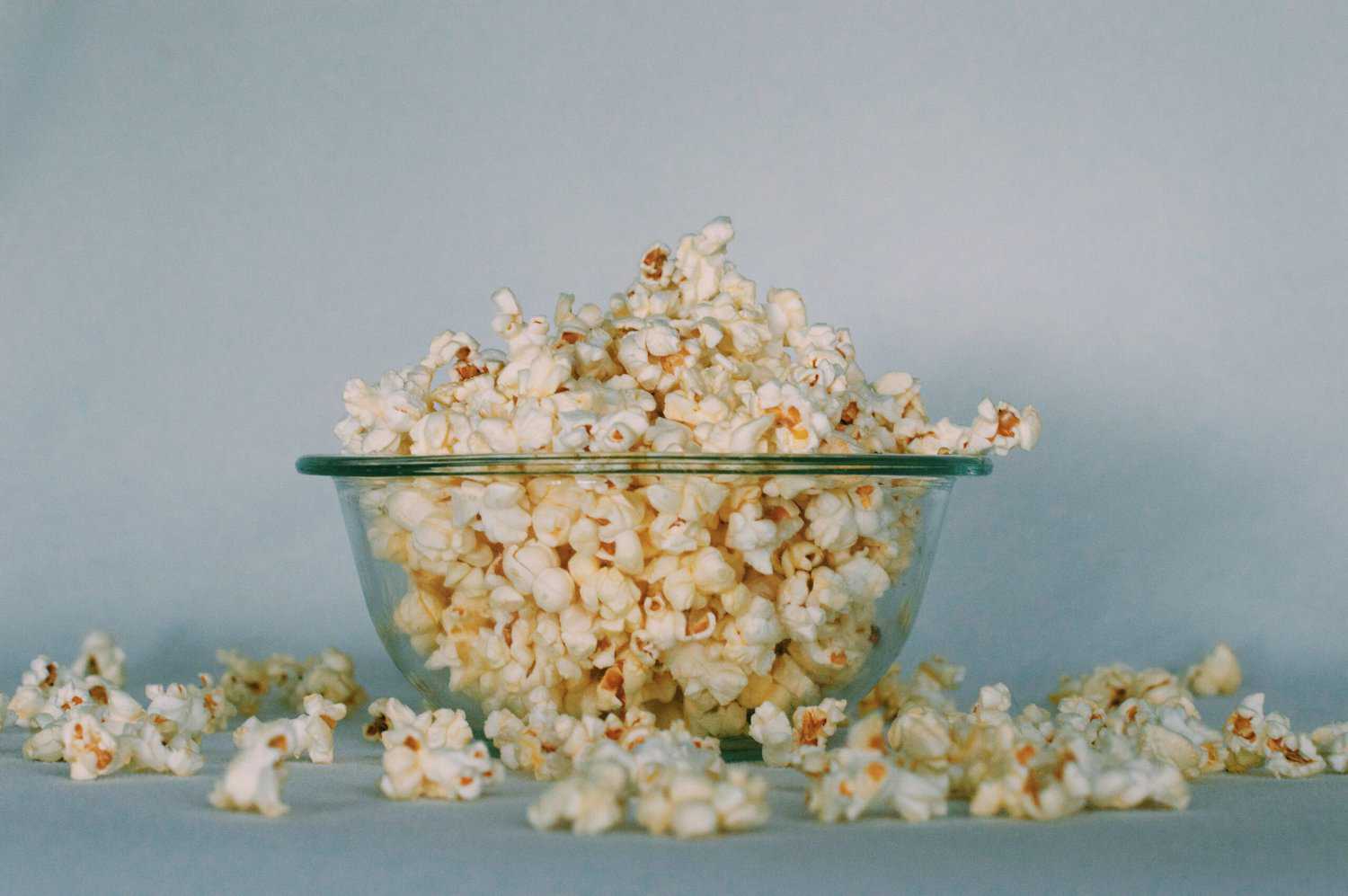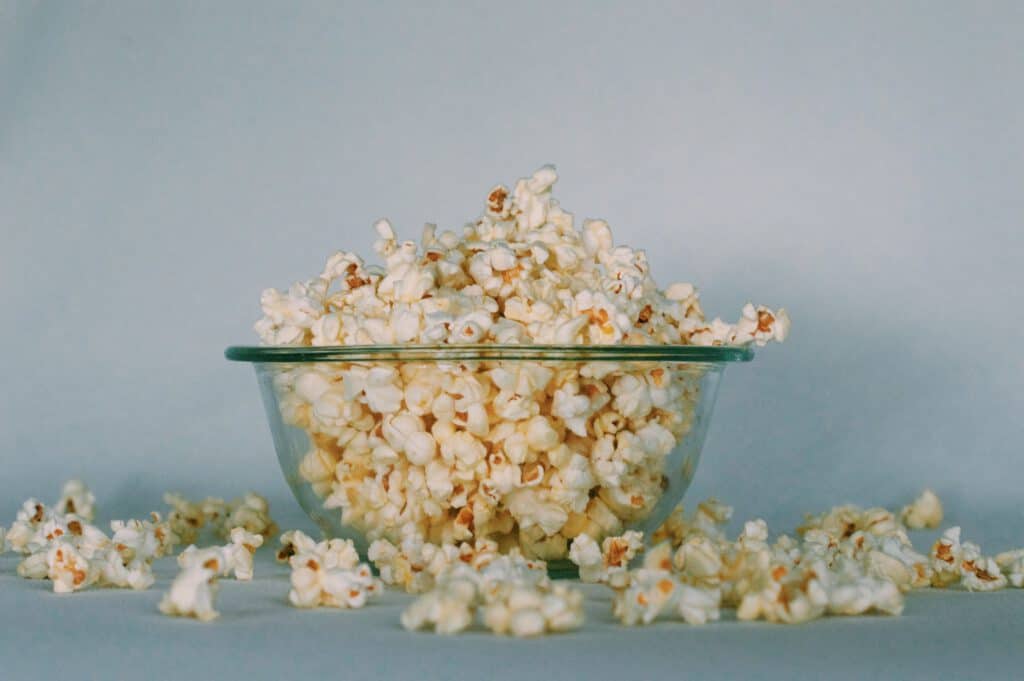 Helping Creators
If you run ad blockers on your computer, then you are robbing your favourites creators of revenue they deserve to be getting for the content they are making. YouTube monetization is very important to content creators as it will motivate them to make more videos for your entertainment.
As mentioned above, YouTube Premium removes advertisements but rewards the creators. They will receive revenue based on the amount of watch time they received from people that are subscribed to YouTube Premium.
How much is YouTube Premium?
With access to all of the features mentioned above, you might be expecting the benefits to come at a high price? It now costs $11.99 in the US and £11.99 in the UK as the service now has additional free features such as YouTube Music Premium and Google Play Music.
If you already have an existing Google Play Music it is very easy to transfer over YouTube Music.
What will be transferred:
Purchased songs
Your playlists
Albums and songs in your library
Liked and disliked songs
Billing information for your subscription
Users can also pay £17.99, or $17.99 in the US, to allow six other members in the same household access to the same YouTube Premium account.
Is YouTube Premium Worth It?
YouTube Premium is very beneficial if you are looking for an easy to use music streaming site. Being able to watch YouTube videos without having to watch the advertisements is a big bonus for YouTube Premium. The two main problems with the service are the fact it is not available in certain countries and the high price. £11.99 or $11.99 is quite expensive for each month if you have YouTube Premium.
On the other hand, purchasing YouTube Premium comes down to how much you actually watch YouTube and how want to spend your time on it. If you are not a frequent user of YouTube there is very little point in paying the monthly fee for the service.
Avid users of YouTube should really consider Premium. It will enhance your experience even further. Being able to watch endless videos without having to worry about advertisements is very beneficial for anyone.