What is YouTube Premium? A paid YouTube membership giving its users many enhanced features including ad-free viewing on the platform, offline viewing and great access to other YouTube services such as YouTube gaming and kids. 
One catch? It isn't available worldwide. Yet.
For now, you can become part of YouTube Premium are number of countries: the US, UK, Canada, Australia, New Zealand, Mexico, South Korea, Austria, Finland, France, Germany, Ireland, Italy, Norway, Russia, Spain and Sweden.
How? Read on!…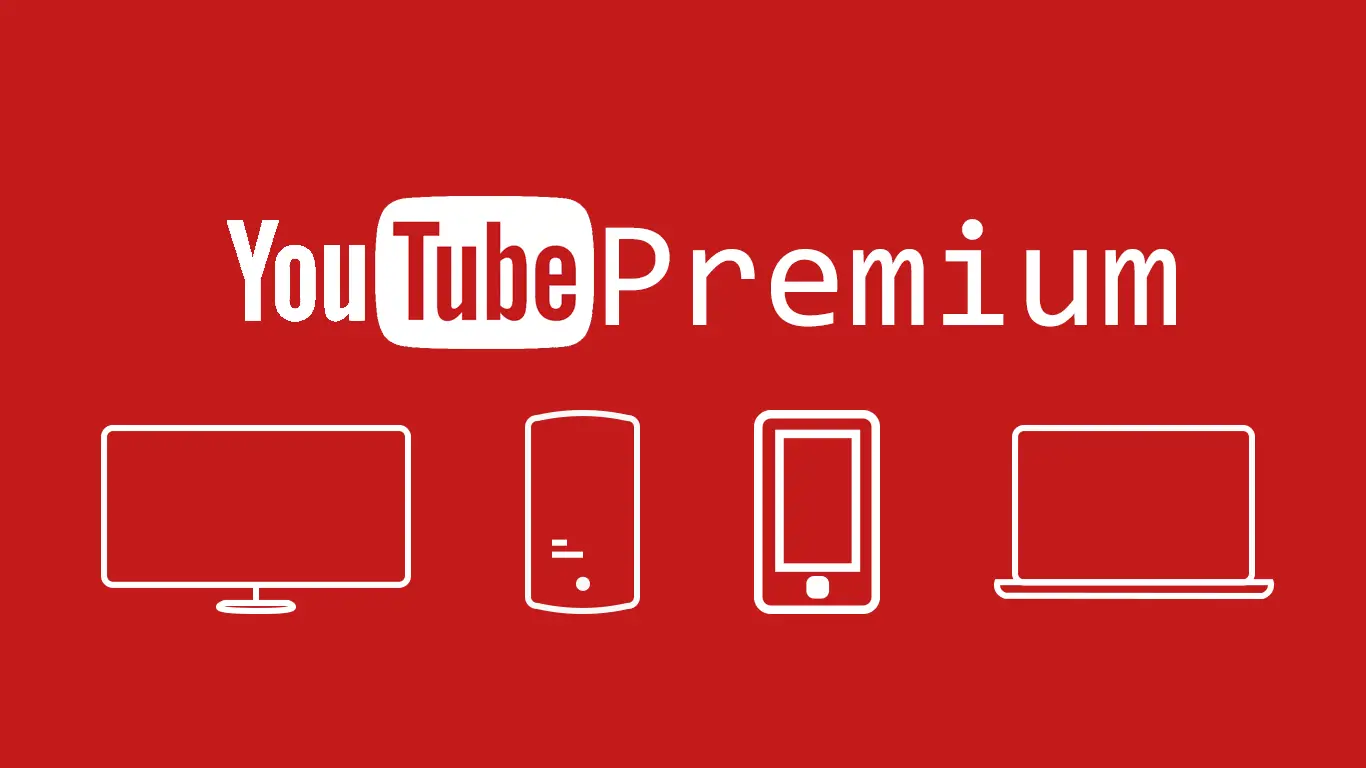 How Did YouTube Come About?
YouTube Premium was founded in late 2015 as YouTube Red. It was only available in the US at first but has since been started to gradually roll out around the world. The following year, the first countries to receive access to the service outside of the US became available when YouTube users in Australia and New Zealand were able to access to the service. 
Late on in 2016, South Korea was the next country to receive the service. That means overall, YouTube Premium – or what it was known back then as YouTube Red – was rolled out in four countries.
In 2018, YouTube announced it was starting to re-brand the YouTube Red service. It was to be re-names as YouTube Premium, a much simpler name for the service. It was to be rolled out into a lot more countries including Canada and eleven European countries including the UK. 
Features on YouTube Premium
With YouTube Premium, users get access to a lot of new features which you don't get from using YouTube for free. For the price (see below) users get access to a great variety of feature including ad-free watching, an offline mode (similar to Spotify), YouTube originals (similar to Netflix) and other features. 
Ad-free 
On YouTube adverts are used by many up-loaders make money from their content. You can receive an advert at the start of your video, in the middle or even the end, depending on the content creator's video setup. With YouTube premium, users get access to 'no-ads' when watching videos on the platform. A feature which is very appealing to many users.
This is due to YouTube using targeted ads on their service and also use repeated adverts over and over again. This means if you watch many videos a day, you could see the same advert countless of times. Which can be very annoying. 
Save Videos Offline
Similar to Spotify, YouTube Premium allows its users to download its content to their devices. This is a great feature for everyone who uses YouTube. This allows users who don't have much data, to keep on watching their favorite videos without needing to use up all of their data. 
Many people don't like to listen to just the audio of many videos, and many videos you do need to watch to understand what is going on. So, this feature is ideal for anyone who has one or both of them problems. Gaming videos, highlight videos and many other videos need to be viewed and not listened too. 
This feature alongside the no ads feature more than meets the value of the subscription, as you can watch YouTube from anywhere, at any time with no interruptions.
YouTube Music Premium and Google Play Music
With YouTube Premium, users also get access to Google Play Music and YouTube Music Premium for free. 
With Google Play Music, users can access a large catalog of songs, which is near the 40 million mark. They can download upto 50,000 songs on Google Play, which is a very large offline storage. Users can listen to all of their 50,000 songs offline and with no adverts, which is another great feature of YouTube Premium. 
Users can also access the YouTube Music app with YouTube Premium. This gives the user a premium account on the music apps. Similar to Spotify, users can download songs to their device, listen without adverts and also watch the music video to each song through the app. Which is one feature YouTube has over Spotify. YouTube music is free to use but does has ads unless you have a premium account. You also can't download songs without a premium account.
Play YouTube in the Background of Other Apps
Another great feature of YouTube Premium is the ability to continue listening to videos in the background of other apps. A feature users have been demanding for years.
This YouTube Premium benefit is great for users who use YouTube to listen to music and has music playlists on the platform. It also means users can quickly flip between applications on their devices. Which is ideal for replying to messages, checking your social media and also playing games on their devices with YouTube still being in the background. 
YouTube Originals
Very much like Netflix originals, YouTube also have their own originals. Users of the premium service can have free access to all of the YouTube originals. This includes multiple seasons of shows like Foursome, Rhett and Link's Buddy System and Fight of the Living Dead. 
YouTube have ventured into the world of reality series, docuseries, animation, drama and comedy shows. Many of  have been rated highly by YouTube Premium users.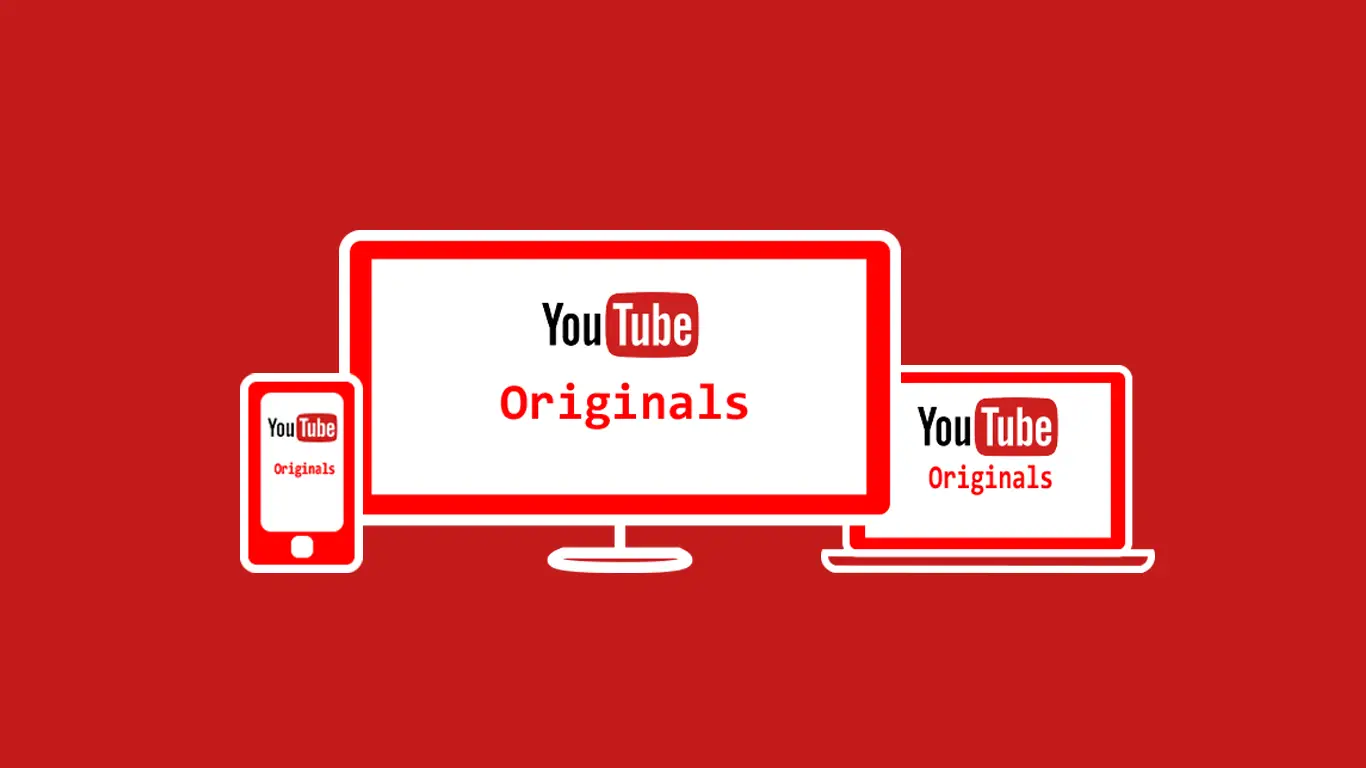 The Price of YouTube Premium?
With access to all of the features mentioned above, you might be expecting the benefits to come at a high price?  It now costs $11.99 in the US and £11.99 in the UK as the service now has additional free features such as YouTube and Google Play Music. 
Users can also pay £17.99, or $17.99 in the US, to allow six other members in the same household access to the same YouTube Premium account.
Enjoy!
Our FREE ProfileTree knowledge archive… YouTube Monitization | How to make a YouTube Channel | YouTube Stats | YouTube SEO Tips & Tricks | How to increase your YouTube views | Increase my subscribers on YouTube
Unmissable QUICK READ What Is? guides… YouTube | YouTube Monitization | YouTube Rewind | Facebook | Google Play | Google+ | Tumblr | Twitter handle | SEO | Video Marketing | Black Hat SEO | Google Hangouts | Internet of Things | LinkedIn | Reddit | Pinterest | Instagram | Social Media | IGTV | Social Media Strategy | Twitter | Facebook Live | Hashtag | Snapchat Geofilter