Innovation is a multi-faceted term. Many people understand its connection to success – but not what it involves and the power of its outcome.
Cris Beswick is responsible for helping companies untap their potential, drive innovation and see results.
As part of our Business Leaders series, our CEO Ciaran Connolly speaks with Cris about his work and the impact investing in innovation has on organisations big and small.
Check out our video and read on to discover more about the powers of innovation.
Who is Cris Beswick?
Cris is not only an innovation strategist, but also a corporate coach, keynote speaker and a best selling author.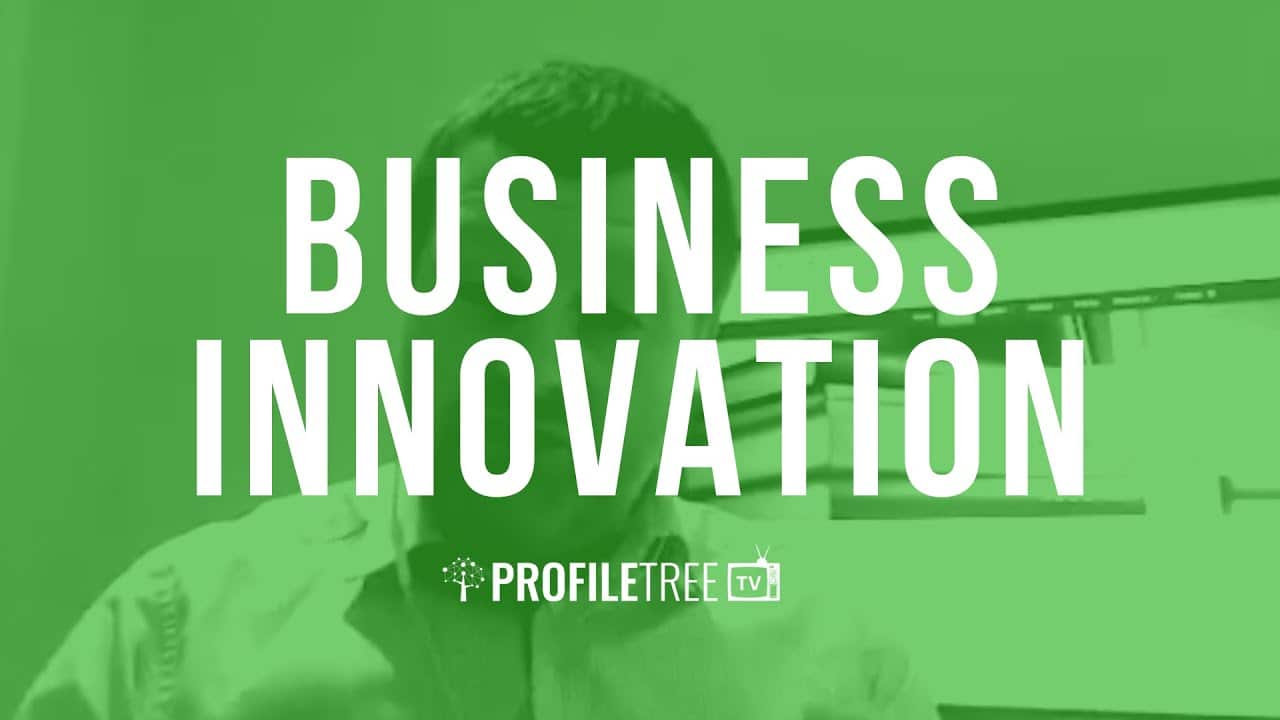 Innovation has always been at the forefront of Cris's career, as he initially started out as a product designer in the early 90s. Since then, his core profession now revolves around teaching companies how they can benefit from innovation.
"In essence I am a strategic advisor on innovation, working with CEOs, senior directors and boards of big organisations, helping them understand innovation, how to drive it and specifically how to build a culture of innovation."
Innovation Explained
It is clear that innovation encompasses many elements but is the key to significant success.
Cris summarises what innovation really is, and emphasises how a lack of understanding of innovation is the main reason why people do not profit from it.
"Innovation is not a thing, it is not something you do or that you have or you can get, it is not a tangible, physical thing you can pick up, hold or see. Innovation is an outcome.
"One of the big challenges with organisations is they don't really define innovation and understand it enough as a word and as a subject to be able to capitalise on what it means.
"What we do is we get organisations to understand innovation as an outcome of lots of stuff. So great strategy, brilliant leadership, a real understanding of how to spot problems and opportunities and how to capitalise on these.
"This involves how to see something a competitor hasn't or unearth a problem people have that you can solve and then commercialise."
Cris states that our innovation is ultimately measured by customer satisfaction and retention.
"The phrase I use is 'innovation is a badge that can only be bestowed upon us by our customers'. The outcome needs to be brilliant stuff for customers so that they come back for more. That means innovation has been achieved."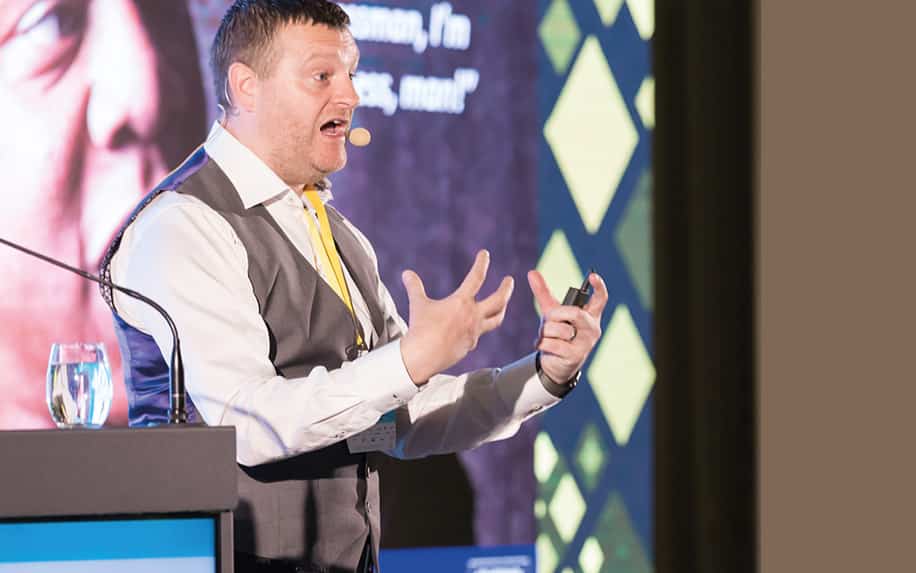 Looking at Innovation Through New Lens
Innovation is what separates businesses from the rest in many ways, not just by having a unique product or service. Cris details the importance of looking at innovation itself in a new way, making it more attainable to more companies.
"The challenge with innovation is that we've traditionally looked at innovation through a narrow lens and have only looked at it through product innovation.
"Innovation now has a larger importance than ever before, as it is about a much wider spectrum of things. It's not just about products. We now have experience, business models and even leadership as a concept.
"This should all be focused on when exploring innovation. Why just focus on a product? If your delivery, infrastructure or your customer experience is terrible then it's not enough. So it's not just about a product but the experience."
Innovation can even be implemented in the daily running of a business, says Cris.
"We now live in a world where we have to change and adapt super quick. We have the macro strategy that organisations would like to achieve over several years – but the micro activity of an organisation which is done on a daily basis can be done differently, more creatively, more efficiently and better. So all of that in a way is innovation."
By looking at innovation through a new lens, can companies start incorporating innovation daily and implementing real, strategic change.
Innovation in Action
It can be hard to pinpoint a great all-encompassing example of innovation. In our interview, Cris illustrates innovation using a very familiar brand.
"Take Apple for instance. It's not just a product that is great, it is every part of the organisation that is great. The packaging, the experience, the store, the logistics, the whole system has been designed to win.
"That's what me and my team do now, through innovation we help organisations design themselves to win."
How does Cris do this? In order to action innovative tactics, he tasks clients to examine their company as a whole.
"If you really want to build an exceptional organisation – you can't just say innovation is about the next product we produce, you have to look at every part of your organisation.
"We get organisations to understand that innovation is an outcome of many things.
We get them to understand how to spot problems and opportunities and how to capitalise on those.
"This solution will make customers say 'wow' and that the company is so great due to what the company has done. That's the result you want and that's the outcome we should all be striving for as organisations."
To learn more about business innovation and how you can start, watch the full Cris Beswick interview.
Become a Part of Our Business Leaders Series
Interested in featuring on our Business Leaders series? In our acclaimed series, we share amazing advice, tips and stories from business owners, managers and senior leaders.
From growing your business to looking after your staff, new industry insights and innovative ideas – we cover everything to inspire professionals across all sectors. If you want to become a part of it, simply drop us a message.