It can be difficult to unlock our true potential. While there are so many barriers out there that can stop us from achieving what we want – how do we break through these?
In this instalment of our Business Leaders series, Michelle Connolly sits down with Susan Steele, Director or Performance Breakthrough, who specialises in helping children and adults who are challenged by learning, emotional and behavioural issues.
To hear more, check out our full interview with Susan below, or read on for the highlights.
What Is Performance Breakthrough?
Performance Breakthrough is a company that offers tailored programmes for children and adults experiencing difficulty in their learning and attention through unique balance, coordination and spatial awareness exercises.
Speaking to Susan, she details how her inspiration for the business came after working in insurance for 26 years, when her sons started to experience trouble at school with low concentration and educational difficulties despite both being very bright.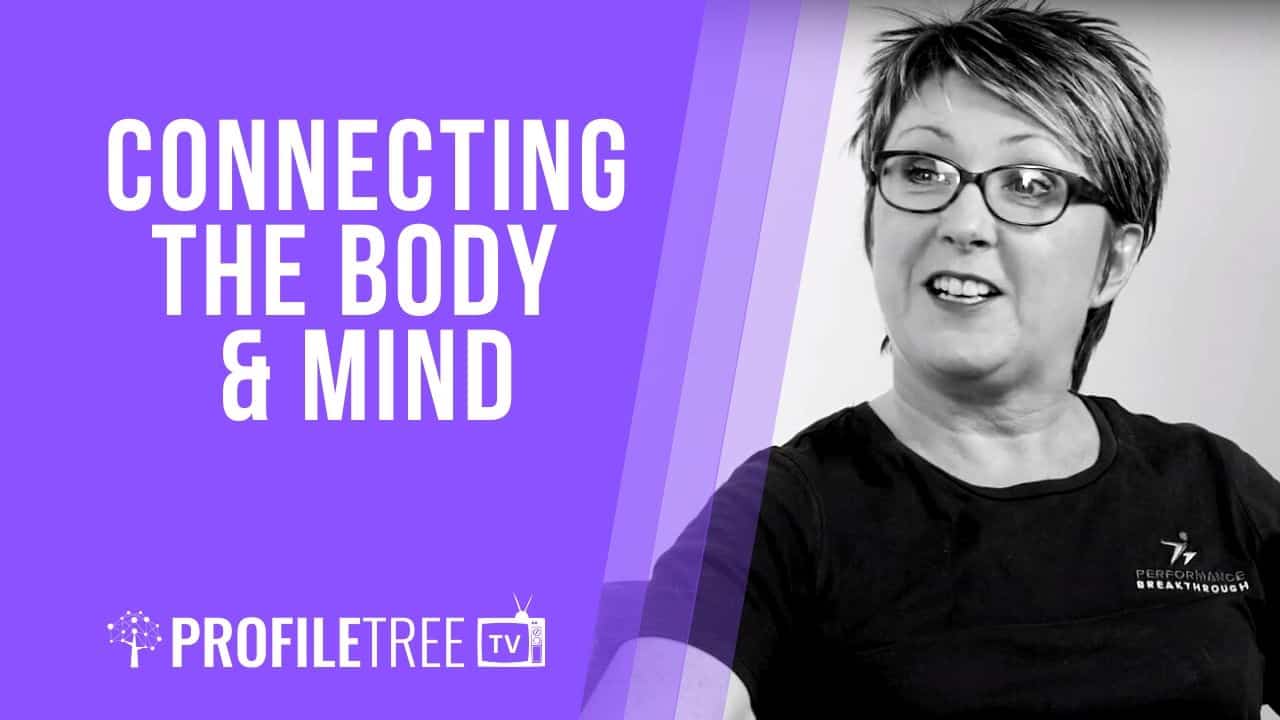 "We realised my youngest son had dyslexia, so he had difficulty reading and couldn't write a sentence until he was in P6. When tested, he had an IQ of 121 – which is the top 9% of the UK – but he couldn't prove it on paper."
Susan knew the only way to help her son's development was by exploring all options, no matter the cost.
"With all of that going on, I realised that I had to go private to get it sorted. We found a programme on balance and coordination, we paid £4,000, but it was the best money my husband and I ever spent. A year later, my youngest son's chronological age of reading and spelling was up to his average age – when it was originally three and a half years behind."
With this intervention of support, Susan's sons have gone on to lead extremely successful lives, with one working within the business.
It was this success that encouraged Susan to offer other families these therapies herself. Susan went on to train with Dr Frank Belgau and has since helped over 600 children and adults to unlock their potential. Having developed the balance, coordination and spatial awareness exercises, these enable those Susan works with to process information accurately, automatically and at speed.
Nine years later, the business continues to provide support for families and individuals.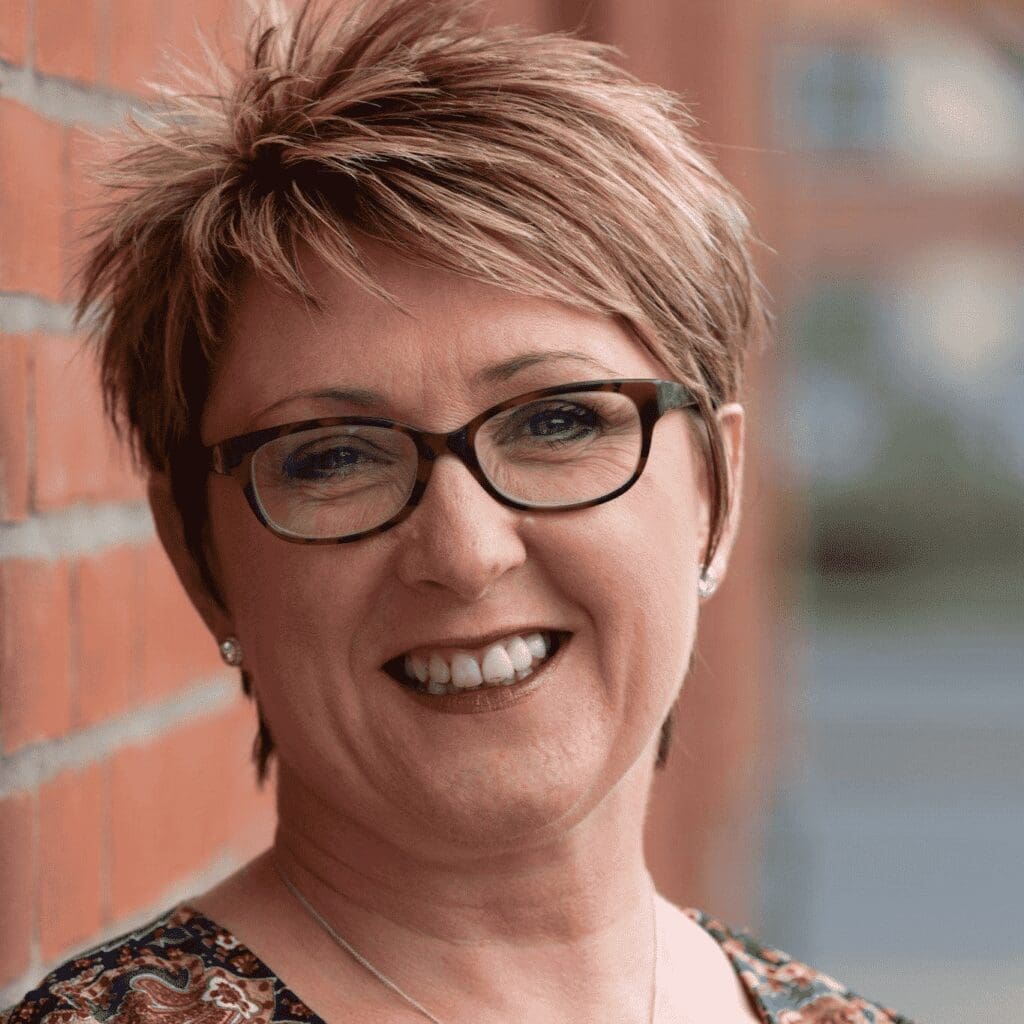 How Do Exercises Help?
Challenges that Susan discusses are linked with the vestibular sense. The vestibular can be found in the inner ear and is the first to develop as a child grows before they are born.
However, when it has been underdeveloped, it makes it difficult for the other senses to integrate and communicate accurately, automatically and at speed.
This is where balance stimulation exercises create beneficial effects. One study demonstrates this, where it found that demanding balance training improves memory and spatial cognition.
Forty healthy participants aged 19-65 years were randomly assigned to either a balance or relaxation training intervention. Each group exercised twice a week for a total of 12 weeks. Pre and posttests assessed balance performance, cardiorespiratory fitness, memory, spatial cognition, and executive functions. Only the balance group significantly improved in balance performance, memory and spatial cognition.
If you want to learn more about Susan Steele and connect with her, you can find her on LinkedIn. For more about Performance Breakthrough and their work, or to learn more about how you can use their services, check out their website.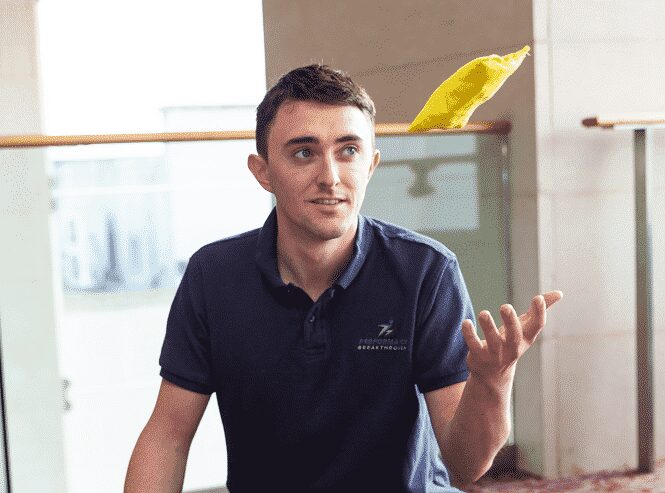 Become a Part of Our Business Leaders Series
Interested in featuring on our Business Leaders series? In our acclaimed series, we share amazing advice, tips and stories from business owners, managers and senior leaders.
From growing your business to looking after your staff, new industry insights and innovative ideas – we cover everything to inspire professionals across all sectors. If you want to become a part of it, simply drop us a message.