Are you thinking about using Instagram to promote your business? Or about stepping up your efforts on Instagram? What role should an Instagram content strategy play in your plans?
Our video interview with entrepreneur and Instagram specialist Sarah Stenhouse is a great starting point for companies weighing up the potential of Instagram.
Sarah is CEO and Founder of Oodls, an online tool designed to make it easy for marketers and businesses to buy the rights to images generated by users on Instagram.
She began by explaining how the idea for Oodls came about.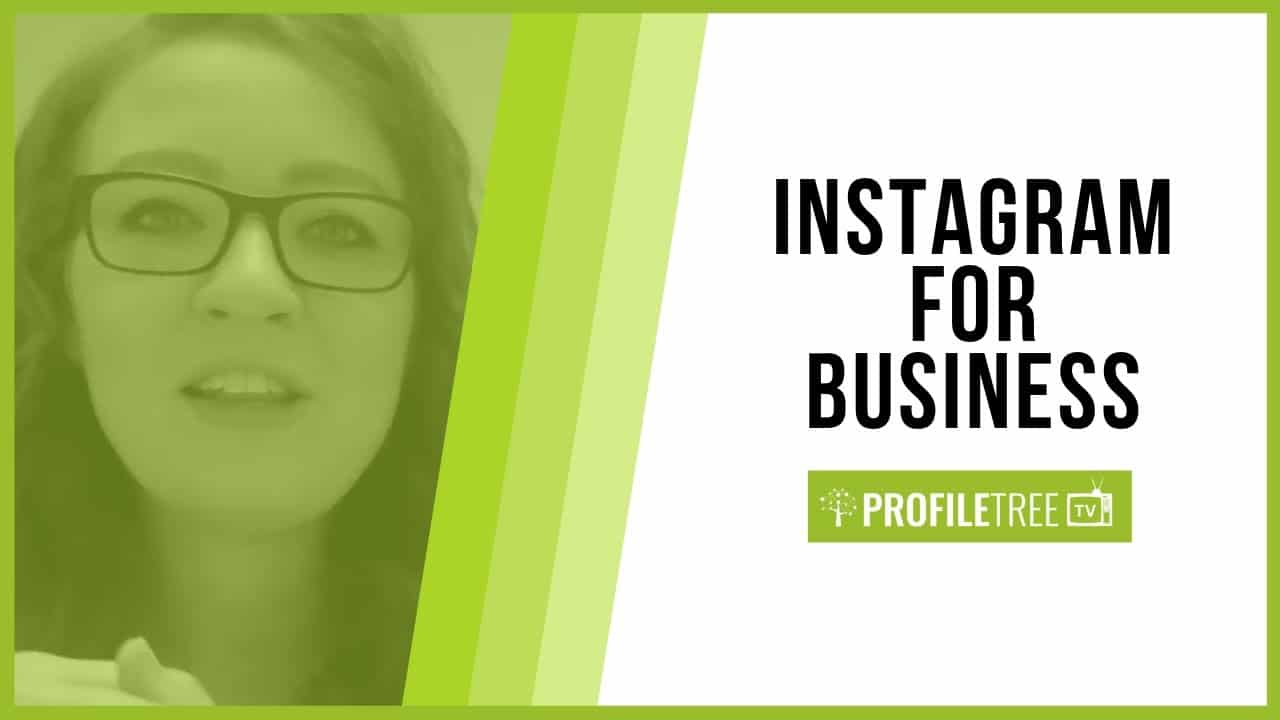 "In 2015 I was working in a marketing agency, I had a client who wanted to do a Father's Day campaign.
"He didn't have a lot of budget so there wasn't the option to do our own photography. It was really based on stock libraries, meaning I spent too much time looking through the larger libraries on the web for images representing Father's Day.
"But they were very American, and this was for a Scottish client, so there just wasn't anything on there.
"I was an avid user of Instagram and I knew there were loads of images on there to use. I thought 'there must be a service where they clear the licensing for you' but no one was doing it.
"So I thought 'I'm going to go for it, I'm going to make this a thing'."
Sarah gave an insight into just how essential Instagram has become for many businesses and outlined how Instagram users could be compared to Facebook users.
"Instagram is the fastest-growing social networking behind WeeChat, so if you have a business now you need to be seeing it as one of your 'bread and butters' like Facebook or Twitter. Especially with the younger demographic on Instagram now.
"If you look at the stats for Facebook, there's always that curve of younger people who are hungry for new technology and a more mature audience who then start to use it and that's what happening to Facebook. If you are trying to target a younger demographic I would definitely say you need to be on Instagram."
She explained that Instagram is still a channel many "businesses don't know how to even go about using".
"It's purely visual and it may be perceived to need a lot of effort and resource.
"One of our benefits is that we allow you to find user-generated content so it's not going to be a huge effort for you to start an Instagram channel."
How will the 2012 purchase of Instagram by Facebook change the platform?
"They left Instagram alone for a long while and didn't really get involved with how it was run. It's only recently, with Facebook starting to see a decline with their platform's growth, that they've put more attention onto Instagram.
"Things are starting to slowly turn towards the way Facebook have been doing things, so we're starting to see ads a lot more now.
"Instagram isn't fully monetised yet and there are hacks to get around it without ads, but on Facebook if you want to make an impact you really need to think about ads.
"It's still early days, the channel won't turn into Facebook. I feel like a lot of the learnings from Facebook are a blessing as they won't come into Instagram."
Sarah shared some advice on publishing the right content on Instagram.
"I believe that you shouldn't have a social media profile unless you have a plan to post in it consistently. There's nothing worse than going to an Instagram account and there's three posts there and it hasn't been touched for months.
"Have a look at what your competitors are doing and have a look at feedback from your customers such as what are they asking for and what interests them most in your blogs.
"What articles worked on your blog? What has been getting most engagement for you on Facebook?
"You might want to post daily or you might want to post every two days, it really depends how much resource you have. Go for quality over quantity.
"You can post anything on Instagram, as long as it is engaging for your audience. What we do as a business might not fit someone else's business.
"You really have to get into the mindset of your users: what type of content would they want to see? What's the goal? Do you want them to engage with your posts? Do you want them to link through to your biog?
"I would take time to research the space you're going to post and, of course, look at user-generated content."
To discover more of Sarah's expertise watch our full video interview.
Explore ProfileTree Business Leaders
What is Energy Monitoring | What is Sustainable Tourism | How to Create Digital Products | Online Learning for Business | Why is FDI Important | How to Create a Culture of Innovation | What is Augmented Reality | How to Manage a Restaurant | Do you have a Tourism Strategy | What is Conflict Resolution | Intercultural Training | How to use Mindfulness at Work | Bookkeeping for Small Businesses | How to get a Better Job | How to Start an eCommerce Business| What is Learning Technology | Starting a Business