Mindfulness is becoming increasingly important in both personal and professional lives.
In our latest Business Leaders episode, we had a chance to hear expert insights into mindfulness, thanks to specialist coach Bridgeen Rea-Kaya, who is also the founder of Immeasurable Minds.
To learn more, watch our full Business Leaders episode below, or read on for the highlights.
What Do Immeasurable Minds Do?
Wellbeing expert Bridgeen introduced her business by explaining the main areas covered by the company, and the thinking behind its name.
"I teach mindfulness, self-compassion, stress reduction – all those kinds of things.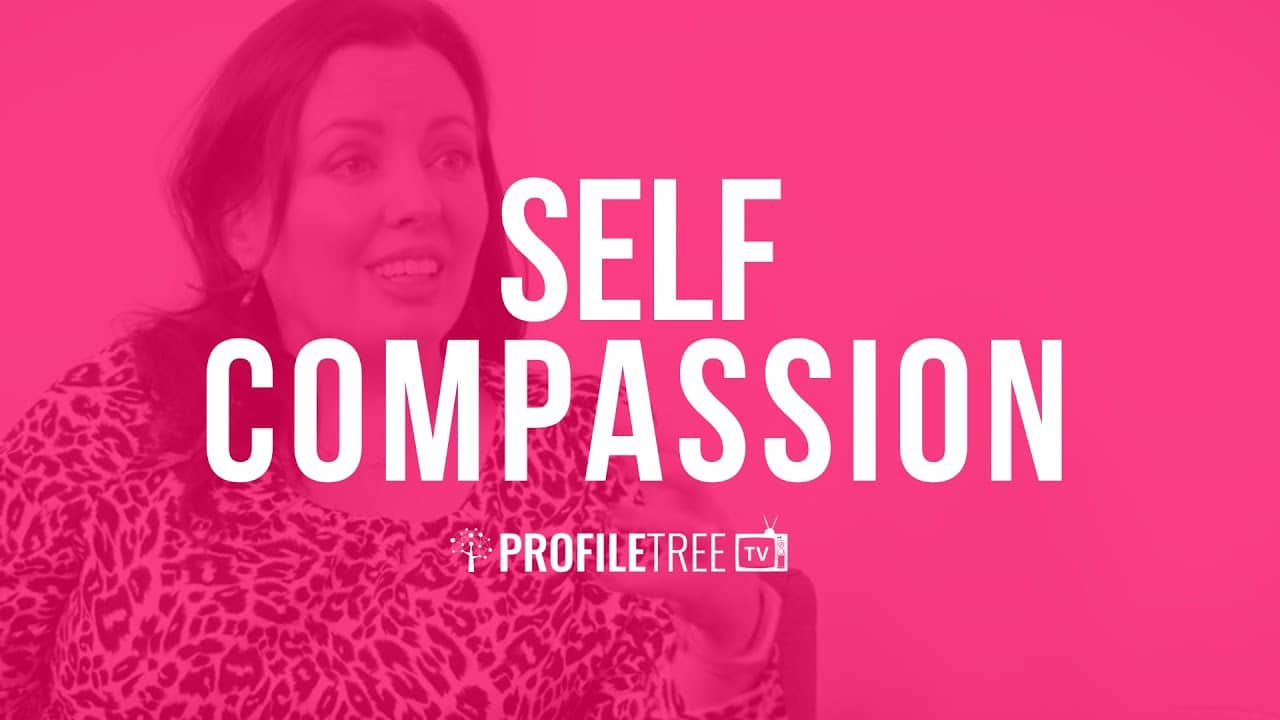 "Immeasurable Minds is a term that refers to a teaching by The Buddha called 'The Four Immeasurable Minds', or 'The Four Minds of Love'.
"The Four Minds are loving kindness, compassion, including self-compassion, joy, as in something we can cultivate, and equanimity which means inclusiveness and no discrimination. It all focuses on having a truly balanced mind.
"It also means I'm not just limited to teaching only mindfulness – it's anything that touches on those Minds of Love."
She also explained the ethos behind her work as "really about empowering people".
"When people come to my courses, workshops and retreats and things like that – they learn tools and techniques they can apply to their daily life – and literally they change their life.
"All the time I'm told this, I've got so many thank you cards and gifts from people who just say it changed their life."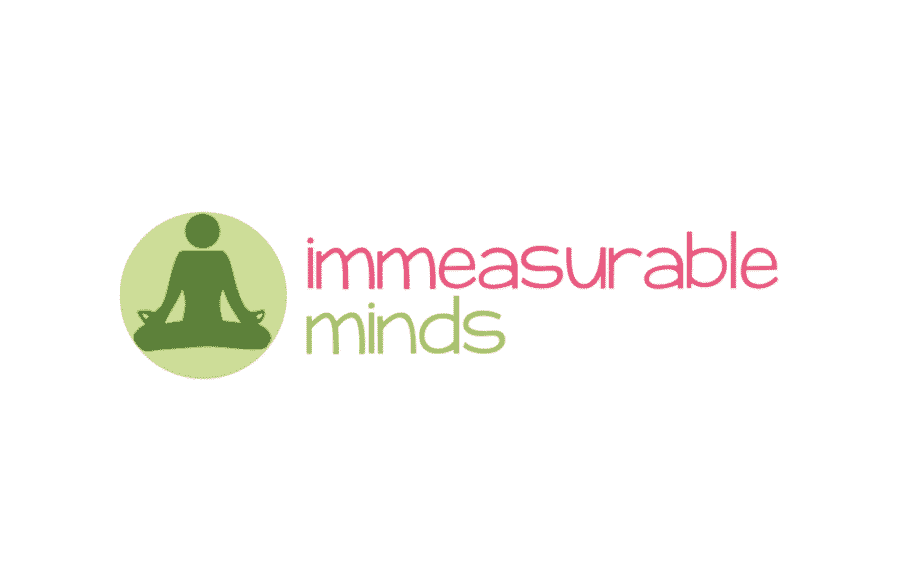 What is Mindfulness?
But what is mindfulness? Bridgeen said her "standard, secular definition of mindfulness" includes an understanding of awareness.
"It's paying attention to what we are doing right now, which is speaking and listening, so we're aware of that. But it's how you pay attention…it's how you talk to yourself, but in a kind way. It's cultivating that."
Bridgeen says that while she can teach such methods, it is the responsibility of the individual to embed these techniques into their day-to-day life.
"People come to me for tools and techniques – and I can teach that – but it's actually about a way of life and bringing mindfulness into everything you do.
"Mindfulness is always mindfulness of something. There's always an object of our mindfulness."
She also explains the important concept of 'mindful self-compassion', and how we can use this to relieve ourselves of pressure and negative thinking.
"It's about being kind to ourselves. So, research shows that 78% of people are nicer to others than they are to themselves. So if you are hard on yourself…you need to learn to be kind to yourself, as if you want to be kind to other people, understand others and be a nicer person. You need to start with yourself.
"We haven't been taught that. So some of my classes will teach you to turn towards yourself with a kinder attitude to help you live a better life."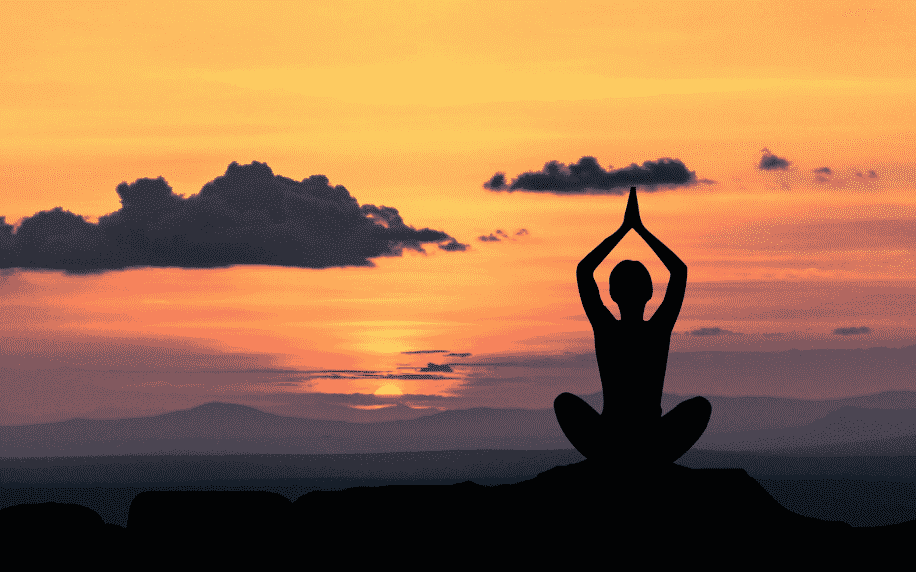 Mindfulness at Work
Nowadays, more and more companies are investing in the mindfulness of their employees. Even big corporations like Tesco, according to Bridgeen.
"Even locally, I would go into Tesco in Northern Ireland quite regularly, and I've been to all the different banks and big companies for my work.
"A lot of people get me in once a year for Wellbeing Week – which is fine – but I much prefer a company like Tesco, who'll invest in it across the year and have a consistent programme of looking at their staff and what they need to reduce stress."
Being under pressure is the biggest cause for sick days across all businesses, with 51% of all work-related ill health cases being due to stress, depression and anxiety.
Bridgeen emphasises that by investing in mindfulness, this can help make a team feel more appreciated, which in turn will make them more dedicated and resourceful.
"The highest proportion of people that are off sick are to do with stress. That's why everyone has heard of mindfulness now. When I first started doing it people thought I was some kind of weirdo – and now I'm in demand!
"But there's loads of science on it, there's neuroscience to show how it affects the brain. After 100 minutes of practicing mindfulness, the parts of your brain to do with anxiety and stress start to shrink, and the parts of the brain to do with happiness and contentment increase.
"It thickens the Prefrontal Cortex, our thinking rational mind."
Bridgeen added that, due to the weight of science supporting the techniques, "everyone should be doing this" in the workplace. And it is not just limited to employees – but management too.
"For the managers especially, having to run the shop and having to deal with the staff and all the demands 24/7…how do we deal with this and stay well? The answer is investing in your mental wellbeing."
To discover more insights on mindfulness, watch our full Business Leaders series video, or visit Immeasurable Minds' official website for courses, advice and contact information.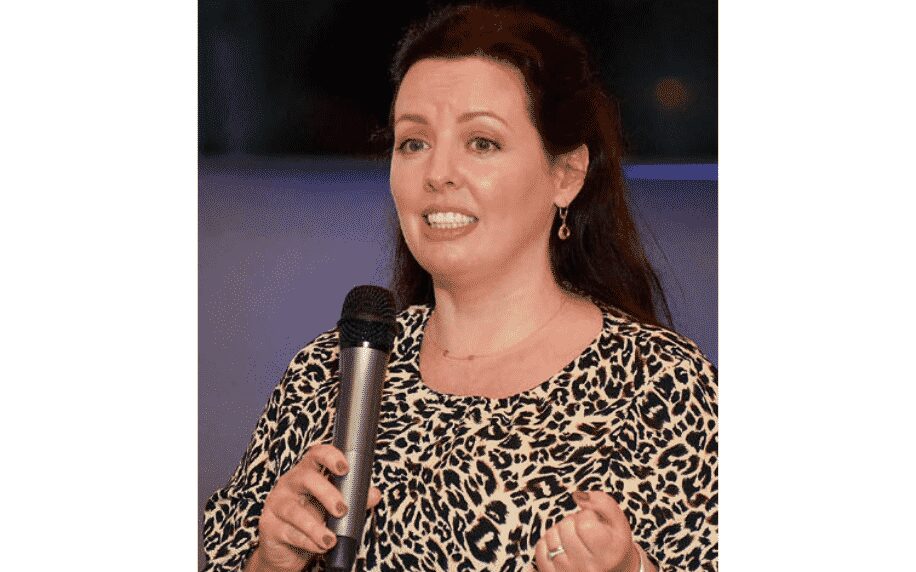 Become a Part of Our Business Leaders Series
Interested in featuring on our Business Leaders series? In our acclaimed series, we share amazing advice, tips and stories from business owners, managers and senior leaders.
From growing your business to looking after your staff, new industry insights and innovative ideas – we cover everything to inspire professionals across all sectors. If you want to become a part of it, simply drop us a message.