Conflict and resolution apply with everything in life, whether it be personal or professional relationships. Peacebuilding may sound like an easy task, but author and consultant Tony Macauley states that reconciliation can only be achieved through careful means.
In our latest Business Leaders episode, we chat with Tony about his career, and how to keep the peace within business.
For more, watch our full interview below, or read on for the highlights.
Writing About Peace: Tony Macauley's Career Journey
Tony, who is well-known for books including Breadboy and Paperboy (both stories about the life of a young boy growing up in Belfast in the late seventies), discusses his path to becoming a successful author.
"There are really three big strands of what I do. The first is my company called Macaulay Associates, focused on social entrepreneurship and conflict resolution. The second strand started 10 years ago when I went to a creative writing class and I ended up becoming a best-selling author. And then the other strand of my work, which was also developed in the last 10 years, is the work that I do in the private sector."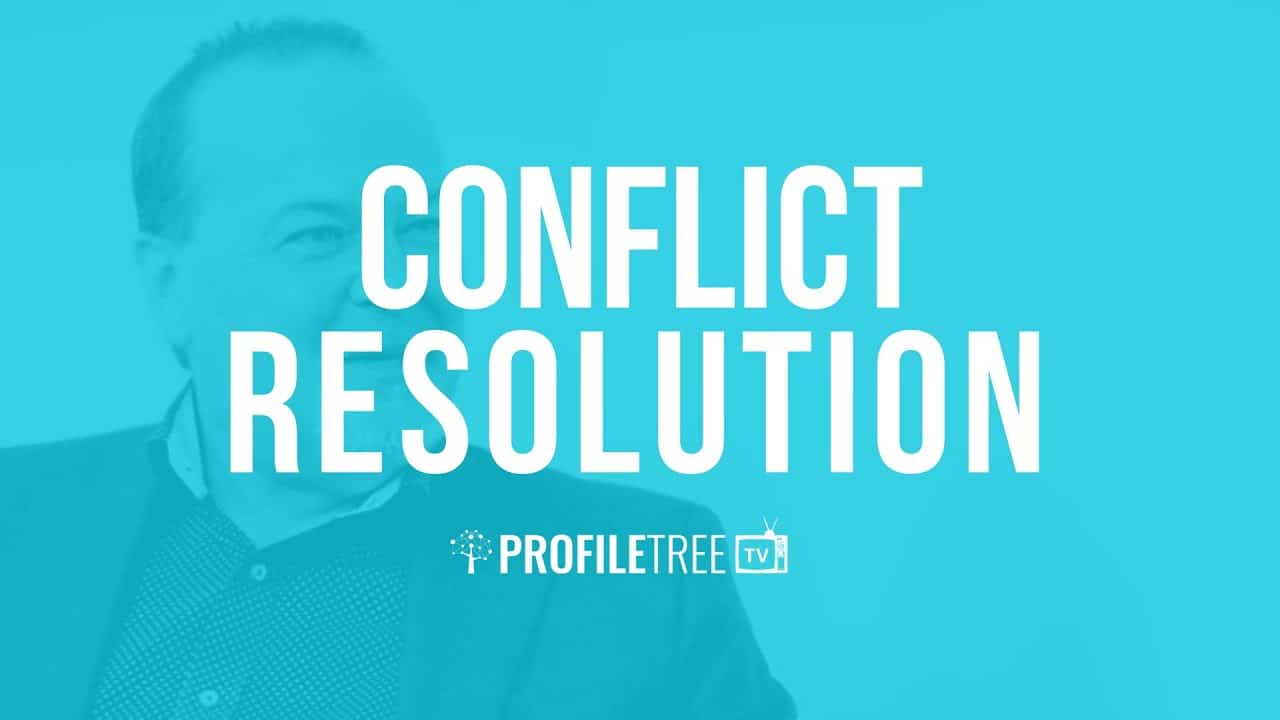 Tony, throughout his lifetime, has been involved in a large amount of NGO youth work and non-profit work, visiting the likes of Sri Lanka, Uganda, El Salvador and the Balcans. In this time, he has seen many changes come to light.
"The voluntary sector has become professional over that period of time since I started. It continues to see some struggle for resources when the economy is tight. The cuts in the economy have had an impact on the NGO sector, so that's a constant challenge."
He explained that charities had, therefore, found themselves in a position where their methods of fundraising had to change.
"There has also been a lot of innovation as well in the voluntary sector, particularly around social entrepreneurship. So it's not about asking you for donations and doing fundraising, it's about maybe running a social business where you reinvest the profit back into the services of the charity."
As a leadership consultant and peacebuilder, Tony volunteers to remotely train people in East Africa.
"I am currently coaching a young leader who runs a social entrepreneur project in one of the biggest slums in Kampala. I coach him through Skype regularly and am supporting that project. It's basically about young, local people supporting other local people in that community."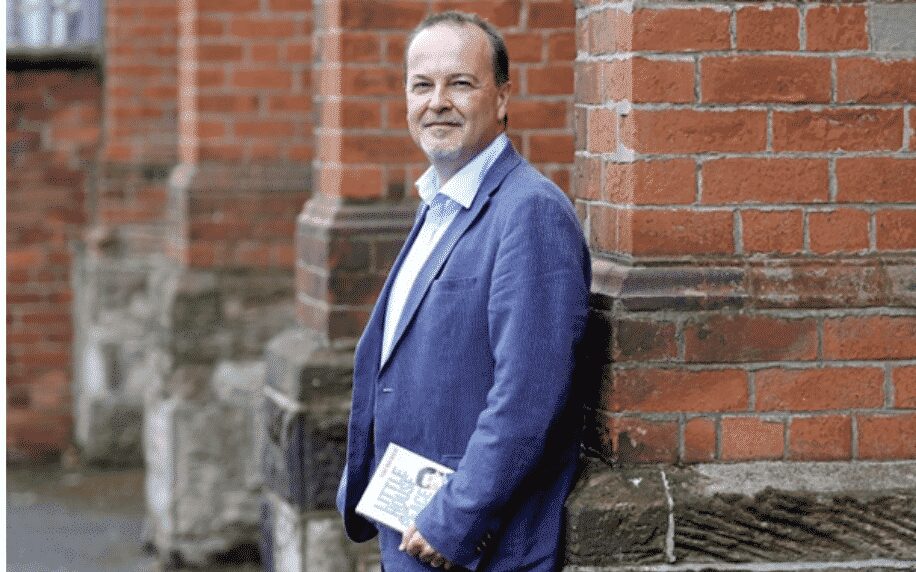 Tony's Take on Conflict Resolution
Tony gave the example of a project in Rwanda to explain how "reconciliation is very important in a country or community that has been through a period of conflict" and talked through his approach to working in this specialism.
"The project I'm involved with is about establishing an international reconciliation centre which shares the stories of reconciliation and forgiveness in Rwanda with the rest of the world."
In Northern Ireland, conflict and peace are not unfamiliar to the residents. However, Tony emphasises that this cannot be compared to other countries when trying to find resolutions.
"I always feel when I am in another country, it's really important to be careful not to impose my solution or what worked in my country in their country. I think that's important, however what I discovered is that humans are the same everywhere, we have the same emotions, we feel the same way.
"Whether people are at each other's throats or going through conflict, they want to reconcile."
In terms of business, Tony outlines an effective team coaching model designed to make a real difference to how a team behaves and performs.
"We talk about four key elements of team coaching for a senior leadership team: the first is a breathing space, the second is the relational flow, the third part is what we call purpose for clarity, and the fourth area is commitment."
To find out more about leadership, conflict and reconciliation, see our full interview with Tony. For more information about Tony, visit his official website.
Become a Part of Our Business Leaders Series
Interested in featuring on our Business Leaders series? In our acclaimed series, which was recently recognised with Best Content Marketing Award for a Video Series at the Inaugural Irish Content Marketing Awards, we share amazing advice, tips and stories from business owners, managers and senior leaders.
From growing your business to looking after your staff, new industry insights and innovative ideas – we cover everything to inspire professionals across all sectors. If you want to become a part of it, simply drop us a message.