What can online learning do for your business? In our latest Business Leaders interview, we speak to Gavin Woods, Client Services Director of Aurion Learning, about e-learning and business strategy.
To discover more, watch our full interview with Gavin below, or read on for the highlights.
What is Aurion Learning?
Aurion Learning is a solution-first company that focuses on making ongoing learning and development easy for its clients. It offers a full-service approach, creating custom eLearning solutions, blended learning materials and learning management systems to name a few.
The company works with a number of public and private organisations to meet a range of needs. Whether a client wants to improve quality, enhance performance, standardise training, cut delivery costs, meet compliance regulations, or simply make training more immersive, Aurion Learning is responsible for developing a solution that works through the use of online tools, one-to-one support and specialist technology.
Speaking about his own role, Gavin has always had a passion for education and learning.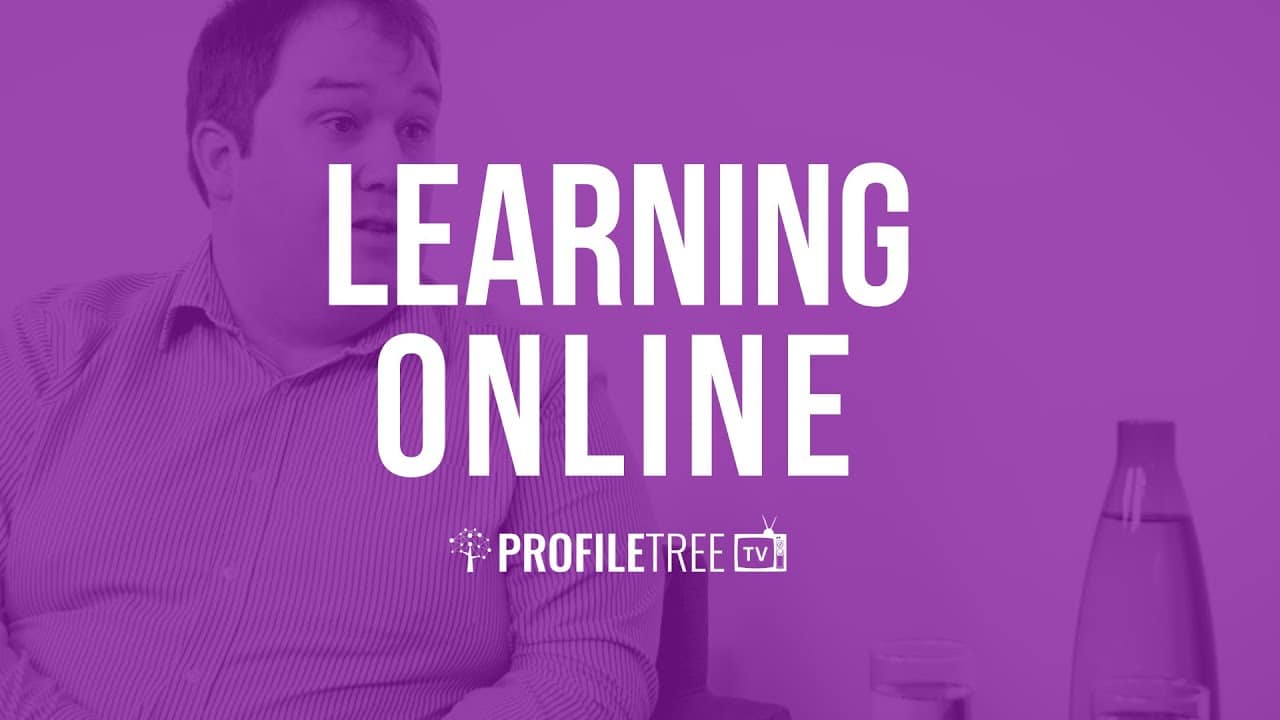 "I have worked for around 15 years in software sales, mostly with an educational focus. It's mostly working with both the public and private sector. My role is based around managing sales and marketing teams, plus engaging with clients."
Since it opened in 2000, Aurion now has office headquarters based in Belfast, Dublin and Glasgow.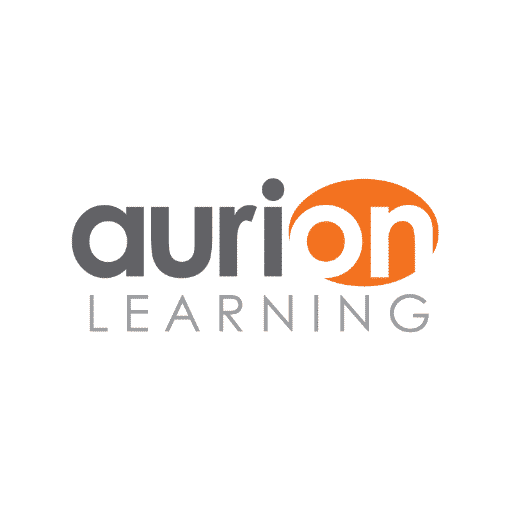 Learning With a Difference
Gavin explains that the work of Aurion Learning involves taking a fresh look at what learning can mean for an organisation.
"At Aurion Learning, we typically take an organisation's content and give them advice, support, tools and technologies.
"We try to transform that content into online learning programmes that could be delivered to their staff and/or customers. It is very particular to the organisation we work with, meaning we help organisations expand their knowledge and their perception of what learning is in a tailored way."
Providing a learning solution is not just about enabling teaching, it is about engaging people, invoking interest and problem solving – no matter the industry.
"We talk about learning that works – what problem is the organisation trying to solve? So we like to think we're also problem solvers. That may be working with a national charity that wants to protect children. We'll create materials that could be used in a classroom for teachers and the pupils.
"Or, we could be working with a leading corporation that wants to roll out very specialist knowledge about a product to their sales team, and we'll help with that. We could even be working with a government body who wants to solve homelessness, which is a big project we're working on at the moment. But all of these problems can be solved by robust eLearning."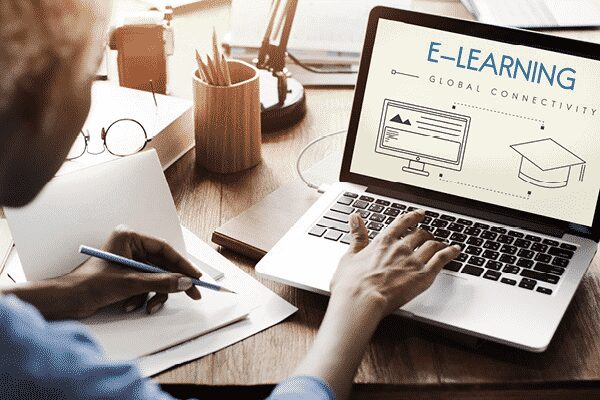 The Importance of Blended Learning
The way we learn has changed drastically over the last year – let alone decade. But with these changes, come a more person-centred approach. Gavin outlines the changes he had seen in recent years, particularly around blended learning.
"For blended learning, I always use the analogy of 'if learning is a pizza, then the blend is the toppings'. There are many different types of content, approaches and training delivery models – and it's going to be whatever works best for different organisations, for how learners want to learn.
"For example, if you're a haulage company with a fleet of drivers out on the road, having classroom training for them isn't the most efficient way of learning. But, if you offer something that is maybe video-based learning, they can look at it on their own device while out and about, which may be a better way for them to learn."
For more information about Aurion Learning, online learning and business strategy, check out our full Business Leaders series video interview. Or you can visit Aurion Learning's official website for more about its services.
Become a Part of Our Business Leaders Series
Interested in featuring on our Business Leaders series? In our acclaimed series, we share amazing advice, tips and stories from business owners, managers and senior leaders.
From growing your business to looking after your staff, new industry insights and innovative ideas – we cover everything to inspire professionals across all sectors. If you want to become a part of it, simply drop us a message.