The travel and tourism industry is undeniably lucrative and highly beneficial for the economy. In Northern Ireland, tourism is currently worth 4.9% of the country's GDP and sustains over 40,000 jobs.
But with the environment under strain, how can we make big industries like tourism more sustainable? In our latest Business Leaders episode, we are joined by specialist consultant Mike Ball.
In Mike's interview, we tap into his knowledge of the tourism industry, and explore ways that we can be more sustainable while still enjoying new surroundings and cultures. To learn more, check out our full Business Leaders interview below, or read on for the highlights.
Mike's Career in Sustainable Tourism
Mike, who is an expert with over 20 years of experience in the tourism industry, is now a freelance consultant offering his experience in a wide range of tourism specialisms.
Many of the services he provides include analysis of tourism markets and development of tourism products and destinations.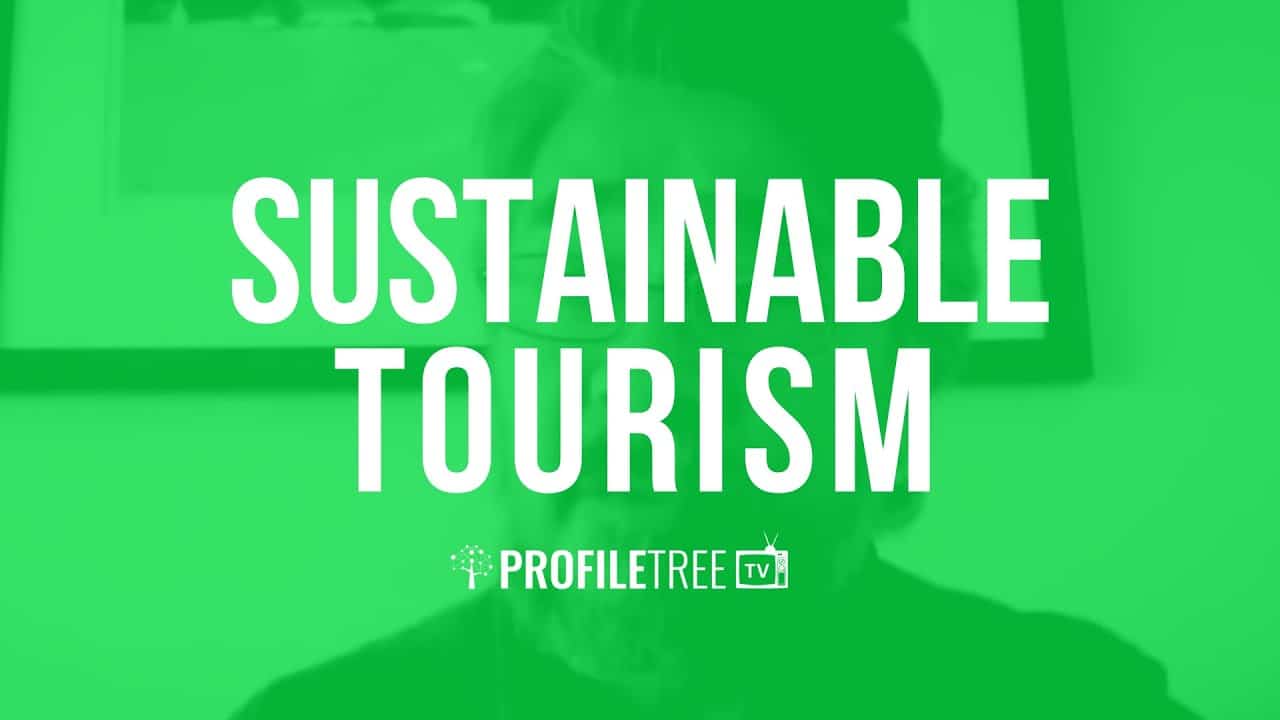 He explained: "These days I'm mostly concerned with sustainable tourism markets, for instance a niche would be eco-tourism, eco-accommodation or sustainable marine tourism, that kind of thing."
He also outlined his path to becoming a tourism industry specialist.
"I'm half Indonesian by birth, and I was brought up in Africa. So in a way, I was always travelling from a very young age. My main interest in tourism was sparked when I became a VSO (Voluntary Service Overseas) after my first degree.
"I went to Tanzania and was working on an agricultural project. I was right out in the bush in Tanzania and what became clear to me was that people have to get value out of protecting the environment around them."
From this, Mike realised his passion and interest in eco-tourism. This inspired him to further his studies with a focus on environmental tourism.
"I came back from Tanzania and did a Masters degree. I wrote my thesis on eco-tourism and after that I did a bit of work with NGO's.
"This involved working with education and producing textbooks about eco-tourism and conservation. Then I worked for a tour operator for over ten years."
This blend of experience led Mike to establish himself as a freelance consultant, while still working for the tour operator and writing too.
"I was writing articles for magazines such as BBC Wildlife Magazine, Geographical and stuff like that. Generally news articles on sustainable tourism. I then came across an opportunity at Mintel and have been working for them ever since."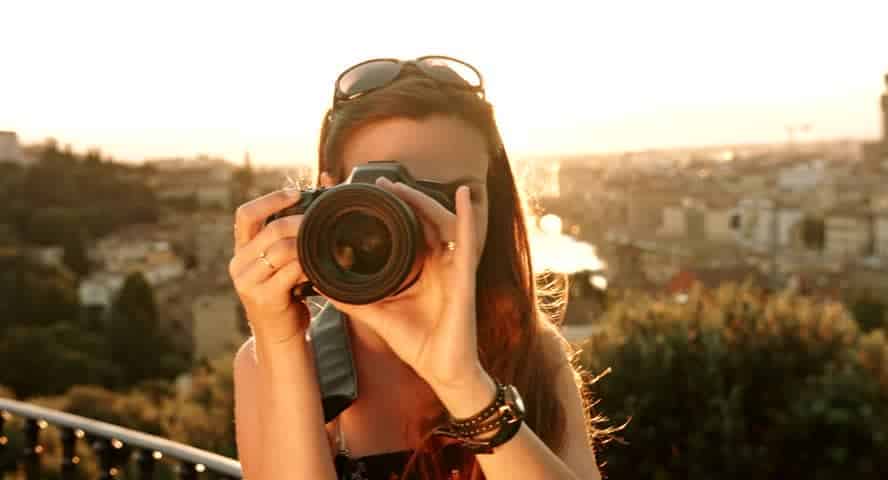 The Tourism Industry and Brexit
With Brexit expected to have major impacts on the travel and tourism industry, we asked Mike his thoughts on the subject.
"I don't want to talk too much about Brexit, but it is on everyone's lips at the moment. it's going to have a major impact on tourism no matter what happens, in fact it's already having a big impact on tourism. So the government has a key influence on what happens in tourism."
Mike touches on the fact that tourism is multifaceted and that what happens with other industries will always affect tourism.
"Tourism is a unique industry, in which almost everything has an impact on tourism. Economics, politics, conservation, retail, utilities, construction, food industries – almost everything relates to tourism and it all comes down to the government and the major influence it has on all these sectors, therefore it has a major role to play."
Mike believes that there are still so many opportunities available to be more sustainable when it comes to visiting any town, city, country or continent.
As outlined by the Travel Foundation, the aim of sustainable tourism is to reduce the negative impacts caused by tourism for destinations. We can achieve this by:
Protecting natural environments, wildlife and natural resources when developing and managing tourism activities
Providing authentic tourist experiences that celebrate and conserve heritage and culture
Creating socio-economic benefits for communities through employment and income earning opportunities
To find out more about Mike Ball and the tourism industry, check out Mike's full Business Leaders interview.
You can contact Mike Ball by reaching out to him personally via LinkedIn.
Become a Part of Our Business Leaders Series
Interested in featuring on our Business Leaders series? In our acclaimed series, we share amazing advice, tips and stories from business owners, managers and senior leaders.
From growing your business to looking after your staff, new industry insights and innovative ideas – we cover everything to inspire professionals across all sectors. If you want to become a part of it, simply drop us a message.