Is scaling a business part of your long-term plan? Here's an opportunity to learn from an entrepreneur who grew an Irish company into a global operation in just a few years.
Andrew Mackin, of environmental health and safety specialists Mackin Consultancy, took part in a video interview in our Belfast studio.
He outlined the company's journey "from a one man operation to having over 85 people globally" by, firstly, explaining his own career path.
"I'm originally from Dundalk and left school at 17, without finishing my Leaving Certificate, as it was a bleak time in the eighties and a case of 'dig in and lend a hand to help out'.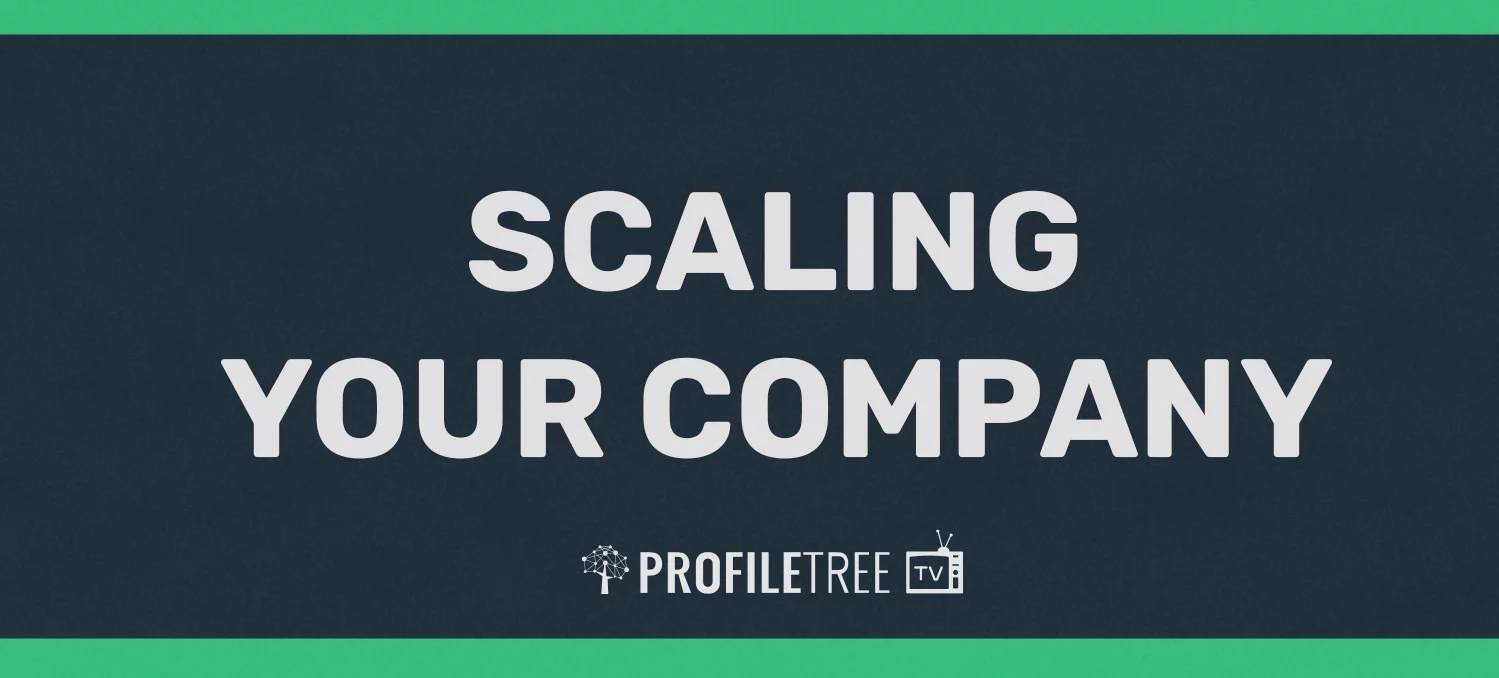 "I got into the Navy and headed off to Cork in 1985. I was working in Torquay in England at the time and got the phone call so I had to pack my bag on a Friday and back for the Monday.
"It was a fantastic experience and I ended up doing 21 years in the Navy. Prior to the Navy I always wanted to be an electrician, and I had applied to all the factories at the time, but after a year and a half in the Navy I had an opportunity to apply for an apprenticeship within the Defence Forces.
"I got involved with the Representative Association in the Defence Forces and that gave me an inkling into health and safety. I was the Assistant National Health and Safety Officer but had no qualification for it, it's an honorary position really but people would still ring you looking for advice.
"I thought it would be a good idea to go back to college and really enjoyed it as doing health and safety in the Defence Forces meant you were looking at things from an unusual angle."
With a 2006 retirement date fast approaching Andrew began to set up his business.
"Guys that I knew in the Navy who had gone on to set up their own businesses, such as electricians I had worked with, would ask me to take a look at a Safety Statement or a Safety Policy or a Risk Assessment and it trickled on.
"When it was time to sign off we probably had 10 or 12 clients. I wasn't flat out but I had enough to say 'we have a business here'."
A large contract in 2009 with a well-known multinational gave Mackin Consultancy the beginnings of its global reach.
"We started off in Ireland, then auditing businesses across Europe and that gave us great profile. People would say 'well, if you're good enough to work for them we might have you work for us'.
"Guys that I worked with on different teams would move to different companies and if you have built up a good relationship with them in terms of being easy to work with and producing the goods they are happy to give you a shot with them there as well."
The Mackin Consultancy story, ten years later, is one of "massive growth".
"We've an office in London, we've an office in California and we've an office in North Carolina.
"A lot of that would have been project resourcing, someone would have come to us and said 'we need a Health and Safety Consultant for a two year project'.
"When you work with a lot of these multinationals it is a case of them knowing you are primarily in the health and safety business but if they are looking for a Lab Technician or a facilities guy you're in the system so it is easy for them to utilise you rather than look for a new vendor."
Discover much more about Andrew Mackin's journey to success with Mackin Consultancy by watching our full Business Leaders video interview.
Insights from ProfileTree Business Leaders
What is Energy Monitoring | What is Sustainable Tourism | How to Create Digital Products | Online Learning for Business | Why is FDI Important | How to Create a Culture of Innovation | What is Augmented Reality | How to Manage a Restaurant | Do you have a Tourism Strategy | What is Conflict Resolution | Intercultural Training | How to use Mindfulness at Work | Bookkeeping for Small Businesses | How to get a Better Job | How to Start an ECommerce Business| What is Learning Technology | Starting a Business| How to Combine Personal and Business Development  | Better Collaboration Using Google