With lockdown restrictions having impacted businesses across Europe, the vast majority of us have been forced to slow things down to some degree. However, many business leaders agree that these strange times have given us a unique opportunity to reassess our businesses, our finances and our lives.
In a pre-lockdown interview, we sat down to discuss financial planning with experts Sean Larkin and Peter Savage from Fairstone NI, a leading planning firm based in Northern Ireland.
To learn more about the importance of financial planning and saving for retirement, check out our full Business Leaders interview, or read on for the highlights.
Fairstone NI: Transforming Lives with Financial Planning
Before starting Fairstone NI, business partners Sean Larkin and Peter Savage have built a strong working relationship in previous financial planning work for Barclays. With a shared vision on how the delivery of financial planning advice could be improved, the pair established the company roughly 13 years ago.
As chartered financial planners, the partners have won multiple awards for their work, with Peter's expertise recognised with the Financial Times' Moneymarket Retirement Planner of The Year Award in 2017.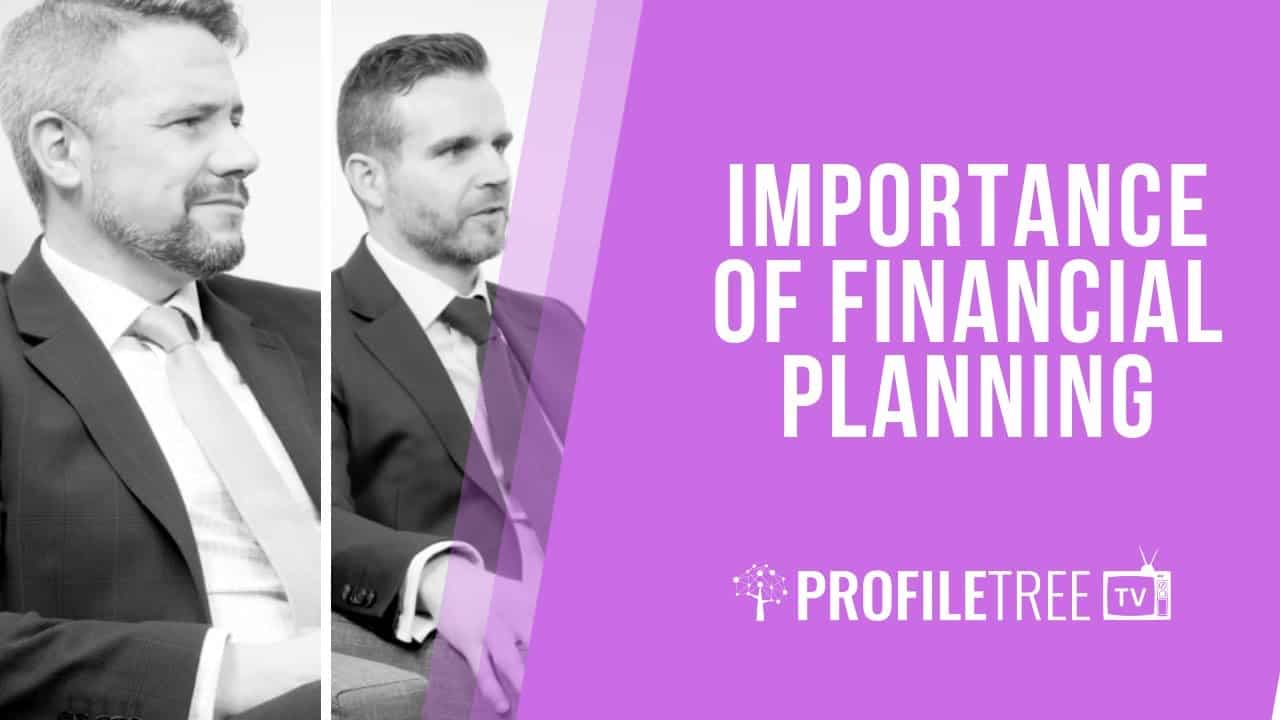 The synergy between the partners has developed a business of multiple sectoral experts, with services extending across all aspects of financial services. Whilst Fairstone houses specialists in retirement and estate planning; others offer knowledge in investment; mortgages, corporate companies, as well as medical professionals including consultants and dentists. Sean, Principal Director, suggests that a common misconception of financial planning as a mere 'product' – an idea which doesn't measure up with how it can ultimately transform lives for the good.
The benefits of financial planning are of significant value, offering confidence and peace of mind along with much-needed accountability. However, success is equally dependent on how much we invest in business development, says Sean:
"Myself and the staff at Fairstone strongly believe in the value of personal development, and it is really the same when it comes to business – whether that development is through courses, qualifications or personal learning. That allows us to deliver a far better service to our clients, as well as reaching out and securing new clients".
He also highlights the importance of ongoing learning to keep abreast of constant changes to regulations and industrial legislation.
Whilst it's true that many businesses seek financial planning services when it's already too late, acting at the right time can give you full control over your destiny.
"If a client has assets, we can certainly build an achievable financial plan. But the earlier you begin, the easier it will be by the time you arrive at retirement," explains Peter. "A lot of people consider their retirement to be many years away. However, from my experience working with clients, that time tends to come around very quickly. The importance of financial planning is obvious when they have an opportunity to have a really enjoyable retirement. A retirement where they may choose to work because they want to, not because they have to."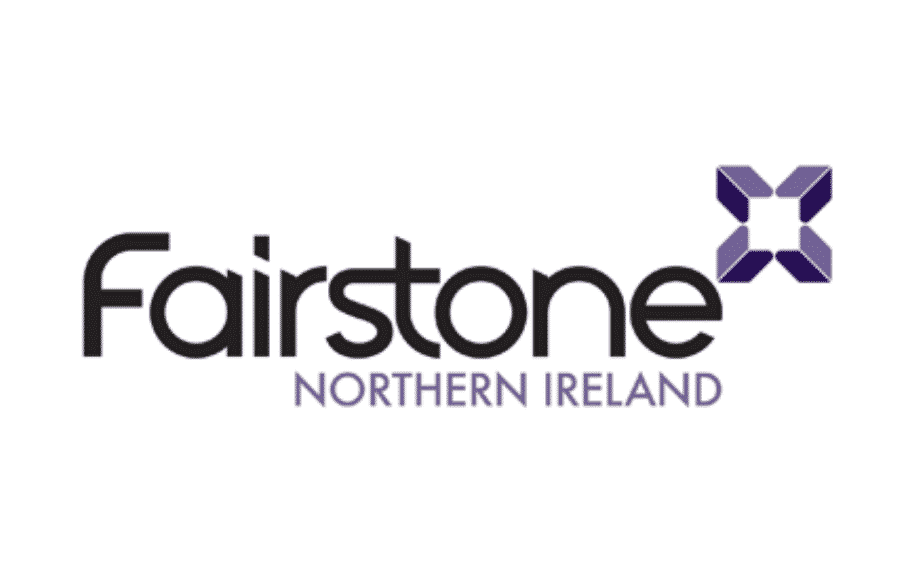 Facilitating the Path to Financial Stability
Reaching out to chartered professionals such as those at Fairstone can help you develop a trackable, actionable plan towards future financial stability. Working and regularly updating your financial planning can help you consider potential changes to your personal circumstances, as well as changes to your financial status, business model or your overall strategy.
"We can adapt your financial plan to ensure that you won't be impacted by situations that come down the line. Ultimately, it's my job to help clients facilitate those changes," adds Peter.
Sean Larkin suggests that much of financial planning involves persuading individuals to change their mindsets. "It's part of our culture that we also like to build our wealth to pass onto the next generation. However, we do try to remind our clients that they have worked hard to earn that money, and that they should enjoy the money while they can. We advise you to lead the best life that you can lead. You can always ensure that the rest of your assets are passed onto the next generation in a very protective manner. It's about challenging clients on what they think they should do with their money, and to encourage them to have a little more fun with it along the way."
Peter jokes that Fairstone NI like to think of themselves as a 'family company' – and that's not because they are related. "It's because we can deal with the family as a whole. That includes the younger members of the family who may be wanting to get on the property ladder through mortgage, or maybe a bit of protection. That goes right through to our older clients in retirement who have accumulated their wealth and are looking for financial advice. In essence, we are a general practitioner of financial advice."
What comes next for Peter, Sean and the rest of the team at Fairstone? The partners are mutually focussed on developing the long-standing reputation of their company, with their sights set on becoming Northern Ireland's leading provider of financial services.
"We also want to continue to offer our clients the best possible service, and the services that are right for them," finishes Peter. "Our incoming business depends on individuals coming to us for our leading expertise. We want to continue to lead in the service we offer – and that's the plan for the future."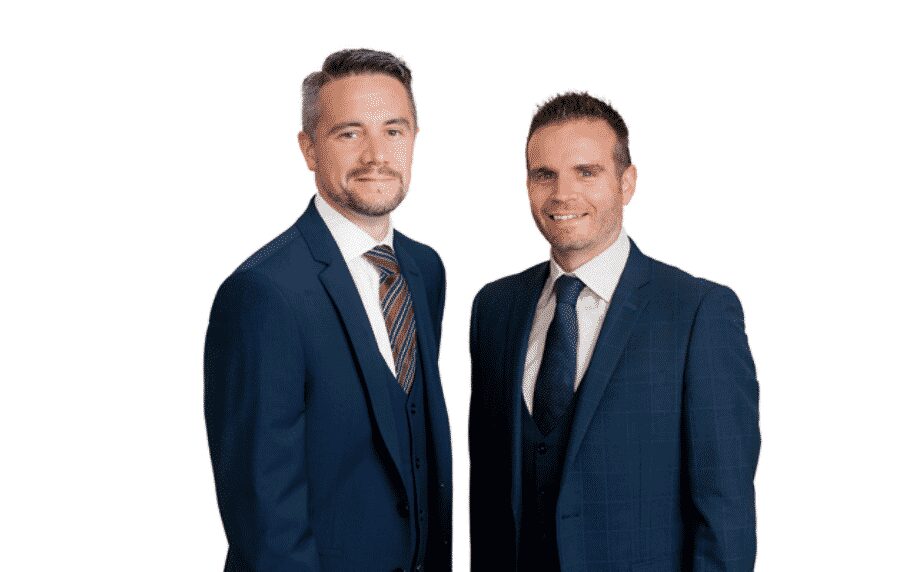 Those wishing to learn more about the benefits of financial planning and the range of services offered by Fairstone NI can do so by visiting the company's official website.
Become a Part of Our Business Leaders Series
Interested in featuring on our Business Leaders series? In our acclaimed series, we share amazing advice, tips and stories from business owners, managers and senior leaders.
From growing your business to looking after your staff, new industry insights and innovative ideas – we cover everything to inspire professionals across all sectors. If you want to become a part of it, simply drop us a message.