For many people, improving their career prospects or starting a new business is not an easy feat. However, with the right advice and direction – it can be made a lot easier.
In our latest Business Leaders episode, ProfileTree CEO Ciaran Connolly speaks to career specialist Mark McCracken, about entrepreneurship, employment opportunities and much more.
Mark is the Creative Lead of Honest Inspiration, and the Managing Consultant of ThinkCV. As he juggles these two major job roles – Mark sure knows a thing or two about bagging a dream job.
If you are thinking about going out on your own in the business world – look no further than this Business Leaders interview.
Mark's Journey to a Better Job and Better Life
In the interview, Mark explains that he uses his two businesses, Honest Inspiration and ThinkCV, respectively to "help people get better jobs, and to inspire people to get better jobs and live a better life".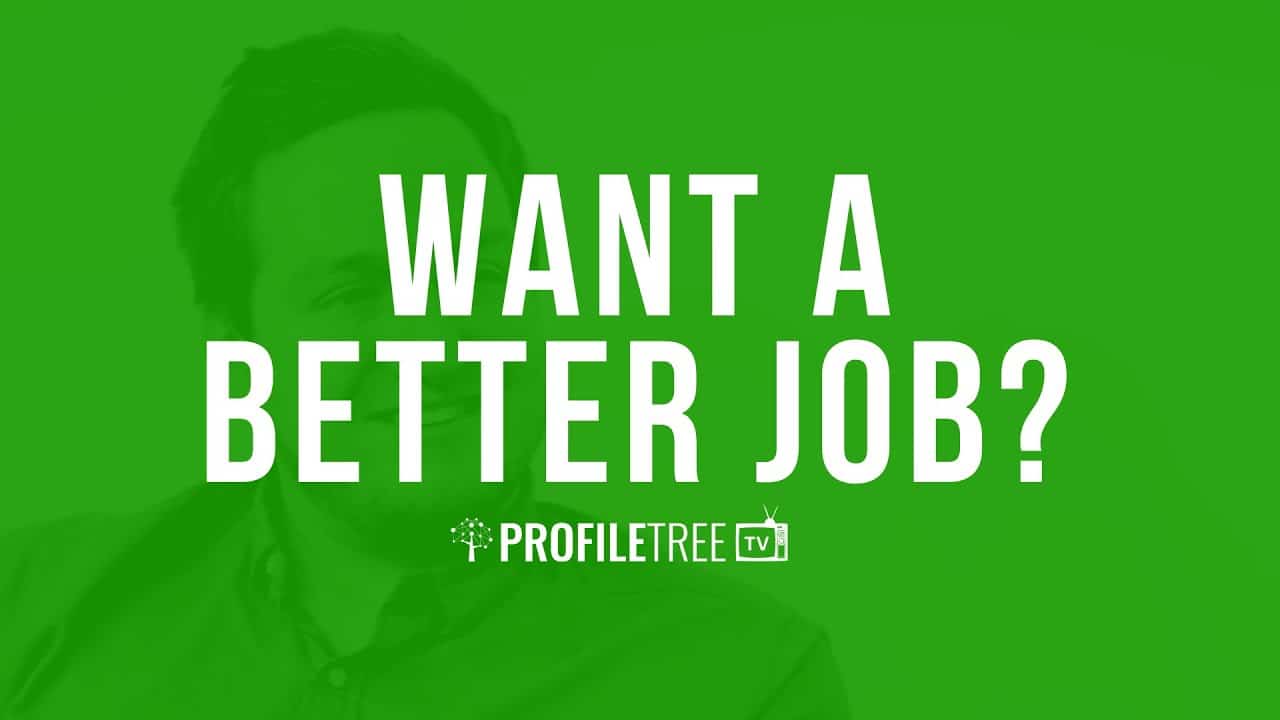 "ThinkCV was a business I started in 2016. Really what that job is about is helping people get better jobs. We do that through CV writing, coaching, and we've dipped into recruitment as well."
Honest Inspiration is an event where speakers gather to collectively share their career journeys and give advice on employment.
"It's extremely interesting because we really didn't see it coming, and is so different from my main day job. It started as an idea last Christmas and we already have a full 2019 planned.
"It's an avenue to inspire people to follow their passion, if they have an idea in business or a hobby or a career or even just want to be a certain type of person.
"We've had people on board to share their story of how they have overcome things or walked through journeys or started a business or went this way in their career. At the start of it I wanted to hear their stories myself, and I figured that other people would too. It's been amazing."
He outlined that the services of the two companies "all relate well to one another" and "have been a natural progression".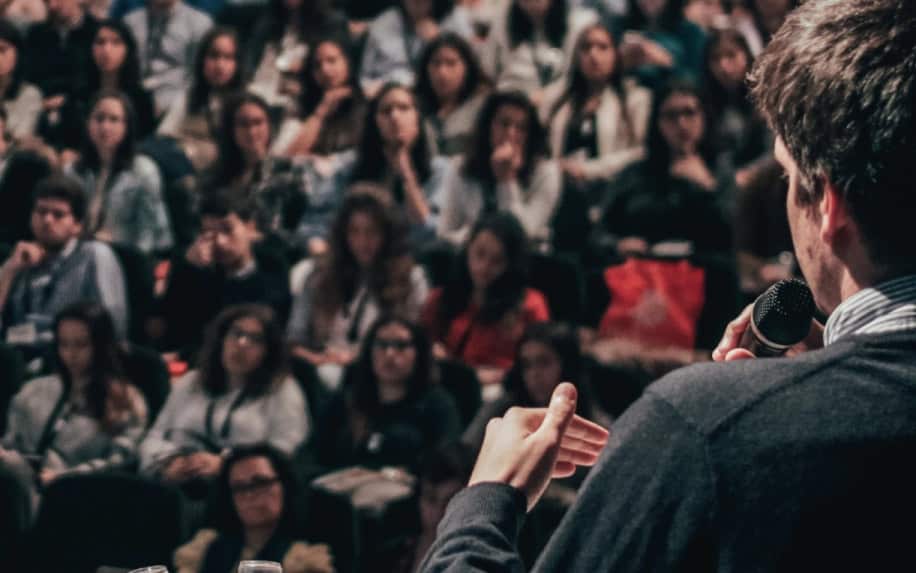 Lessons on Entrepreneurship
Starting up two companies can't be easy, but with hardships and hard work, comes many rewards, like success.
"It has taken a lot of learning. Maybe a lot of things haven't worked out well, and maybe I have fallen out with clients based on something I've done, that I've had to say sorry for and learn from.
"Thankfully three years on we're reasonably well-established and it is going okay."
Mark referred to the business start-up journey as needing one key thing from an entrepreneur to be a success.
"You think you're going to go one way, then it goes another way, then you take a shortcut, then you go back a bit…I think you have to be adaptable, regardless of what you do in business."
Sometimes, that can be easier said than done. As Mark insights, becoming adaptable is something that comes with time.
"I think the biggest misconception I had was to think it would take less time than it did to get established – I thought maybe three to six months and I'd be flying. But with establishing any real business or brand, mastering your image and even what you say…it took me over two years to do that – even to work out myself what I was offering.
"I think with any business, as you go on, you refine your products, you refine your service and you refine yourself. It has been a really interesting journey."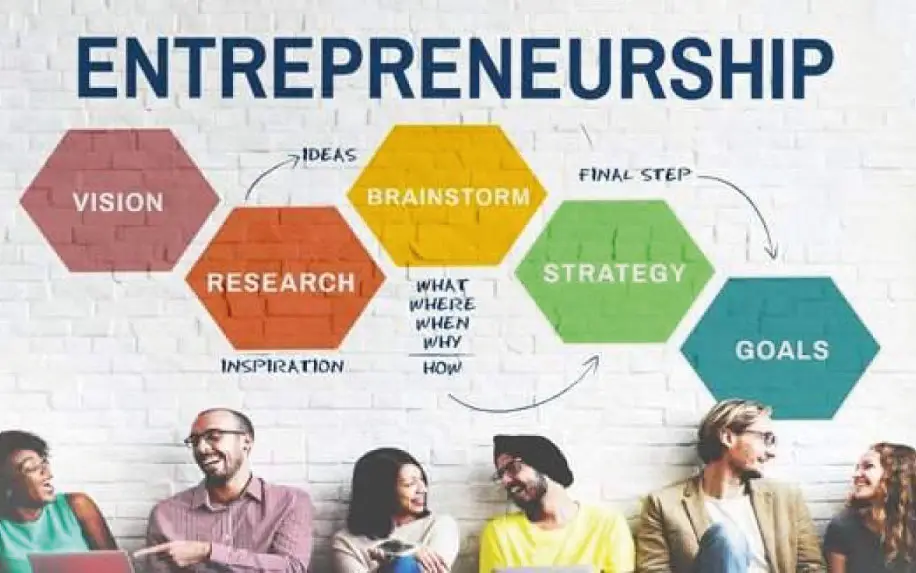 Mark's Advice on Starting Out
Having been through it himself, Mark imparts some business start-up advice he, in hindsight, would consider to be start-up essentials.
"There are a few things that have helped me massively. The first one relates to your environment: you need to have the right people around you…with the same values and ambitions, who will reflect on you.
"I think you have to believe in yourself, and for a lot of people that is easier said than done. That's been a journey for me too…and I would say that has taken me three years, to improve on my own beliefs and mindset.
"I keep a screenshot of my bank account on my phone from the early days, I think it was 34p. And I always think 'you got through that, you made that work' and hopefully not go back there!"
Where being an entrepreneur requires consistent motivation, Mark says it is a journey, and it is okay to not always feel on top of your game.
"Be resilient because in my first 10 months, I was on NI Jobs looking for something else – I wanted to quit. Which is okay, it is okay to have doubts, but you have to push past that.
"It is all about being willing to work hard, those crazy hours – it is just part of the game. But there's this perceived thing that you have to work 24/7 – you need to remember to take time off. There's only so often you can constantly work. While you might feel a bit guilty, it isn't healthy – so make sure to take time for you."
To learn more insights on startups, entrepreneurship and advice on boosting your career, watch our full Business Leaders interview.
You can also find Mark McCracken via LinkedIn if you want to reach him directly.
Become a Part of Our Business Leaders Series
Interested in featuring on our Business Leaders series? In our acclaimed series, we share amazing advice, tips and stories from business owners, managers and senior leaders.
From growing your business to looking after your staff, new industry insights and innovative ideas – we cover everything to inspire professionals across all sectors. If you want to become a part of it, simply drop us a message.