Talking Outsourcing With Hew Campbell
A Retired Site Lead from a global legal services provider has given insights into a fascinating career and shared some of his legal sector expertise.
Hew Campbell, formerly of Axiom, began by outlining a career path which led to working in Belfast as part of a team delivering innovative approaches to vital processes in the legal industry.
After training in a niche corporate commercial firm in Glasgow, Hew moved to an Assistant role with McGrigors (now Pincent Masons).
"I was approached by a client in recruitment to join a whisky company called Invergordon Distillers Group which had just floated on the Stock Exchange.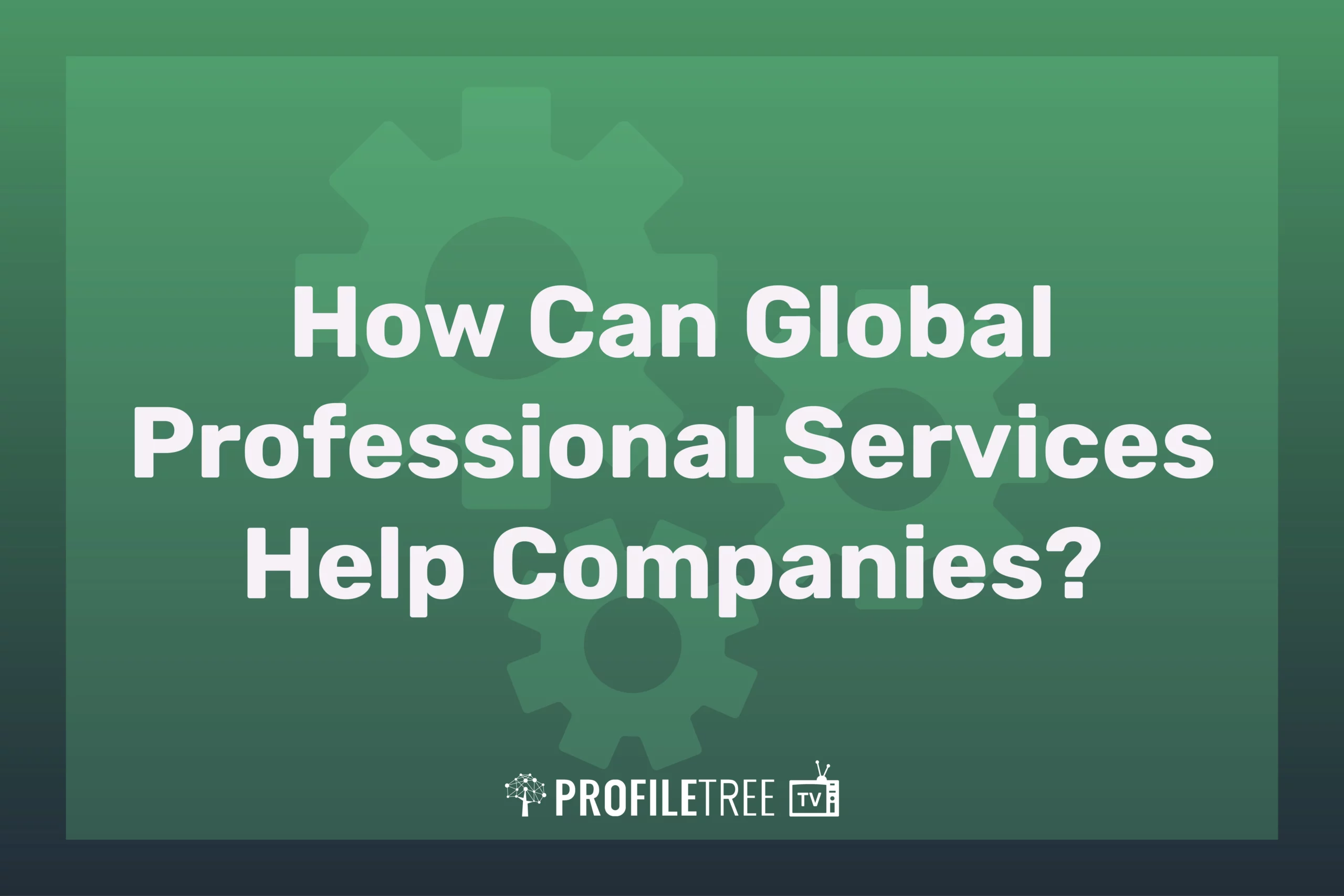 "At quite an early stage of my career I moved out of private practice and into commerce and industry. I had four very happy years but the company was eventually taken over by Jim Beam and become part of the Whyte and Mackay Group.
"I was looking around and ended up joining RBS Group as Deputy Secretary and I guess I spent the bulk of my career there."
Around six months before "everything went pear-shaped" due to the banking crisis of 2008, Hew had moved to an engineering group and then a pension scheme provider.
He also worked for a telecoms expense management company and, most recently, with Axiom.
Hew outlined his work with the legal services provider in Belfast by explaining that the business is one of a number of legal services companies to "focus on merging commercial contracting work with technology."
"The work they do falls firstly into insourcing, where they provide legally qualified individuals to support or enhance a client's existing legal team.
"Secondly, there's outsourcing where they set up a team within Axiom to take on part or all of a client's legal work.
"Finally there's what I would categorise as projects, which are shorter-term assignments where they complete a discrete piece of work."
Hew's role, after joining Axiom in 2014, was to "set up and lead an out-sourced financial services team".
"It was multi-jurisdictional work covering a mix of legal contracting and specialist company secretarial and regulatory compliance work.
"Latterly I was the site lead, so I managed the whole Belfast site office."
He explained that role taught him the importance of culture in an organisation.
"It made it so clear to me how important culture is in an organisation. To get things done and grow things so rapidly you have to have a very distinct and focused culture everyone is a part of and no one person is going to succeed on their own. It really is a collective effort.
"If you can harness that kind of energy you can do extraordinary things."
What tips would Hew give to other businesses following his own experience within a company experiencing rapid growth?
"It's important to make sure that you don't get too carried away with yourself, that you do things by incremental steps otherwise you frighten yourself with the bigger picture.
"You always have to keep the bigger picture in mind, but also make it manageable, so breaking it down into bite-sized chunks rather than trying to deal with everything at once.
"It's the ability to prioritise and to keep prioritising, don't just have your list and that's it. You have to keep adapting and changing that.
"There's almost a sense of surprise when you look back and see what you've achieved."
He also reflected on leadership.
"Going back to my RBS experience, it has become quite clear to me over time that there are different types of leader for different situations.
"People who are very good at growing businesses at not necessary the best people at managing a steady state or dealing with market challenges.
"I think you have to be very clear in terms of the type of people and the team that you put together to manage the organisation's growth at a particular time.
"What works now might not necessarily work as you get larger."
To discover more insights from Hew see our full ProfileTree video interview.
Hew Campbell – LinkedIn
Insights from ProfileTree Business Leaders
What is Energy Monitoring | What is Sustainable Tourism | How to Create Digital Products | Online Learning for Business | Why is FDI Important | How to Create a Culture of Innovation | What is Augmented Reality | How to Manage a Restaurant | Do you have a Tourism Strategy | What is Conflict Resolution| Intercultural Training | How to use Mindfulness at Work | Bookkeeping for Small Businesses | How to get a Better Job | How to Start an eCommerce Business|What is Learning Technology | Starting a Business| Business Development