Innovative Technology with Denver Humphrey
What can we learn from the space industry? A visitor to the ProfileTree studio took us behind the scenes of Ireland's space sector and revealed how specialist teams aren't just working on world-class projects but have fascinating and ambitious plans for the future.
Denver Humphrey, Head of Research and Development at Arralis, discussed innovative technology and much more during a visit to the ProfileTree studio.
He said many people may not be aware of the impact homegrown experts in Ireland, north and south, continue to achieve.
"The space sector in Ireland as a whole is quite large.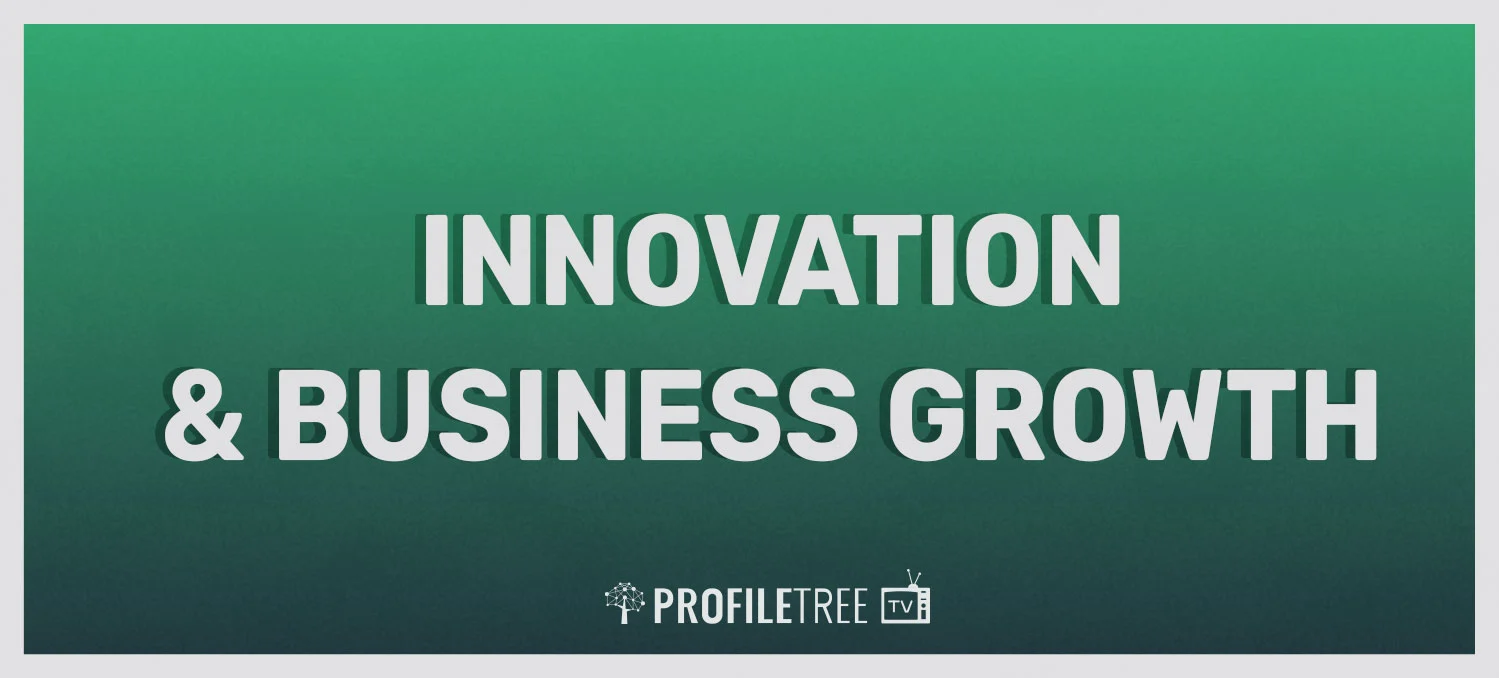 "There's a company in Dublin, for instance, who made the heat shield for Solar Probe. There's a company in Portadown supplying springs that are going to Jupiter. It really is amazing."
To outline the kind of work carried out by Arralis, Denver used the example of expertise delivered for a very high-profile customer.
"Our biggest client would probably be the European Space Agency. We've designed an awful lot of projects for them and developed a lot of chips. Basically, these are very high-frequency integrated circuits.
"Whenever I talk about high-frequency, we really work in the region of a thousand times higher in frequency then you'd receive through the FM dial on your radio.
"High millimetre-wave radar means you can detect a higher frequency and means you can detect smaller objects."
A simple reason for the company to focus their efforts on this kind of innovative technology?
"We would have never have worked in something like the mobile phone market as it's a saturated market. We work at these high frequencies to develop something that's niche and would have a large return on investment."
The company also works on an antenna designed to go into 'deep space', a concept Denver explained by asking us to imagine Earth as being small enough to hold in our hand. At that scale most work in space has been carried out within 15cm of Earth.
"The moon, for example, is one and a half metres away.
"The antenna that we're developing for the European Space Agency is actually going to go out into deep space, and in that scale that's 500m away. It's a third of the distance to Mars.
"That's to detect gravitation waves which were predicted, of course, by Einstein in his Theory of Relativity. Now we're actually going into deep space to measure these things.
"It will be our antenna that's going to transmit that data back to earth."
Denver was asked if the space industry is currently growing and for his overview of the current state of the sector.
"Space is an area where money is going, we are seeing – particularly with Brexit, for instance – that the UK government is certainly making the right noises in terms of putting the right programmes in place to keep the sector alive in the UK.
"I think there's a little bit of a fear that if a hard Brexit comes there are a lot of highly-experienced space sector engineers who will go to Europe."
The Arralis R&D specialist added that 'UK Space' (the UK space agency) had referred to future plans for a launch facility in Scotland.
"While it is appreciated that Northern Ireland wouldn't be a site for a launch base, it can be part of the supply chain.
"Our hope would be that it would inspire our young people to take up engineering, and space engineering in particular."
To discover much more about the space industry and Denver's expertise watch our full ProfileTree Business Leaders video interview.
Arralis – www.arralis.com
ProfileTree Business Leaders Series
What is Energy Monitoring | What is Sustainable Tourism | How to Create Digital Products | Online Learning for Business | Why is FDI Important | How to create a culture of Innovation | What is Augmented Reality | How to Manage a Restaurant | Do you have a Tourism Strategy | What is Conflict Resolution | Intercultural Training | How to use Mindfulness at Work | Bookkeeping for Small Businesses | How to get a Better Job | How to Start an ECommerce Business| What is Learning Technology