The Founder and Director of Generation Women, an organisation created to help women achieve career success, has revealed how the right advice and coaching can help her clients reach their professional goals.
In our Business Leaders interview, Sinead Sharkey-Steenson explains how her studies and experience in the fields of psychology, HR and personal development are used for the benefit of clients who want to unlock their potential.
Hear more of what Sinead had to say about how women can be empowered to boost their careers by watching the video below or reading on for the highlights.
Sinead Sharkey-Steenson: Leading the Generation of Women
Sinead began our interview by outlining her own path to becoming a company director and leadership specialist.
"I started out my career in HR. I came out of my psychology degree at Queen's and didn't know what I wanted to do.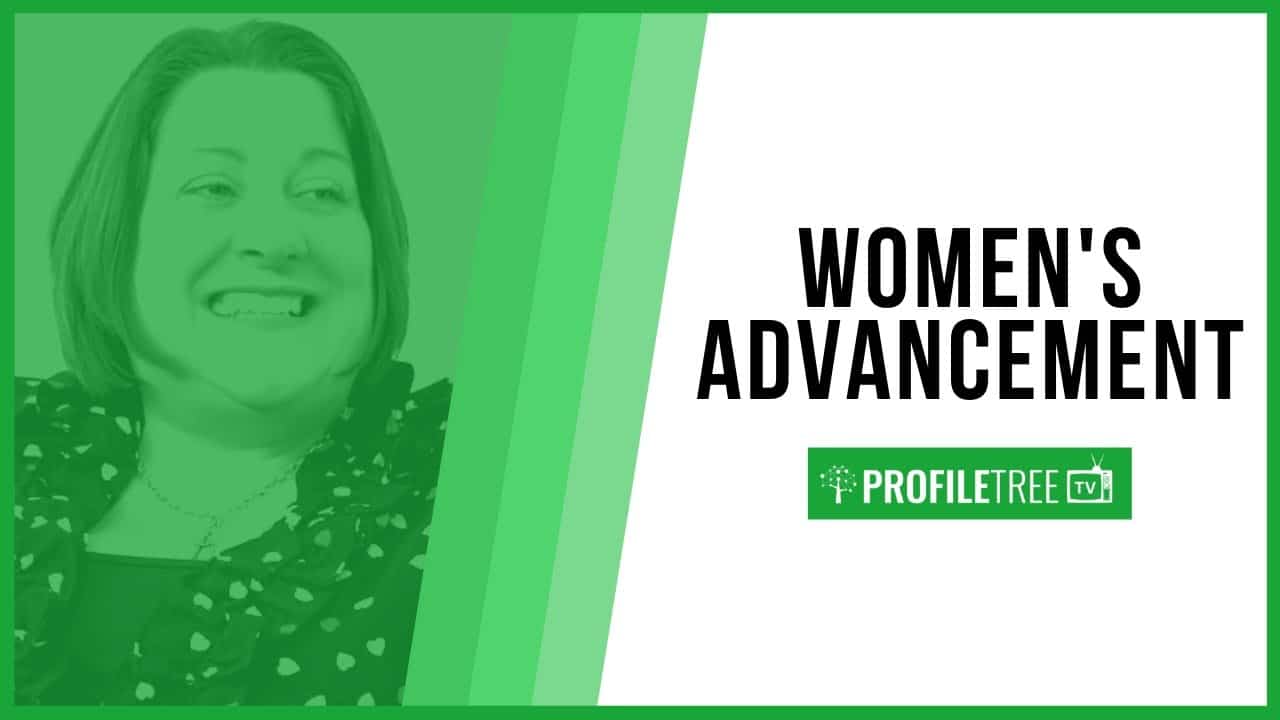 "I played about with a few things and went into HR, but discovered that wasn't for me as I didn't like saying no to things that people wanted to do!
"It was around the time of the IT boom, so I went back and did a conversion Masters in IT. I ended up being a total square peg in a round hole – it wasn't for me and I was kind of drifting in my career for a while.
"Even though I had a really good job with a really good company and people I loved – I was really miserable with what I was doing and lost a lot of confidence as a result."
After "feeling stuck" for a time, Sinead told herself to "either do something differently or stay miserable".
"I ended up doing a lot of work on myself, I looked at a lot of courses that were out there and got coaching and different things.
"I started to discover a passion for improving things and helping other people succeed."
Sinead took charge of employee engagement in her then-workplace. From this, she found a talent for – and a deep interest in – career and personal development.
"I worked on my confidence, changed my career around and then started looking at how I can do the same for other people."
After having two children, Sinead "began to see the world in a different way" as she "became passionate about equality because of them".
From here, Generation Women was born.
"It was launched off the back of Lean In, a movement of peer support with women helping each other to achieve their career ambitions. A woman in Belfast, Nuala Murphy, started it here and I went to meet her.
"She asked me to do a talk on confidence, it had a real impact with the people who came to it and I thought 'I'm onto something here'."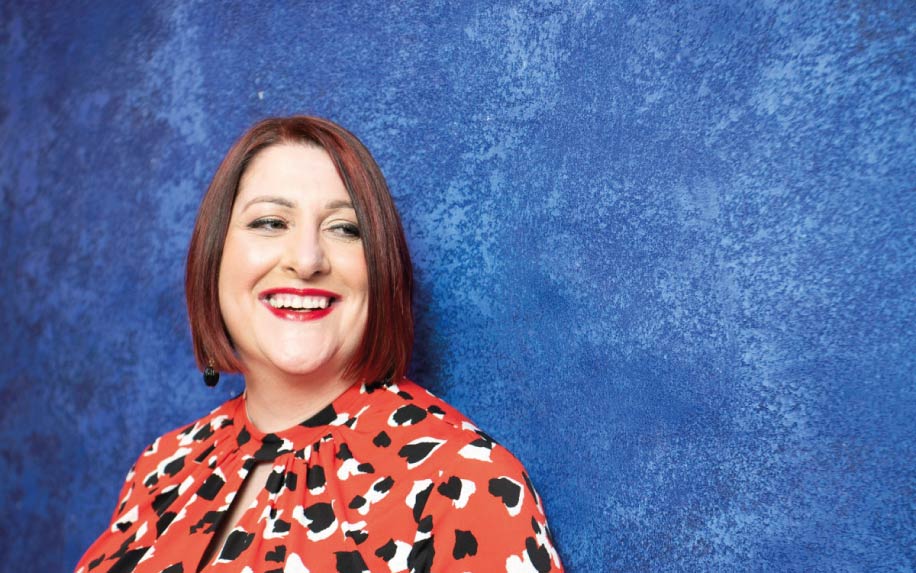 What Does Generation Women Do?
Generation Women is an online community for women, by women. The platform is used to motivate, inspire, encourage and empower women to be the best possible versions of themselves.
Sinead explained that her work with women, using various coaching services and programmes, is carried out individually or in small groups "to help them understand what their career direction is, to help them build their confidence and help then accelerate their careers".
Her expertise can also help businesses to make the most of their female talent.
"We can do a lot for ourselves but it's not about fixing women – it's about fixing the society we live in and supporting women to be more equal in the workplace."
Sinead says that there are still huge education and equality gaps that need to be filled regarding women in the workplace.
"There is a problem in a lot of industries – definitely some more than others. There's data out there saying we're maybe 200 years away from equality at the pace we're moving.
"So there's a lot that needs to change, and then you have industries such as the tech industry, where things are really far behind and getting worse.
"The number of women going into STEM subjects is not getting any better."
According to The Guardian, around 80% of tech investment in the UK is in fast-growing businesses, creating new jobs, revolutionary products and innovative services. Yet, women are missing out on this entrepreneurial success, making up just 17% of this industry.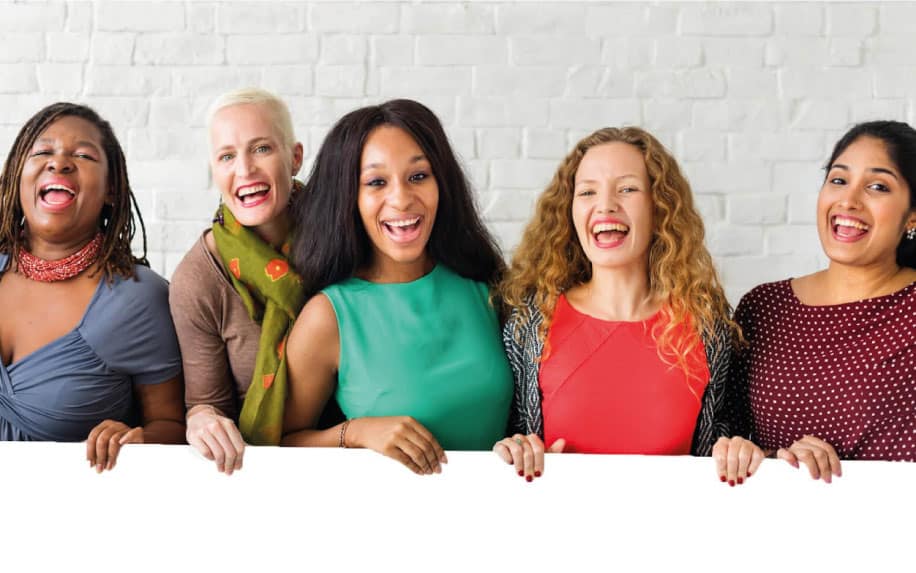 What Challenges Are Impacting Women?
For as long as we can remember, women have always had hardships when it comes to launching careers. But in today's society, what are the main challenges that women are facing?
"Everybody has their struggles but there are definitely things that impact women.
"Recruitment-wise, it has been shown that there's bias in the whole recruitment process. Whether that's the language that you use in your advertising or the images that you use, if they're very male-centric then that's going to attract more of what you've got.
"Without realising it, we do go for the same as us. So if there are two men on the interview panel it's going to be a much harder battle for a woman to get through."
How do we combat this? Sinead says it is all about changing mindsets.
You are so used to the way things are, but you have to go in with a fresh pair of eyes.
Pay attention to meetings, who is going? Who is getting airtime? Who is being made more visible? It is about all minorities, so thinking in those ways to embrace all diversities and inclusions."
Sinead added that she will not stop until she has reached her main goal.
"My goal is that 50% of businesses be run by women, and 50% of homes be run by men. I think when we've done that – we've cracked it."
Generation Women is a sisterhood for helping women regain career focus. Whether it be getting back into the boardroom after maternity leave – or strategising your own business from scratch.
It all comes down to empowerment.
Become a Part of Our Business Leaders Series
To discover more insights from Sinead, covering women in business, leadership, career development and much more – check out our full interview.
To find out how Generation Women can help you, or your business, you can contact the community or Sinead via the website.