The ongoing coronavirus crisis has plunged the vast majority of businesses into a period of protracted uncertainty. However, many industry leaders have highlighted that the temporary halting of business provides a unique opportunity to focus on personal development, change management and adapting our overall strategies. In a pre-Covid interview, we sat down with Ian McClean of Flow Group to talk about the value of executive coaching and business consultancy. Check it out!
Speaking to CEO Ciaran Connolly at ProfileTree's Belfast-based studios last year, Ian McClean gets our conversation off to a start by taking us on a brief walkthrough of his personal and professional background before he embarked on a life of entrepreneurship. He describes himself as being part of Ireland's 'brain drain' in the 1980s and 1990s, which saw thousands of young and skilled workers depart the country for greater opportunities across Europe and the United States. He reminds us of a 20 percent unemployment rate in Ireland, which saw him set his sights abroad from a young age.
A Passion for Behavioural Psychology
Ian's story begins in the most modest of places: sleeping on a park bench in southern Germany. With plans to join a friend in selling American cars to stationed troops, the future consultant decided that returning to NUIG Galway to finish his Arts degree would be a poor decision. "I was studying psychology and a raft of different languages, and I decided to drop out of that course for a number of reasons. The new job promised immersive training in sales psychology, and my mind was largely made up. That's where it started" he explains.
Now, Ian McClean specialises in how behavioural psychology can apply to the world of business. After travelling the world he returned to the Emerald Isle in the mid 1990s, setting up a small enterprise which was to eventually evolve into The Flow Group. "We've just celebrated our 21st birthday – so it's evolved and grown organically until now. It's international and has operations spread across four continents," he shares, reflecting on two decades of continued growth.
But what products and services does The Flow Group offer, and how does it differ from other business consultancies dotted across the island of Ireland? Ian explains that The Flow Group helps businesses improve their performance through people. "There's a lot of process reengineering, systems improving, restriction, job design, reorganisation and technology – we don't do any of that. We only help the people side of the equation, helping that overall machine to work better.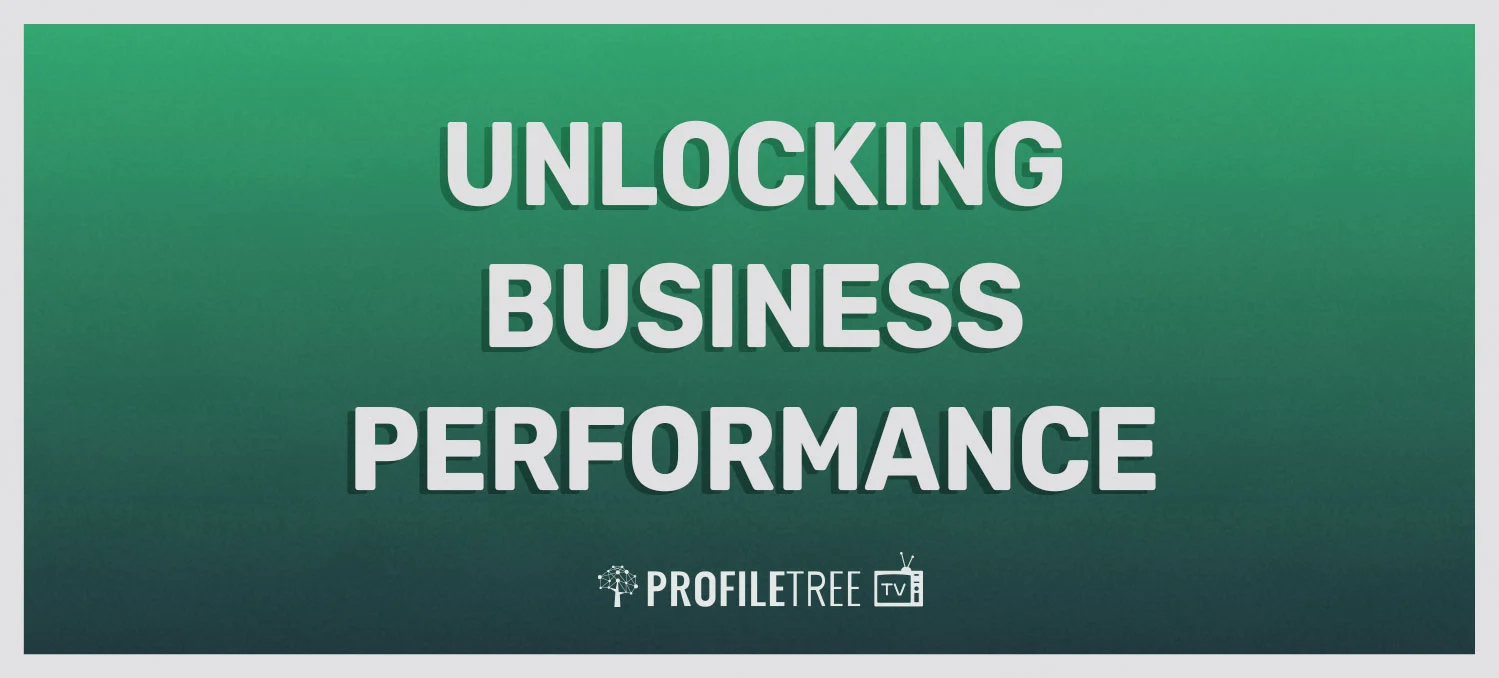 The Human Side of Business Performance
"We call things like that 'the mechanics of business' – but the only thing that drives things forward is people. There are lots of ways that we do this, and we help businesses manage that change. That change could be growth, for example. We've also seen decline, and the crash was an incredible variety of how that could look like. Then you have mergers and acquisitions and regular ongoing incremental change – people moving jobs, changing careers, getting promoted – upwards, downwards and across. We account for the human factor, which has a real impact on business performance."
According to Ian, showing business leaders and senior managers how to be the best possible version of themselves is a regular challenge faced by his company: "We teach leaders how to lead and manage, and the ability and need to work together effectively. Personal effectiveness, helping people manage time, their stress and themselves – personal mastery is an absolutely critical one," he shares.
Training and developing business professionals to improve their business acumen often involves focusing on those essential skills like clear, concise communication and confident, authoritative public speaking. "We focus on communication, which underpins a lot of our work. That could be formal presentation, standing up and delivering a polished message, right through to handling a meeting or negotiation selling. We study persuasion and influence and how you affect those in your own work. We also do executive coaching, working on a one-to-won basis, training people into leaders and managers. When people ask us to partner with them, that's typically what they're looking for."
Ian argues that Ireland's greatest strength is its people. "For one thing, we speak English without being English. One thing I've noticed from my international work is that you really begin to value and appreciate what you have at home. We're very social, and we're very good at interacting and exchanging with other people. We take it for granted when we're surrounded by it when we live here. But I think companies are coming to Ireland for lots of reasons. Tax incentives are obviously a big one. But a bonus on top of that is the skilled workforce with high interpersonal skills – there's a lot to see there for an employer.
"The concept of the Irish pub is a specifically Irish franchise – and why is that? Nobody calls it a German pub. There's something about the franchise of the Irish that is just so attractive."
**Those wishing to learn more about The Flow Group and the full range of services offered are invited to do so by visiting the company's official website. Interested parties are also invited to reach out to Ian McClean directly via LinkedIn.**
Ciaran Connolly's interview with Ian McClean joins ProfileTree's Business Leader series, recently recognised with the Best Content Marketing Award for a Video Series at the inaugural Irish Content Marketing Awards. To pitch your business to take part in the series, get in touch with the team today. Please note that all Business Leader interviews will be conducted on a remote basis until public health guidelines allow recording sessions at our Belfast-based studio.