How to market online? ProfileTree welcomed Adam Pearce of Blend Commerce to our studio to discuss online selling, Shopify and much more.
The Blend Commerce co-founder, speaking via a Zoom video link, shared some of his Shopify and online marketing expertise.
He began by outlining the specialism offered to businesses by Blend Commerce, who simply aim to help companies make sure their Ecommerce offer is "the best it can possibly be".
"We sometimes say we're a holistic team as, when we started the business, there were Shopify developers and Shopify marketers. However, there wasn't really anyone you could go to who could say 'look, we can actually help your business from business planning stage all the way through to that marketing piece.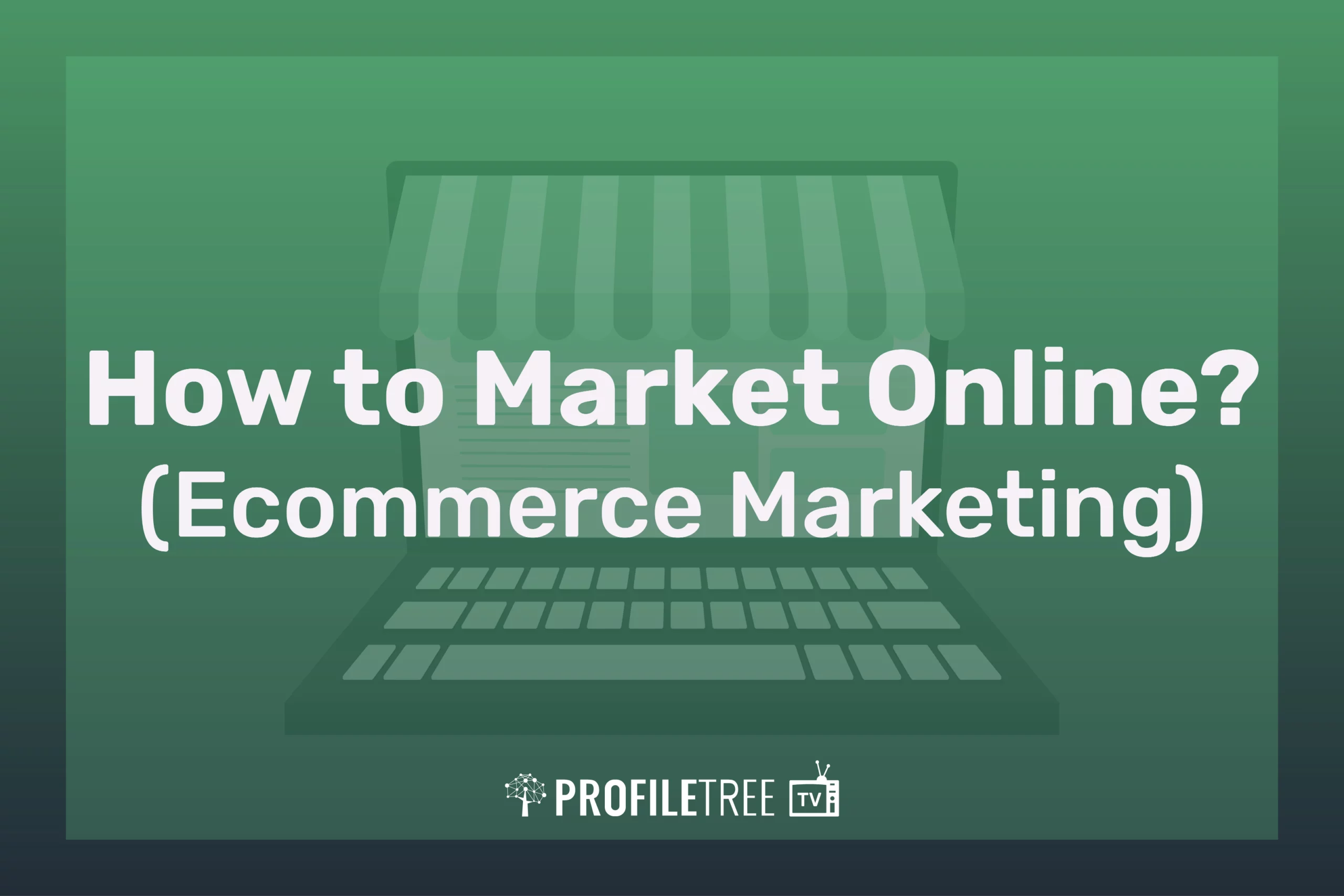 "As a marketer I joined Peter, who is a developer, so we can offer that full package.
"When a client comes to us and they say 'we want to really grow our business this year' it might be that one client is going to get a newly redesigned Shopify store with marketing.
"Or it might be that they have a great Shopify store but they aren't using the data and information they generate from that to market it effectively.
"So when people come to us, we've got a team of lots of different people in-house. We have a team of people who'll help a business grow online."
Adam explained why Shopify is seen as such a pivotal platform by Blend Commerce and its clients.
"Shopify is quite an interesting story as it was started out by a group of developers who are also snowboarders. They wanted to start selling snowboarding equipment online.
"If you were a business looking to sell online it was very much geared up for bigger businesses with massive investment and loads of technical skill needed.
"What the founder was take a coding language called Ruby on Rails, adapted that and wrote his own coding language called Liquid. Off the back of that they were able to build their own platform to enable them to sell their snowboarding products online."
Adam explored the importance of marketing as an essential activity to make sure products being sold can reach the right audiences.
"We have a story blog on our website about a hotel in the desert. Imagine a beautiful hotel with great food, great entertainment and great drinks and all that kind of stuff you'd expect.
"If you have a fantastic asset and you haven't got the routes to get people to it then, frankly, there isn't any point."
To explore these topics, and many more, see our full ProfileTree video interview.
Blend Commerce – blendcommerce.com
Business Leader Interviews from ProfileTree
What is Energy Monitoring | What is Sustainable Tourism | How to Create Digital Products | Online Learning for Business| Why is FDI Important | How to create a culture of Innovation | What is Augmented Reality | How to Manage a Restaurant | Do you have a Tourism Strategy | What is Sports Hospitality | Intercultural Training | How to use Mindfulness at Work | Bookkeeping for Small Businesses | How to get a Better Job | How to Start an ECommerce Business| How to Increase Content Engagement