Public relations is the professional maintenance of a favourable public image by a company or individual. While many people may know of it, not enough understand its importance.
This week, as part of our Business Leaders series, we speak with PR industry leader Riki Neill of RNN Communications. In the interview, we explore how you can help people understand your business better while shining a positive light on your work through the clever use of PR.
To find out more, watch our full Business Leaders interview below, or read on for the highlights.
From Art College to PR Boss: Riki's Business Journey
Riki Neill is the Communications Director at RNN Communications, an award-winning integrated PR company that specialises in a wide range of services including sponsorship, events and photography.
Discussing her career journey, Riki tells us how she wanted something different out of her art degree.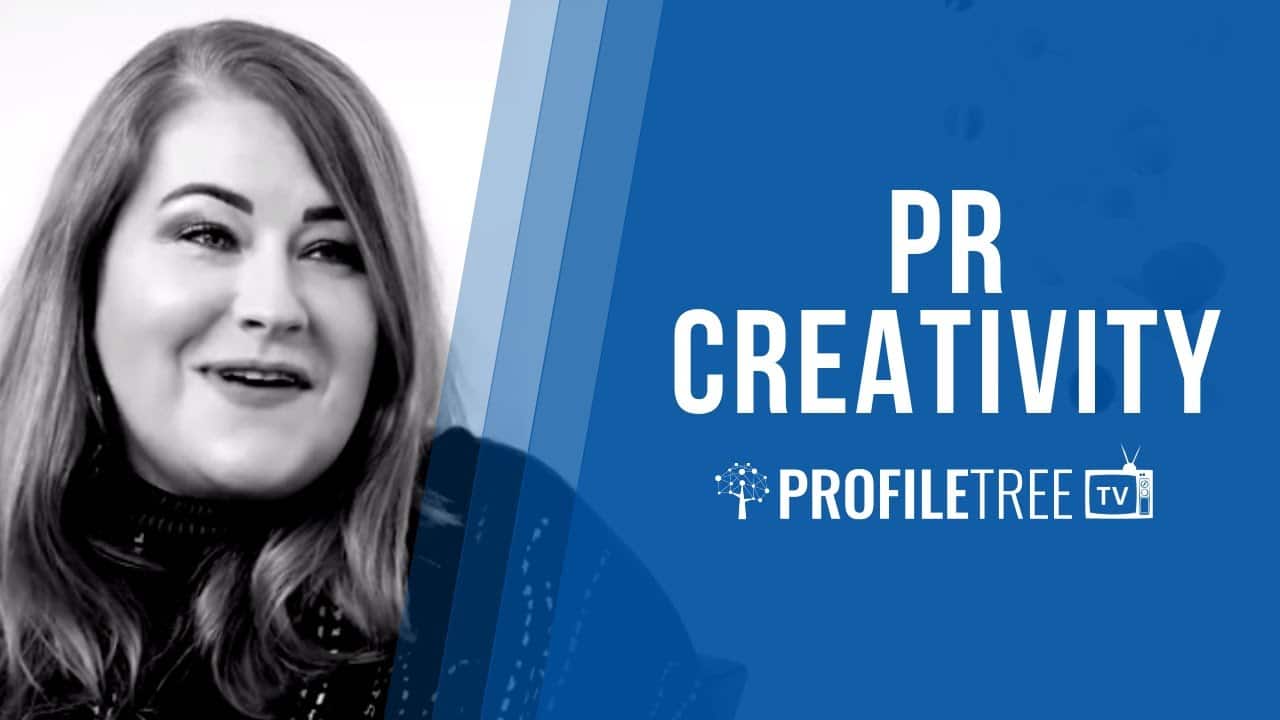 "When I was at the Art College, I was very much on the commercial side of things. I was never going to be an artist or an art teacher, so I really wanted to look at advertising as a medium.
"Following Art College, I went to the University of Ulster to study Communications, Advertising & PR. I took a Masters in that. At the same time, I found a role in a PR company called Life Communications."
This first-hand insight into the day-to-day life of PR sparked Riki's interest, inspiring her to go it alone and set up her own agency.
"I founded RNN Communications about six years ago. We were working with a lot of food, retail and hospitality brands as my background is big brand work."
To demonstrate their expertise, Riki gave the example of one major client who receives a full range of services from RNN Communications.
"One of our largest clients in Ireland has over 200 stores and we look after their marketing remit, so we help form their marketing plan for the year. We create the plan then implement it.
"That plan involves everything from sponsorship to partnerships of Special Olympics Ireland to shopper promotions to trade campaigns."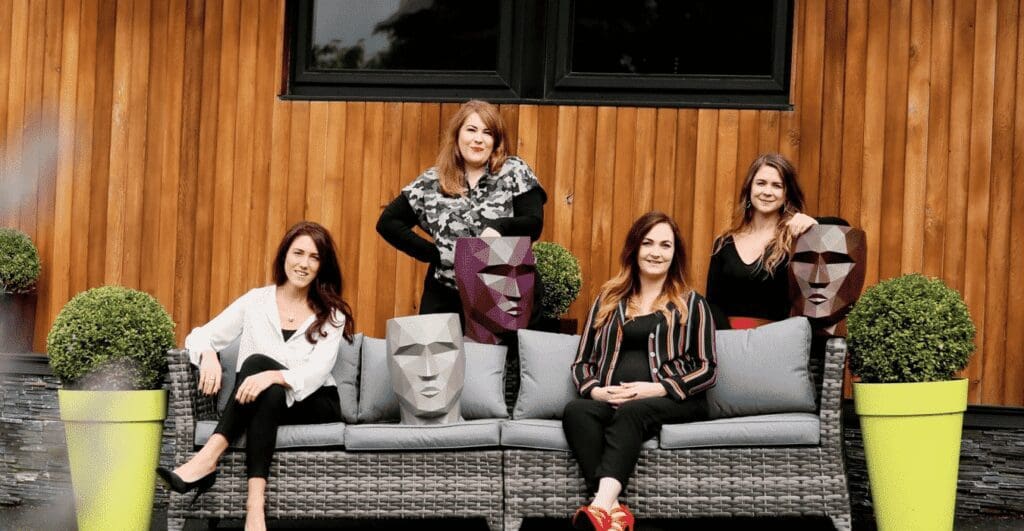 The Importance of Creativity in PR
PR is not simply all about press releases. It takes great creativity to stand out from the crowd and get noticed by prospective stakeholders.
"There's room for creativity no matter what. Whether it is a corporate client or a consumer client. We want our message to be heard – people are bombarded with messages every day and it's the creativity that counts."
Riki also emphasises how consumer attitudes, behaviours and trends have a lot to do with how PR practices pan out.
"Also, I think there's a bit of a movement at the moment towards reducing time on channels and people being a bit more mindful of their mental health. It's creativity, it's the ideas that are memorable and it's also about really working a tactic to make it an experience rather than something static on social media."
Explaining further, Riki states that one size does not fit all when it comes to PR campaigns for clients.
"So, a really great idea that's just on a TV campaign? That will, of course, benchmark against some KPIs. But there's not much more you can do with that, a really brilliant idea should be brought through the line from social to online activation to experiential marketing right through to PR. That's how you succeed in spreading the good word about your business."
To learn more about RNN Communications and Riki's expertise watch our full Business Leaders video interview. To find out more about RNN Communication's services, visit the agency's official website.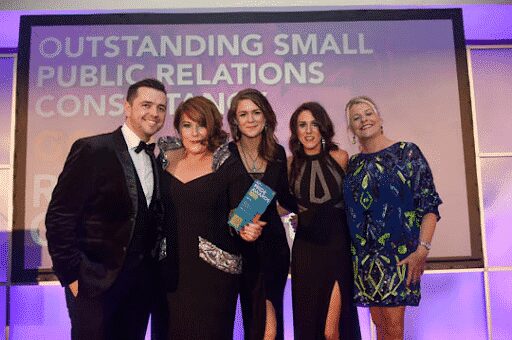 Become a Part of Our Business Leaders Series
Interested in featuring on our Business Leaders series? In our acclaimed series, we share amazing advice, tips and stories from business owners, managers and senior leaders.
From growing your business to looking after your staff, new industry insights and innovative ideas – we cover everything to inspire professionals across all sectors. If you want to become a part of it, simply drop us a message. 
Want to know more about the world of professional communication? If so, check out this article on Best Regards alternatives that you can start using.