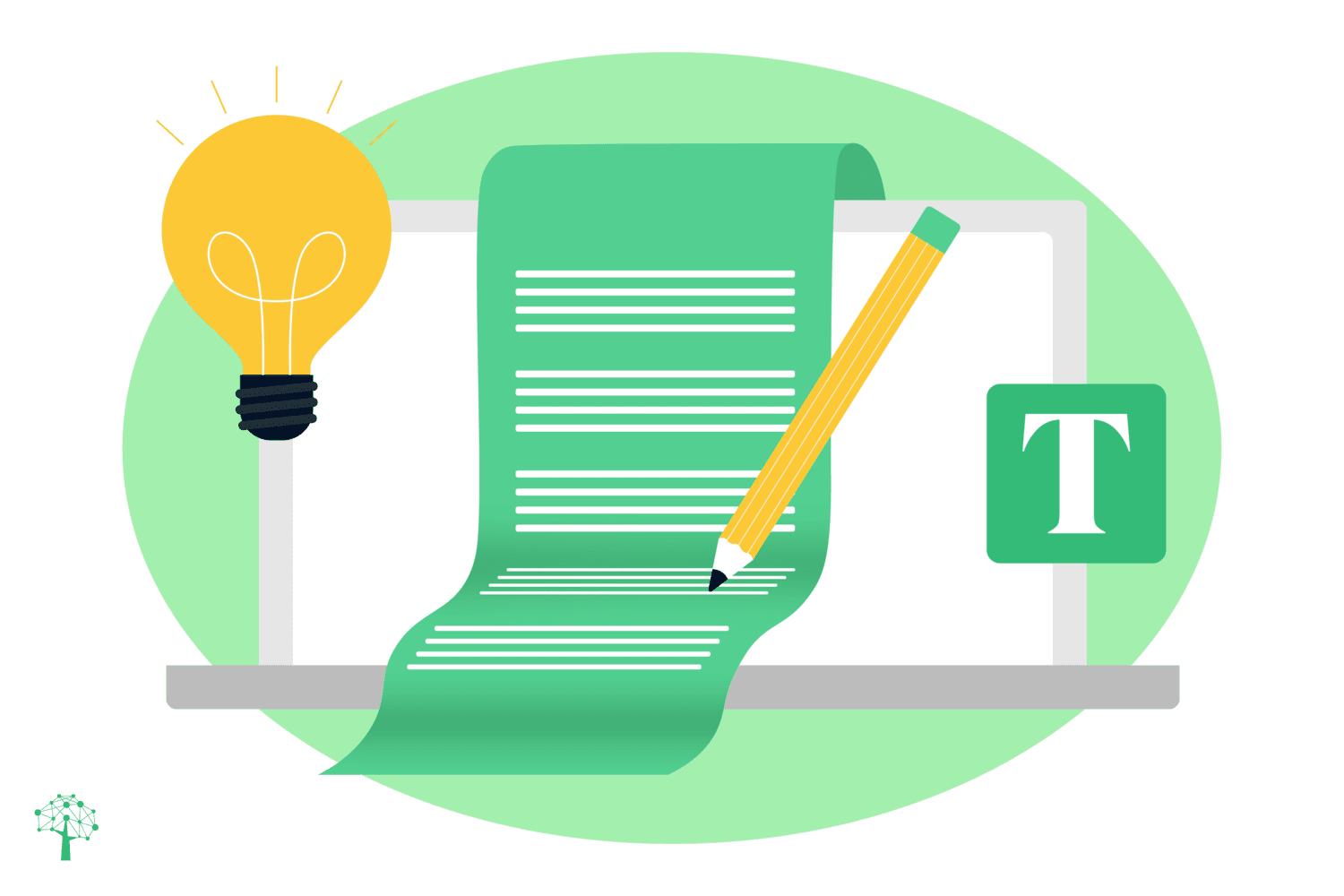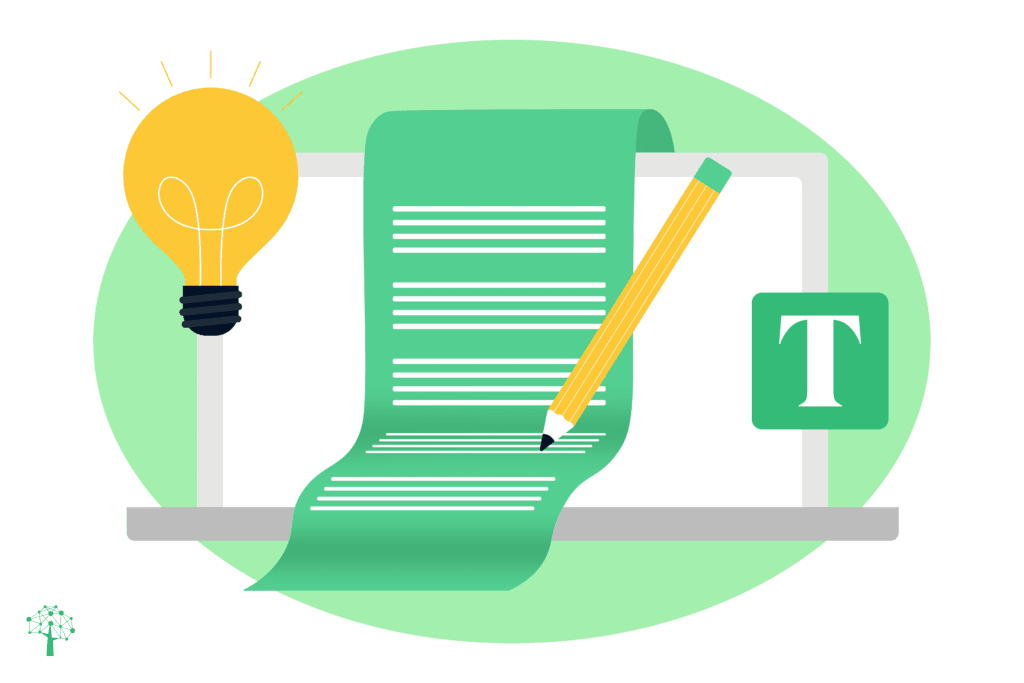 Smarter Content Marketing with Nick Mason
How to increase content engagement? A London-based company has set its sights on revolutionising content engagement by creating a new platform built around improved user experience for readers.
Nick Mason, CEO and Founder of Turtl, took part in a ProfileTree video interview to explain that his tool doesn't just make great content easier to read, but also easier to create and easier to measure too.
He began by outlining how Turtl had been developed with its foundations in the science of how people read.
"My own background is in science. I was always interested in science from a relatively young age.
"I did a maths and physics degree, and you come out from that with one or two options: you either go into finance or you can be a mad scientist. Neither of those particularly appealed to me.
"I was always interested in computers so I taught myself to programme, doing websites for people and making applications and doing stuff like that. I did that as a consultant for around six or seven years.
"People kept asking me to work on products for them, so I fell into doing that. I was doing a product for Oxford Medical Sciences and bumped into some really interesting people, particularly from the psychology and psychiatry departments, and they shared information about how we read, how we process information and how we understand what we are reading."
When friends involved in content marketing sent Nick material in PDF format he realised psychology and his own research could be used to create a better solution.
"We have a proprietary format allowing you to read in a more immersive and natural way. By using that format in A/B trials we typically improved metrics by anything up to seven times in terms of share rate, average reading times and all kinds of things across the board.
"We allow anyone to create things in that format, you don't need to be a designer or developer. You just go in and create. Some of our customers have upwards of 100 licences, and they aren't technical or design people but they're going in and creating great stuff.
"We also provide really detailed analytics showing where people are clicking, where they're dropping off and where they're spending time at an aggregate level as well as an individual level."
This last benefit brings obvious advantages to a sales team, who can check if a potential customer was interested in, say, price information over technical details and vice versa,
But why does how the information is presented have such a major role in this end result?
"Marshall McLuhan had a famous pronouncement that 'the medium is the message', and what he means is that the way in which you transmit the message fundamentally affects the way in which that message is received.
"We want to move away from big, static blocks of text into something more engaging, more interactive and more visually appealing."
The success of Turtl comes at a time when the continuing power of content marketing is recognised by businesses who want to work smarter online.
"It's a way to get closer to people without being so direct as, when it's done well, you're talking with someone rather than talking at them. Rather than just saying 'this is what we do, this is our product, do you want to buy it or do you not' you can get alongside them and show that they you understand the same things they understand. You can show them that you like the same things they like and you start to teach them things.
"You get into the position of being a trusted adviser as, if you're writing about the stuff they're interested in and giving them ideas and tips, it becomes a very natural thing for them to buy from you.
"That's why I think it is so effective and business continue to spend more and more money on it."
Turtl – turtl.co
Business Leader Interviews from ProfileTree
What is Energy Monitoring | What is Sustainable Tourism | How to Create Digital Products | Online Learning for Business| Why is FDI Important | How to create a culture of Innovation | What is Augmented Reality | How to Manage a Restaurant | Do you have a Tourism Strategy | What is Sports Hospitality | Intercultural Training | How to use Mindfulness at Work | Bookkeeping for Small Businesses | How to get a Better Job | How to Start an ECommerce Business