Northern Ireland has a proud and long-standing charity sector, often filling in significant societal gaps where governments have failed to provide. But how can the sector fuse with the technology industry to enhance the employability of Northern Ireland's young people? In a fresh instalment of ProfileTree's award-winning Business Leader series, Ciaran Connolly sits down with Roger Warnock, director of The Byte Project to talk about social innovation, digital skills and boosting the prospects of a generation. Check it out!
Introducing himself giving us a brief walkthrough of his background and professional career before establishing The Bytes Project, Roger highlights extensive experience in the charity and social enterprise sectors, stretching back over 20 years. This was paired with his experience owning and running a number of businesses. "I saw the light and left the corporate world. My main passion is young people, and I initially worked with organisations like The Young Foundation and The Prince's Trust," he shares, "and that's what eventually led me onto the path I'm on now with The Bytes Project."
A Light in the Darkness
But what is The Bytes Project and what kind of work is it involved in? Roger explains that the organisation has been running since 1993, branching out of a similar project in San Diego called Bytes for Bullets. The arrival of the charity in Northern Ireland came at a critical junction in the province's history, with political factions far from agreement and an IRA ceasefire a remote prospect. The work of the organisation in the community was driven by individuals and organisations like James Quigley and Apple – the "amazing people" who have allowed the charity to become what it is today.
Fast-forward to the present day and The Bytes Project now works with thousands of young people, although Roger has grown to dislike the term 'disadvantaged'. The charity strives to get young people interested in technology, ushering them into careers in the industry through digital skills and professional employability training. But what is social innovation, and how has this term only become commonly-used over recent years?
Working for Northern Ireland's Civil Service for two years, Roger first became familiar with the term during a stint with the Department of Economy. "I was always interested in innovation generally, and especially with technology. I always wanted to know about 'tech for good', and was always asking myself how we could apply these to some of the social issues that the country faces. So, social innovation is a way of tackling social issues in a society – and it can be new and novel ways, and something as simple as employing young people in a café," he explains.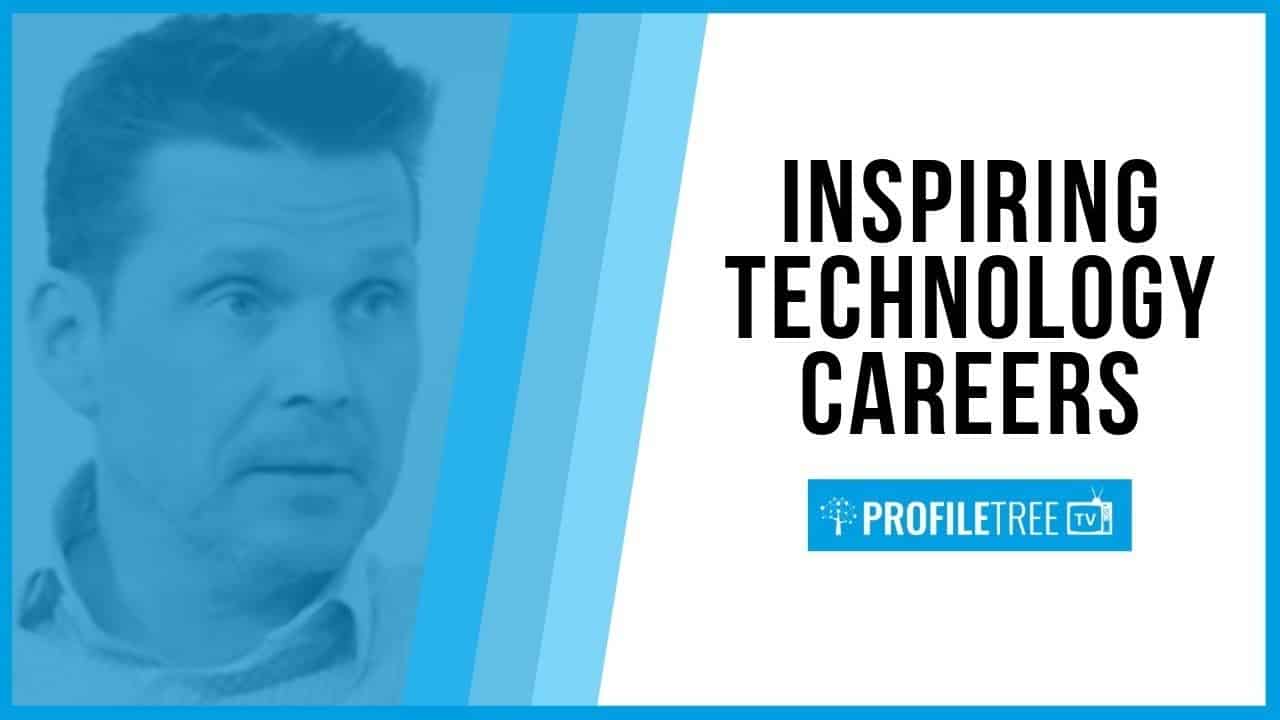 How can technology encourage and assist with social innovation? Roger highlights that this can amount to something extremely simple: "Look at the likes of Facebook. It allows young people to express their views; it gives them a voice. It could be teaching young people to create videos and upload them to the likes of YouTube, for example. Or, you could actually look at some of the work we're doing now, where we're actually designing technology for a platform where we would listen to those voices. It really is extremely broad."
Inspiring Young Change Makers
The Bytes Projects works with a range of age groups, starting with 8 year-olds at various MegaBytes Clubs that are funded by Belfast City Council. We're about inspiring them and showing them what's out there, helping them get into good technology jobs in the future. It's about inspiring young change makers to hack their world for good. The hack is very important there – this is about young people and their world!"
Crucially, the work of The Bytes Project is cross-community and transcends the traditional communal divide in Northern Ireland. "The signature project we're working on now is assisted by The Peace Funds, and it's called Peace Bytes. This involves working with young people in the Rathcoole area of Newtownabbey, as well as young people from Derry/Londonderry. That is a good relations project, and we are really bringing those sides of the community together," he adds.
Whilst the charity is heavily focused on training, innovation and skill development, Roger highlights that it places equal focus on drawing passion and enthusiasm from these young people. "The qualifications are just part of that jigsaw. The structuring and the mentorship are really important – a lot of these individuals have low self esteem and poor mental health, and you have to be aware of all of these issues as well," says Roger.
The charity director highlights that by running elements of the organisation like a tech start-up, it can help young people understand the mindset behind running a successful business. "It's called our Life Hack Labs, and under that we have Voices for Impact, the tech platform we're starting to build. We've just got funds from the Education Authority and the Community Fund. We have eight or nine projects running at the minute, so we're in a phase of working across various development grants, as well as those big project proposals."
It is Roger's steadfast belief that The Bytes Project hosts some of the best youth workers that Northern Ireland has to offer. "I never cease to be impressed by what they do – some of the stuff that they have to address and work with – tough issues. They inspire those young people to look further afield, helping them get back on track into a job. It's about using tech to train and mentor them," he smiles. But where does the future lie for this charitable organisation and its network of inspiring youth workers?
"It's all a bit frantic at the minute. I'm lucky in that I have a really strong team, and we're piecing them all together. For us, it's about developing our technology over the next few years whilst continuing to focus on our core projects. Peace Bytes will be a big project over the next few years also – so to say we are busy would be an understatement!"
*Based in the Twin Spires Industrial Estate, The Bytes Project hosts more information on its official website. The charity operates on an open-door policy, and invites young people and business leaders alike to visit the premises and meet the team.*
Our interview with Roger Warnock from The Bytes Project joins ProfileTree's award-winning Business Leader series, recently recognised with the Best Content Marketing Award for a Video Series at the inaugural Irish Content Marketing Awards. To participate in the series or to discover how our video production services can boost your online profile, get in touch with our team today.