Believe it or not, making an app is actually very similar to making a website. For example, you can purchase a template to make the process of building a website easier. Likewise, you can buy a template to make the process of building a mobile app easier as well as cheaper.
However, the vast majority of businesses need a custom platform to promote their growth in the digital world. Building a custom app can be a move in the right direction for a company.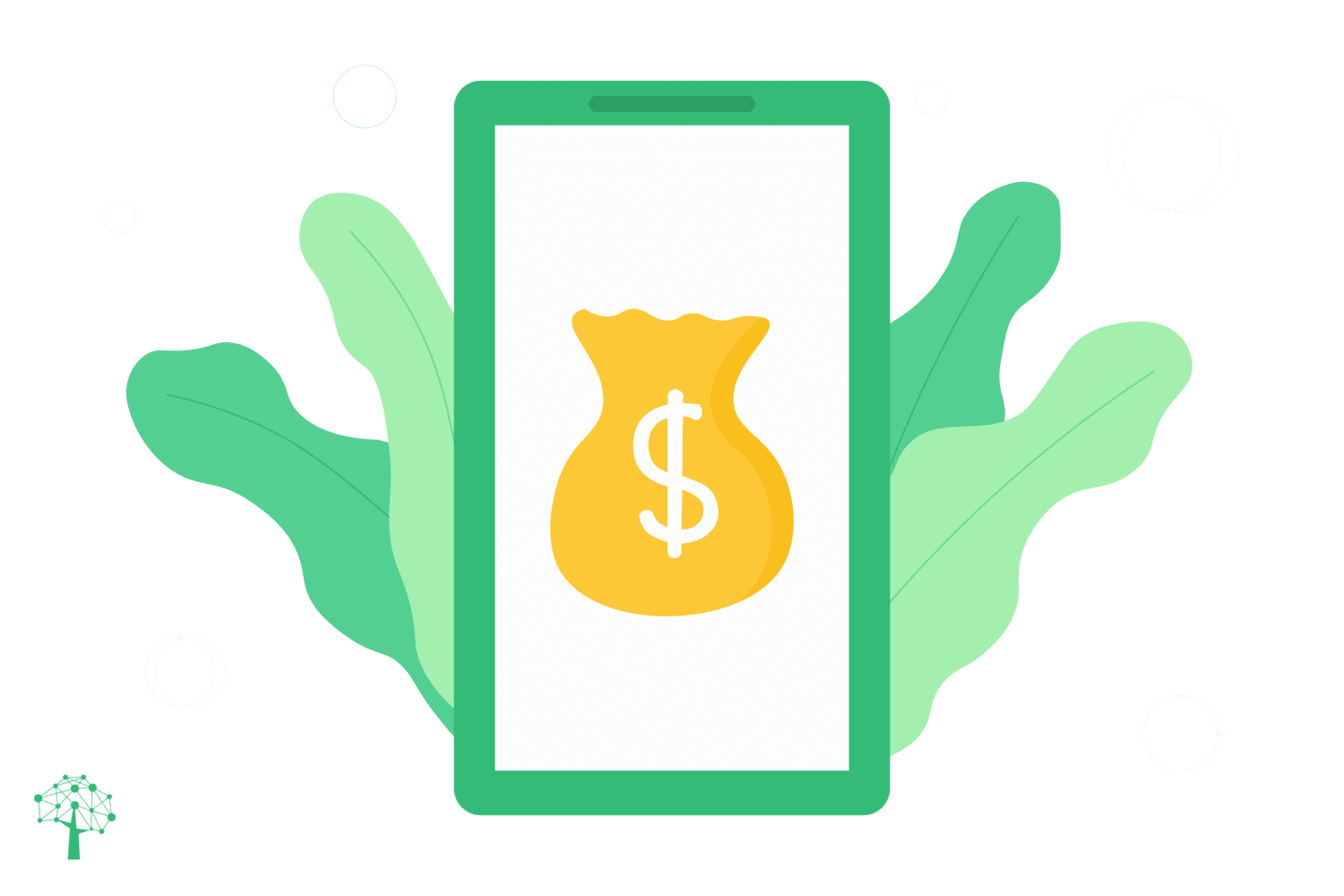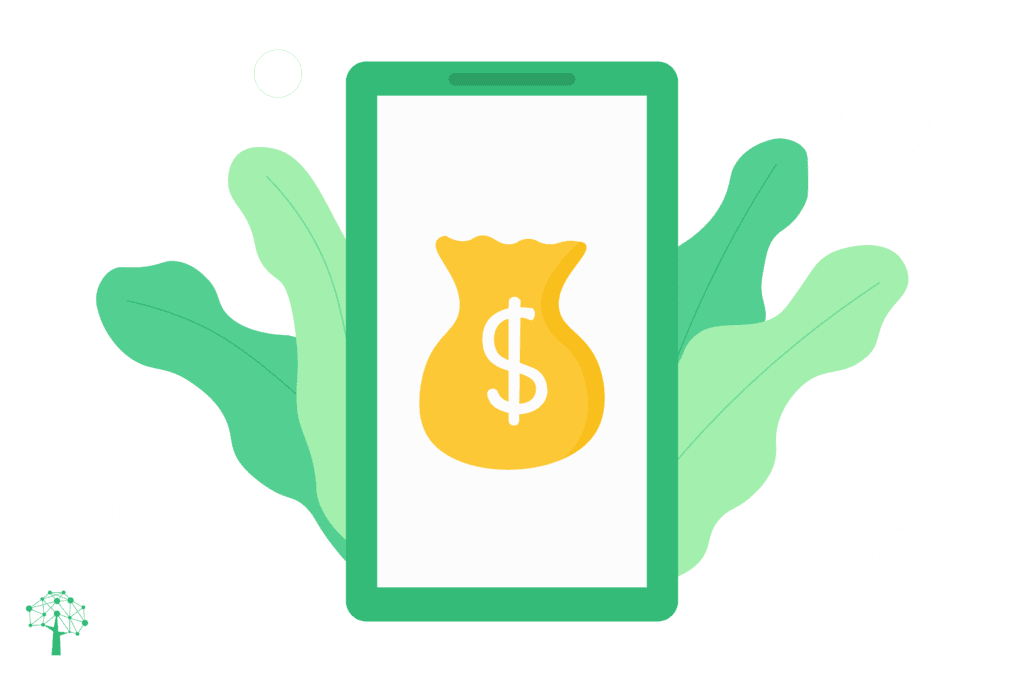 Of course, when people think of the word "custom," costs are what often come to mind. If you need to build a custom mobile app for your business, you may be wondering how much this may cost you. Therefore, you should plan the building process for the mobile app.
Some of the factors you should consider include cost, time, and talent. Here is some information about how much it costs to make an app.
SEE ALSO: How to Improve the Domain Authority of Your Website
App Development Cost
The advent of smartphones and other mobile devices has shown us that the cost of starting a new business or creating a new product hasn't changed significantly. Rather, the infrastructure has moved to a new asset class. In the past, businesses would invest in tools, buildings, and machinery. Now, capital is invested in quality software.
Businesses now need to focus on making their mobile apps more engaging and useful than those of their competitors. A good mobile app is key for capturing the attention and business of consumers.
You need to have a good conceptual foundation for a large mobile app project. You also need to have stellar talent, thorough planning, and a significant amount of resources for both the design and engineering stages of the process. If you fail to pay sufficient attention to any of these elements, the return on investment and the value of your mobile app could go down the drain.
Since there are so many variables to consider, the cost of a mobile app varies significantly. A simple mobile app could cost as little as a few thousand dollars. On the other hand, the cost of a complex mobile app could easily grow into hundreds of thousands. The development process for such a complex app could take five to six months, if not more.
What's Your Strategy?
The cost of a mobile app will depend on the number of features the mobile app will boast. The complexity of the features is also relevant. The more complex elements and features a platform has, the more talent, planning, and resources will be needed to create the mobile app.
Before you start the process of designing and building the app, you need to identify the goals for your project. You should know exactly how your mobile app will differ from your competitors. Be sure you have a good idea of what you want your users to use the app for.
As you come up with a strategy for the project, you should analyze your audience and the needs and wants of these consumers. The amount of time and manpower needed to create a strategy will depend on the complexity and size of the mobile app. It's far easier to come up with a good strategy for smaller mobile apps. A larger app would require more resources and tasks like stakeholder interviews.
Strategy costs:
Hours: 30 to 150 hours, depending on the complexity and size of the mobile app
Cost: About $125 – $250 per hour
Team: At least one strategist to an entire team, depending on the size of the project
Consider Usability and Information Architecture
Information architecture involves coming up with a preliminary design for the mobile app. You will work with the strategist and a few other people to determine the optimal layout for the mobile app. You will need to fill out specification documents, structural diagrams, and wireframes.
This stage of the process is when you determine how your mobile app will work. You will determine the app's functionality and how users will use the mobile app. As you can imagine, the information architecture stage for simple apps tends to take far less time. However, if your app needs more customization, you can expect to spend many hours planning at this stage. Have you experience in project management, or will you be relying on the app development agency? There is a range of production processes that can help develop an app in a more efficient and effective way.
Architecture costs:
Hours: Anywhere from 40 to 500 hours
Cost: $125 – $250 per hour
Team: The strategist and one or two other people
Make Mock-Ups of Your App
As you design a website, you need to think about how the design will suit a number of different devices, such as laptops, desktops, smartphones, and tables. If you're designing a mobile app, all you need to think about is how your mobile app will function on mobile platforms like smartphones and tablets.
This stage is what will truly bring your mobile app to your life. You can use Photoshop to make mock-ups of your mobile app. These mock-ups will represent what your mobile app is supposed to look like. Mock-ups can be visual representations or interactive. The amount of time it takes to complete mock-ups will depend on the complexity of the mobile app. Mock-ups could take just a few weeks or as long as a few months.
Mock-up costs:
Hours: Up to 1,000 hours
Cost: $125 – $250/hr.
Team: Can take an entire team or just one designer
Coding and Testing the Quality
Of course, the most crucial stage of the mobile app creation process is the development and maintenance of the mobile app. This stage is where you actually create the mobile app. Throughout the development process, the mobile app will be tested continuously to ensure functionality before moving on to the next step. About 20 per cent of the development process will involve testing the mobile app.
Therefore, if you spend five hours developing a mobile app, about one hour should be spent testing the quality of the mobile app.
The more complex the mobile app is, the larger the team of developers will need to be. In general, you will need a Designer, a System Administrator, a Quality Assurance individual, developers, an Account Manager, a Digital Strategist, and a Technical Lead in order to build a complex mobile app.
Of course, the people needed on the development team will differ from company to company. Every team member will play a significant role in developing and launching the mobile app. They will also help maintain the mobile app and collect feedback to make changes.
Testing costs:
Hours: Up to 10,000 hours
Cost: $125 – $250 per hour
Team: An entire team of 10 to 12 people
Launch
After spending so much time and resources on developing a mobile app, the launch day will be a day of fun and pride for you. However, in preparation for launch day, you still need to focus on marketing the project. You want your mobile app to receive plenty of traction and visibility, especially in the first few weeks after the launch of the mobile app.
Quality Assurance Testing
After launching your mobile app, you still need to conduct quality assurance testing on a regular basis. You want to ensure that your mobile app is working well and consistently at all times. Your maintenance team will conduct quality assurance testing and make changes to your mobile app as needed.
If you need a simple yet customized mobile app built, you can expect to spend about $35,000 to $50,000. A mid-level design will cost anywhere from $75,000 to $100,000. A complex, high-end mobile app will easily cost hundreds of thousands of dollars. Companies don't charge the same amount for the development of a mobile app, but prices generally start at $150 per hour.
If you want to save money when it comes to creating a mobile app, going overseas is an option. While you won't necessarily end up with a bad-quality mobile app, the end product may not be what you expected. You won't have as much power and control if you decide to hire your team overseas.
In the event you don't receive what you want, there's not much you can do to fix the situation. You should try to have some aspects of the mobile app completed in the United States. That way, there is someone you can turn to for parts of the project. Outsourcing an entire mobile app creation project overseas can be incredibly risky.
Therefore, you should try to work with a US- or global-based company.
The timing for the creation of a mobile app also depends on the complexity of the app. A simple mobile app could take just a few hundred hours to develop, while a complex mobile app could take tens of thousands of hours to create.
Here we share some of our most popular articles on a range of apps – which are worth checking out as you consider your options around app development. You will get some good ideas on the pros/cons, what designs and features work well, as well as how these apps work on different types of devices.
Undoubtedly, creating a mobile app can be a very pricey endeavour. Don't hesitate to contact us for more information about the cost of creating a mobile app or responsive website development.