To understand which project management apps are right for you, it's worth thinking about project management more generally. A big part of project management is segmenting everyday business operations into smaller progressions makes it easier to keep track of your operations.
Modern businesses are more concerned with efficiency than ever before. This applies to all sorts of projects, including product development, research, manufacturing and IT. The more efficient your processes are, the lower your costs will be.
This is why project management is such a growth area. In fact, more firms are investing in project management than ever before. One way to do this is to hire a dedicated professional, or even a whole team.
Alternatively, you can automate many of these functions with digital project management tools. However, before we get to that, let's look at some of the theory behind project management.
What is Project Management?
A project, in essence, is a temporary process with a clearly outlined beginning and end that is carried out in order to deliver a result. This can be a product, service, or any sort of consumer commodity.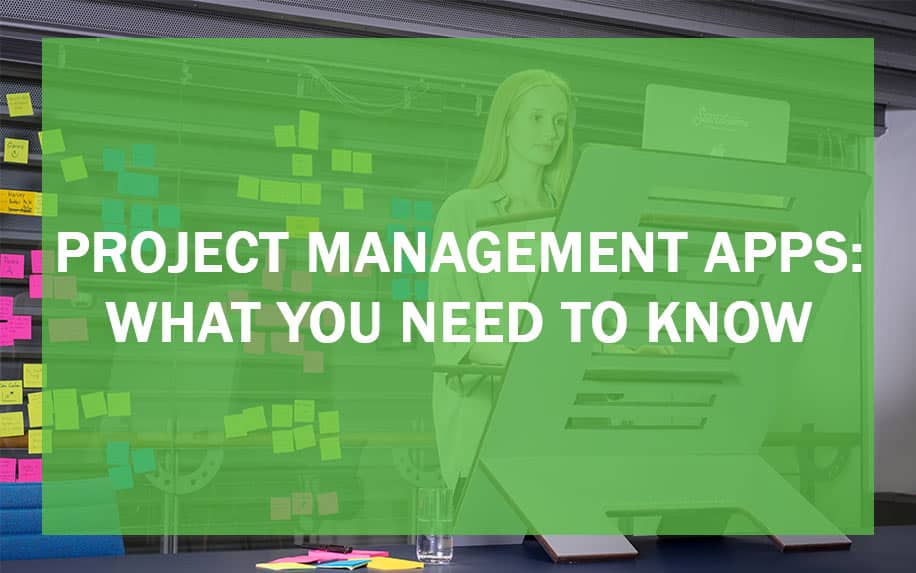 Projects involve people who usually have no professional interaction with each other, and often from different and widely varying organizations or geographic locations. These people all work towards a common goal, even if they aren't aware of each other.
In other words, project management is the process of ensuring that results are delivered on time and to the agreed standards.
Project management is basically factoring in all the skills, know-how, techniques and tools available in order to meet the project's basic requirements and ensure its timely result. This can include anything from a new online marketing strategy, sales expansion into new territory or even a new business-oriented social media site.
Here are some of the skills necessary for successful project management: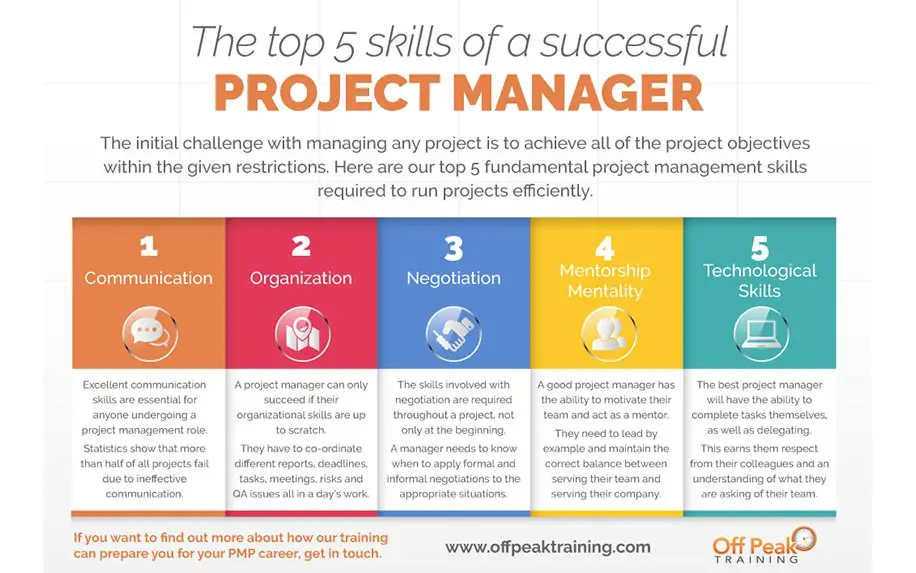 The Four Ps of Project Management
A helpful way to understand project management is the 4 Ps framework. The 4 Ps attempt to describe the culture and environment of any Project and the way it's managed.
The first P is for a plan: Any actions conducted by the team that includes either forecasting or planning represent the first stage of any project; the stage where nothing tangible has materialized yet.
The second P is for processes: the word Processes here is used to describe all activities done by the team, the project management tools used and predetermined/well-structured tasks.
The third P is for people: The first and most important building block of any project is its team members. The most essential component of any endeavour and the heart of the project.
The fourth P is for power: Power is represented through the management. The word power here represents the conclusive force, decision makers and all other chains of command.
With that in mind, let's take a look at some of the things project management apps can do.
Project Management Apps: What Are They?
If you're reading this article and wondering "what are project management tools?", then you're in the right place. Project management is a complex endeavour with many challenges and complex procedures.
Fortunately for project management professionals, there are a number of tools that make life easier for all project managers and their teams. So what exactly are project management tools?
Project management tools are techniques or aids that simply help the project manager schedule, organize and evaluate the tasks at hand. Some require computer software, while others are simply scheduling and collaborating techniques that make workload division easier.
Moving on to what's important here, what are the different project management tools one can use
Best Project Management Software
Here are some of the best project management apps that will ensure that you stay organised. Using these tools will ensure that your project documentation is easily accessible and coherent.
This allows for better evaluation, risk assessment and decision making. Consequently, using these tools will boost your project's efficiency and improve the overall productivity of the team members.
Microsoft Project
Project is a project management platform created by Microsoft. This service is available for 7$ a month per user. Microsoft project focuses on the simplicity of documentation so that your team can focus on the project at hand. Some of the primary features of this software include:
Resource Management
Allows you to manage tasks and objectives through simple to-do items. It allows you to assign certain tasks to certain members and it allows those members to clock in the hours spent working. Using this project management software allows you to allocate your resources to each specific task allowing you to create a more realistic budget.
This is specifically useful when your business is working on multiple projects. This is done through creating a universal resources pool that may be shared between projects while avoiding conflicts in schedule.
Collaboration
By allowing you to store essential files on a central server, multiple members may work on the same file seamlessly.
This boosts the overall productivity and omits the need to wait for others to finish their work before another member starts working. Consequently, this allows you to save valuable "downtime" where some team members would otherwise have nothing to do.
Report Generation
Introduced in Project 2013, this feature allows for the creation of various graphical reports without the need to export data into other programs. This automatic generation of report and charts not only saves time but also allows for instant assessment of the current state of any project.
Communication
With the integration of Microsoft Lync, all involved users may communicate via text, audio or video. This can be done from within the app, simplifying meetings and saving a lot of setup time.
Zoho Projects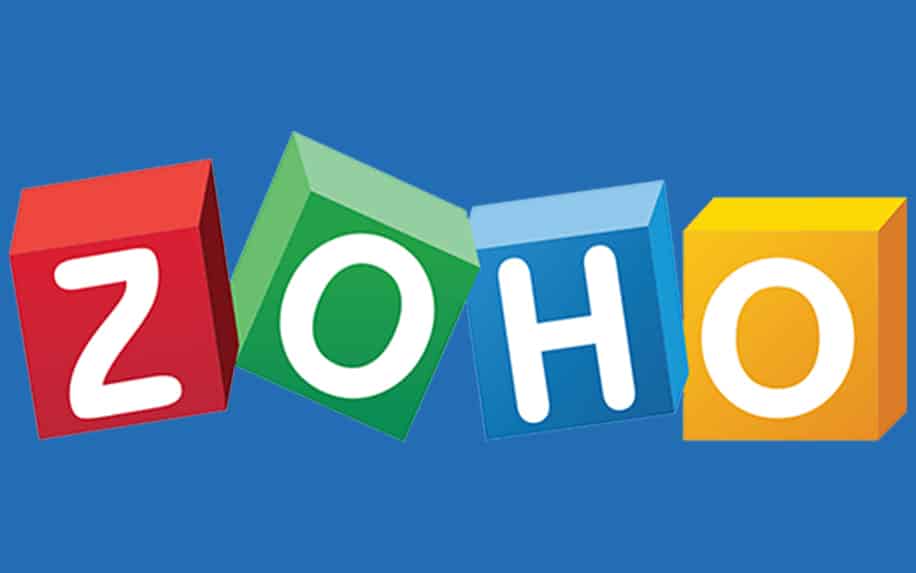 Another great project management software, Zoho Projects will cost you a flat fee of 50$/month. Your subscription will allow you to simultaneously manage 50 projects. This solution will provide you with the necessary tools to plan, coordinate and create charts. Now, let us look at the program's main features.
Timesheets
This feature allows all members of the product to view and log their working hours. Zoho can then generate automated invoices to save you time. Tasks can also be times to ensure that they are completed on time while also automatically logging those working hours.
Collaboration
Each user will have a generated calendar including all their tasks. This allows for easier collaboration between members where no conflicts of schedule may occur. By being able to see other user's available time, scheduling meetings and collaborating on work becomes much easier.
Zoho also has interactive message boards where users can easily communicate with each other. Giving your team members a boost towards productivity and collaboration. Instant messaging chat rooms are also available for real-time communication.
Content Hosting
By sharing all kinds of files on Zoho's servers. Team members can simultaneously work on the same file. This saves a lot of time as it negates the need for members to wait on others to finish their work first before they may begin. Your basic subscription provides you with 100 GB of server storage.
JIRA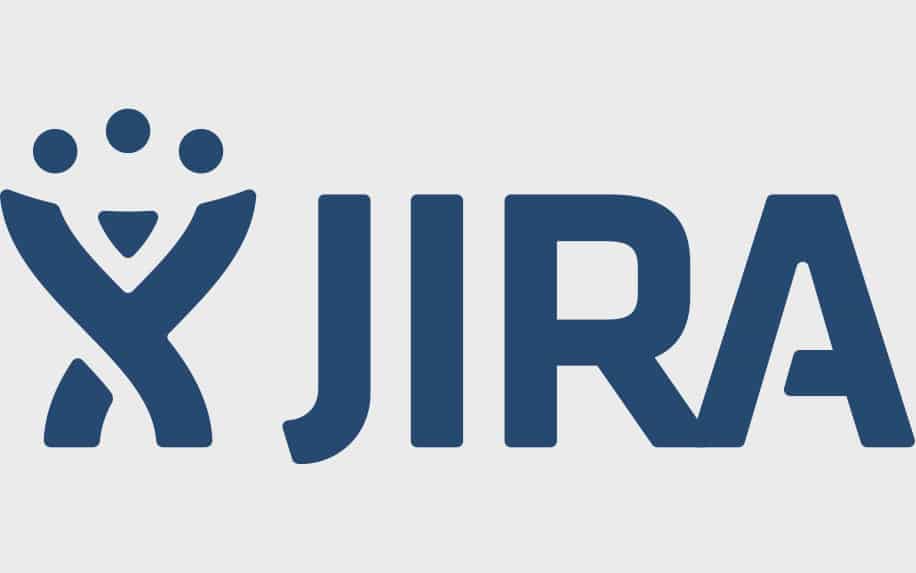 Jira is one of the best project management software for digital products. It focuses on communication and tracking of tasks makes it one of the most powerful tools in boosting efficiency. JIRA uses a familiar user interface that is simplistic yet powerful.
You can choose their 10$ subscription if your team is smaller than 10 users. However, for growing teams, JIRA has various price points depending on the number of users. Here are some of the unique features of JIRA
File Sharing and Collaboration
With their hosting solutions, users can work together on the same files. With their integrated comment system, team members can leave reminders for themselves or others in order to ensure that the job gets done.
Milestone Tracking and Task Management
By ensuring that your specified tasks are clearly visible to all members of the team, there is no room for error. JIRA ensures that all your tasks and milestones are visible to your team and it will track all previously completed tasks for later assessment.
Tracking of tasks is also not binary, a percentage completion is available so you can accurately give your customers a finish date.
Milanote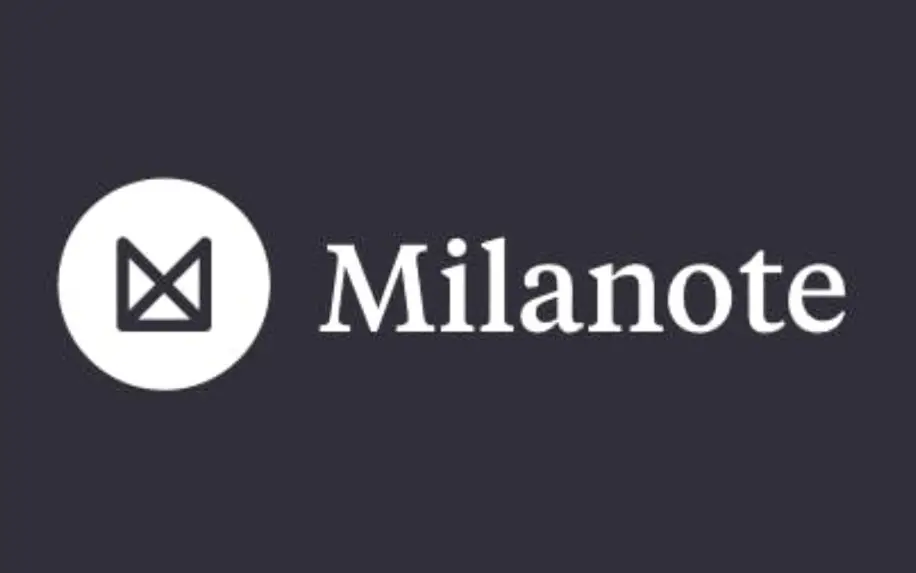 Milanote is another tool for visualising creative projects. Inspiration can often strike suddenly, so it's vital to be able to note your ideas down in a structured and accessible format.
This is the mission of Milanote.
The mobile app allows you to quickly take in-depth notes, save text from the internet, and store photos which relate to your project. These are stored in the cloud, and can be accessed on all your devices.
Additionally, Milanote's project visualisation interface is a thing of beauty. It utilises the familiar kanban board format, but there is a great deal of flexibility to organise your project boards in a more free-form manner.
You can also next different project elements, or entire project boards, which is great for more complex processes.
Unlike many of its competitors, Milanote offers a totally usable free version, while premium plans start from $9.99 per month. It also has an edge over its nearest competitor, MeisterTask, as PDFs and images can be exported in the free version.
How to Choose a Project Management App
There are a number of additional factors you should look out for when choosing any project management app. These apply equally to organisational tools, time management aids, and even communications platforms.
One of these is the options to integrate project management apps with your existing software stack. This is crucial, as it allows you to make the most out of both your existing tools and your new ones. This also makes your business processes considerably more efficient.
Additionally, when choosing project management apps, it's important to plan for the future needs of your business as much as your present needs, for instance in terms of the number of users or projects.
Consider the fact that the best project management apps become fully integrated into how you run your business.
Because of this, you want to avoid project management apps which will become unsuitable for your needs over time. This helps you to avoid unnecessary training costs or disruption to your business.