Wix is a website builder that prides itself on being modern and easy-to-use. What many people don't know however, is that using Wix can be made even easier with its wide range of handy apps.
These essential Wix apps are designed to not only help your website work, but also facilitate future success. By giving your web users a sleek, seamless experience, this will implicitly promote your site and leave a lasting, positive impression.
Wix apps act as extensions of your website, to enhance the basic version and give you the ability to customise your site to your liking. Not sure which ones to choose? In this blog, we will show you our top 5 essential Wix apps that you need for your online store.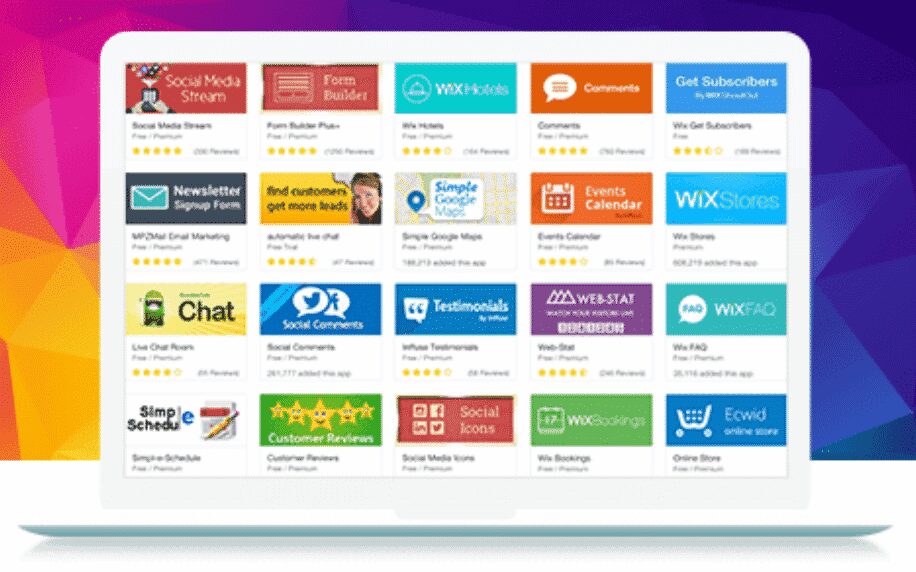 Top 5 Essential Wix Apps
For your online store, your main aim is to not leave your prospective customers wanting for anything.
Ever visited a site and felt frustrated that you couldn't search for the exact product you were looking for? Have you ever gone onto a website to make a booking, all to discover there's no online system available and instead you have to phone the company? These off putting factors all contribute to high bounce rates. Therefore damaging any chance of success before the viewer has even grasped what you have to offer.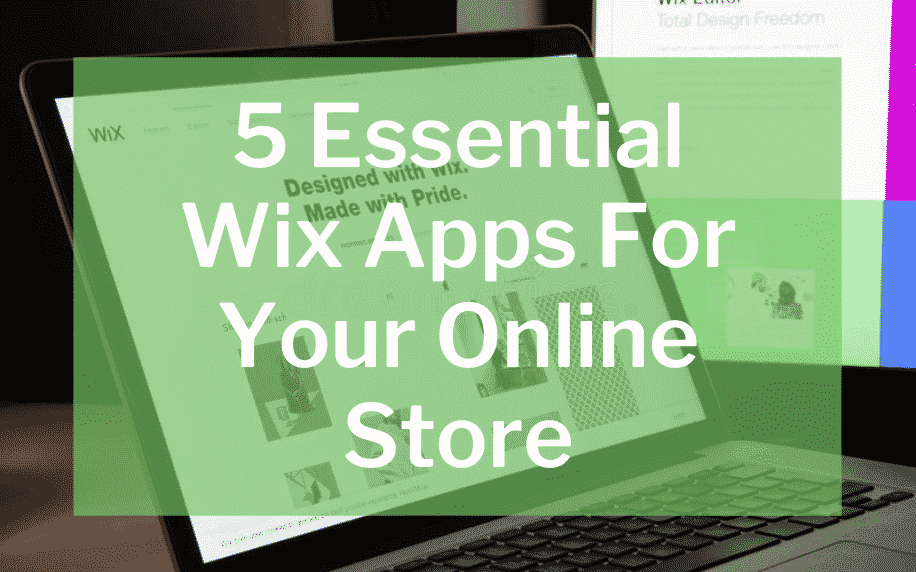 The Wix App Market aims to erase this problem, and instead provide solutions to make your site accessible and enjoyable to peruse. No matter what your online store specialises in, we recommend every Wix website integrates these top 5 features.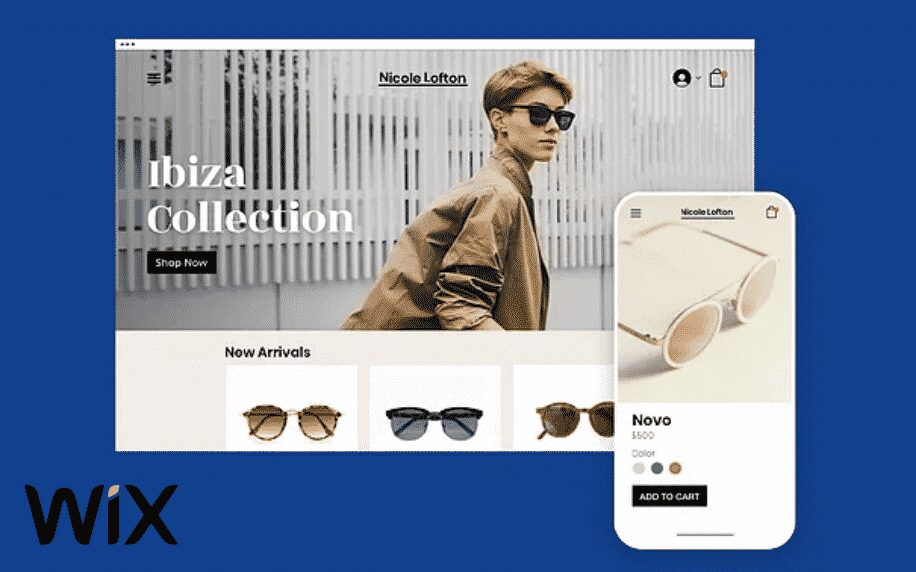 1. Wix Stores for Selling Online
If you want to sell your products online, Wix Stores is an effective ecommerce solution. The way it works is you can build an online store on top of your existing Wix website, with no disruption to its functionality.
The key features of this app are:
Create and customise product pages and shopping cart, plus more;
Fully manage your orders, inventory, shipping and finances;
Sell across multiple channels including social media, such as Facebook, Instagram and more;
Set up and accept secure online payments;
Send automated emails to recover abandoned shopping carts, promote seasonal offers and offer loyal customers discounts.
Essentially, Wix Stores is a full-package platform that allows you to connect your prospective customers to your products.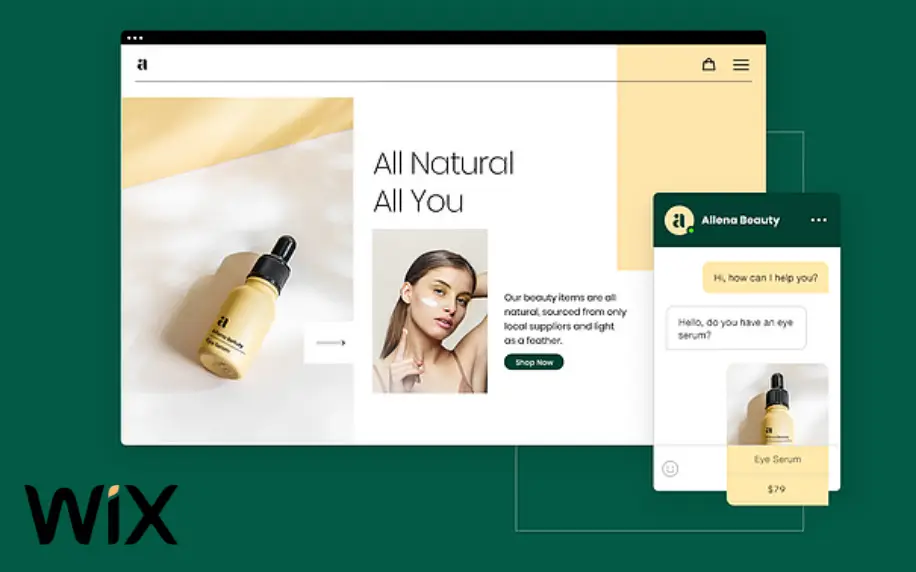 2. Wix Chat for Engaging with Your Visitors
For where comments aren't as personal or urgent – Wix Chat makes up for it by offering a tailored one-to-one chat room between you and the user. It works by placing a minimised chat window on your site, where your visitors can instantly ask any questions they might have about your products.
Wix Chat key features include:
Get instant notifications when someone initiates a chat room conversation;
Create automatic messages (greetings or welcome texts) to save you time;
Use lead capture forms to gather more information from your visitors;
Save replies that can be reused for recurring questions.
With this app, you can flex your customer services skills by positioning yourself as a reliable, helpful source. By providing the information they need in a real-time conversation, this will establish relationships and facilitate leads. Plus, your site design will not be hindered by any unwanted, disruptive pop-up boxes.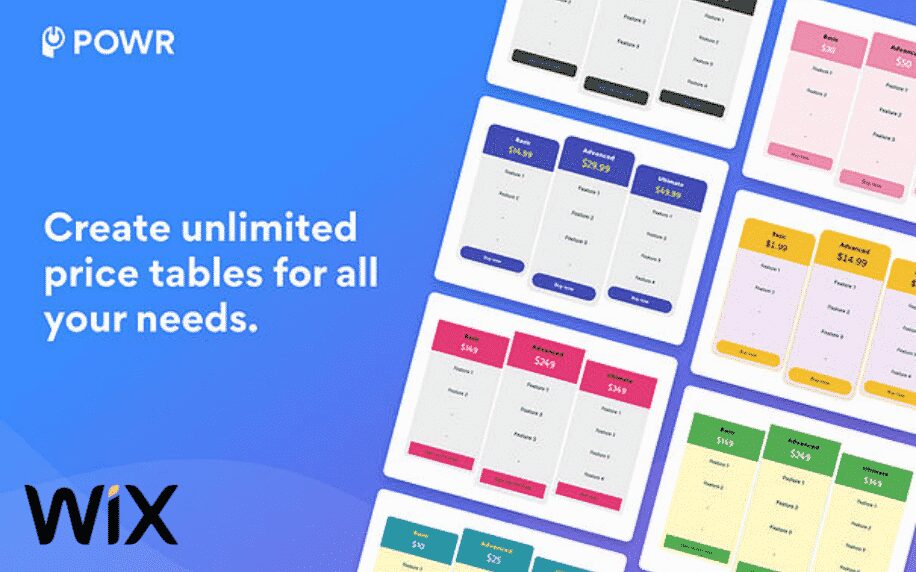 3. Price Table by POWR to Showcase Costs
With Price Table, you can create fully customisable tables to showcase costs for products, services, packages, or plans. Not only this, Price Table offers a visually appealing way to increase average order value, by allowing you to upsell and cross sell your products and/or services. The app also enables you to bundle your products, display them in a comparison table, and highlight your most popular package.
Price Table's main features include:
Highlight your most popular plan to get more sales;
Take payments or subscriptions with a 'Buy Now' PayPal button;
Increase average order value by displaying related products or different package options;
Fully customisable design, so you can list as many product or plan features you need, choose your own colours, fonts, backgrounds and call-to-action buttons.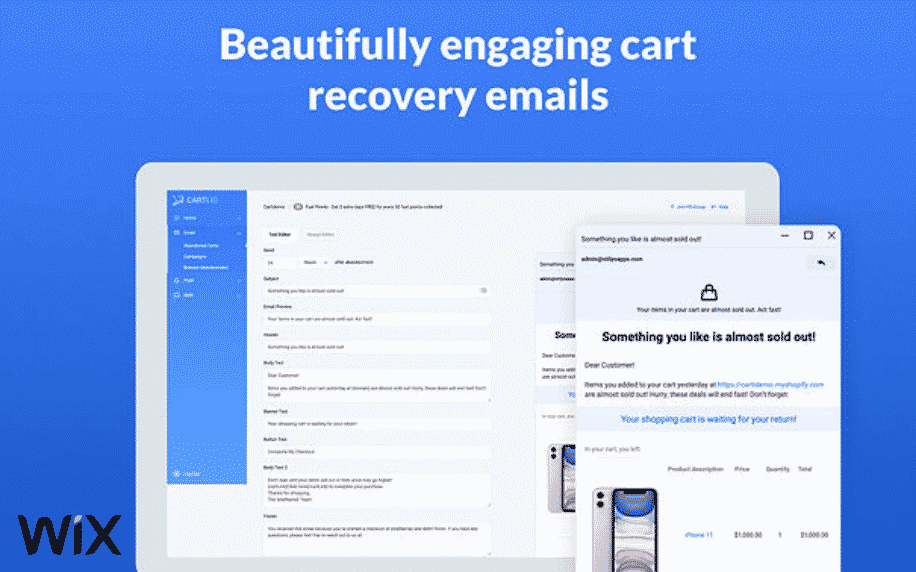 4. Carti Abandoned Cart Recovery to Recapture Conversions
Carti Abandoned Cart Recovery is designed to maximise your online store's profit by recovering abandoned carts. With the aim to boost your conversion rate, the app gives your visitors a personalised experience, targeting them on platforms of their preference, and conveniently redirecting them to the checkout page to finish their purchase. Plus, you can programme the app to offer discounts as incentives to increase your conversions further.
The Carti app features include:
Automatic cart and browse recovery, order receipts, fulfillment updates and more;
Multichannel marketing: SMS messages, email marketing, Facebook Messenger and web push notifications;
One-click activation for automatic coupons and discount dripping;
Multichannel blast campaigns with personalisation tags and timezone scheduling.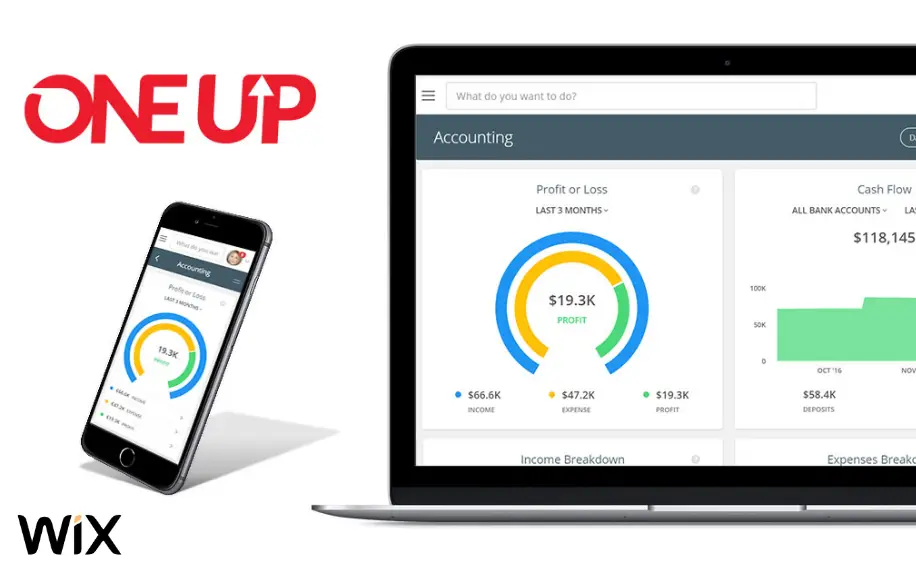 5. Invoicing and Accounting by OneUp for Managing Finances
OneUp's Invoicing and Accounting app helps you run your business's financials more efficiently – saving you time, energy and money. By automating your inventory, invoices and more on your behalf – this app takes the hassle out of mundane business tasks, so you can get on with more important things.
The app also gives you vital insights into your business's operational and financial performance. From tracking tasks, setting reminders for customer follow-ups and generating real-time reports on your accounts – your business can function more effectively without the employee expense.
OneUp's Invoicing and Accounting app features include:
Easily connect your bank account to automate your accounting;
Get paid on time with quick and easy invoicing;
Receive reminders when inventory is low, and approve purchase orders in one click;
See real-time reports on your chart of accounts on any device (including mobile, tablet and desktop)
These essential Wix apps not only aid accessibility, but they also bring vital value to your online store. For more information, check out our free guide to Wix essentials, or contact ProfileTree today.