Video allows for a viewer to get more information as they can visually see what is happening. If a business produces a good video as part of their marketing, people will likely begin to share the video which will draw more attention towards them and result in more sales.
The Power of Video
Just like Google, YouTube is also a search engine. There are over one billion YouTube users. In total one-third of the internet is a user of YouTube. More than half the users are connecting to YouTube via their mobile devices.
The most popular type of videos on YouTube is usually music videos, the most viewed video is 'Baby Shark' by Pinkfong, with over seven billion views.
Videos can be used as commercials on television and also placed on YouTube. Content creators can have mid-roll advertisements on their videos thanks to YouTube monetization. This is to increase the revenue from the content they are creating.
It is interesting to note that YouTube users are purposefully seeking out television commercials on YouTube to watch them and perhaps more than once. Such is the power of high-quality, professionally produced videos that are so distinctive that people want to watch them over and over again.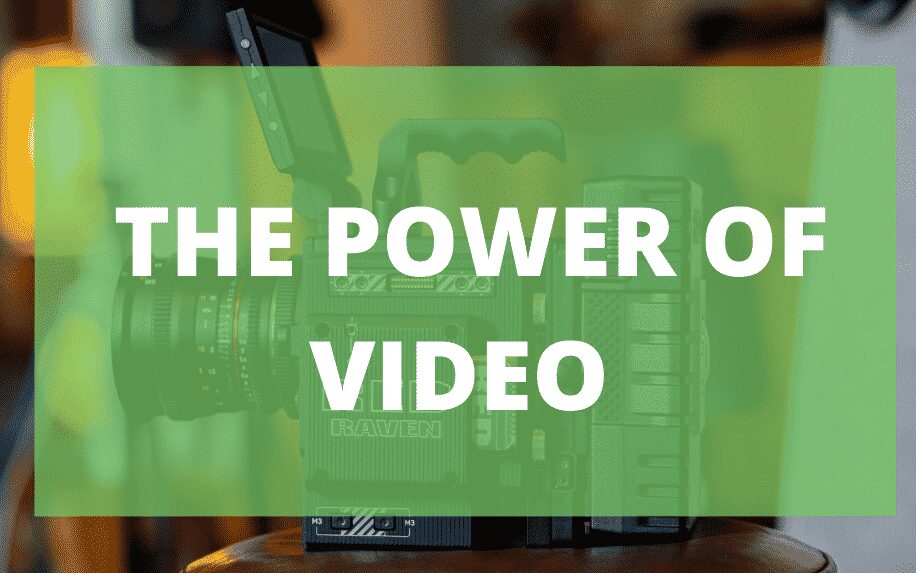 The main aim on YouTube is to gain subscribers while also getting good views on your videos.
The videos you create can also be uploaded on Vimeo, which is used by over 45 million people worldwide. Vimeo focuses on high-definition video quality, so it is frequently used to showcase work from professional production companies and documentary filmmakers.
YouTube is the perfect platform as the main medium is videos, making it perfect for your video content.
It is pivotal that you have a social media plan within your video marketing strategy. Social media can be such a key tool in your strategy as it is a free way to advertise what product or service your business has to offer. Social media sites like Instagram and Facebook allows you to post both live contents and professionally made content.
The Stages of Video Production Services
Anyone can produce a video, but customers expect high-quality and this is where hiring a video production company is essential. A good video production company will work with its clients to produce top quality videos to help promote their product or service.
Below will explain the different stages that go into video production.
1. Development
This is where the production team would meet with the client, and work out what kind of content they want to be making.
The production team and the client will usually try to work out the following:
Who is the audience?
Why do they want a video?
What is the marketing plan?
Where is the video being posted?
After this stage, a timeline and budget are usually drawn up for the project, once this is approved by the client, work gets started on pre-production.
2. Pre-Production
This is where the bulk of the production is planned. This is a busy phase of production and requires things like:
Creating storyboards
Writing the script of the video
Creating a schedule for the production process
Auditions
Finding locations
Finalising the crew
Sourcing equipment
Selecting the costumes
This is where the production usually fails or succeeds, a well planned out production usually goes well except for in very extreme cases. If you fail to prepare, prepare to fail!
Good communication of the crew is vital as there are hundreds of decisions that need to be made at this stage of the production for it to run smoothly.
After the planning is finished, the crew will move into the production phase.
3. Production
This is where the actual filming takes place. Sticking to both the budget and schedule throughout this phase will result in a smooth production. If you are including any form of animation in the production, this is the phase that this would be created.
This is the time in which most of the crew will be with each other, which could be hundreds of people depending on the size of the project. The crew could be moving to multiple locations a day so that they can get different shots.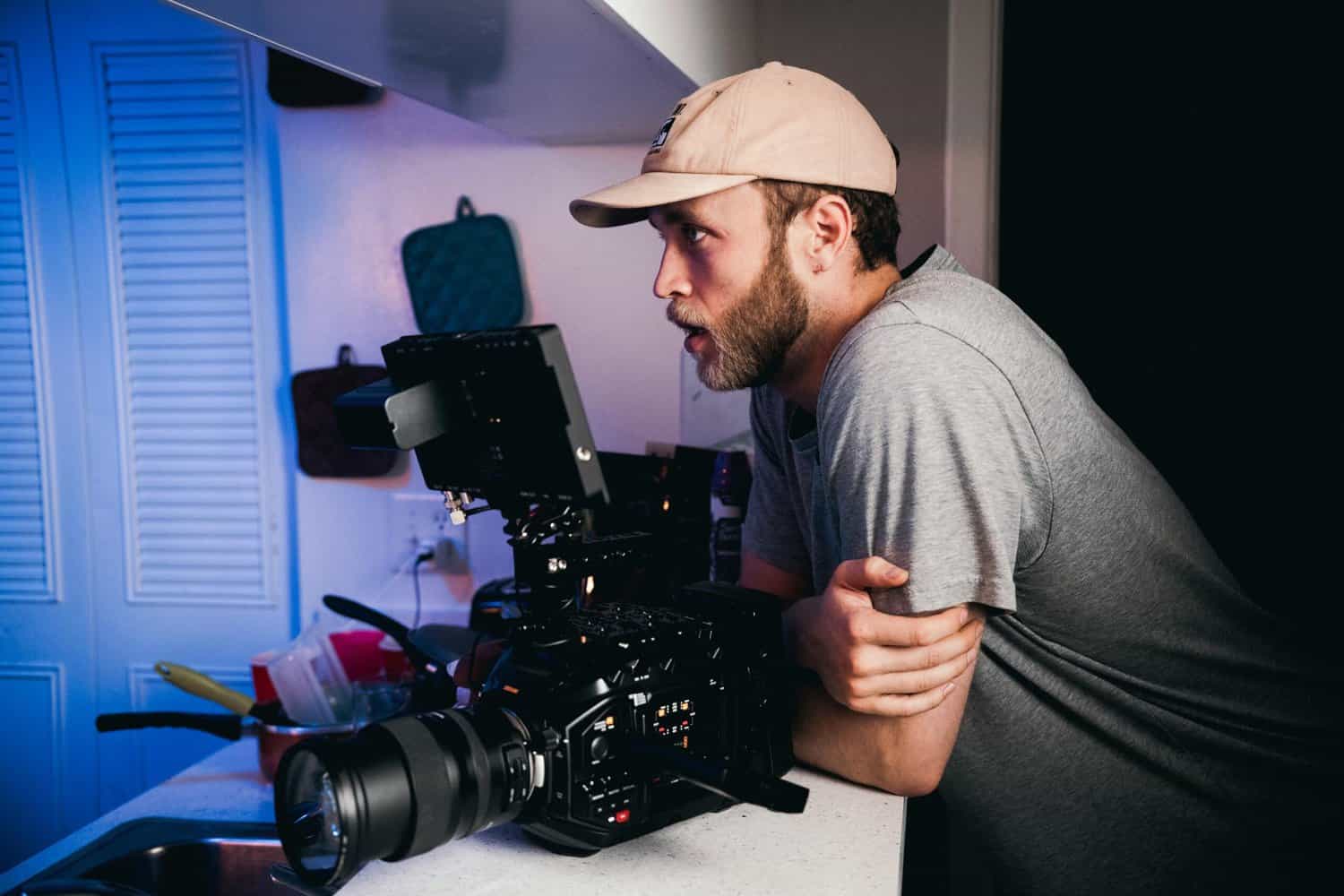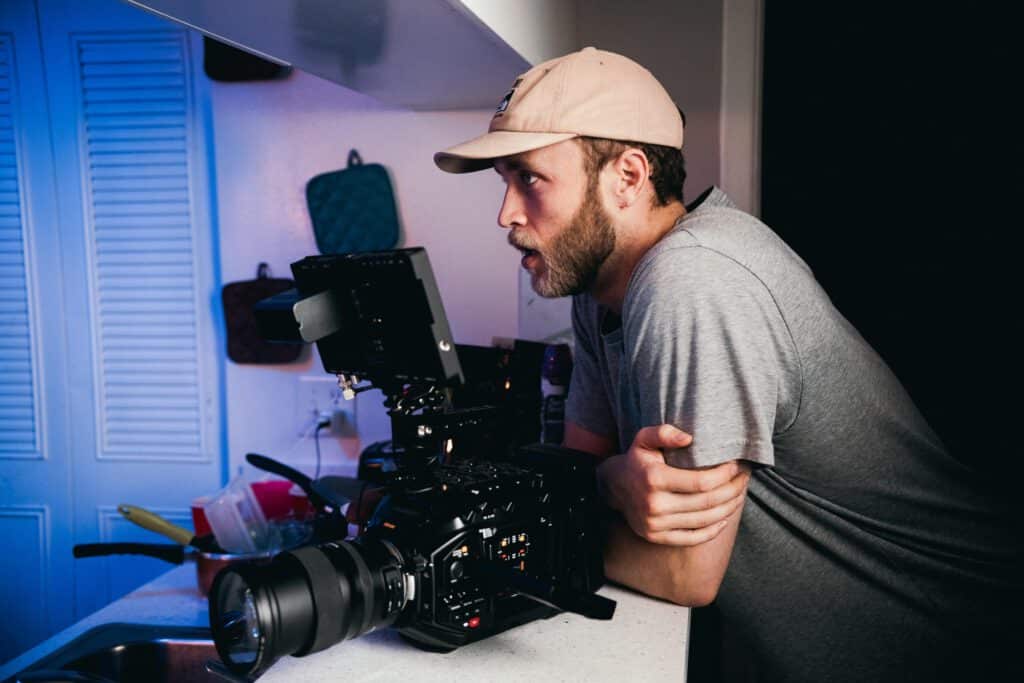 4. Post-Production
Post-production usually includes completing things like:
Rough cuts
Special effects
Voiceovers
Foley work
Music
Titles and credits
This is the last stage before you complete the production. There will not be as many people working at this stage and it will mostly be the editing team that is now working on the production.
Formats for the Final Outcome
The video will be shot in HD, meaning it can be reproduced in many forms depending on how it will be shown. If it is going to be used for a convention or conference, the full HD version can be used.
If the video is going to be used for a television commercial, it needs to be formatted according to the needs of the various broadcasters that may have different requirements.
If the video is going up on a website, being put on Vimeo or YouTube, a compressed format will be used that is optimized for video streaming on the web and faster download speed.
Video Production Services for Specialised Video
Beside videos being used for commercials or to promote a product or services – there are special types of videos that require additional functionality. Such as creating an interactive video for use in a kiosk display, or making a video display on any type of mobile device with various screen sizes. For a kiosk, the video may playback automatically in a loop that repeats, or the playback can be triggered by motion sensors as someone physically
approaches the kiosk.
Corporate videos used for training or demonstration can be interactive.
Corporate videos allow the viewer to:
Change a shot angle
Zoom in or out
Run the video in slow motion
Direct the flow of the video's progress during playback
Another specialized use for video is to document legal depositions. The video used in legal cases must be shot according to the court rules of that jurisdiction, such as the camera being held stable on a tripod at eye level with the person giving answers in the deposition. The rules of lighting and how the video needs to be shot must be followed explicitly to be accepted as evidence in a court.
Summary
Professional video production services are being used extensively to create videos that have a powerful impact and meet specific needs. Most organisations find a great benefit using videos for their marketing efforts and training programmes that are professionally shot and edited.
Here at ProfileTree, we offer a range of video services, that may be of help to your business.
If you are interested, feel free to contact us!