Copywriters are an essential part of any content marketing strategy and therefore your company needs a copywriter. Every business needs a copywriter, in fact. They create written content that accompanies visuals, write scripts for commercials, write optimised copy for web content, and write engaging blogs for your site. Your company needs a copywriter to convey its brand's presence to potential customers.
Hiring a copywriter for your company is ensuring that your content is on top of the latest trends, that brand awareness is being created and that you creating content that can be repurposed across social platforms as well as on your website. Having a professional copywriter ensures that your business is producing content that is going to pull in leads. In this blog post, we'll be discussing the reasons why your company needs a copywriter.
Table of Contents
1. SEO-Savvy Words: How Copywriters Craft Content That Ranks
Website copy relies heavily on someone understanding the basics of search engine optimisation or SEO. This is how people find those online businesses that they might not otherwise have heard of, therefore increasing your online presence, an important reason why your company needs a copywriter.
SEO is a set of algorithms that manage how highly a page will rank based on search terms. Utilising good SEO ensures that your website ranks higher and is found by more potential customers. This is essentially a free form of advertising considering how 61% of people will use the internet to make an informed decision before purchasing a product or service, so it is important to think about SEO.
You can gain traffic as you rank for keywords, develop a brand voice and identity, and help you flourish online. Your company needs a copywriter to make an impression on the web and increase reach.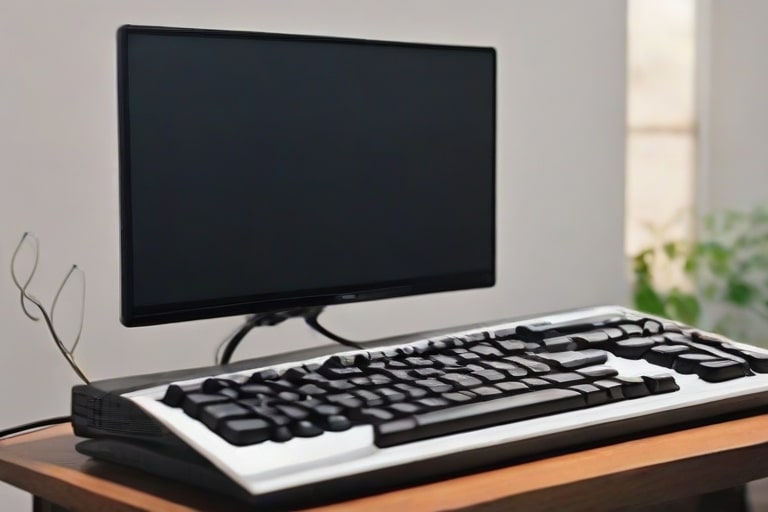 2. The Power of Consistency: Fuelling Your Content Marketing Success
If you hire a copywriter, you are going to have content that is consistently being published and that is relevant to your brand. Creating regular content ensures that you are increasing engagement with your site.
Google values websites that put out regular content and it has been found that websites that publish blogs once a week, combined with social media and email campaigns see a traffic increase of 153%.
Copywriters also focus your content marketing efforts and help you devise a content strategy that is relevant to your industry and your desired output. When creating relevant content, copywriters can keep visitors on your site by engaging with your target audience and getting them enthused about your products or services.
This also ensures that you have plenty of content to share on social media and gain more followers, have a higher click-through rate, and drive engagement for your site.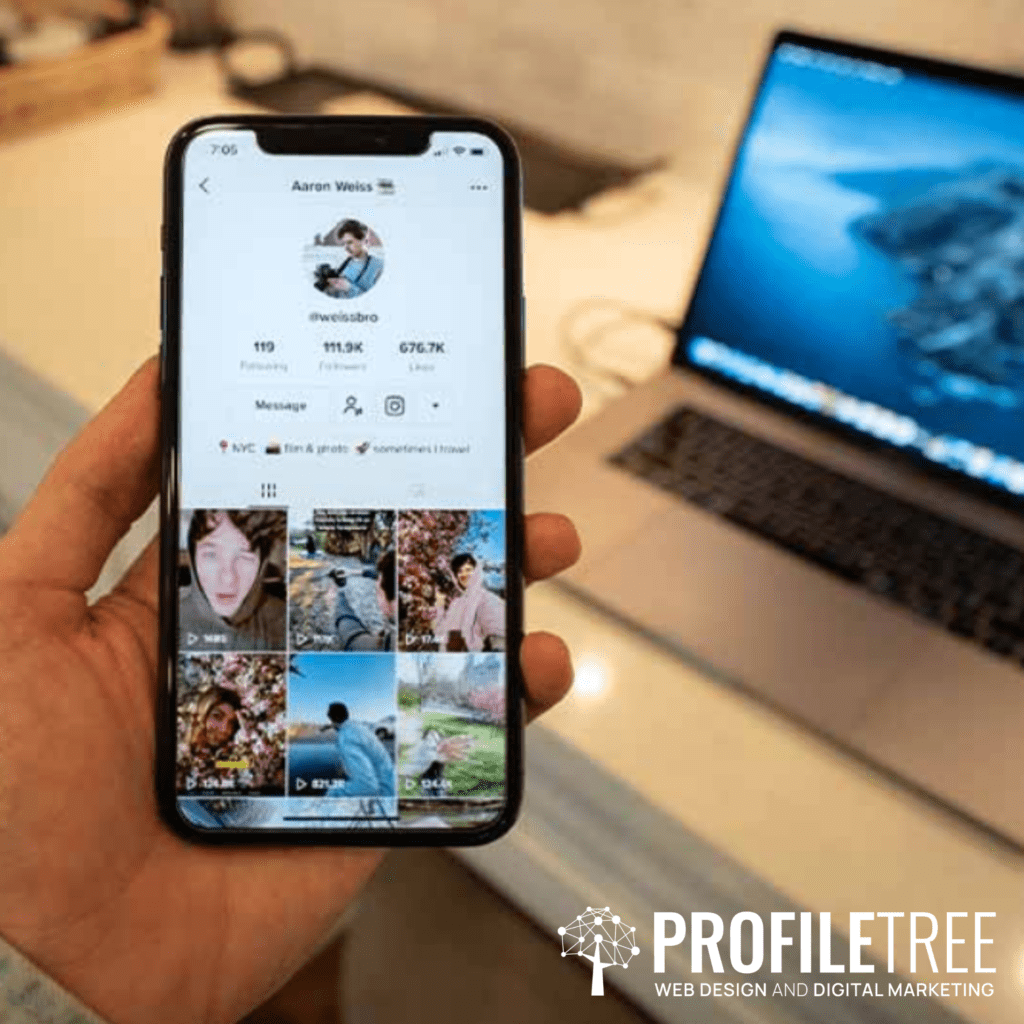 3. The ROI of Words: The Financial Benefits
If your business is undergoing a digital transformation, chances are you have spent a lot of money on the design and development of the site. While those are important parts to the transformation, without copy that is engaging and optimised, you are unlikely to get anyone onto your site.
Copy can drive sales, creating meaningful engagement and ensuring brand loyalty. Coupled with good design, you will make a good return on investment. Copy will promote your business, brand, product or service efficiently, it can help you develop your SEO, increase conversion rates and sales, and develops brand awareness. Every company needs a copywriter to hit these goals.
4. Content with Power: Web Authority
Google favours sites that are considered experts in their field. A website that has domain authority ranks higher and is considered a trustworthy source by Google, ensuring that your site appears higher in SERPs.
Good copywriting can help you improve your search engine rankings (SEO) through blog posts and web content, which will lead to more organic traffic to your website. For example, a study by HubSpot found that companies that blog 20 or more times per month get five times more website traffic than those that blog less often.
Web copywriters know how to write for search engines. They know how to write quality content that engages your target audience and bring prospects onto your site. They understand what headings and subheadings need to be used, how to break copy up, and how to make content digestible to the everyday reader.
Sometimes company owners are too close to their business and have too much expertise in their field. A copywriter is able to come in and translate that work to help potential customers understand what your business is all about and what it can offer to them.
Quality copy takes knowledge and time, and trying to write your own can create a poor and cumbersome text that most readers will simply ignore. They will also be able to determine what content serves its purpose better, whether blog posts and social copy is enough or whether your industry requires white papers and reports, whether you need a landing page to promote a product, persuasive content, or if you need optimised product descriptions.
If your company needs a copywriter, invest in one. They can do the research and create copy that you can then review. You will be able to direct them with the added benefit that they know how to achieve web authority online.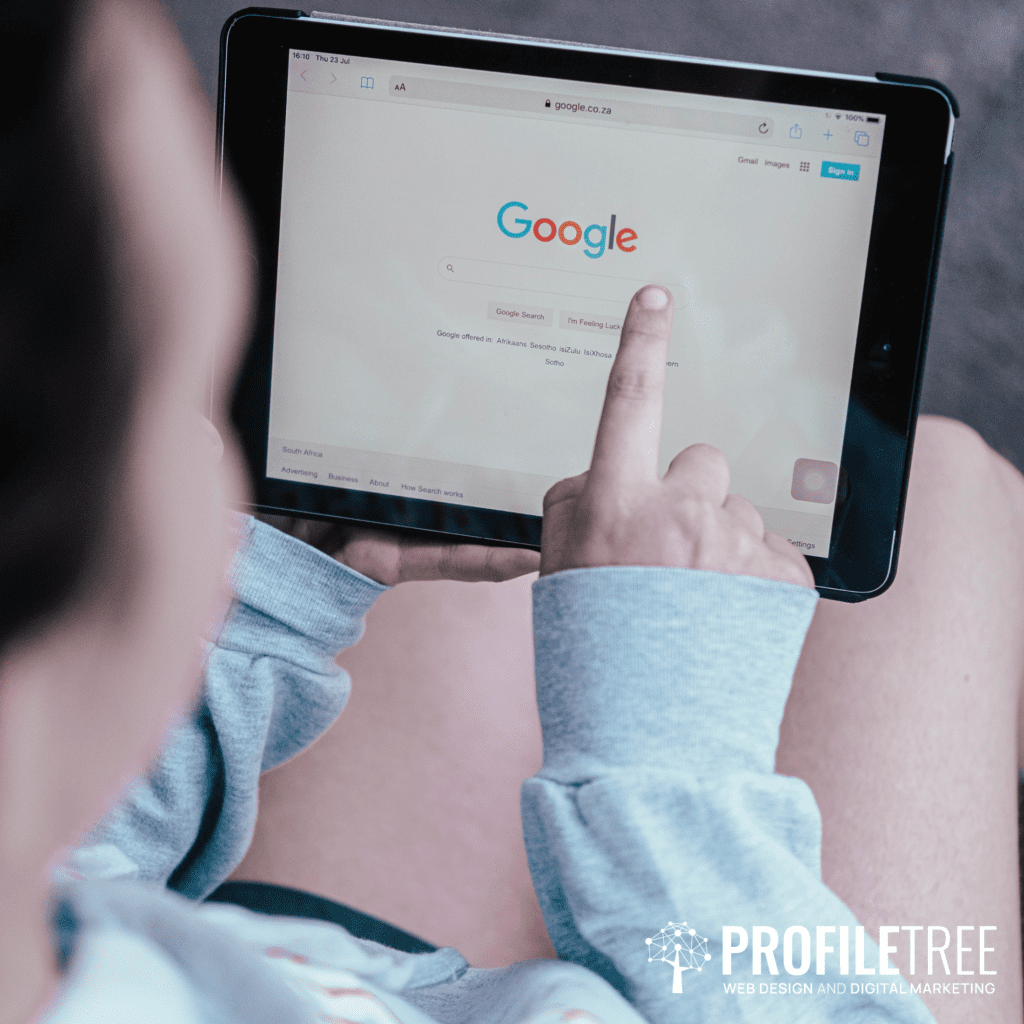 5. Copywriters Free Up Your Schedule for Business Growth
Everyone in this world, particularly if you're a business owner, wants more time and your company needs a copywriter to free you up from writing content and to invest in other parts of your business that require your direct attention.
Writing carefully crafted content takes time and energy. Hiring a copywriter to write targeted copy removes pressures around delivering for your target audience. You are able to direct them to correct information and let them do your marketing for you.
When running a company, your schedule is already packed and it can be difficult to manage everything. Your company needs a copywriter if you are unable to find sufficient time to generate leads, bring conversions, and drive sales.
You are also paying for time and quality. While you can review your work, you are paying for their expertise and can rest assured that they will deliver work that performs better than you could write. Additionally, a good copywriter can help you avoid costly mistakes, such as writing content that is not effective or that damages your brand reputation.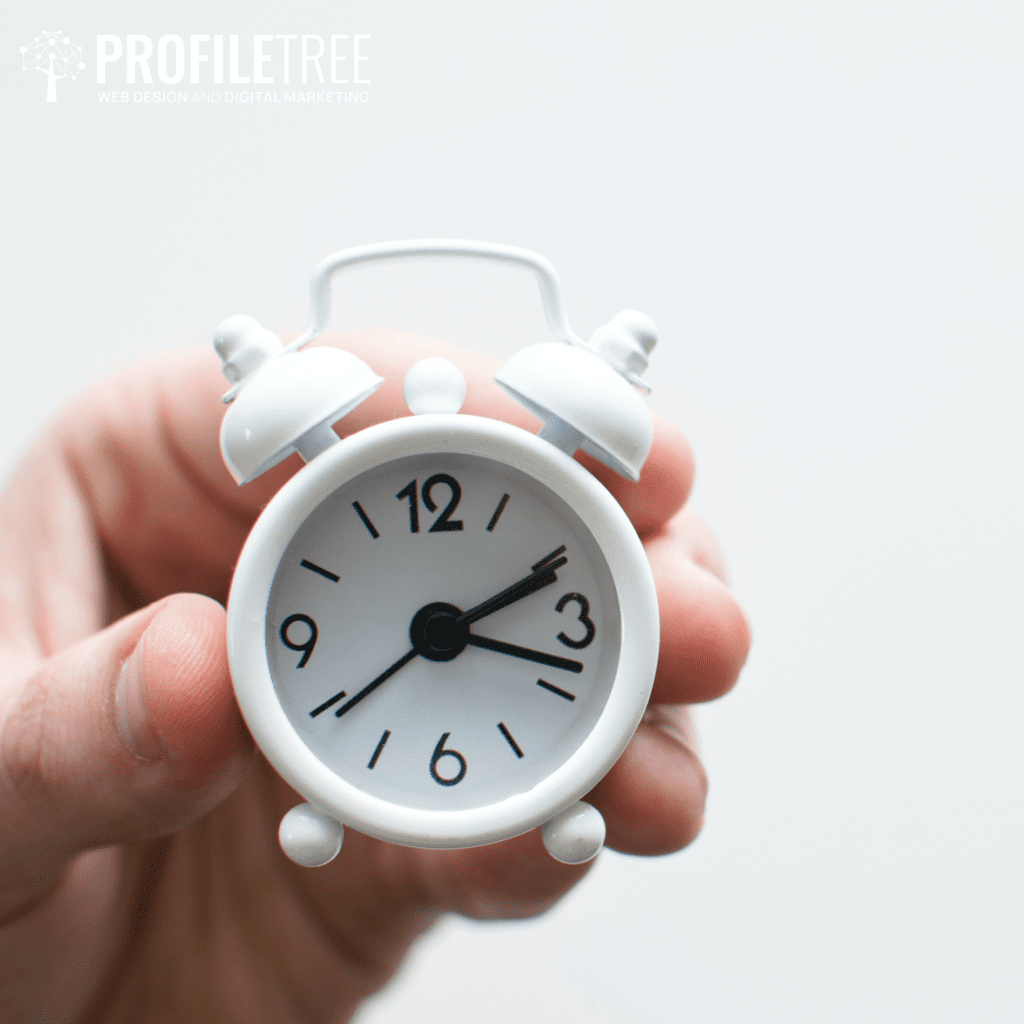 Key Takeaways on Why Your Company Needs a Copywriter
Your company needs a copywriter to improve your sales and your web presence. They can direct potential customers to your brand and generate loyalty in it. Copywriters can gift your business:
Extra time
Strong web presence
Clear expertise in your industry
Drive engagement
Consistent flow of content
Technical prowess with SEO
Continued return on investment
When choosing a copywriter, it is important to consider their experience, portfolio, and writing style. You should also make sure that they have a good understanding of your target audience and your business goals. So hopefully this article has explained the reasons why your business needs a copywriter.
Knowing where to find a copywriter can be challenging. ProfileTree offers an array of copywriting services that can benefit many businesses. Get in contact today to see how our copy can transform your website.
FAQs – Why Your Company Needs a Copywriter
What is copywriting?
Copywriting is the art and science of writing compelling text that will engage your audience and drive results. Copywriters are a business need and they can write anything from website copy and blog posts to marketing emails and social media content.
What are the benefits of hiring a copywriter?
There are many benefits to hiring a copywriter, including:
Increased website traffic
Improved search engine rankings (SEO)
More leads and sales
Greater brand awareness
Increased customer engagement
Improved customer satisfaction
How much does a copywriter cost?
The cost of hiring a copywriter will vary depending on their experience and expertise.
What should I look for in a copywriter?
When choosing a copywriter, it is important to consider their:
Experience
Portfolio
Writing style
Understanding of your target audience
Understanding of your business goals
What is the difference between copywriting and content writing?
Copywriting is a type of content writing that is focused on persuasion and driving results. Content writing, on the other hand, is a broader term that encompasses any type of writing that is created for online consumption, such as blog posts, articles, and website copy.
How can I measure the ROI of copywriting?
There are a number of ways to measure the ROI of copywriting, including:
Tracking website traffic and leads
Monitoring sales conversions
Measuring brand awareness
Assessing customer engagement
What are some industry examples of effective copywriting?
Here are a few examples of effective copywriting:
The Apple iPhone tagline: "Think different."
The Nike slogan: "Just do it."
The L'Oréal tagline: "Because you're worth it."
The Coca-Cola slogan: "Open happiness."
These taglines are all short, memorable, and convey a clear message. They are also effective at tapping into the emotions of the target audience.
If you found this post useful on why your company needs a copywriter, check out our other articles:
Copywriting: 9 basic components that content writers can use | What is Copywriting? | The Complete Guide to SEO Copywriting: How to Drive Organic Traffic