What is Twitch? In short, it's a community where streaming, gaming and pop culture meet social media. Millions of people around the world use this streaming service to share their gaming skills, cooking skills and lifestyle, and anything else they're interested in.
You can also become part of the action with your own channel or engage with your favourite competitors, using the chat attached to every live stream.
One great benefit of Twitch is that setting up your own channel is very simple. Using a range of devices, you can quickly create an account, set up a stream, and start publishing amazing live video content.
Additionally, Twitch is a popular tool for marketing products and services in a range of different industries and niches. This is a growing trend, giving brands the opportunity to become early adopters of Twitch in their space.
Let's take a look at everything you need to know about the world's most popular streaming platform.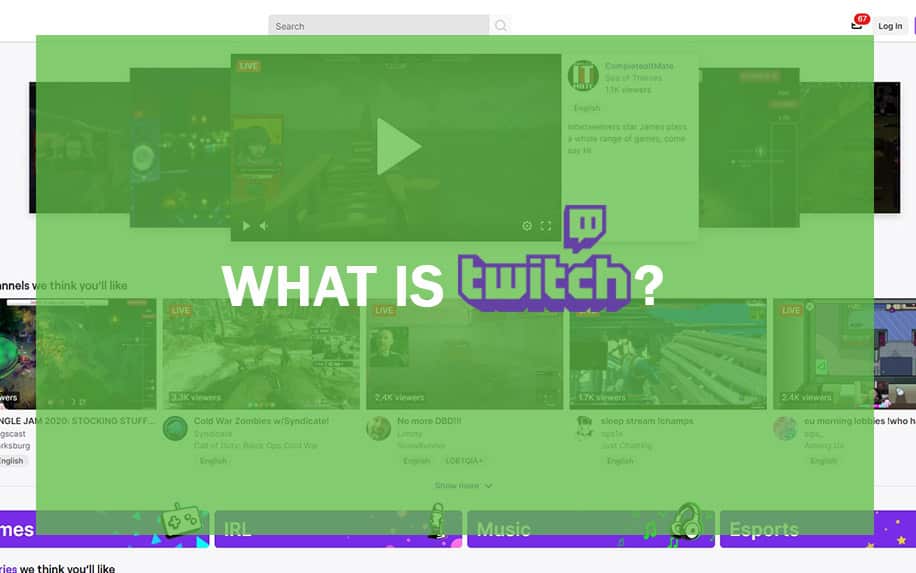 What is Twitch?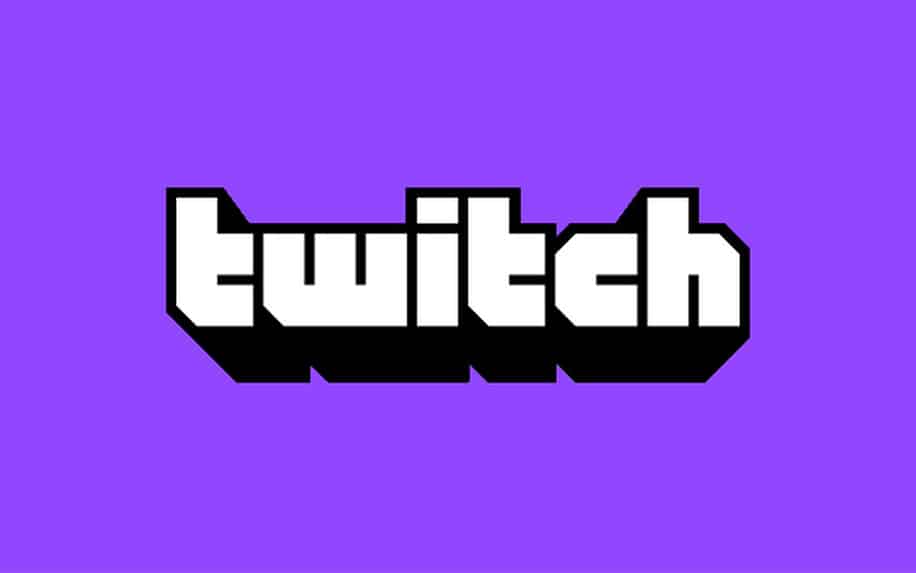 In 2011 Twitch was founded as a video streaming network, originally as a streaming service for video games and gamers to share their skills. It has now developed into a streaming service network for talk shows, TV shows and much more.
Twitch is the biggest online streaming service for live streaming, amassing over two million streamers every month, with many making a living through the service. In 2014 Twitch was purchased by Amazon and has worked a lot with the online giant since, adding features such as Twitch Prime and Amazon payment.
Today, Twitch has grown well beyond the gaming industry and into the mainstream. Just take a look at the growth of the amount of content viewed on Twitch over the last couple of years.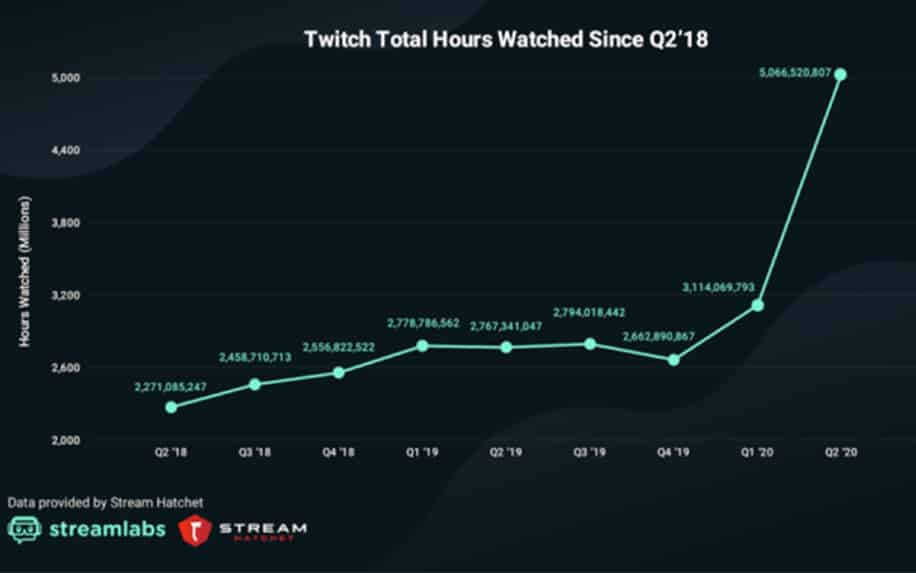 You'll notice that Twitch exploded in popularity in the first part of 2020, due to the emergence of the coronavirus crisis. Like many changes to the way we live, this is showing no signs of being reversed.
Where Can I Access and Watch Twitch?
Twitch has become easily accessible to everyone around the world. Users can access the platform on their website and through apps on Apple and Google devices. This means you can have the platform at your fingertips, anywhere in the world.
You can also watch the service on many video game platforms, including Xbox and PlayStation. Twitch is also accessible on a range of smart TVs, as well as certain set-top boxes.
Other devices to access Twitch include Fire TV, as well as Google's Chromecast and the NVIDIA Shield. On each of the devices you can create an account to follow different streamers and also take part in the online chat attached to each stream.
Is Twitch Just Streaming for Gamers?
As you now know, Twitch was originally developed for just gamers. But it has since changed a lot since it was founded in 2011. Nowadays the biggest category is still gaming, but there are a few different and newer type categories.
If you run a non-gaming brand, this means that it's an excellent time to get ahead of your competitors by becoming an early adopter of Twitch in your niche.
One of the largest non-gaming categories is called 'IRL', an abbreviation for 'In Real Life'.
People can now upload live streams of their own life. Within this category, you will find people talking about their life, dancing routines, people cooking and sometimes people live streaming their experiences.
In other words, this is basically normal social media-style content, only live.
There is also a creative category, which is ideal for people with the more artistic tastes. Many people would use this category to stream Photoshop or Illustrator tutorials. Recently, producers have even started streaming their process for remixing music.
Recently Twitch has also crossed over more into mainstream entertainment. Specifically, more and more comedians and podcasters are beginning to use Twitch to engage with their audiences in real time.
How is Twitch a Social Media Platform?
Many people will describe Twitch as a streaming platform for all. Therefore, not many people will see Twitch as a social media platform. However if you really think about it, Twitch has social media features.
One of the main social media features is the streaming chat available on every stream. Users can talk to their favourite streamers and the others watching the same stream with this chat feature.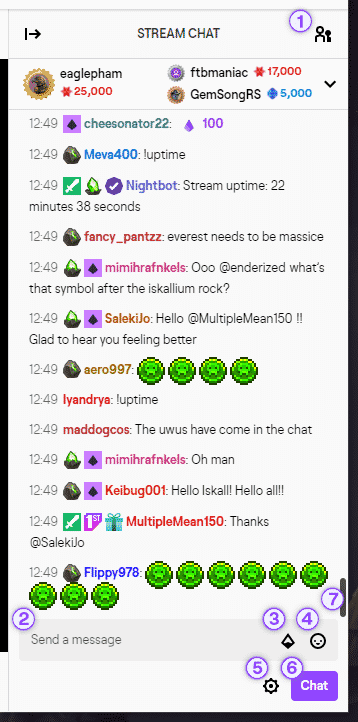 It is a great place to get to know your favorite steamers, if they don't have a lot of viewers as they won't have as many users in their live chats. Other users can also discuss with one another.
Furthermore, Twitch has also implemented a private chat feature. Instead of users chatting within public chat rooms on live-streams, they can talk directly to one another. Twitch streamers can also talk to other streamers with the use of this feature.
A status update-like feature also allows users to post updates on a timeline.
Twitch and Amazon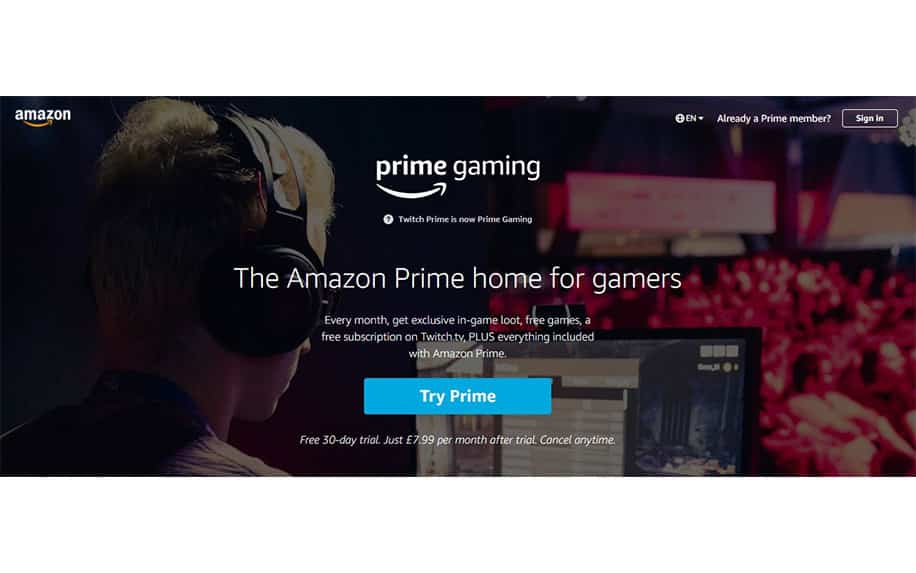 We already know that Twitch was bought by Amazon in 2014. So, what is the relationship like between Twitch and Amazon? Since the buy over by Amazon, users can donate to streamers on the service using a service called Amazon Payments.
This is how some streamers make a living on the Twitch platform.
Users can also sign up to Twitch Prime, which is a Twitch membership which links up with Amazon Prime. Prime services are designed to integrate with one another, for cross-platform promotion.
So, what are the benefits of integrating Amazon with Twitch?
Every prime user on Twitch gets an ad free experience on the service. Quite similar to what YouTube now offers in the UK. Users also get video game discounts when they have a prime account on Twitch, as well as a free subscription to any Twitch partner programs.
Who are Twitch's Competitors?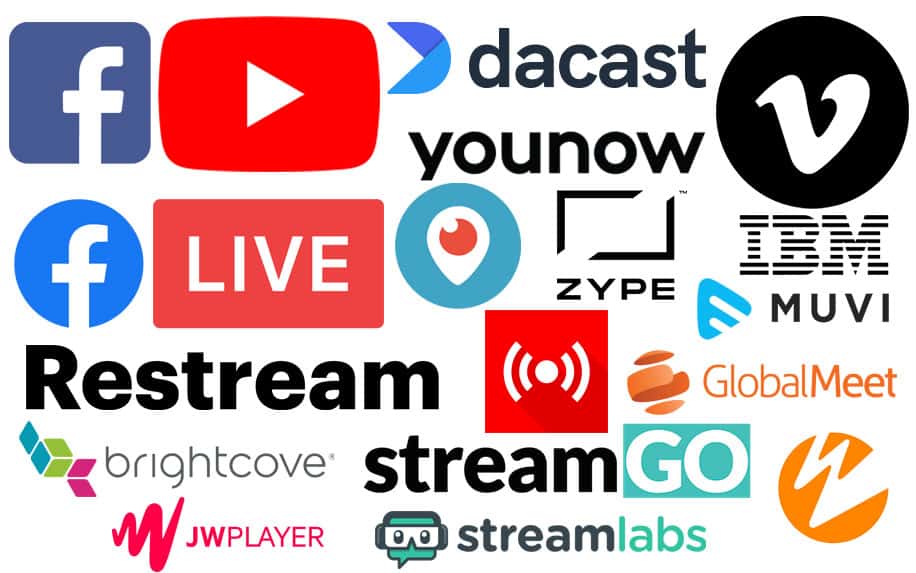 As Twitch can now be described as the biggest streaming company online, who does that leave as the competition?
Well, the year Twitch was developed, YouTube brought out its own live streaming services. It didn't take off at first but in 2014 any channel with over 100 subscribers could now live stream on the service. This makes YouTube a major competitor.
Facebook has also stepped into the world of live streaming, as have Instagram. Periscope is another live streaming service with a large following.
However, there is a major issue with Periscope, which Twitch does not. You only can live stream vertically, so it is great for live streaming on the go but not so good for desktop. This means, as an all-rounder, Twitch remains a favourite.
But let's see what the competition does next!
How to Use Twitch for Brands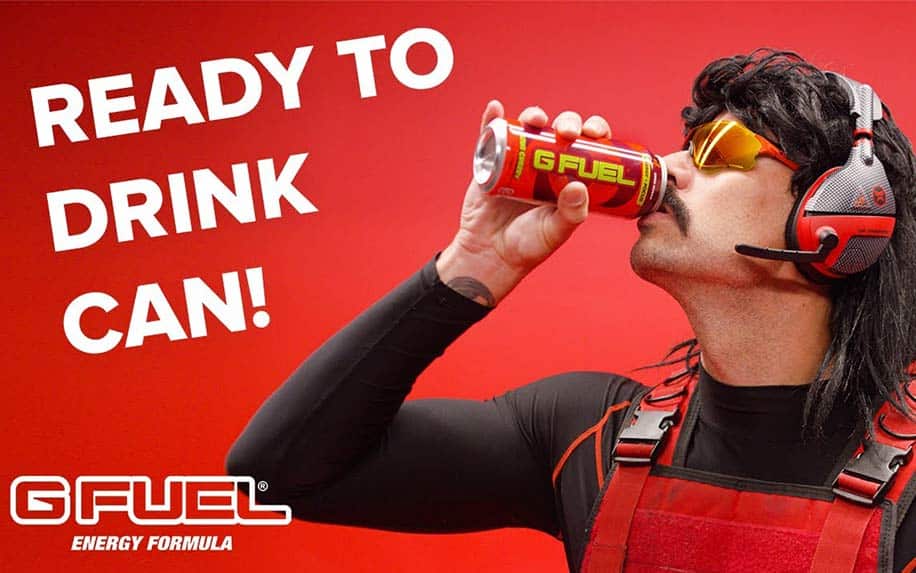 When discussing any online platform, the biggest question is often how brands can benefit from using it. Most brands understand how they can benefit from traditional social sites, but live streaming is a slightly different beast.
The first hurdle is to figure out how live streaming can fit into your brand strategy. Luckily, there are a bunch of different kinds of content which lend themselves to live streaming. This is easy if you have a product that you can offer regular tutorials on.
If not, you might choose to produce regular live interviews with your staff, or other key players in your industry.
Once you've decided what direction you want your Twitch content to take, it's time to start thinking about what way you'd like to present it. Specifically, you have two options:
Creating your own Twitch presence,
Engaging with existing Twitch users and influencers.
Which of these is best will depend on your goals and your resources. Let's take a look at each in turn.
Creating Branded Twitch Streams
This is the more involved option, but arguably offers more reward, if you see Twitch becoming a major part of your brand strategy. This requires you to do the legwork of creating your own Twitch channel, and building up an audience to achieve ROI on your live video content.
Of course, this is challenging, and can take quite a long time.
However, it can quickly become the more cost effective option, as you'll be in total control of your Twitch content strategy, and eliminate the costs associated with engaging influencers in your niche.
Of course, the first step is to create a Twitch account.
Once you've done this, you can pretty much start streaming with nothing but a computer and a webcam. The only tricky part is Twitch audience acquisition.
For existing brands, your best bet is to cross-pollinate using your existing audiences. This is actually a pretty simple process. All you have to do is create posts on your existing channels to notify your fans of your new Twitch presence.
User Generated Content on Twitch
If you don't have the time or resources to cultivate your own following on Twitch, the best option is to leverage external users with existing audiences. However, depending on your industry, this might be difficult.
Remember, that Twitch is still pivoting away from being an exclusively video game centred platform. In many niches, Twitch influencers might simply not exist. This doesn't mean that you can't use Twitch for your brand, but you might need to think a little bit more laterally.
Once you've decided on your targets, the next step is outreach to secure a feature in their stream
People who've never done cold outreach often find it scary, but in reality, it's not that hard. The key is to focus on the value you're offering to recipients, over what you want to get out of them.
When reaching out to Twitch influencers, you can offer two key pieces of value. Firstly, you're giving them an easy content idea that they can run with. This is extremely valuable, as you'll understand if you've ever tried to figure out what to talk about every day of the week.
Secondly, you can offer them freebies, including access to your products and services.
What is Twitch? And Why Should Brands Care?
It's a common misconception that Twitch is simply a streaming site for gamers. Indeed, gaming content still dominates. However, we're nonetheless beginning to see the signs of change.
In fact, these days brands in just about every industry are using Twitch to stream live video content to their audiences. After all, this is a fantastic way to engage your customers with regular valuable content. It's also much cheaper than traditional video content.
There are two ways to go about this. The first is to cultivate your own audience on Twitch. The second is to leverage existing audiences by engaging with influencers and creators to feature your products and services.
Which is best will depend on your industry, goals and resources. In either case, Twitch is an excellent platform for all kinds of brands to build strong relationships with their customers and fans.