Why consider advertising with augmented reality? So far, only a small number of companies are using AR to bring products – and more – to life. Meaning you could amaze your customers by being ahead of the curve now rather than playing catch-up later!
Let's take a closer look at the benefits of advertising with augmented reality…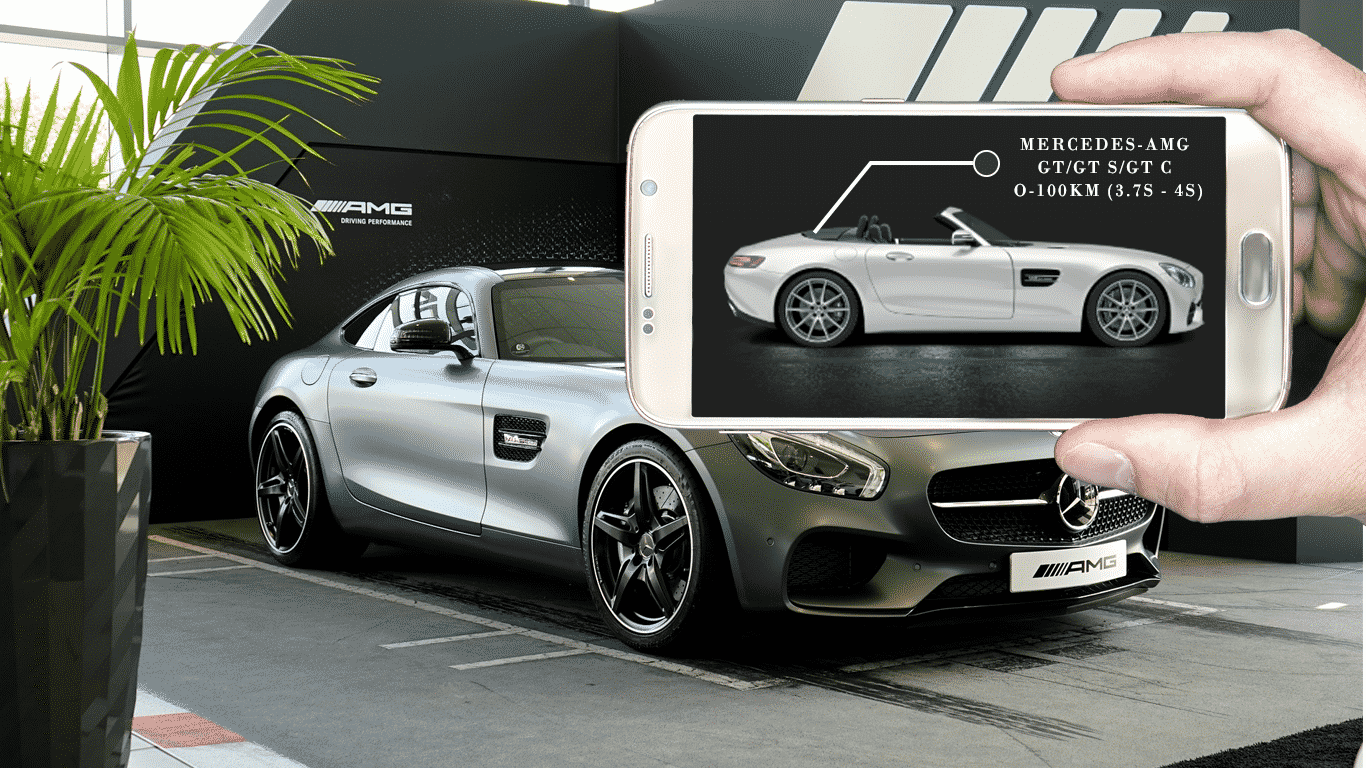 A Unique Way to Advertise
That simple reason to start using AR advertising now? Your brand could be one of the first!
At first, using AR may seem like pointless but it is inevitable that something needs to bring billboards, radio and TV advertising forward. It is also a given that great engagement, meaning more 'hands on' for customers with your product, is where we are heading.
With the rise of the wearable AR devices, it will get easier and easier to see AR in daily life. This could mean that movie advert you always see at your bus stop could be experienced in a whole new way. It would be able to play the movie trailer instead, for example, if you have the right equipment such as an app or Google glasses. 
These are kinds of ways your customers will be more and more accustomed to immersive experienced with your content. Why not leverage this now rather than later.
Unmissable quick read What Is? guides… World Wide Web | Android | CMS | WordPress | Alexa | Web Designing | eMarketing | IGTV | Display Advertising | PPC | Web Development | Blog | Digital Marketing | SEO | Snapchat | Online Advertising 
Potential to Boost Sales
Augmented Advertising also has a great potential to boost sales. But in an unconventional way.
Companies such as American Apparel and Converse have came up with a brilliant ideas. American Apparel have made it easier to view different products and colours of products in their stores. The app allows users to scan a product and it will then show the user the price of the product and further information. The best part? The customer change the colour too.
Check out the video below for a great example…
Source: American Apparel Tech YouTube
Converse also have a similar app. Users can point their camera at their leg and choose a shoe from their catalog. The show will then magically (virtually) appear on their foot. Users can then see if they like the shoe and see if it fits in with their style. 
With apps such as the ones talked about above and similar such as the Ikea Place app. Potential customers can see the product in a virtual environment and decide if they like it there and then, if it suits. This is the key to this type of advertising boosting sales.
Companies could use this technique to create convenience for customers, resulting in more sales.
Cheaper Advertising?
Many people would agree that augmented reality is an expensive technology to produce and wouldn't be wrong. It is expensive, just not as expensive as printed advertising. 
With printed advertising, there are many different types. There are ads within magazines and newspapers, billboards and direct mail. All have one thing in common: printing cost!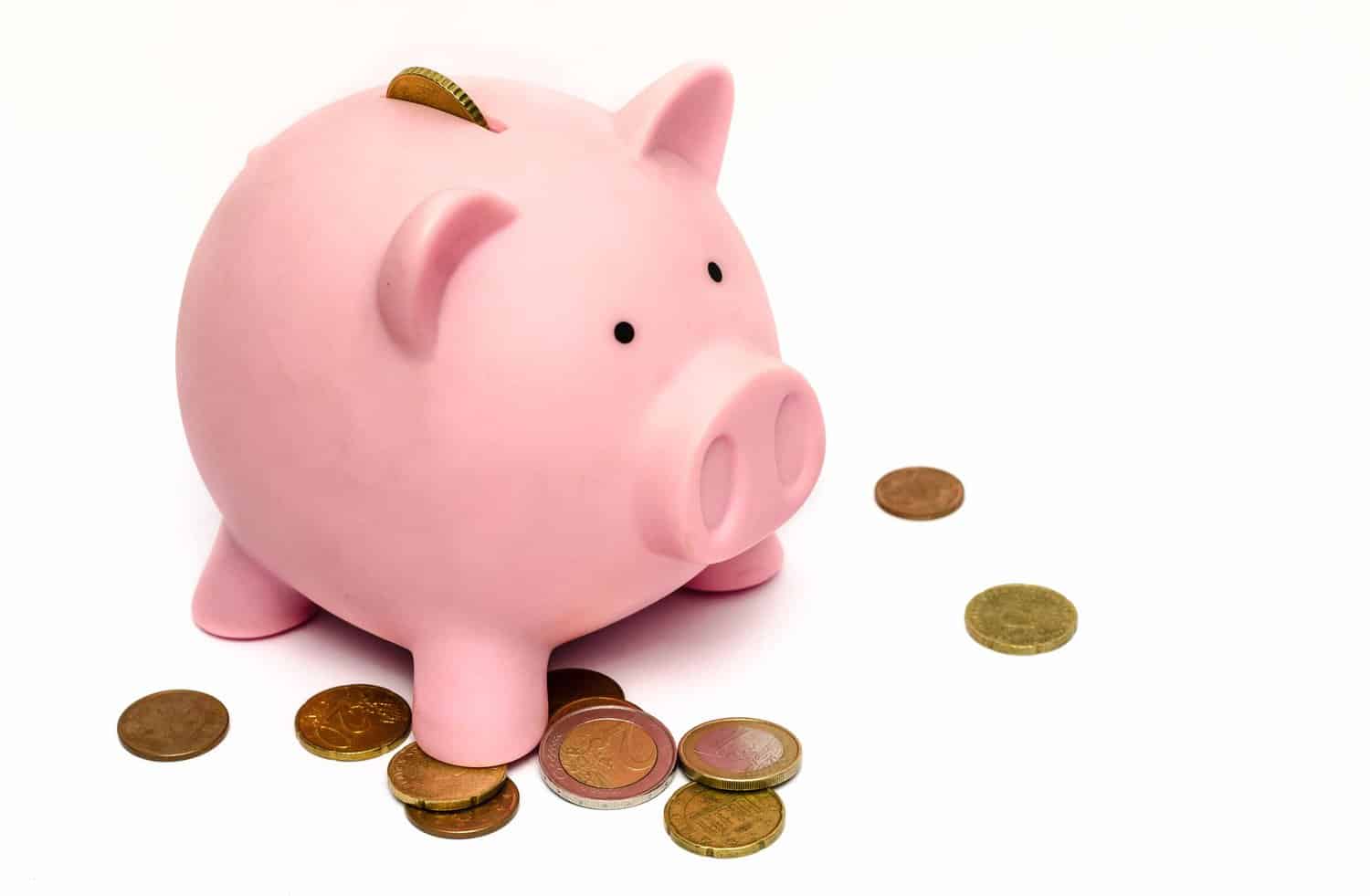 Augmented reality means you don't have any printed material and if you do, its not that much. That's because it would be limited to any printed material directing people to the AR experience.
It could also save companies money by not having to buy full page advertisements within newspapers and adverts. 
An Extra Vital Element?
One of the best parts of augmented reality? It can bring fun to your products. It is the most interactive advertising out there. It also has the potentially to make people like your advertising. After all, we live in a generation where everywhere we go, there's advertisements on buses, news articles, magazines. Adverts even appear on games and apps as well and in some cases you need to watch an advert before you can access material such as YouTube.
With so much advertising, we tend to hate adverts. This could well be the technology to turn that around.
In fact we might love it so much, we will go out of our way to see adverts. For example if you see a bus sign saying use an AR reader, you might scan the sign and keep watching the advert because of how interactive it is. 
The potential to create advertising your customers could actually seek out is too great to ignore. 
More Augmented Reality Articles… What is Augmented Reality? | Augmented Reality Examples | Augmented Reality Future Trends | Types of Augmented Reality Technology
Free QUICK READ What Is? guides… World Wide Web | Android | Twitch | A Breadcrumb | Website | WordPress | Alexa | Web Designing | Social Media | IGTV | Display Advertising | PPC | Web Development | Digital Marketing | Domain Name | WordPress Plugin | Drone Photography | SEO | App | Online Advertising | Content