Business-to-business (B2B) marketing has several intricacies that call for different strategies than the ones you'd employ selling directly to consumers. While B2B buyers share some behaviours and traits with consumers, B2B marketing strategies need to take their differing needs into account. Large businesses have several decision-makers in their ranks while a small business may have just one owner who is deciding what to buy, and marketing strategies need to tailor their execution to these audiences. Marketing to B2B audiences is constantly evolving, especially as business decision-makers are beginning to rely on mobile devices just as much as consumers. Here are some B2B marketing strategies and techniques to look out for in 2017.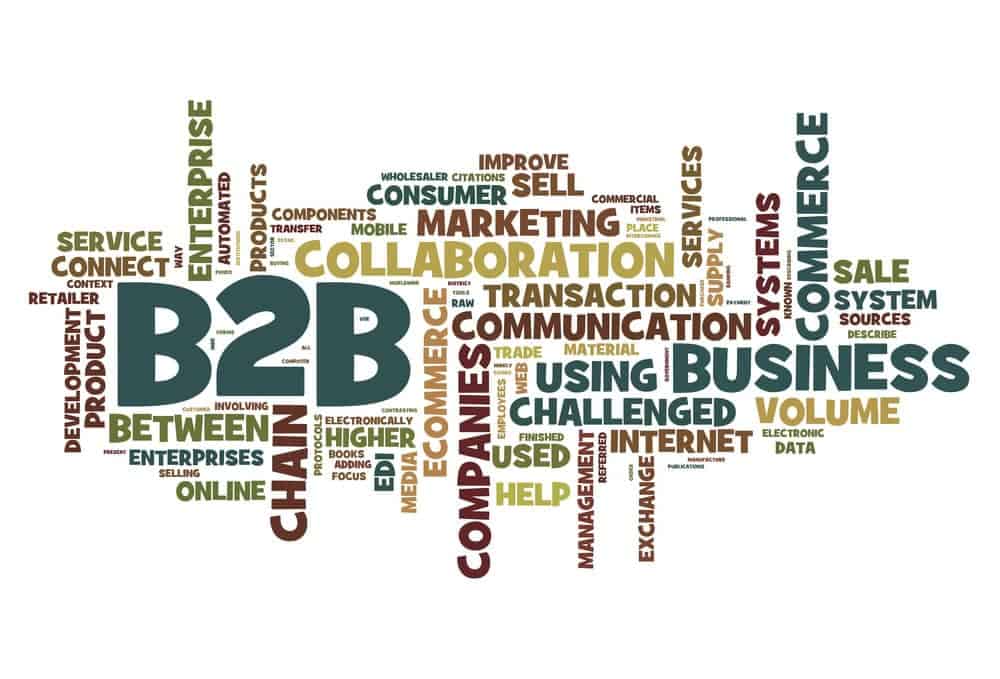 SEE ALSO: The Best Social Media Sites for Businesses
Adopting a Mobile-First Strategy
There is no better time to customize your adverts for mobile devices. Google and other major search engines are adopting a mobile-first culture because so many people are now using mobile devices instead of PCs, including business customers. Google now has a mobile-first search index and mobile advert spending is expected to surpass $195 billion (£154.5 billion) by 2019, and mobile adverts will represent 70% of all digital advertising.
Optimizing your mobile site and app development should be among your top priorities in 2017. If your website does not appear in the mobile search index and is not functioning well on users' devices, it's going to hurt your prospects. Business customers are busy and will buy from another company that offers a better user experience and facilitates purchasing as well as support and maintenance. Your app needs to not just be functional and easy to use, but provide a significant purpose and/or benefit that makes the user want to download it instead of just visiting your website.
Content delivery is changing as B2B buyers make a shift to using mobile devices more than computers. Content marketing itself is growing vastly, but even business users' expectations are changing with how they want the content to be delivered. Is your blog legible on a mobile screen? How about content that they receive in snippets through the app instead of digesting an entire newsletter or blog post? As digital marketing is shifting to put mobile devices front and centre, how you plan to deliver your content becomes an important consideration.
You need to take note of the daily minutiae of your target audience to be one step ahead of them. How do B2B prospects search on their mobile devices? It isn't that different from B2C users in that mobile searches are easily broken down into wanting to buy, learn, or do something. Or, go somewhere. Being aware of how your target audience is searching will help refine your overall mobile strategy and improve your targeting. What do you offer relative to what people are searching for? What specific business need or problem does your product address, and how would someone search for it? If you have a physical location for your business, how can you use these searches to get people in the door to spend a great deal of their department's money?
Cross-channel marketing is going to become a major concern. 73% of the Cross-Channel Marketing Report's respondents claimed that cross-channel marketing had a significant impact on their revenue and conversion rates. The minutiae of your target audience's daily activities will have an impact on how they search, but cross-channel marketing in this context means that the same user is using multiple devices. This is particularly important for companies that furnish devices to their employees, or perhaps small business owners who are using their personal devices for business. What category is your target audience most likely to fall into? What actions will you take to improve cross-channel targeting so that a business user will see the same advert on their work tablet and computer?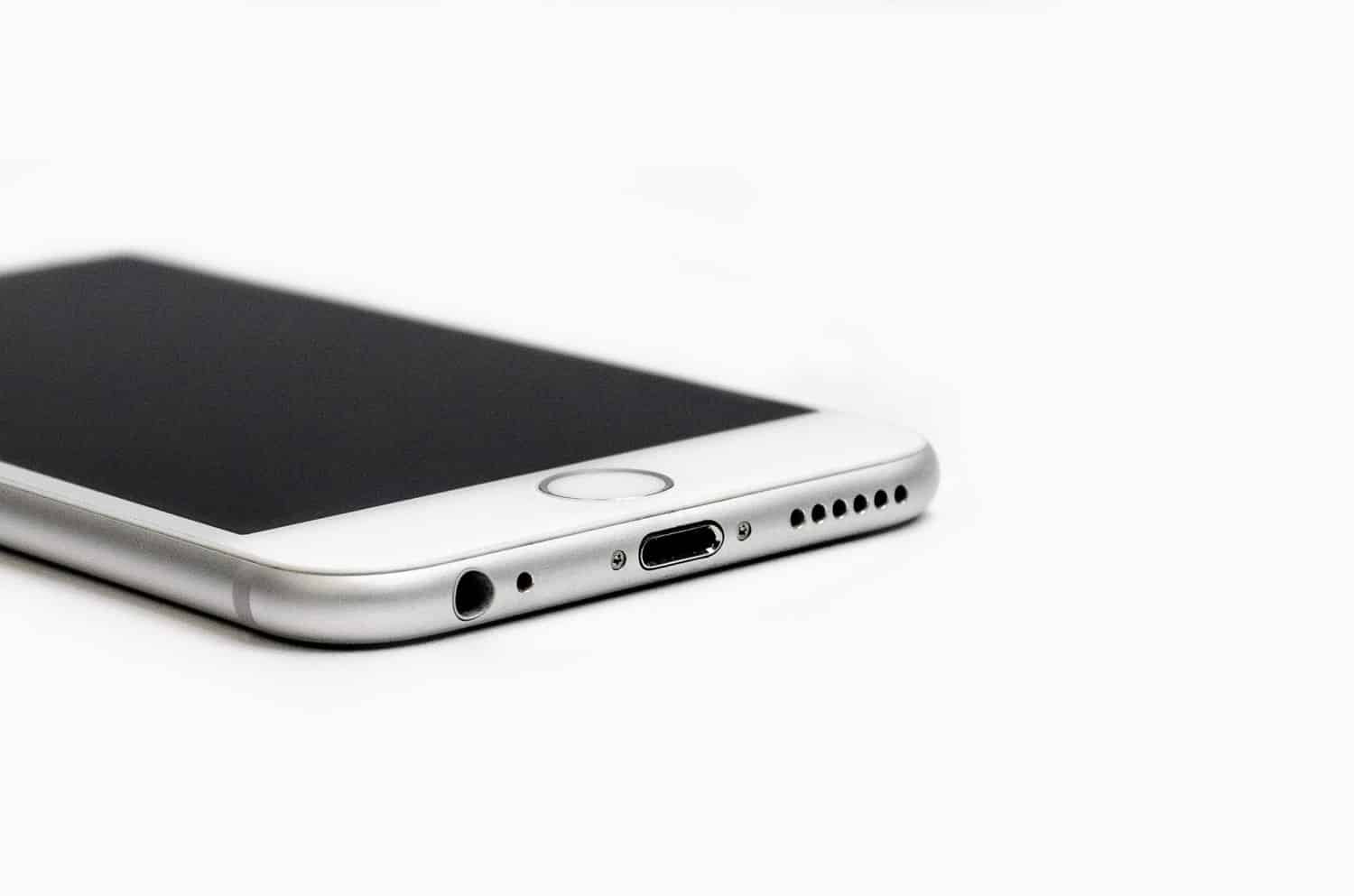 Increasing Your Content Marketing Efforts & Improving Their Targeting
Focus on the intent of your content. While long-tail keywords are important to place into your content, humans are the ones who are reading it. Keyword-stuffing is now an obsolete practice for getting your search ranking to increase. Business users are likely to be busy and overwhelmed and don't want to just read a bland sales pitch peppered with keywords that won't compel to open up their own or their department's coffers. What is the reason you are creating the content in question and hoping users will find it by searching? What kind of problem is it addressing? Are you offering interesting information in a colourful, pleasing infographic that no one else has assembled yet? The intent of your content is what will get it shared, linked to, and bumped up in the search rankings as well as improving your targeting.
Business decisions can take an extremely long time, so make sure your content strategy reflects this. It can take anywhere from a few months to a year to get business prospects to make a decision on a major purchase. In today's digital landscape, these prospects also come in at different points of the sales funnel so more content needs to provide upfront that establishes trust in your business and makes them more apt to want to consider making that purchase. Strategize and create content with this timeframe in mind: what does a prospect need to see over a 6-12 month period to be convinced? What answers are they seeking? What problems are they tasked to solve? Biggest pains at work? Address all of these when targeting these prospects.
Diversify your content as much as possible and determine the best types for your audience. Don't put on the "blog post blinders" in that blog posts are the primary asset you use to try swaying B2B customers. E-books and whitepapers are helpful in many cases, but what about other types of content like podcasts, webinars, videos, infographics, and even gamification and VR experiences? This not only further establishes trust and interest in your business, but you can also get an idea of what types of content your target audience is most responsive to. For instance, podcasts may be ideal for travelling sales agents who are looking for something helpful to have playing as they drive while busy owner-operator restaurateurs are less likely to sit down with a lengthy whitepaper.
Social Media for B2B
Don't underestimate the power of social media when it comes to getting targeted traffic. While B2B social media has a longer lead time than B2C, it really cannot be ignored. Using a mix of paid and organic social media growth can significantly grow your following and bring you right to the people seeking what you are offering. You can target social media users by keyword, location, and other demographic data
Paid growth is not the same as paying for followers. When you pay for social media mentions, you are paying for traffic, not actual followers.  Buying fake followers isn't going to help you with prospects. It's best to start by organically gaining followers by following relevant accounts and searching for active and follower-rich accounts that frequently use relevant keywords. Share quality content that is helpful, interesting, entertaining, or timely to your target audience so that they will share it and drive traffic to your site.
Put compelling calls to action in your social media posts. In order to make social media posts more effective, you need to post the intent of the link as well as a call to action that gets the reader's attention. Put direct response buttons in your posts when appropriate. Use calls to action that go well with the post's intent, like "Learn more on our website!" or "Talk to us today!"
B2B prospects overall have a longer lead time than a majority of B2C prospects and require a little more targeting and finesse. But once you know how they search and use mobile devices, you can devise a digital marketing strategy that resonates with them. By adopting a mobile-first strategy for your B2B marketing strategies, you can reach out to more prospects with more efficacy than simply relying on social media, email marketing, and content marketing alone. Your mobile site and any apps you have developed for marketing purposes need to be fully functional or else you will lose prospects. Since the same users also own multiple devices, including separate ones for business and personal use, cross-channel considerations must be taken into account.
Content marketing is only getting bigger, and you need to pay attention to diversifying your content, focusing on your content's intent, and how you plan to deliver your content in a mobile-first world. The types of content that your audience wants to see is also going to be a major determinant of your content strategy. Most of all, because of the long lead time that calls for additional nurturing of B2B leads you will need to devise your strategies based around at least a 6-12 month timeframe. What kind of content, email campaigns, and social media campaigns need to keep a prospect aware and interested over the course of a half to full year?