When you hear the word freelancer you immediately imagine sitting at home "working" happily for 15 minutes then getting paid. Perhaps you might see yourself walking into a meeting with an expensive suit, making a presentation, then walking away rich. What you don't see right away is the anxiety and uncertainty that come with freelance jobs. Not knowing when your next paycheck will be or how much it is for that matter. You don't see the part where you sit behind a computer and read an article on freelance jobs and how to get them. Fortunately, both visions are part of the truth. You can start from Googling "what is a freelancer" and ending up your own boss with sustainable income. Like every other job it needs experience, time and effort. But with the right planning and putting in the hours you can make a career out of it.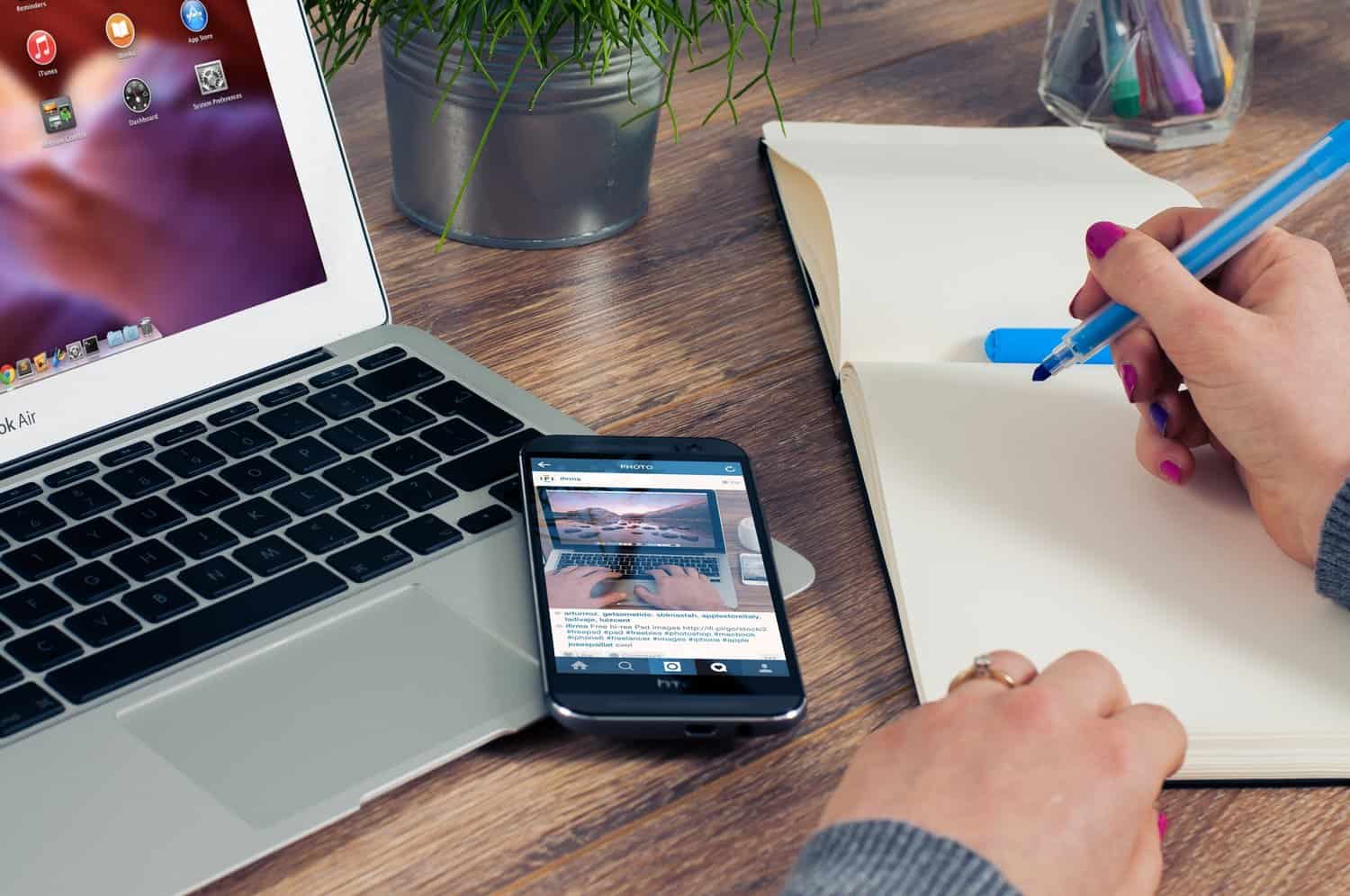 What Are Freelance Jobs?
Although the term freelancer is synonymous with self-employed, temporary contracts aren't unheard of. Sometimes freelancers can work for one agency that distributes independently paid tasks. Most freelance jobs are usually creative work, like writing or photography. Nowadays, with technological advancements, there is a massive rise in demand in software and tech freelancers. The stats don't mean it's an exclusive job market. No matter what your skill is, you can always find independent work.
Getting Started
There are endless good things that can be said about freelance work, but how exactly do you get started? Most people lose interest because they don't find a conclusive answer to that question. Of course there is no sure way to guarantee a career right away, but there are steps in the right direction.
Step 1: Find Your Calling
We already mentioned how freelance jobs are not a breeze. They are sometimes even more stressful than fixed jobs, not an easy way to make money. For that reason, it's important to seek out a freelance career in something you are passionate about.
Looking up high paying freelancing jobs is a good way to know the market, and gather ideas. Some people simply Google the highest paying online jobs and start there. But if it's something you aren't qualified for it's almost impossible to keep at it. In the end, you may net much more income if you are good at something small, than trying at a glamorous job you aren't equipped for.
SEE ALSO: The 10 highest-paid jobs you can do from home
The key to finding your "calling" is specificity. The more specific segment of the job market you take, the less competition you'll have. Finding a niche is no easy feat, but you can find one through trial and error. How? First, you'll need to list all the things you are professionally qualified for, like degrees and certificates. Then list all your skills starting with what you are best at, then cross-reference them with your qualifications. Of course, there is no rule here, if you have a passion then go for it.
Step 2: Create a Portfolio
Now that you figured out what you're good at, the next step is to show it to the world. The difference between a portfolio and a resume is that a resume is a short document (usually 1 or 2 pages) that list the things you achieved in terms of education, degrees, and previous experience. A portfolio, on the other hand, is a conclusive document that contains samples of your previous work. For example: If you are a content writer, your resume will contain the names and references of previous works, while your portfolio will contain actual samples of these works.
How to Make a Portfolio?
Choose your layout: You can choose a layout to compliment your advertised skills. Meaning, if you are a photographer you should incorporate as many pictures as possible. If you are skilled in app software coding, then you should use as much coding terminology as possible and so on.
Include a resume: You may add a simple resume to the beginning of the portfolio if you believe it provides evidence of your skills.
Pick samples: Whatever samples you include, will automatically be assumed to be your best work. That's why you should carefully choose your samples. It's important to consider the jobs you are applying for and include samples similar to them. If you are a technical writer applying for an engineering project, make sure your portfolio contains samples of previous engineering work if available.
References: References are more or less a way to show your future employer that you haven't fabricated your credentials.
Step 3: Find a Platform
Now is the time to enter the job market. There are a lot of online freelance websites that are a perfect place to start. The best thing about it is that you can work from anywhere in the world and get the standard international pay. However, this is precisely why there is a strong competition in the online freelancing world. There is always someone in a another country willing to take the same job for less pay. But rest assured, if you are good then people will hire you.
There are many famous online freelance websites, here are the most popular few to best get you started:
With a little over 18 million users, freelancer is the most popular website when it comes to online freelance jobs. Of course, not all of these users will compete with you for the same jobs. Because the thing that makes it special is how diverse it is. No matter what your skill is, you can probably find a job on freelancer. It is a trusted website, that provides tests to prove your skills as well as a great community to network in.
The downside is that it has become a little saturated with veteran users that have better reviews. And on Freelancer the thing that employers want the most is experience, so it can be difficult to penetrate that market at first, but it does get easier with time.

Upwork is another massive online job market that has it all, from web development to massive marketing. Much like Freelancer, it is also very difficult to get your first job. But the key is to keep bidding for projects, until you have enough experience and client reviews to land jobs easier.
If your skills are more of a technical nature, meaning they aren't prone towards the arts, like writing and photography, then Toptal is the place for you. It is one of the most reliable freelance job markets for technical jobs that can be a source of sustainable income.  The downside is that it is difficult to get inside the Toptal network due to its tough screening procedures.
4. Offline
Look around you for local freelance jobs, check social media, and use your contacts. There are probably many freelancer positions in your area if you know the right people. Some people, especially in areas like paralegals and marketing consultants, prefer offline gigs. Of course some of the work may be done online, but it's always better to work with an actual entity that you can communicate with face to face.
Keep Up the Good Work
After you got your freelance career off the ground, it's important to not only sustain it, but keep growing. Just by accepting more and more jobs, you will find that you have a lot of contacts that are willing to work with you again, recommend you to other employers, or at least give you a decent review. You should keep learning and expanding the skills in your utility belt. This along with experience is guaranteed to keep you in business, because not all job markets are always sustainable.
Freelance jobs are a tough business to start and by the time you're well established you'll have a lot of responsibilities. It is not a short cut to easy couch money. But if you find your passion you can benefit from the fact that you are your own boss and make your own hours, while making a more than decent living.