Hiring freelancers is a great solution to filling a gap in your knowledge base. Knowing tips to hiring freelancers ensures that you make the best decisions for your business. There are plenty of freelancers who can assist you in developing your organisation and helping it grow. Maybe your business is undergoing exponential growth and you need to keep up with demand until you are able to find the correct person for a permanent position. Perhaps you don't have enough work to give someone a full-time role, then a freelancer can be used to do the work that you might require on a short-term basis.
Positives of Hiring Freelancers
Freelancers
can add plenty to your business and offer solutions for a knowledge base you might not have had access to. There are a plethora of positives that freelancers can bring to your organisation:
Freelancers are independent contractors meaning you can delegate work to them without having to check in with them constantly.
When paying freelancers, you are only obligated to pay them for the time they actually work – you pay them either hourly or with day rates.
As an employer, you do not have to worry about holiday pay or sick pay. You only pay a freelancer for the work they do. This also includes worrying about insurance on them as they are not an employee.
Freelancers are experts in their fields and you are buying that expertise. This means that you will get a premium product or service.
Freelancers make it easier to run a business and take care of some issues or gaps that you may have in your organisation.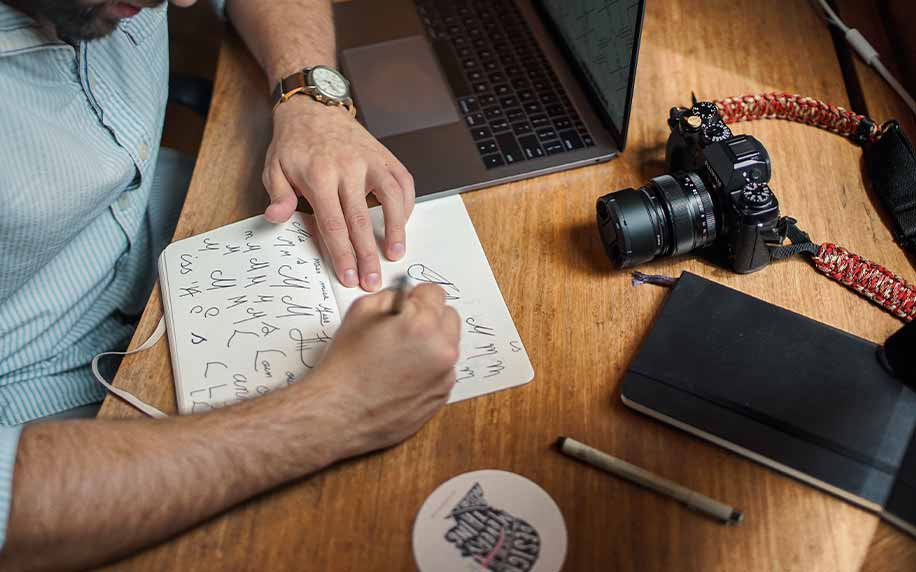 Negatives of Hiring a Freelancer
While there are positives to hiring freelancers, there are also negatives that need to be taken into consideration before engaging with a prospective freelancer. Understanding both the positives and negatives will help you decide whether a freelancer is right for your business.
Freelancers can be expensive, particularly if they are experts in a certain field
While employees can pick up work that pops up, freelancers only do work that you have hired them to do
Hiring freelancers run the risk of them not being available to make changes or edits to something that you need to be done. This is due to them taking on multiple jobs.
While the world is remotely working, you have to trust that freelancers are doing the work as they are charging you either hourly or daily.
While hiring freelancers clearly has benefits, there are some issues that you may encounter if employing them to help with your workload.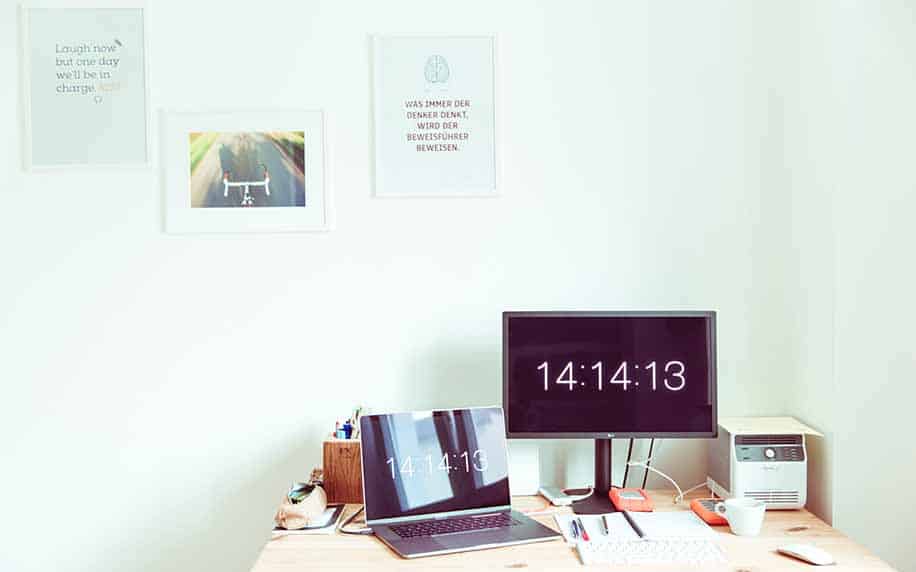 Tips to Hiring Freelancers
Knowing what to say and do when hiring freelancers can be difficult. We have compiled eight tips to help you make the right decisions when hiring freelancers.
1. Know the Brief
Before hiring a freelancer, you should always come prepared with a brief, schedule, and the scope of work for the project that you want them to work on. This ensures that there isn't any confusion on what is expected on the delivery of work and what will be received. This will also keep costs down as you have provided the freelancer with everything they need to begin a project.
2. Hire What You Need
There is a great temptation to hire the best in the business when going for a freelancer but this might not always be the best strategy. There is also a temptation to hire someone who is going to do something for half the price of another person. In these cases, assess their previous work and see if it meets your expectations for your project. If it doesn't, then keep searching for someone else. If the work is something you care deeply about, you want to hire someone who is going to create something that you are proud to stand by.
3. Find Freelancers with a Niche
While it is easy to hire any freelancer, taking the time to find a freelancer that specialises in your industry or sector is the best solution. They will be well acquainted with industry terms and know what is expected of them. Asking to see a freelancer's portfolio will help you understand the quality of their work if they're doing a creative project for you, and you will be able to assess whether they are a good fit for your business.
4. Search Online for Freelancers
Hiring freelancers is easier than ever with multiple websites offering employers the opportunity to search for people to help fill a gap in their business. Websites like
Fiverr
and Upwork, and ProJobBlogger are just a few examples of places that you will be able to find freelancers to aid with your work.
5. Edit Their Work
Despite usually coming with a wealth of experience, freelancers still need to be guided and have their work assessed to ensure that they are performing well. Critiquing their work from the beginning ensures that you know what to expect from them and helps analyse their performance. It means that projects can be sorted out earlier and promptly.
6. If You Want Ownership of Work, Let the Freelancer Know
While a freelancer is an independent contractor, if you are paying them to do work for you, you can be entitled to the work. This must be done by signing a legal binding contract to ensure that all the work is yours and only you can give permission for them to use it on their portfolio.
7. Ask Your Network
Plenty of people in a variety of industries use freelance workers to fill knowledge gaps in their business. This is becoming even more common in the wake of
Covid-19
as many turn to remote working. With that in mind, ask people in your network for recommendations of freelancers they have previously worked with. If you trust them, you know they will be delivering you a person who is worth the money and will deliver the project they need.
8. Don't Expect Instant Access
Freelancers aren't your employees, so you can't expect them to be available when you are available. With that in mind, you will need to appreciate that accessibility will be limited at times, preventing you from interacting with them and solving issues you may have immediately.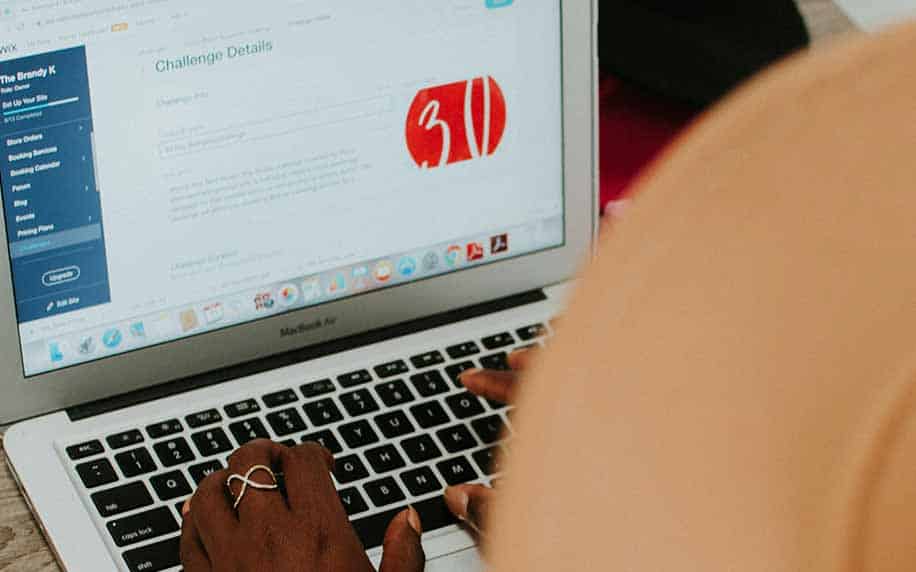 Freelancers for Business: Filling Knowledge Gaps
Freelancers offer businesses the unique opportunity to hire individuals that can bring value and expertise in spaces they are lacking. This comes with some drawbacks though, as freelancers are independent contractors who don't answer directly to you as an employer. Always remember to:
Sign a contract
Find freelancers within your sector
Proof and critique their work
Have a scope of work for them to follow.
With this knowledge, if you do decide to hire a freelancer, you will be prepared for all eventualities.